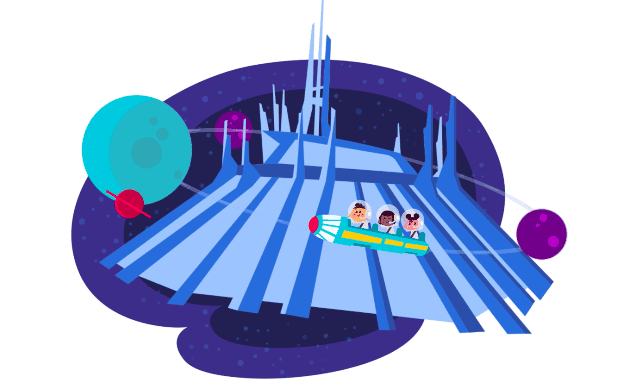 2021 Walt Disney World hotel packages are live today, and we have some good news about ticketing options!
Guests love to park hop. Many guests love to start their day at one park, experience an easy morning of hopping from attraction to attraction, and then leave that park in order to spend the day at a different one.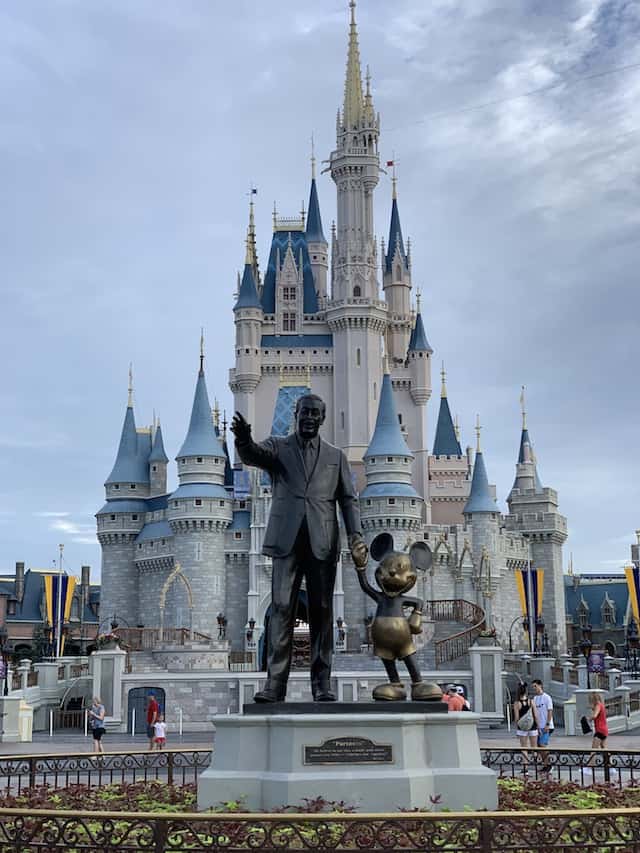 Others love to come and go as they please, spending the day at one park and leaving to enter another for a dinner reservation.
Recently, with the introduction of Disney's new Park Pass reservation system, Guests learned park hopping would no longer be an option.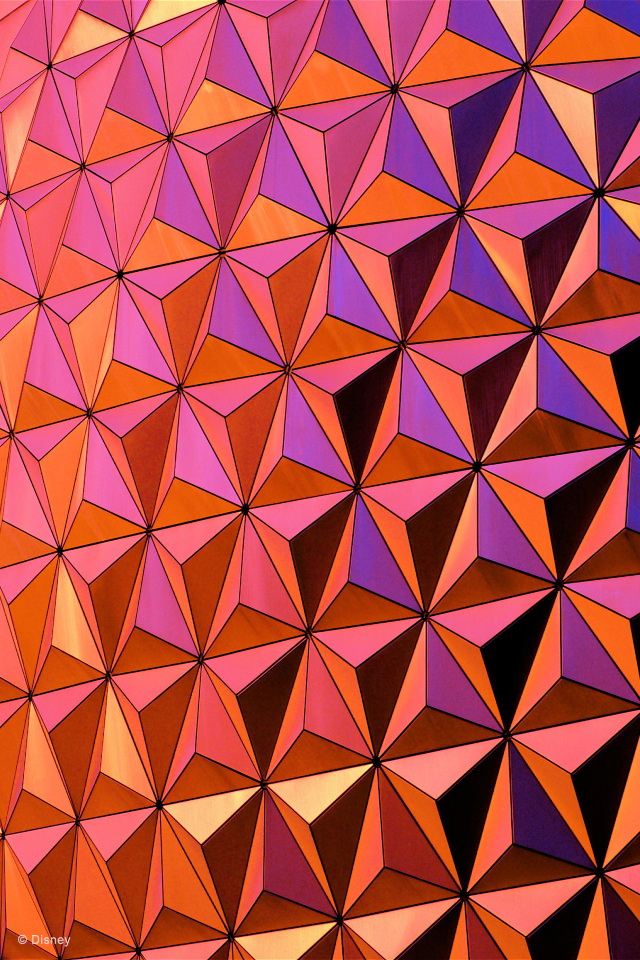 This news was met with outrage from many Disney fans. Some with upcoming vacations even decided to cancel their trips over this change!
Today, 2021 Walt Disney World hotel packages went live, and there is some good news for anyone hoping for Disney to return to its former, pre-COVID glory.
Park hoppers are being sold as part of the packages!
Here's what we found when going into Walt Disney World's website to book a package.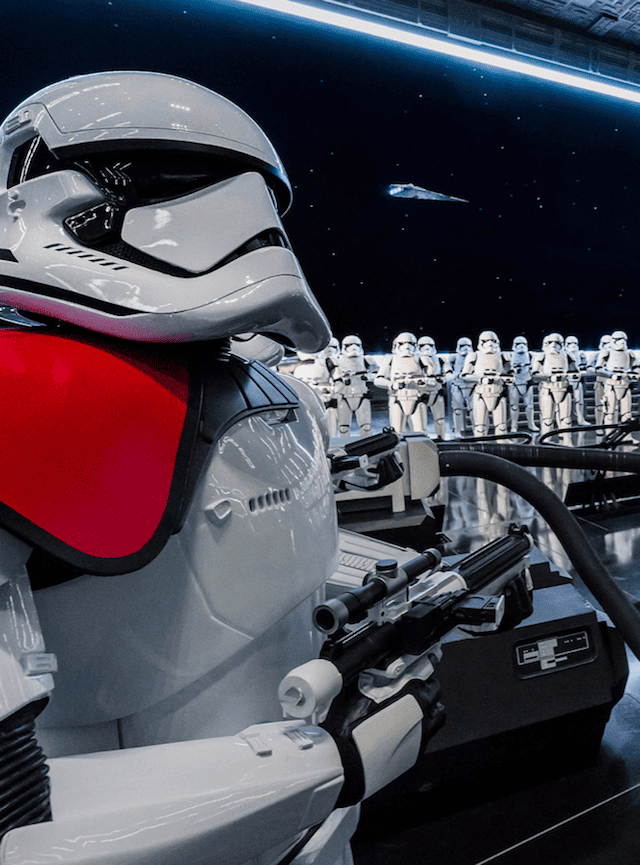 As I played around with the system, I found it was moving much quicker than my previous experience with Disney's Park Pass reservation system. Then, I was met with a small wait.
This was was a much better break than my previous pink castle and spinning orbit; I got the Dapper Dans instead!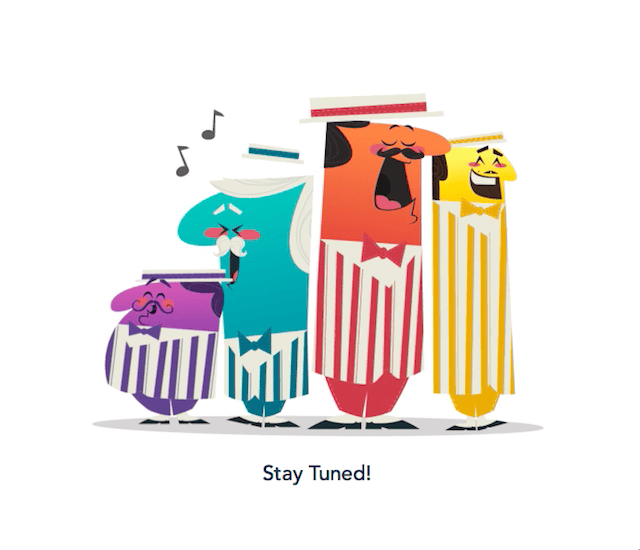 As I continued to click through though, there it was. A new pink castle! This one must be post makeover!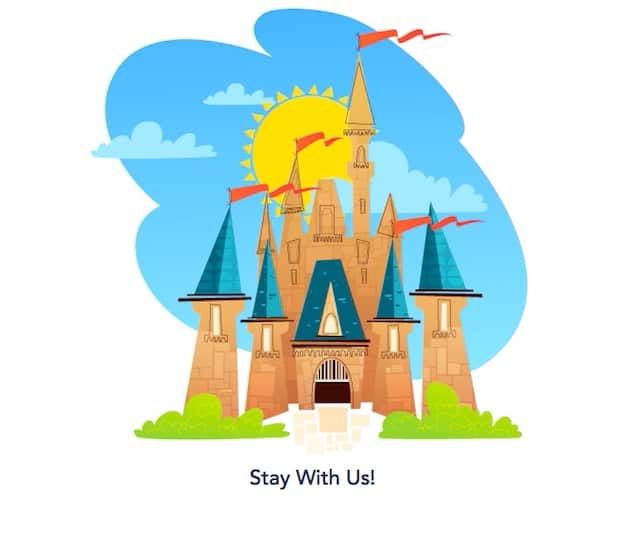 I won't lie, I cringed after seeing this! In my third screen, I saw the spinning orbit again.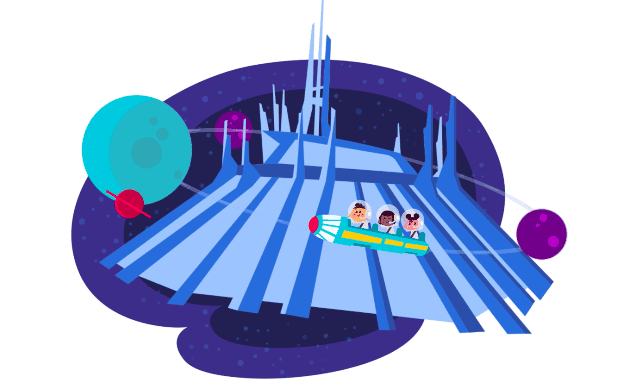 Ok, on to the park hoppers!
When choosing your resort, you'll get the option to book room only or package with tickets.

If you choose package, it first gives you the expected option of 1 park per day tickets.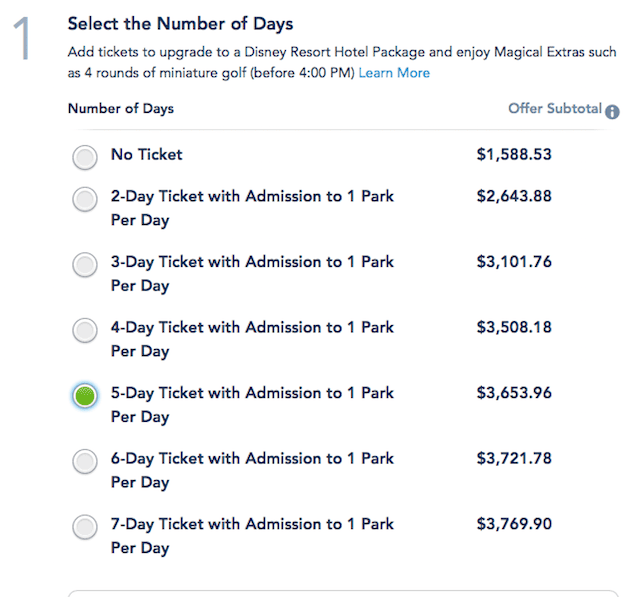 Further down the screen, you'll see the option to add Park Hoppers, or, Water Park and Sports, and Park Hopper Plus tickets, which include water parks!
It's unclear how this will work with the Park Pass system, which only allows for one park per day.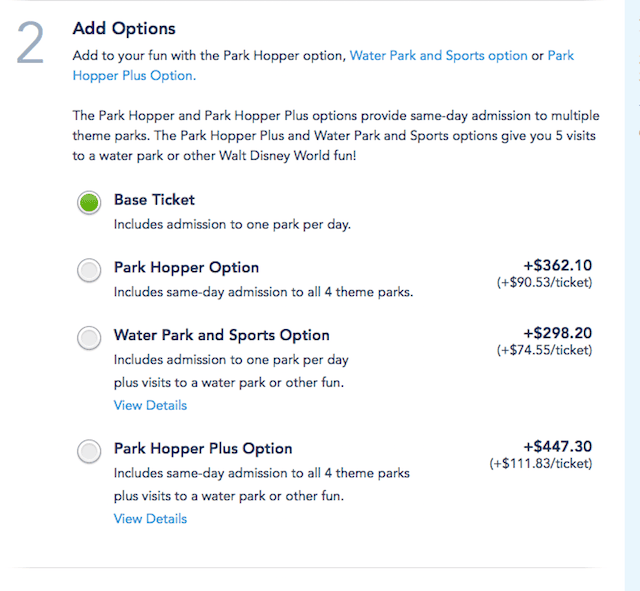 If you're hoping to book a hotel package for 2021, head on over to Walt Disney World and book those packages now!
What are your thoughts on the return of park hoppers? Let us know on Kenny the Pirate's Facebook Page, or join our crew and continue the discussion!