Over the past week we have shared the good, the bad, and the disappointing with you. We are all very excited to have our beloved Disney Parks reopen again, but we are also a bit disappointed that many of our favorite attractions and dining experiences may be closed and modified during this time of a "new normal." Find out the retail locations around Walt Disney World that will not be open during the phased reopening.
Closed Dining and Attractions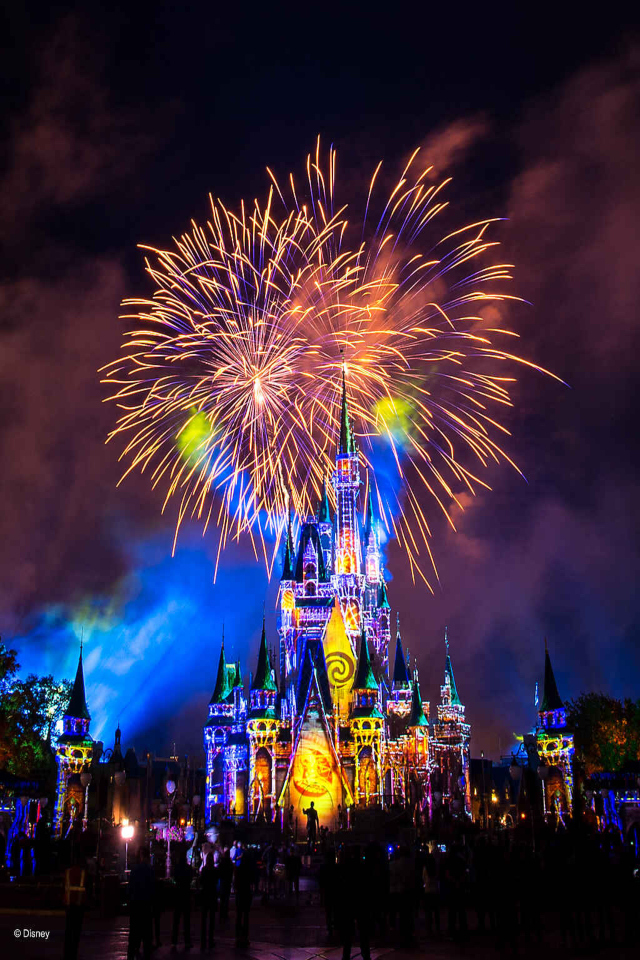 We have shared the most updated list of dining attractions that will not be available HERE. You can also read a list of changes coming to the Disney Park experience and a hands-on attraction that will be unavailable during the phased reopening. KennythePirate shared a great article that highlights the current closed attractions on the Disney Park maps. Although we have shared all of this information, it is surprising to see what this looks like with so many attractions and experiences being closed at least in the initial phase of reopening. View this great article HERE.
Magic Kingdom Closed Retail Locations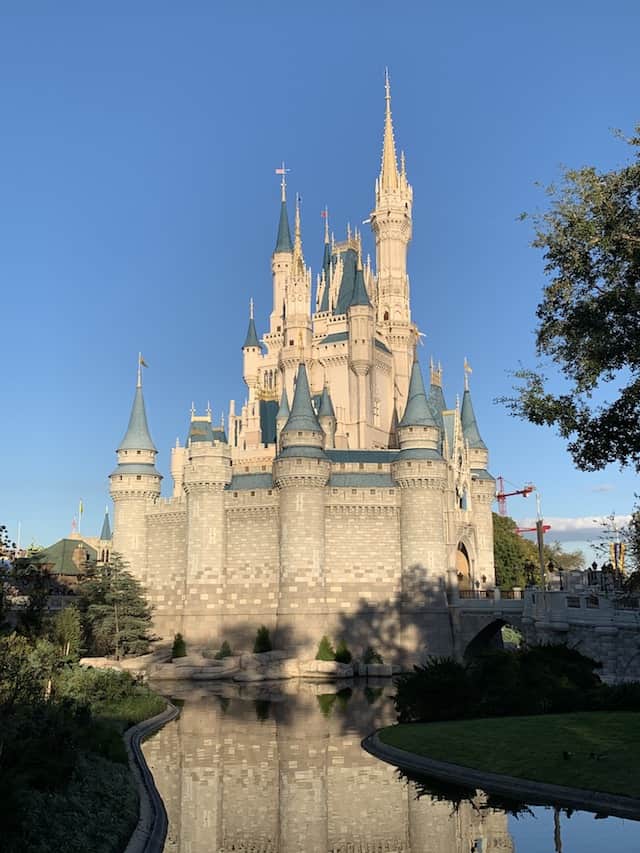 One of my children's favorite things about our trips to Walt Disney World are all of the wonderful souvenir shops that offer one of a kind merchandise. Including in this list from Magic Kingdom also includes some unforgettable experiences for both the young and young at heart including:
Bibbidi Bobbidi Boutique
The Pirates League
Harmony Barber Shop
We know this news may be a bit disappointing to those Park Guests wanting to get a hair cut right on Main Street or to dress up as a pirate or their favorite princess, but we are hoping that these experiences will reopen again soon.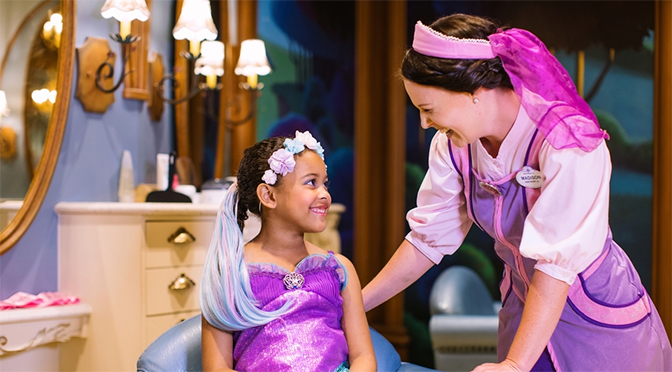 Also included in this list of closed retail locations:
Agrabah Bazaar
Big Top Souvenirs
Bonjour! Village Gifts
Briar Patch
Casey Jr. Railroad Mercantile
Curtain Call Collectibles
Disney Clotheirs
Frontier Trading Post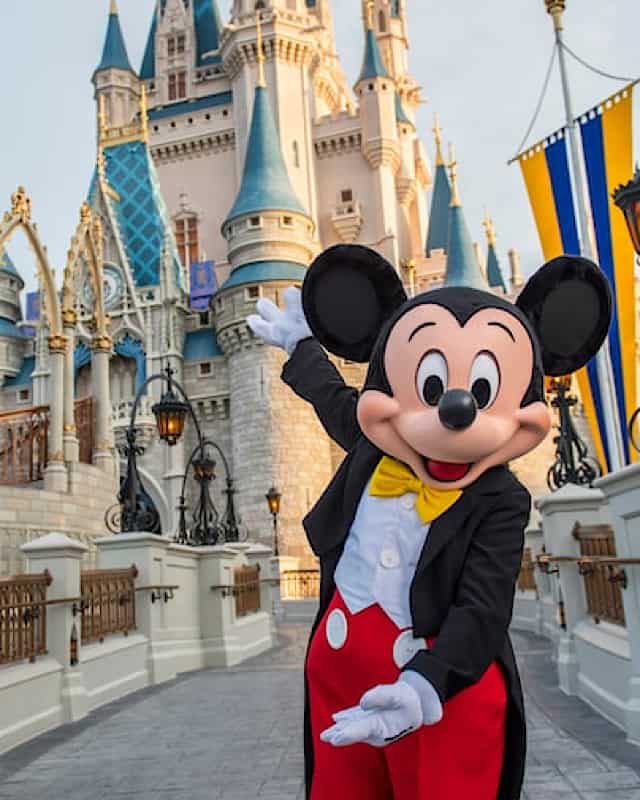 La Princess de Cristal
Liberty Square Portrait Gallery
Merchant of Venus
Liberty Square Parasol Cart
Liberty Square Portrait Gallery
Merchant of Venus
Newsstand
Prairie Outpost & Supply
Ursa's Major Minor Mart
Animal Kingdom Closed Retail Locations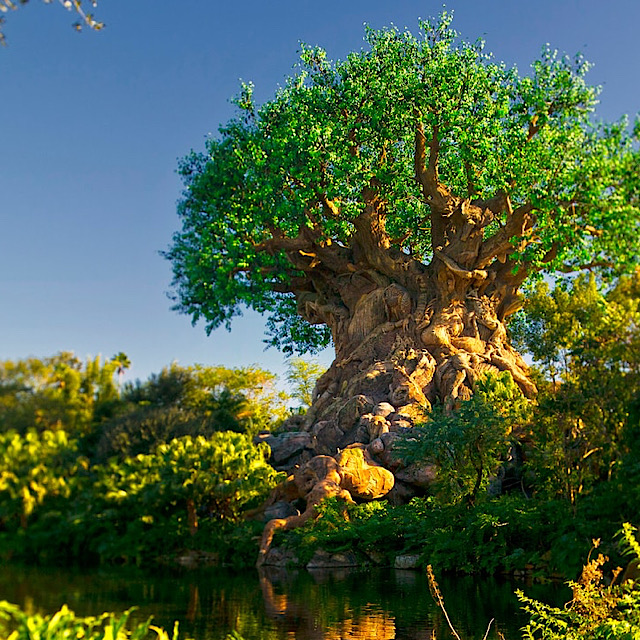 Located in Animal Kingdom we find that the following carts and retail locations will not be available during the phased reopening on July 11, 2020:
Boneyard Cart
Colors of Mo'ara
DinoLand Cart
Dino-Rama Cart
Island Mercantile
Kalie Cart
Maharajah Cart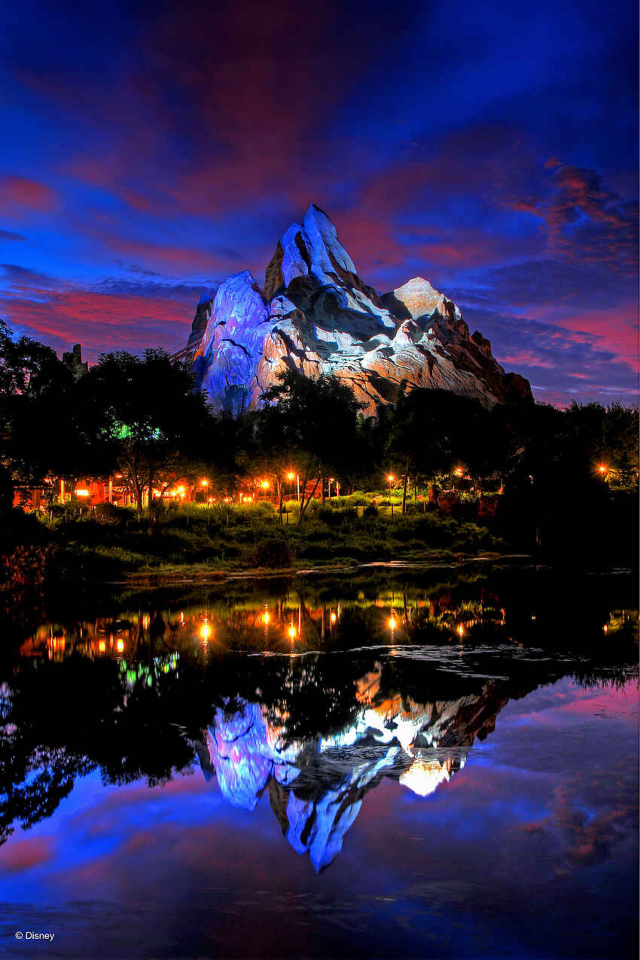 Mariya's Souveniers
Outpost Cart
The Outpost Shop
Riverside Depot
Serka Cart
Theater in the Wild Cart
Tiffins Cart
Tree of Life Cart
Yak & Yeti Bhaktapur Market
Ziwani Traders
Zuri's Sweets Shop
EPCOT Closed Retail Locations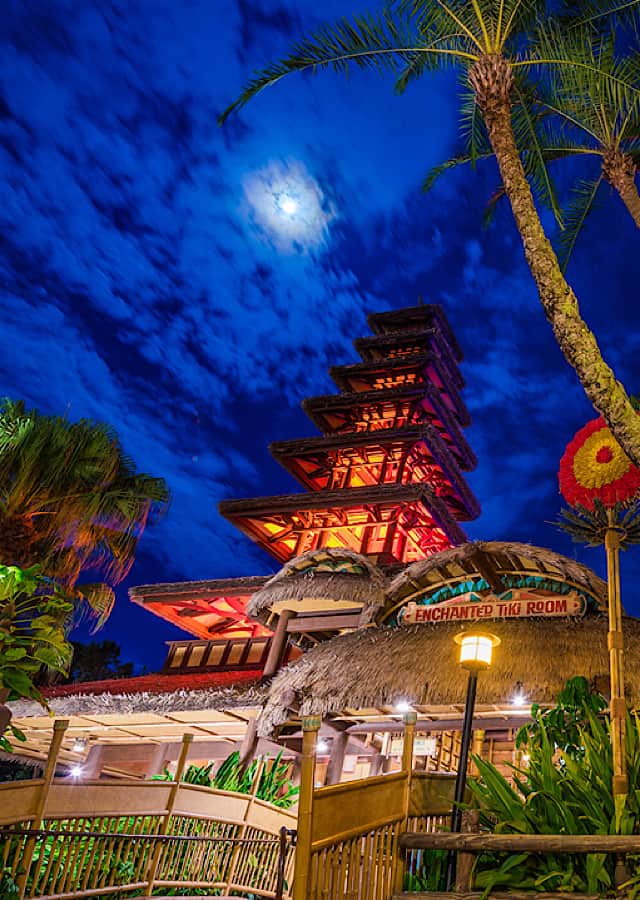 Grab your hat because the listing of closed retail locations is quite large for EPCOT including:
The Brass Bazaar
Casablanca Carpets
The Crown & Nest
Das Kaufhaus
Der Teddybar
Die Weihnachtsfeier Ecke
El Ranchito del Norte
The Fjording
Glaskunst
Good Fortune Gifts
House of Good Fortune
Il Bel Cristallo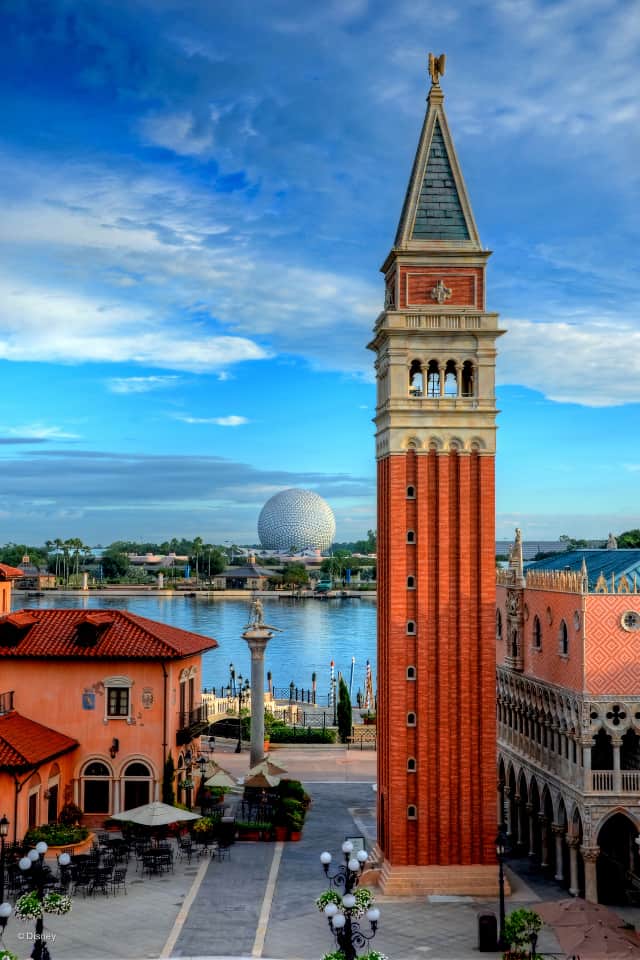 Kunstarbeit in Kristall
La Gemma Elegante
La Princesa de-Cristal-Mexico
La Signature
La Tienda Encantada
L'Espirit de la Provence
Les Vins de France
Lords and Ladies
Marketplace in the Medina
Northwest Merchantile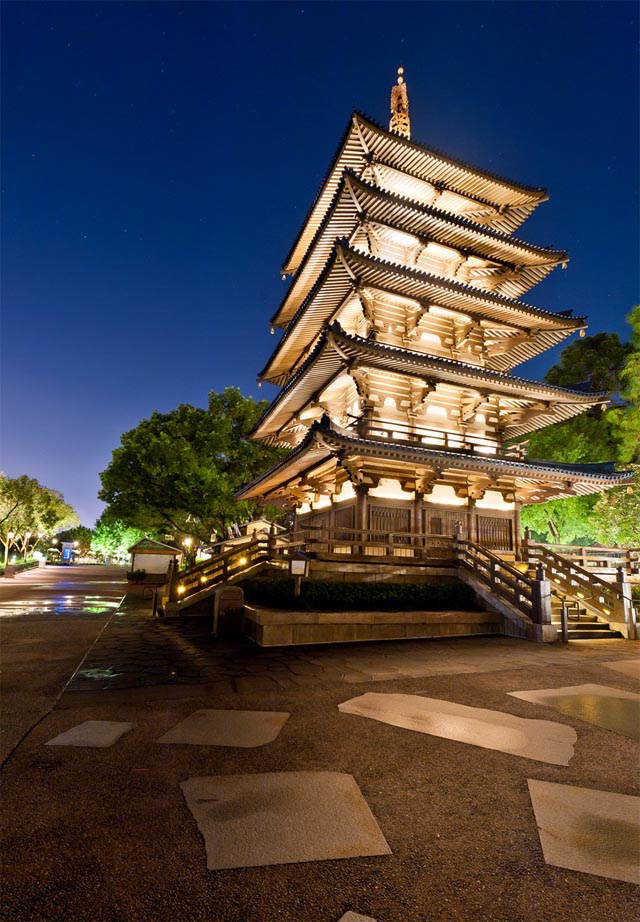 Plaza de los Amigos
Plume et Palette
The Queen's Talbe
Ring Carvers
Soul-al-Magreb
Souvenirs de France
Sportman's Shoppe
Stein Haus
Rangier Traders
Toy Soldier
Trading Post
Village Traders
Volkskunst
Wandering Reindeer
Weinkeller
Hollywood Studios Closed Retail Locations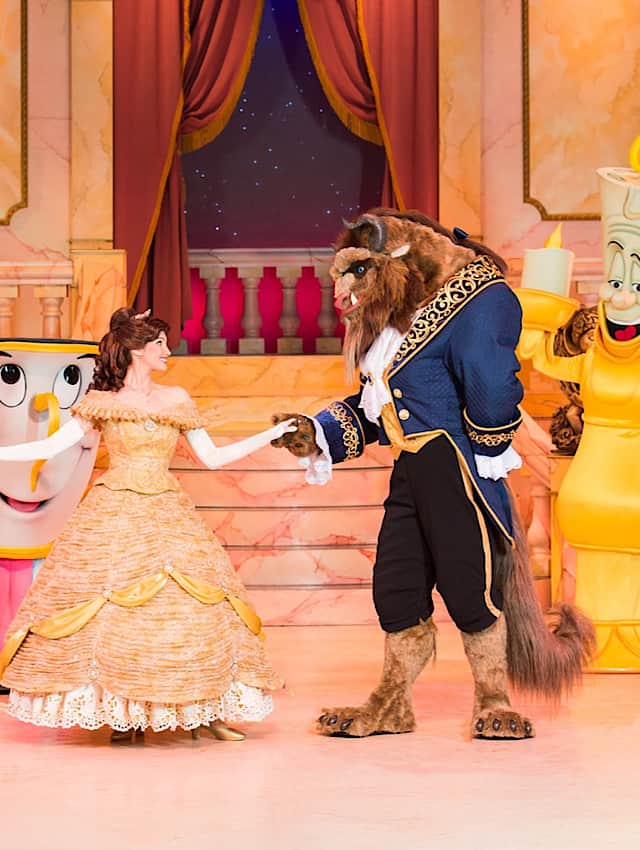 Many of these retail locations are associate with live shows that will not be operating during this phased reopening. Here is a full list of what will be closed when Hollywood Studios reopens on July 15th:
Beverly Sunset Boutique
Black Squire Outfitters
Creature Stall
Disney Studios Store
First Order Cargo
Frozen Fractal Gifts
Indiana Jones Adventure Outpost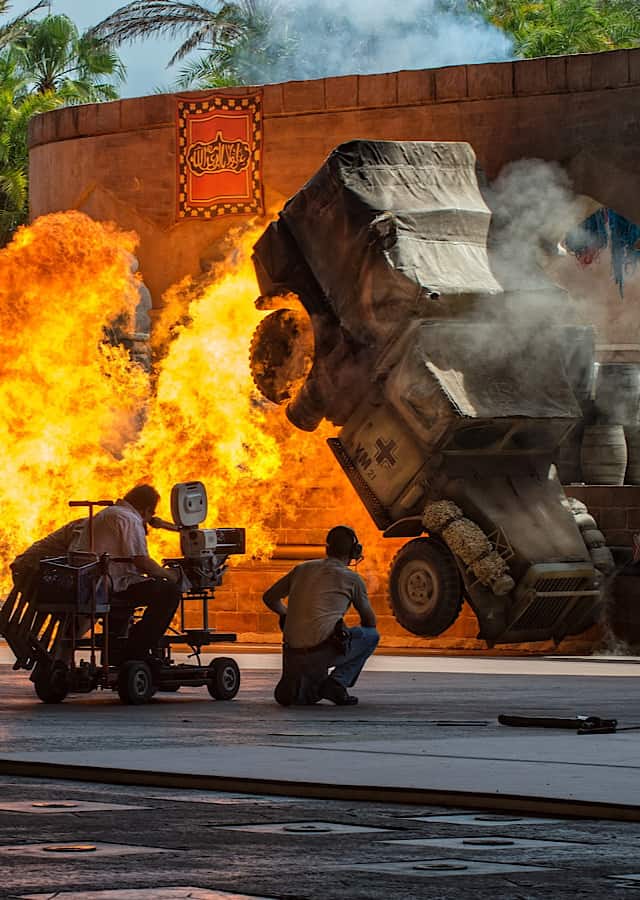 It's a Wonderful Shop
Launch Bay Cargo
Oscar's Super Service
Resistance Supply
Savi's Workshop
Stage 1 Company Store
Sunset Ranch Pins and Souvenirs
Toytarian Toymaker
What's Open?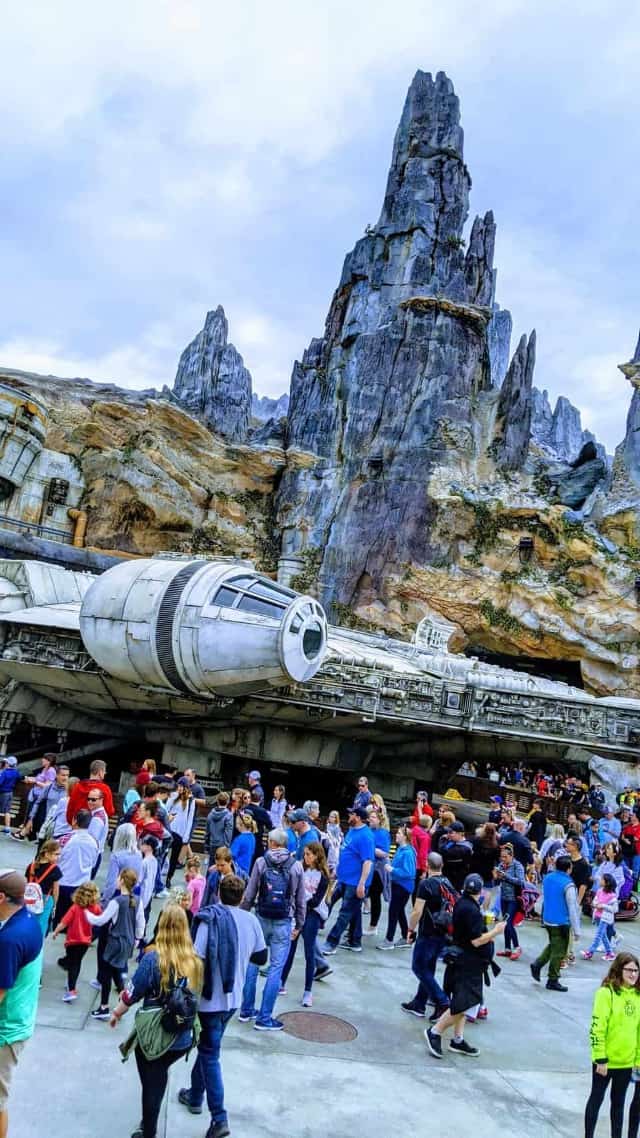 With such a long list of closed retail locations and Guest experiences, you may be thinking if anything will be open. You can view a full list of retail locations that will be OPEN on the Walt Disney World website.
"Though it may be different from the last time you visited, thes new measures are designed to offer a magical disney experience in a responsible way."

walt Disney World website
Continue to follow our posts and review all of this updated information on the Character Locator app. What do you think about so many retail closures? Are any of your family's favorites on this closed list? Share your thoughts with us on our Facebook Page.
Are you planning a vacation? Reach out to our trusted travel agency sponsor Authorized Disney Vacation Planner
Mouse Class Travel
!