It seemed that for weeks we sat in somewhat silence after Walt Disney World proposed its reopening date. The past week has been a steady stream or somewhat of an overload of information of what will be closed, may be opened, and will open but with modifications. Today we announce yet an other attraction and store that will not reopen during the phased reopening.
Affection Station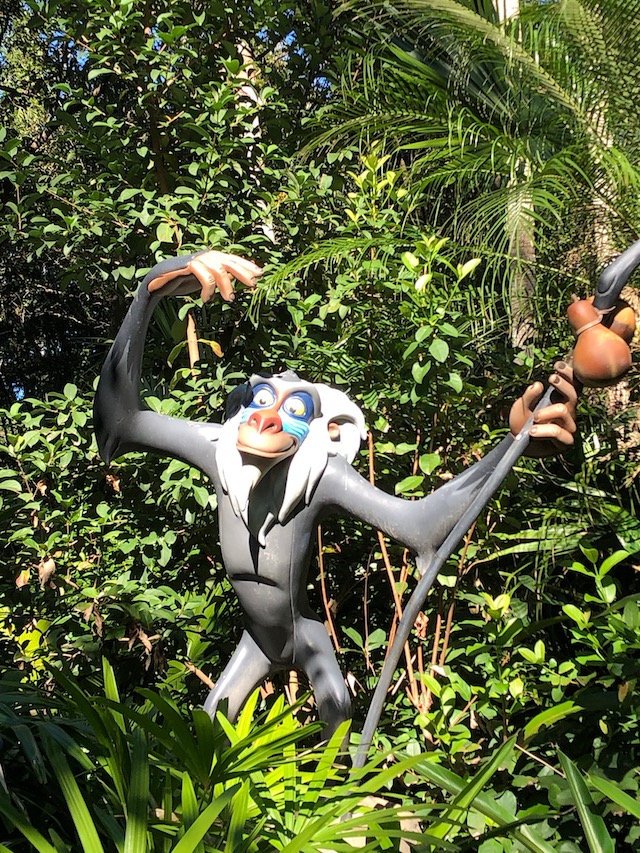 Animal Kingdom is set to reopen on July 11th, but one of the favorite attractions will not reopen at this time. Guests visiting Disney's Animal Kingdom have greatly enjoyed the newly refurbished Affection Station.
At the Affection Station, Guests are able to interact with adorable animals at the only petting zoo at Walt Disney World. At least in the phased reopening, this attraction is not set to reopen.
Affection station will not reopen initially
The Affection Station is located in the Conservation Station at Rafiki's Planet Watch. This area was closed for a time for refurbishment and reopened last year on July 11. To access this attraction, Guests must board the Wildlife Express Train.
There are so many great experiences here including the Animation Experience. At this time we have not heard if any other attractions will be closed in this section of Animal Kingdom, but we will keep you updated.
Mickey & Minnie's Runaway Railway Gift Shop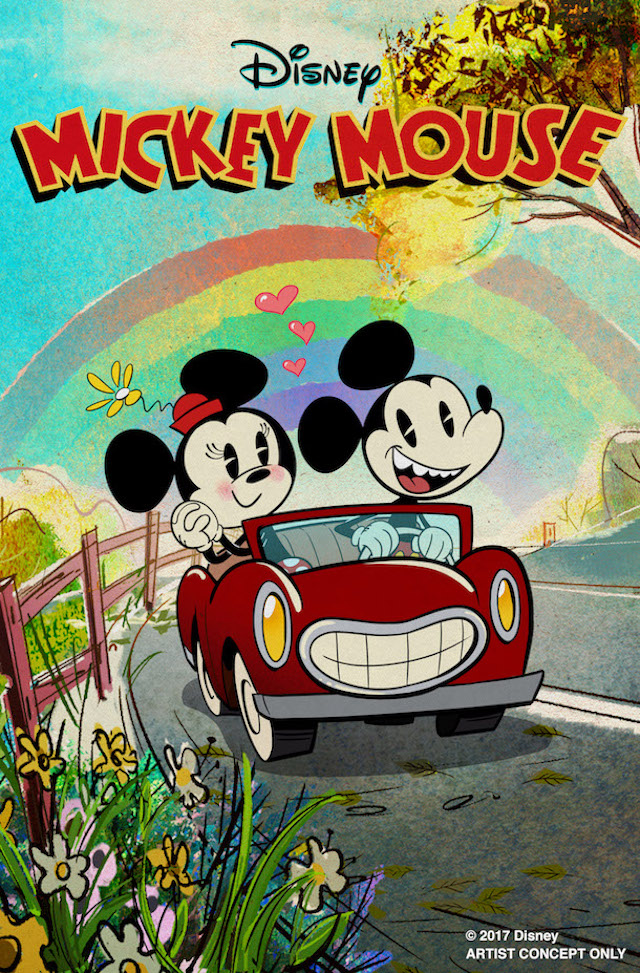 Fans of Mickey & Minnie's Runaway Railway will be relieved that this updated closure does not involve the attraction itself. As far as we know, the brand new attraction featuring our favorite pal, Mickey Mouse is still set to reopen on July 15th.
The gift shop; however, that sales special themed merchandise from this newest attraction will not reopen during this phased reopening.
We aren't completely sure as to why this gift shop will not reopen, nor if some of these specially themed attraction souvenirs may be available at other retail locations around Hollywood Studios.
We will share more information regarding this when it becomes available. Character Locator is continually being updated with the dining and attractions that will and will not be available.
For the full list of available attractions that was recently sent out, go HERE.
What do you think of the closure of these attractions and others during this phased reopening? Do you think they will be able to reopen Rafiki's Planet Watch on July 11 for Animal Kingdom's phased reopening? Share your thoughts with us on our Facebook Page.