Have you ever wished that you could draw a Disney masterpiece? Animal Kingdom's Animation Experience allows guests to create an awesome souvenir and have a great experience with a Disney animator.
I admit that I am not a great artist, but this was such a great experience. I met one guest that was so excited that this experience had been added to Animal Kingdom. In the past she had visited the Animation Experience that was once held at Hollywood Studios. This location was closed to make room for Star Wars Launch Bay.
Location
The Animation Experience is located in Disney's Animal Kingdom and is included with admission. This experience is located at Rafiki's Planet Watch which requires a short train ride on the Wildlife Express Train.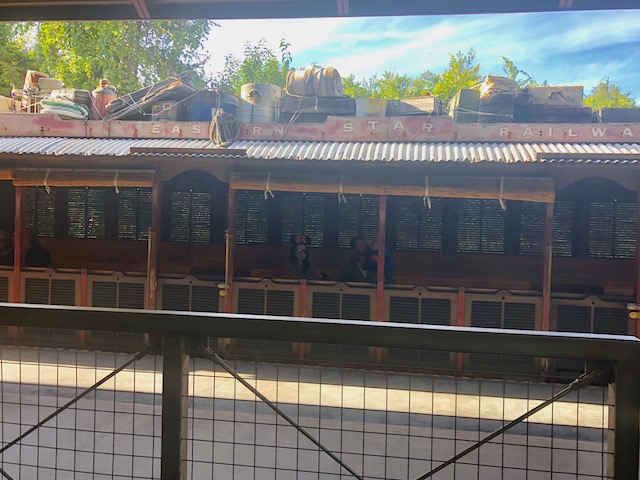 Wildlife Express Train
The wildlife Express Train station is located near Kilimanjaro Safaris. The actual time of the train ride will vary based on the train's arrival schedule to and from the station. The train ride allows you to see some of the animal care buildings. We also learned some interesting history regarding the importance of animals in the life of Walt Disney.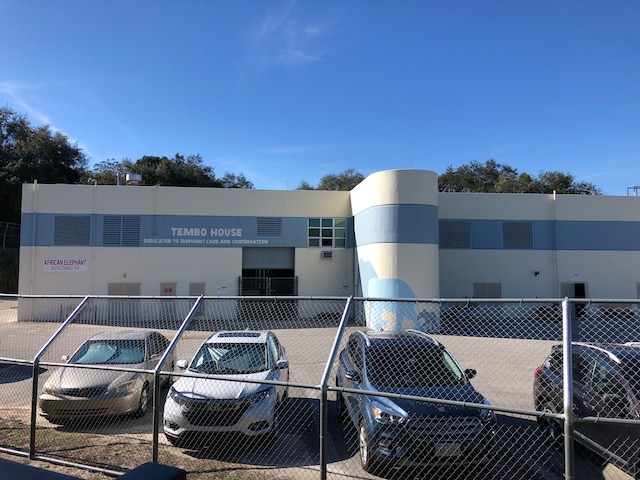 Rafiki's Planet Watch
Our main reason for visiting Rafiki's Planet Watch was to participate in the Animation Experience. There are many other great experiences at this location including an Affection Section, Conservation Station, and an Animal Viewing location.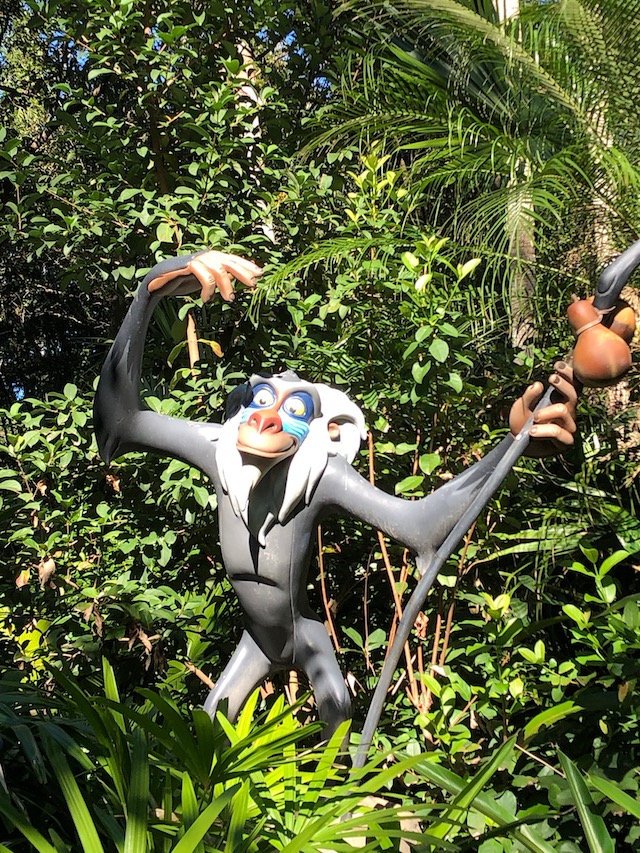 Animation Experience
The Animation Experience is located in the Out of the Wild Building, which is a short walk from the train station.
Guests can obtain a FastPass for this experience, but this is not necessary. A FastPass guarantees you a seat for a select class. This can be helpful since this is a short train ride away from the rest of the park.
We did not have a FastPass for this experience, but we were allowed to fill in available seats after those with FastPasses had already been admitted.
Getting Started
Each guest is given a large clipboard, white piece of drawing paper with circles pre-printed, and a pencil. The theme during our trip was animal villains. Each class offered one of the following: Bruce from Finding Nemo, Hopper from A Bug's Life, Shere Khan from Jungle Book, Tic Toc from Peter Pan, and Scar or Ed from Lion King.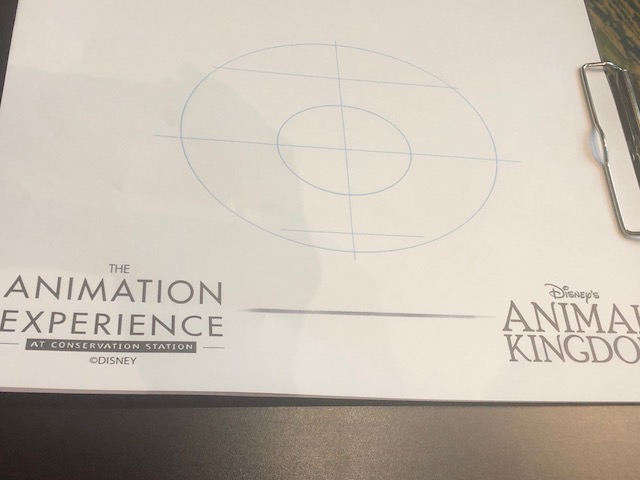 We were excited that during our class we would learn to draw Ed the hyena from The Lion King. Our experience began with a short video showcasing the hyenas that can be found on the Kilimanjaro Safari. We also learned some interesting information about hyenas. Through this, we learned that the true animal is not really a villain as shown in the movie.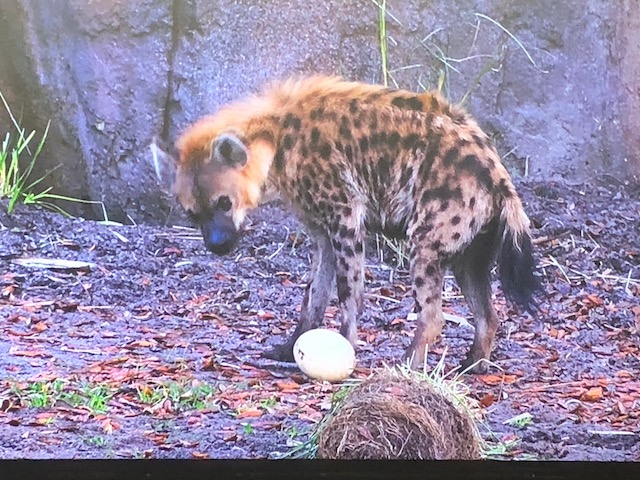 After the short video, we met our animator for our class. He sat in the middle of the auditorium. A video camera was positioned over his drawing desk. With large televisions throughout the auditorium, this allowed for easy viewing of his drawings with each step.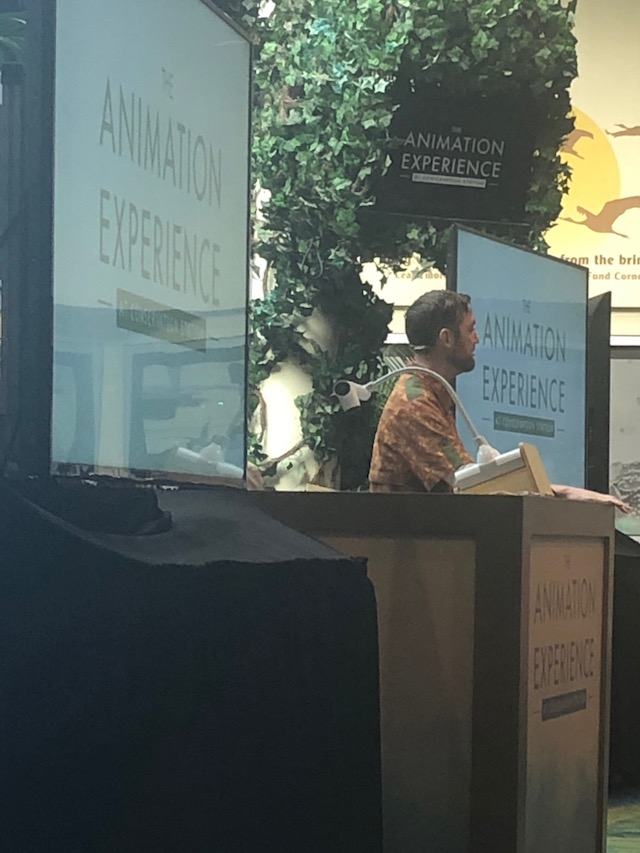 I was a bit nervous starting out. Remember I am not an artist. I generally gravitate to stick figures when a drawing is necessary. The step-by-step instructions were wonderful. We were encouraged to not use the eraser on our pencil, but to embrace the imperfections. This was easier said than done but a wonderful sense of freedom nonetheless.
About half-way through the Animation Experience, Ed began to make his appearance.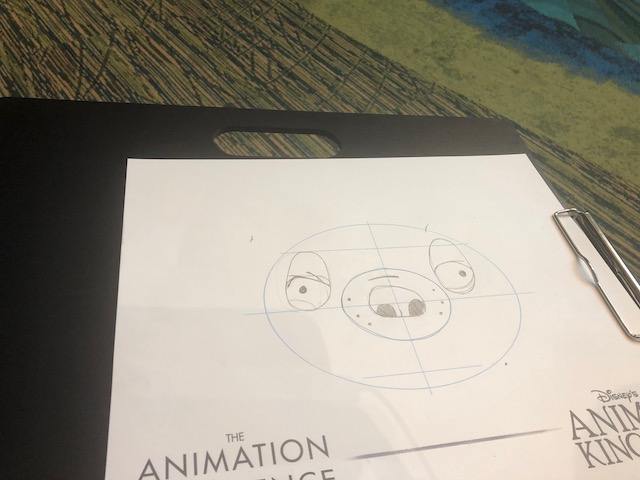 Our animator would also share interesting information regarding the hyena as he would allow guests additional time to complete a step before moving onto another step.
Review
By the end of the experience, I still would not consider myself an artist. I did feel proud of the finished project. It was a wonderful experience to learn more about one of the animals, to learn a few animating tips, and to understand the time and effort that goes into each Disney animated film.
A bonus is that we now each have a special FREE souvenir from our trip to Animal Kingdom.
If this is your first visit to Animal Kingdom or if you already feel that you have a tight schedule, then this experience may not be the best use of your time. The experience would take an hour with factoring in the train ride to and from and the actual Animator Experience class. If you have an extra hour to spare, this is definitely a wonderful experience to participate in.