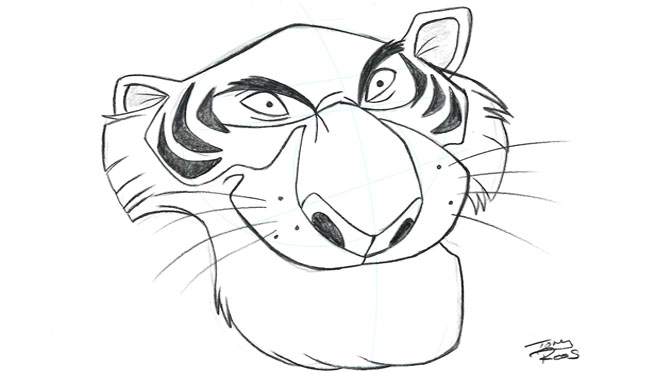 Who wants to learn how to draw Disney Villains?  Disney will soon begin offering villain drawing courses at Animal Kingdom!
Beginning October 18 various Disney animal villains will be offered at Animation Experience at Conservation Station. Iconic characters from "Lion King" were already the focus of these classes.  Scar and Ed from "Lion King" tutorials will remain, but Hopper from "A Bug's Life," Bruce from "Finding Nemo," ShereKahn from "The Jungle Book," and Tic Toc from "Peter Pan" will join the rotation just in time for the villainous season.
[the_ad id='41484′]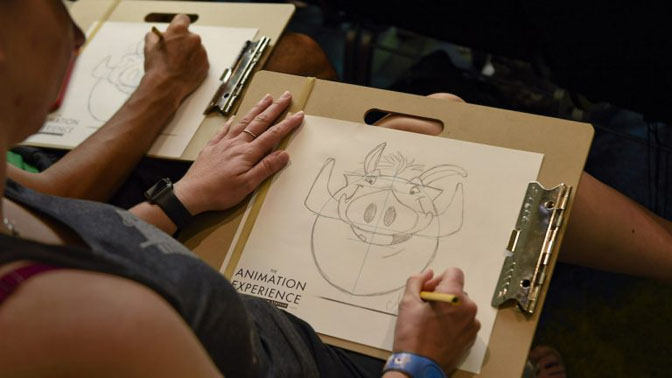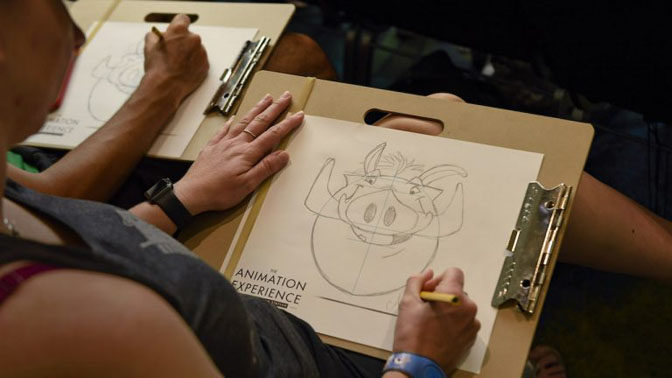 Each class will be different so be sure to visit multiple times if you want to add all the Villains to your collection! (Tip: Fastpass+ is offered for Animation Experience so be sure to grab one if you want a guaranteed spot.)
Rafiki's Planet Watch reopened this year after several months of refurbishment. Since July, guests have been able to visit the Conservation Station and participate in the Animation Experience, which was one of the additions added to Rafiki's Planet Watch. Animation classes were previously taught at Hollywood Studios.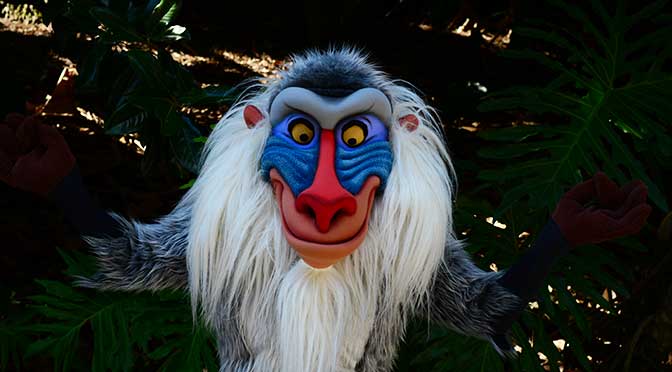 At Rafiki's Planet Watch you can also encounter animals and see how the animal care experts care for the hundreds of animals in the park. The focus of Conservation Station is to promote conservation and educate guests on how animals are cared for and their habitats are protected around the world.
Have you participated in any of the Animation Experience classes yet? What villain are you most looking forward to drawing?
-Monica S.