Disney Vacation Club, Disney's vacation timeshare company, is offering thousands of dollars on new memberships. Read on for details.
Disney Vacation Club says, "It's Time For Magic!" with their new offer! Savings on a new membership vary from $2,250 to $14,970 depending on how many vacation points are purchased!
What is Disney Vacation Club? Fellow Kenny the Pirate writer Heather details it here. DVC owned resorts are comprised of suite villas, from studio to 3 bedroom options, at various resorts in Disney World, Disneyland, Hawaii, Hilton Head, South Carolina and Vero Beach Florida.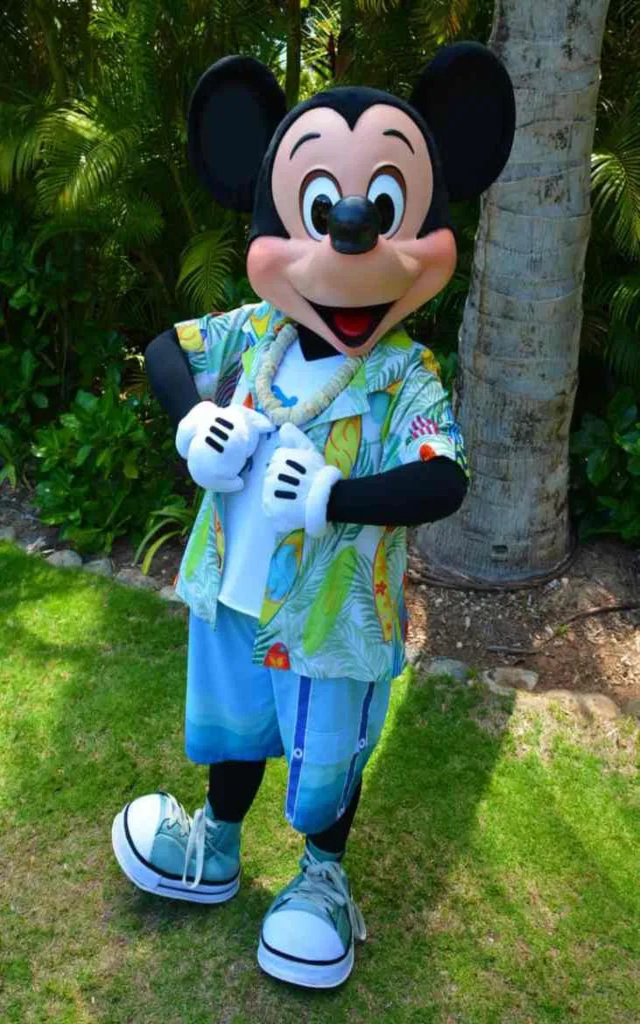 Some guests checked into Disney World's DVC resorts yesterday! They are the only resorts at Disney World that are open right now for guests.
The current offer on Disney Vacation Club points is as follows: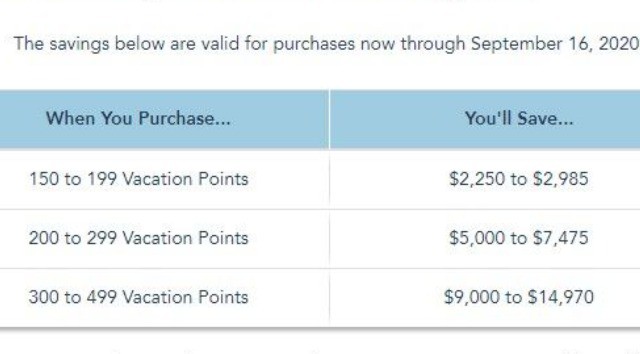 Disney Vacation Club currently has inventory for sale at three resorts: Copper Creek at Disney's Wilderness Lodge, Disney's Riviera Resort and Disney's Aulani resort in Hawaii.
At the time of publication, Disney's Copper Creek Resort is 96% sold out! So, if you think you prefer Copper Creek to Rivera or Aulani, act quickly!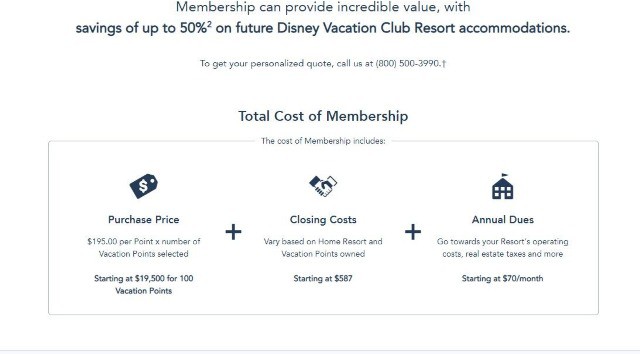 Check out our Kenny the Pirate team reviews of Aulani, Toppolino's Terrace restaurant at Disney's Riviera Resort and Primo Piatto Quick Service Restaurant at Disney's Riviera Resort! Kenny was on hand the very day that the Riviera Resort opened with exclusive photos as well.
The current price per point of membership is $195. New memberships purchased with this deal will save you anywhere between 7.8% and 15.4%.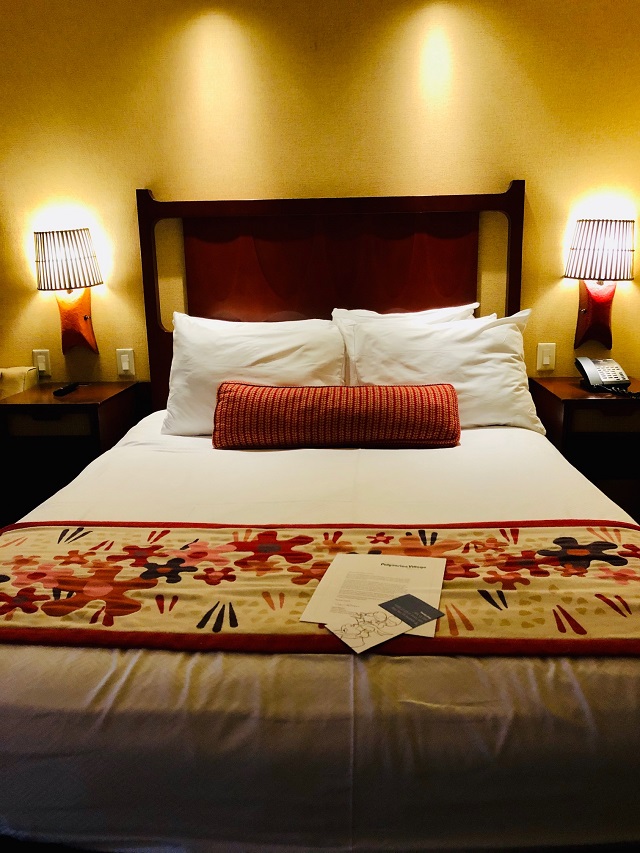 If you have been thinking of buying a Disney Vacation Club membership, this is a pretty good offer! Obviously the more points you buy, the higher your discount will be both in terms of dollars and percent off.
Disney Vacation Club is running this offer from now until September 16, 2020. Call Disney Vacation Club at 888-681-6028 or visit their website for more information.
Do you own a DVC membership? What is your home resort? Let us know in the comments on Facebook and in our Facebook group!