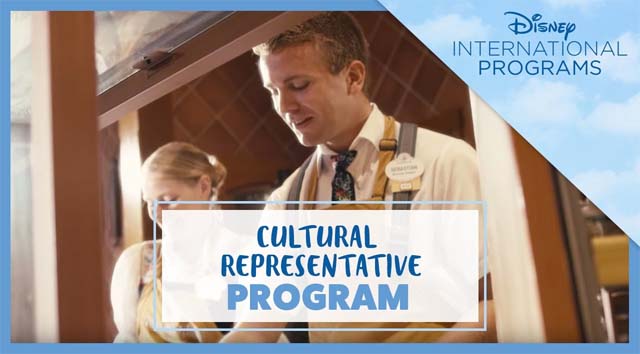 All of the amazing Cast Members that are part of the Cultural Representative Program are part of what makes Disney World (and especially Epcot) so great. We now have an update on this wonderful program.
Both Disney's College Program and the Cultural Representative Program abruptly ended back in April with the indefinitely postponed reopening of Walt Disney World.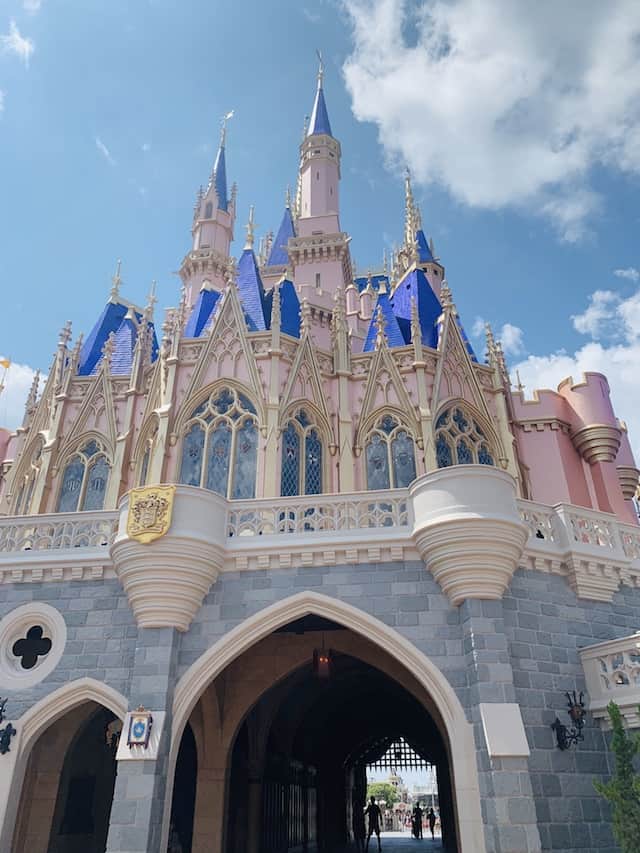 Many participants of the College Program were devastated to learn they were forced out of Disney housing on a moment's notice and could not complete their program.
The College Program that was set to begin in June did not take place, and the program as a whole has been suspended until further notice. You can read more about that HERE.
Disney's Cultural Representative Program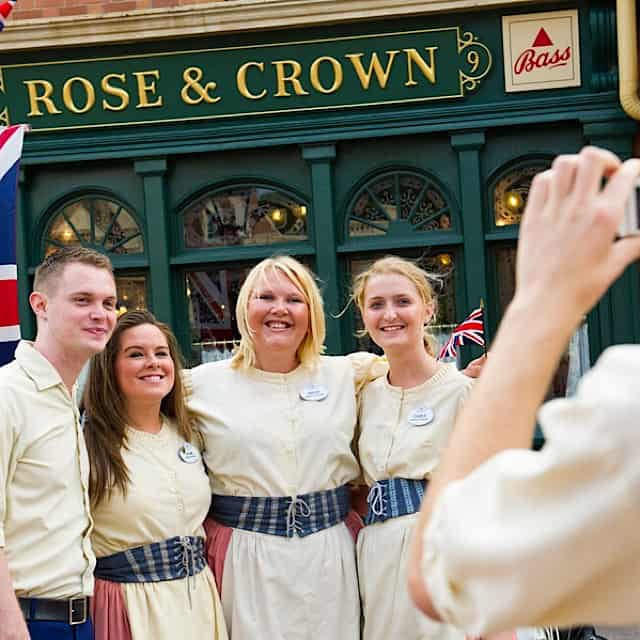 The Cultural Representative Program is a twelve-month work experience located at Walt Disney World Resort.
Participants have the opportunity to share the unique culture and customs of their country with Guests, while working different front line, guest facing roles.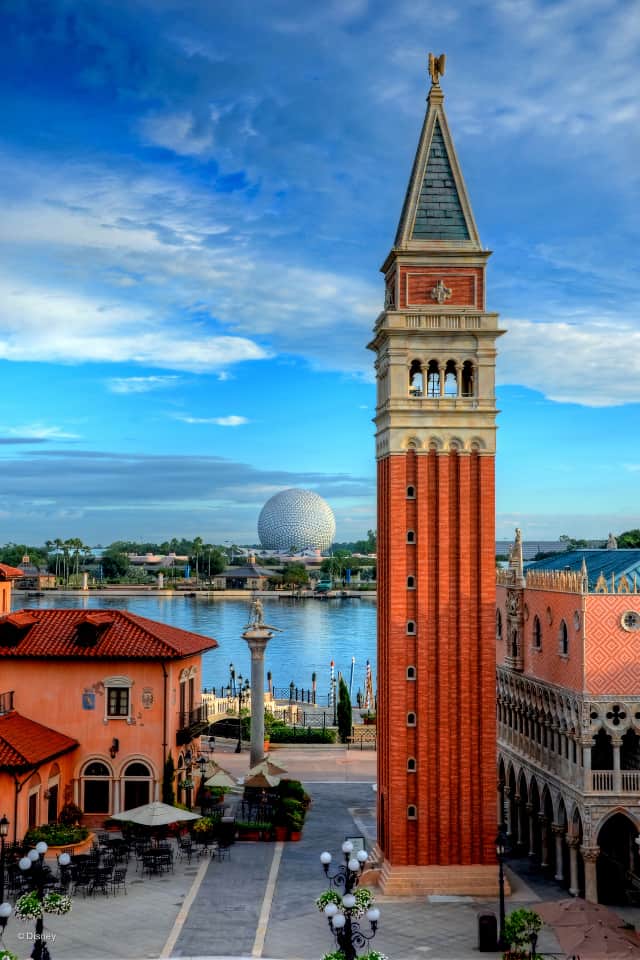 Participants must authentically represent one of the countries or regions we have recreated in look and feel at the Walt Disney World Resort.
We know them best for the Cast Members who represent the countries in the World Showcase (although they are also located in other areas of Walt Disney World). Chatting with them is one of my favorite parts of visiting Epcot.
I love hearing about a country's culture and customs straight from people who live there!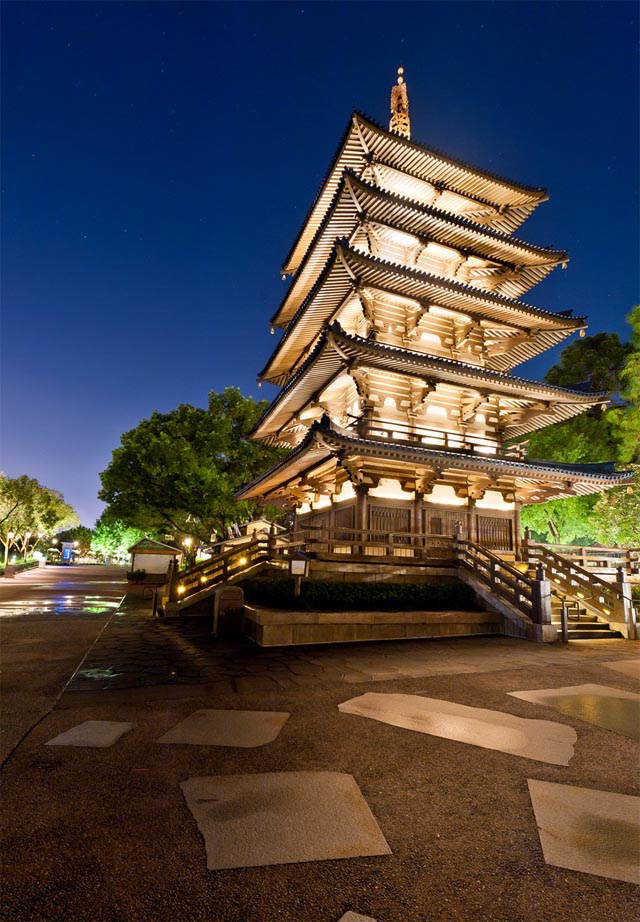 Similar to the College Program, participants in Disney's Cultural Representative Program were notified of their suspension as well. Disney would be paying them through April 18 and helping them find a way back to their home.
Of course, this was made complicated by COVID-19 and the various travel restrictions in other countries.
Disney was accepting applications for Norway and Germany back in April that would start between August and November 2020. We shared that Epcot may not reopen with them, however.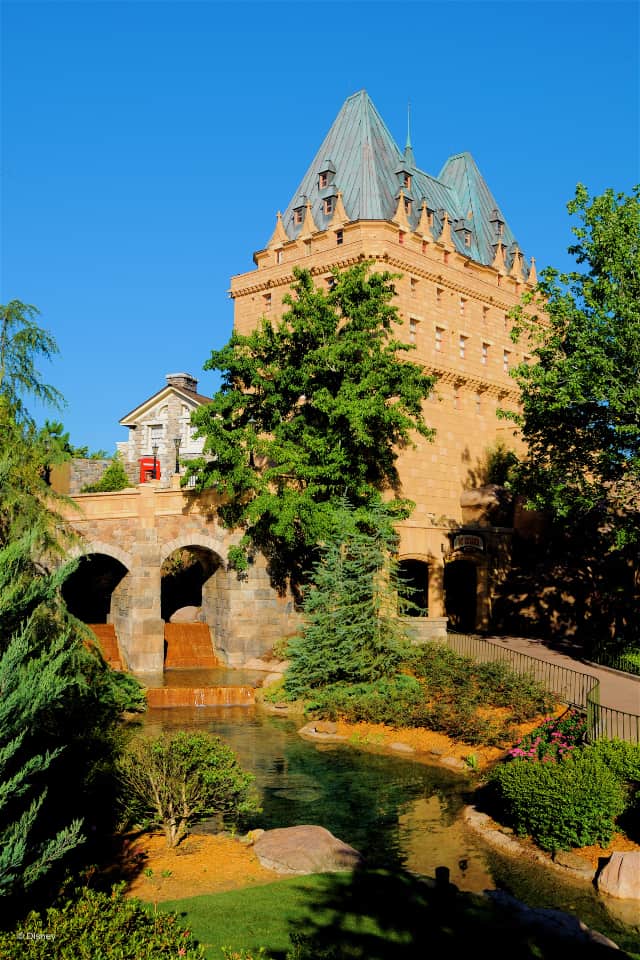 As we know now, Epcot reopened just a couple of days ago. Indeed, there are no Cultural Representative Program participants in the World Showcase.
Additionally, check out this tweet of a screenshot from an email Disney reportedly sent to participants in the Cultural Representative Program:
Those who were in the program were notified that their program was completed.
The issue seems to be with the Disney housing complex. It is currently closed and it has not been determined when they will reopen. With that, I would conclude this program has been postponed indefinitely.
Do you miss the Cultural Representative Program Cast Members? Are you hopeful they return when it is safer to do so? Share your thoughts with us on Facebook.