Did you purchase a Park Hopper for a future visit to Walt Disney World and now find yourself unable to use it? If so, we have details on how you can receive a refund.
Disney previously confirmed that park hopping would not be available for the remainder of the year, and that guests would be limited to visiting one theme park per day "due to attendance limitations".
Ticket Extensions, Modification or Cancellation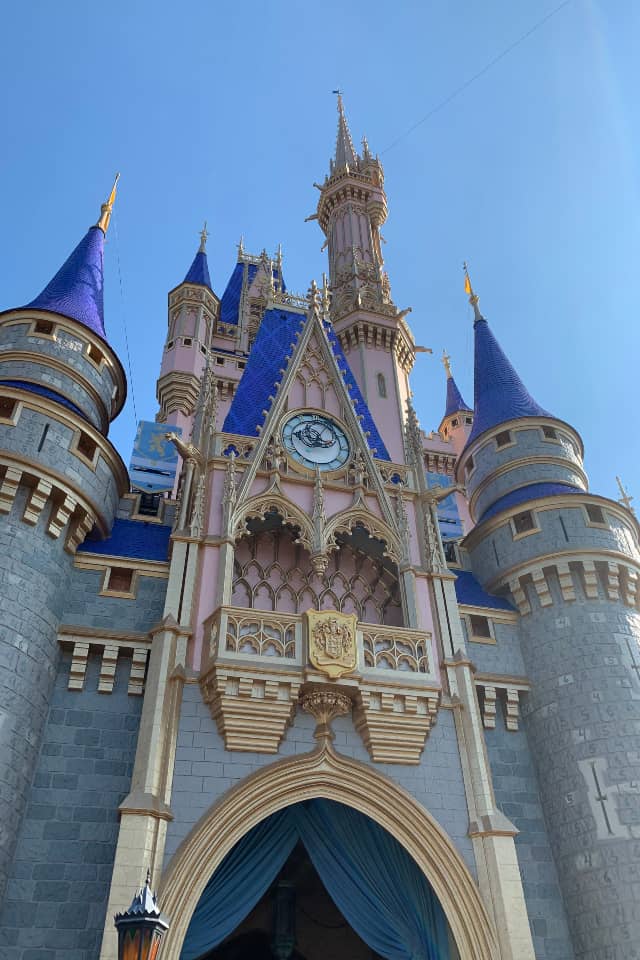 Dining and special event purchases were automatically credited, however park hoppers were not.
If you want to receive a refund for your park hopper purchase, you must contact guest services.
Disney's website states that the following options are available if guests purchased a park hopper option with their tickets:
Ticket Extension: You may use your current date-based ticket by September 26, 2021 with the existing add-on options, should the options return by that date.
Ticket Modification: Resort Packages with tickets may be modified or cancelled. To discuss your options, please call the Disney Reservation Center at (407) W-DISNEY or (407) 934-7639, or contact your travel professional.
Ticket Cancellation: If you do not want to use your ticket, you also have the option of cancelling your ticket or package. To discuss your options, please call the Disney Reservation Center at (407) 566-4985, or contact your travel professional.
Another Option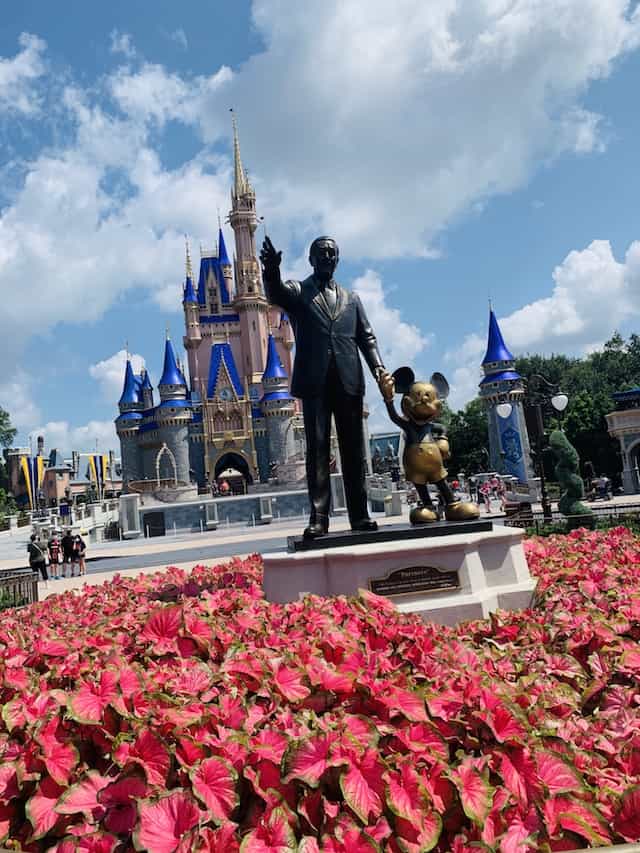 During a recent trip, a couple of the KtP writers, including myself (Maggie) found another option available to guests. I had previously purchased a park hopper with my tickets for my trip because I had anticipated going to multiple parks on some days.
I had forgotten to contact Disney before my trip and to be completely honest, I am not a telephone person, so if the option is not available online or via e-mail, I am much less likely to act on it.
We went to Guest Services in City Hall at the Magic Kingdom, and I was able to have my park hopper refunded right there! I was given two options:
have the refund credited towards the credit card I used to purchase park tickets
have a gift card issued
I chose to have the refund added to an existing gift card that I already had. I had previously purchased a 5-day ticket with the addition of a park hopper. Having the amount added to a gift card gave me some extra money to spend on my trip, so it turned out to be a really nice option.
You can also go to Guest Services at the other Walt Disney World parks as well, and they should be able to help you as well.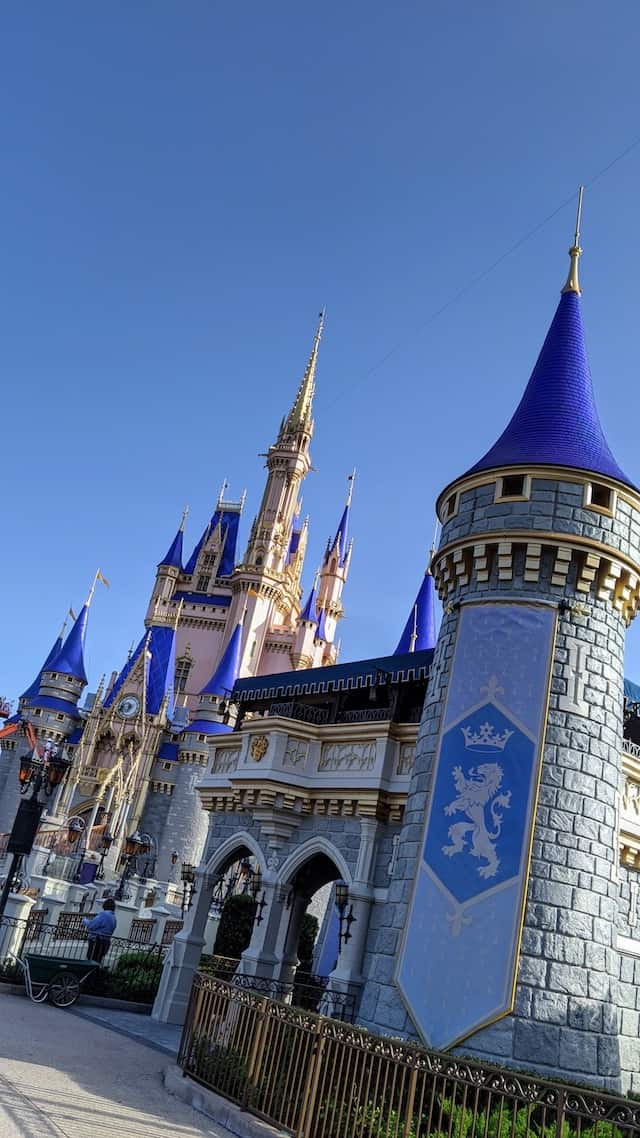 Remember to go to Guest Services for anything that you might not have been able to do before your trip because they are happy to assist you or at least try and help any way they can.
Have you purchased a park hopper for a future trip that you cannot use now? Have you tried to have the amount refunded to you? Tell us what you did in the comments below or on our Facebook page.
Maggie Baltz