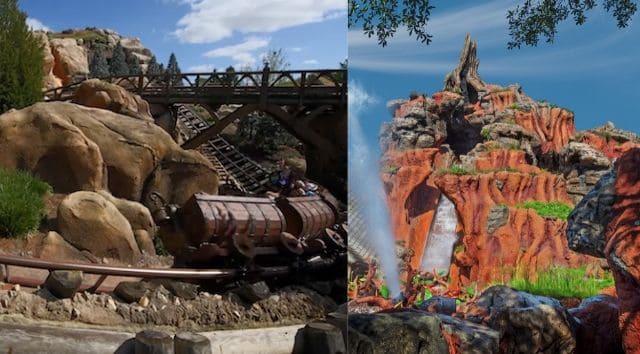 Vote for your favorite Walt Disney World attractions in our first ever KennythePirate Attractions Tournament! We are voting on round 2's "thrills" bracket of the tournament now, so come cast your vote and see which attraction won yesterday!
The Crew had so much fun with the KennythePirate Character Tournament, we're starting another one! This time, we'll vote each day to narrow down our favorite Walt Disney World attractions. In the championship, we'll decide on the ultimate Disney World attraction!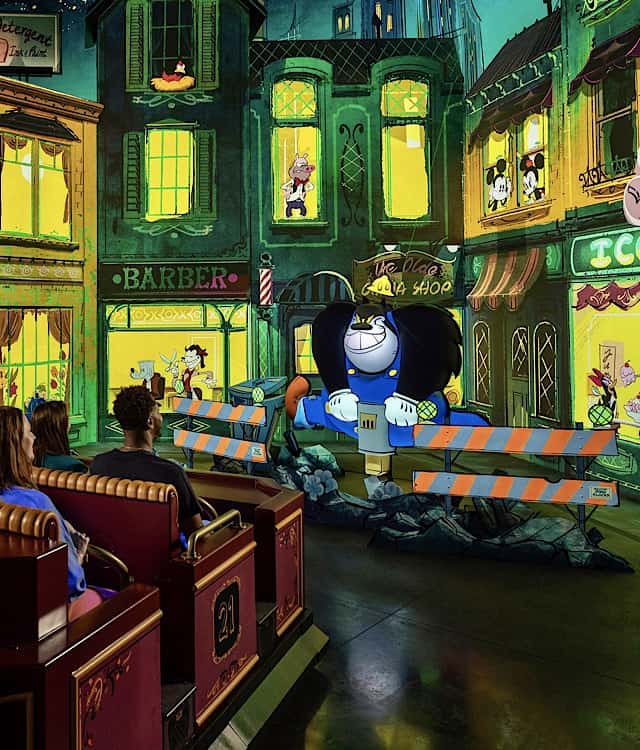 Here's how it works:
Every day at approximately 12:00 pm EST we will post two attractions for you to vote on. The link will be sent to Twitter, Facebook (both the official page and Crew group), and your email if you are a subscriber. We will work through 4 categories of attractions:
Classic Rides
Family Rides
"Thrill" Rides
Shows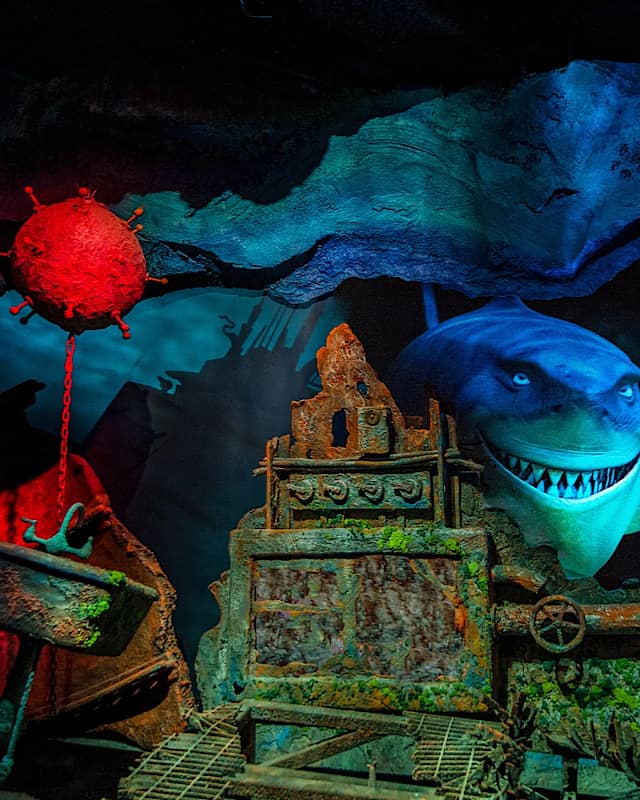 The poll will be closed at 6:00 am EST the following day.
Once we work through the first round in all 4 categories, the winners will advance on to the next round. We will continue this until we have a winner!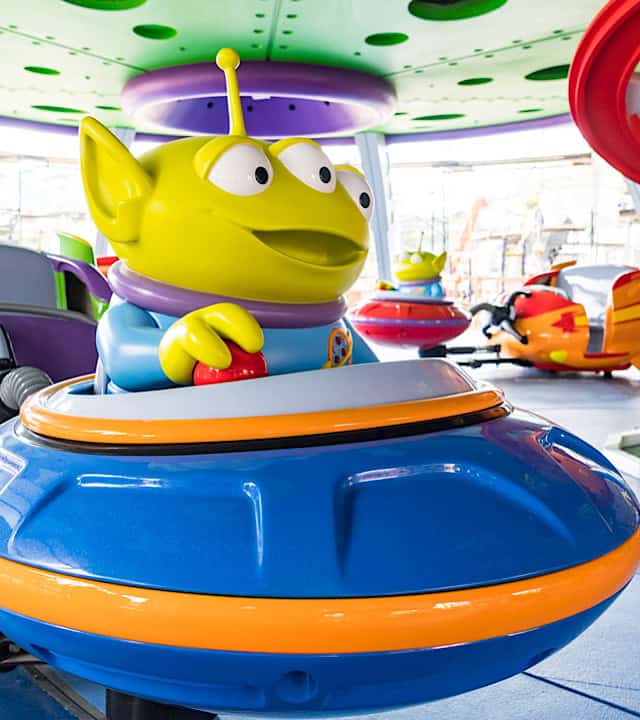 Make sure you are on the lookout for this post each day, and vote using the poll in the post!
This tournament will be played similar to March Madness. Let's call it "Summer Madness!"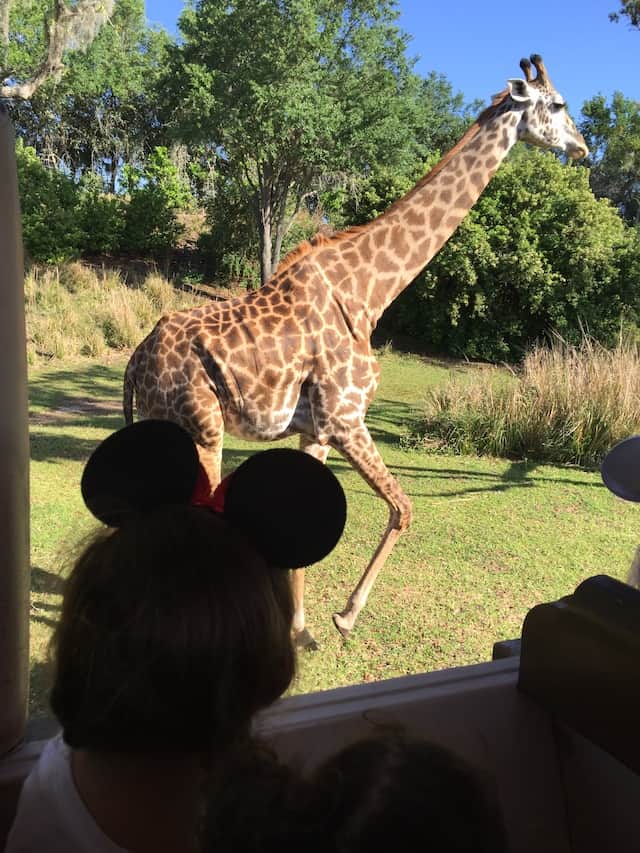 Be sure to check out Kenny's Character Locator for detailed information on attractions and so much more!
The Attraction Tournament Bracket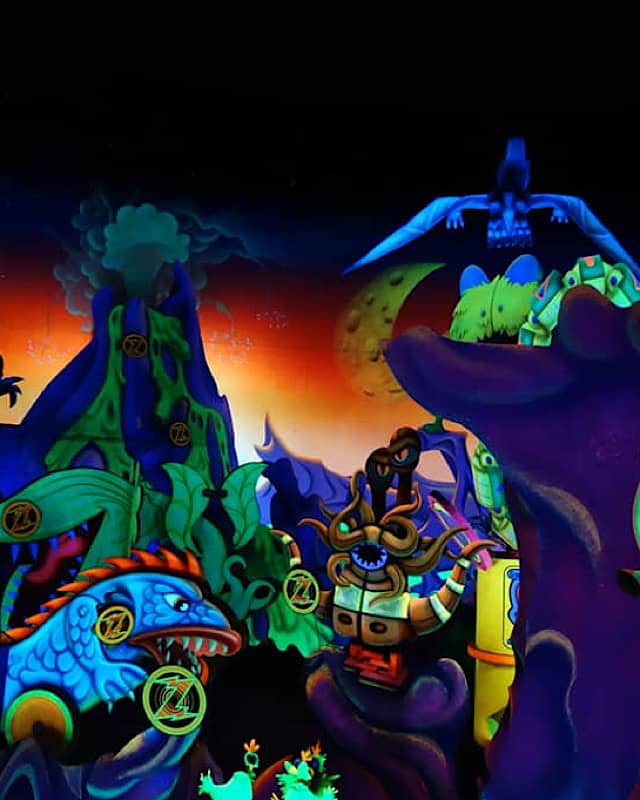 Here are the attractions we will be voting for during this tournament. You've got some tough choices ahead of you!
Some attractions fit in more than one category, so we selected what we felt was the most appropriate category.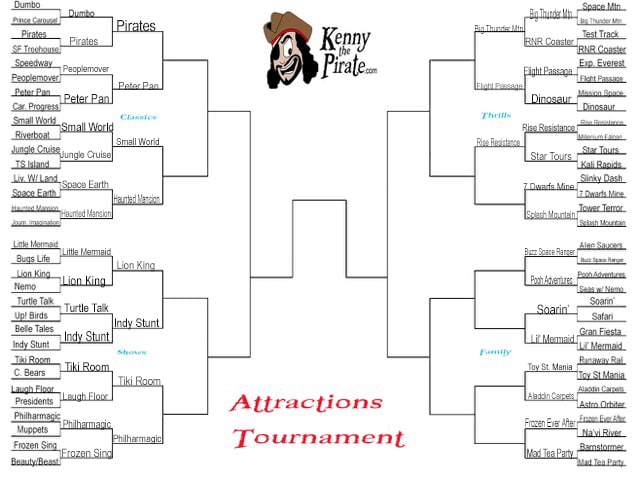 Yesterday's Results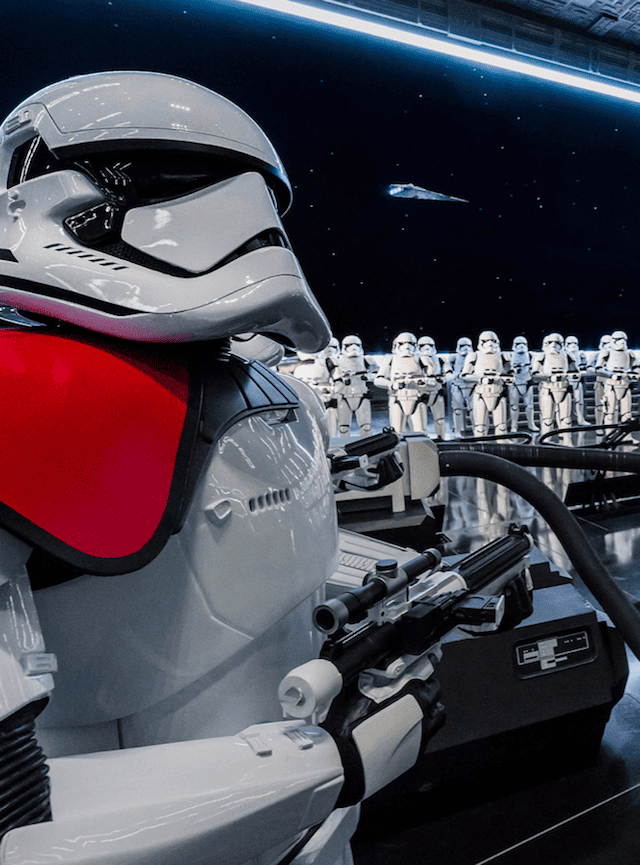 Rise of the Resistance was our Star Wars winner yesterday!
Walt Disney World Thrill Rides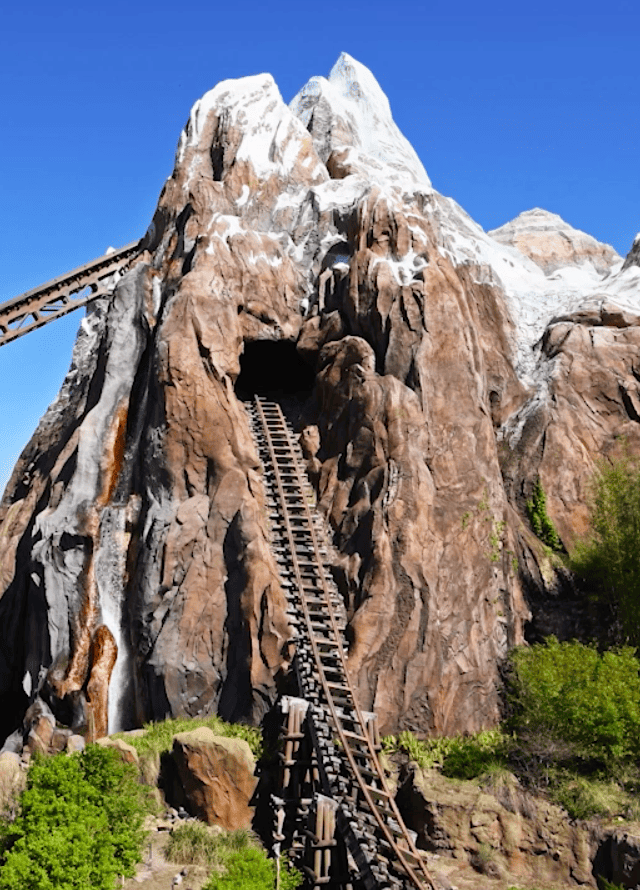 How did we define "thrill" rides? When most people think of these attractions, they think of rides that are terrifying and get your heart pumping! However, the simplest definition of a thrilling attraction is: "an amusement attraction that is very exciting."
Not many of Walt Disney World's attractions are "thrill" attractions in the sense that they are terrifying, (although some can be!), but Walt Disney World does have many that are very exciting!
WARNING: THIS CATEGORY WILL BE A CHALLENGE! THERE ARE SO MANY LOVED ATTRACTIONS HERE, AND UNFORTUNATELY, ALL BUT ONE WILL NEED TO BE ELIMINATED.
Round 2 Game 12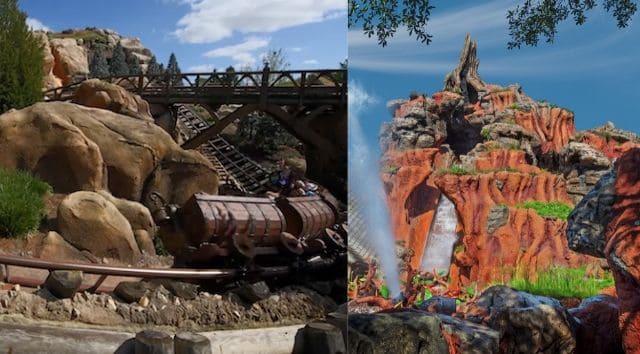 Seven Dwarfs Mine Train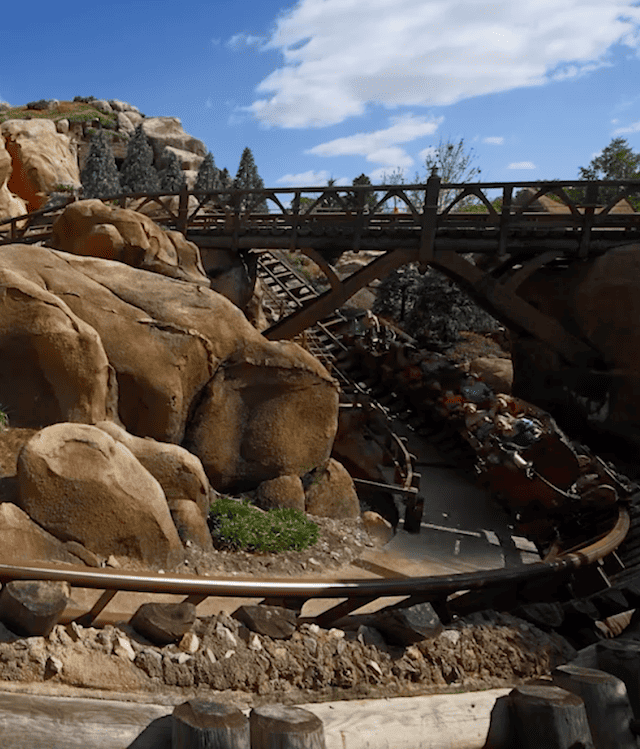 Seven Dwarfs Mine Train, located in Fanstasyland in Magic Kingdom, takes you on a race through a diamond mine! You'll board a swinging mine train as you speed through the mine, encountering whistling dwarfs and even an evil witch!
Splash Mountain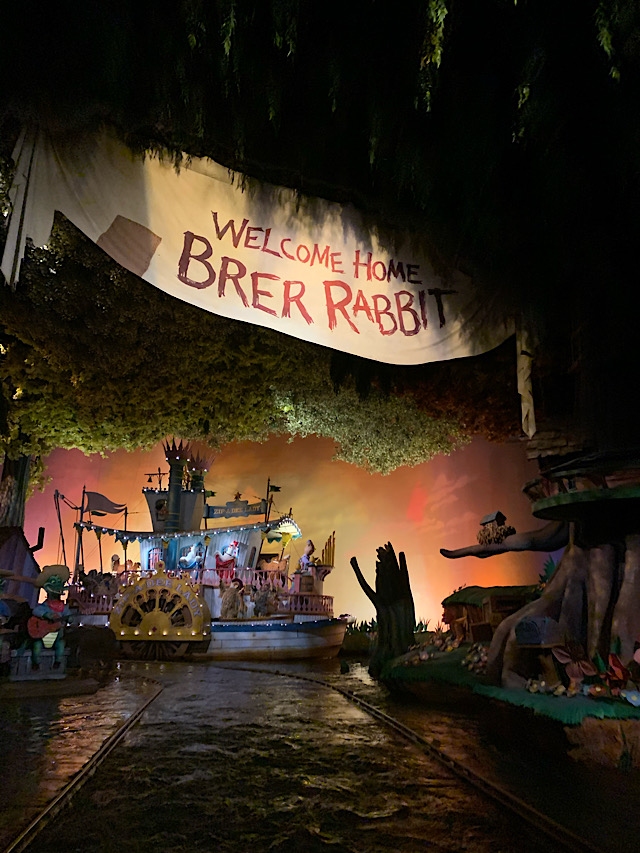 Splash Mountain is located in Magic Kingdom. This ride takes you on an adventure through the Briar Patch, where you'll meet a delightful cast of characters that take you to the Laughing Place. You will get wet as you plummet down in into the Briar Patch!
We recently learned this ride will undergo a complete "reimagination" as its theming is changed to "Princess and the Frog." Since this has not yet begun, we'll vote on the ride as it currently is.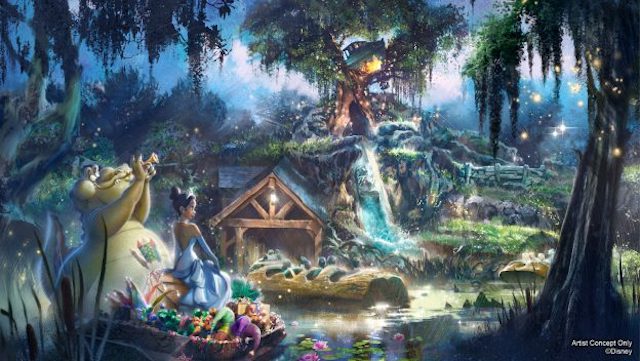 Which is your favorite? Cast your vote now!
We'd love to hear which attraction tops your list! Let us know who you voted for on Kenny the Pirate's Facebook Page, or join our crew and tell us there!
-Jamie & Susan