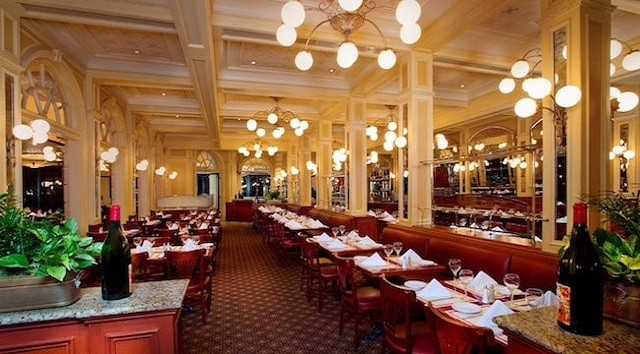 2020 sounds like a good year to retire, don't you agree? Well, Bruno Vrignon, executive chef at Epcot's France pavilion announced his retirement after 38 years.
The announcement of his retirement was made on Friday.
Who is Bruno Vrignon?
Born in St. Hilaire de Talmont, a village in western France, Vrignon's first culinary job was preparing meals, in get this… a castle for a noble family! Sounds right out of a fairy tale, doesn't it?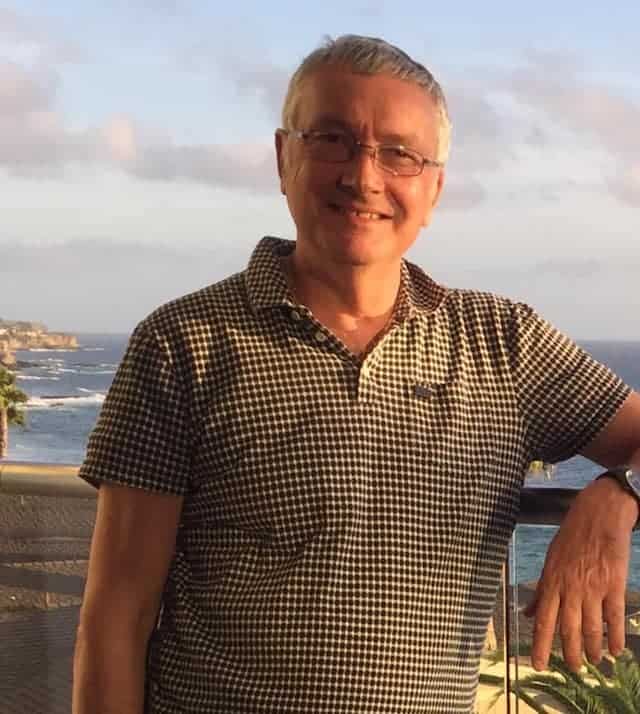 In the 1980's he worked at L'eaubergarde in Paris under two very famous and renowned chefs, Lucien Ogier and Jean Bordier.
At Epcot's opening in 1982, Vrignon, who is 61 years of age, first began as a chef in the France pavilion. Prior to his arrival to the states, he was chef de partie at a restaurant in Lyon, France.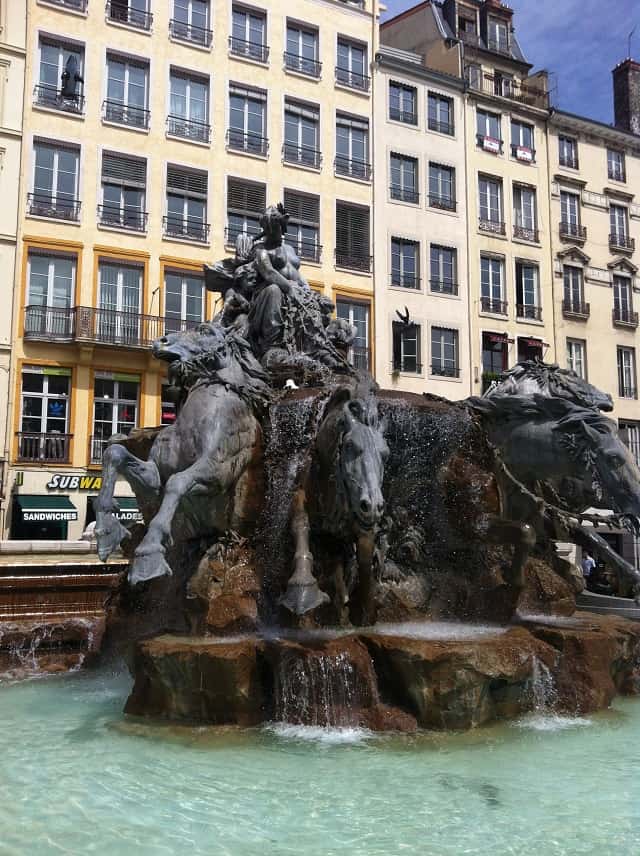 Vrignon additionally has cooked for the Dalai Lama for a benefit in New York and was the chef for the French team at the Winter Olympics in Salt Lake City.
Quite the impressive resume, wouldn't you say?
Announcing Retirement
Vrignon, who has dual citizenship for the United States and France, announced Friday that he does not have any immediate career plans but intends to stay in the Florida area.
"I'm a chef, so I can work anywhere."
At this moment, no decision has made on who will take over as executive chef for the French Pavilion in Epcot.
Closures of the Epcot French Pavilion Restaurants
In fact, currently all full-service restaurants at the French pavilion remain closed. The only two locations opened at the moment are the bakery and an ice cream shop. Additionally, a food kiosk for the current Food and Wine Festival is also open.
Currently there is no re-opening dates for Chefs de France and Monsieur Paul.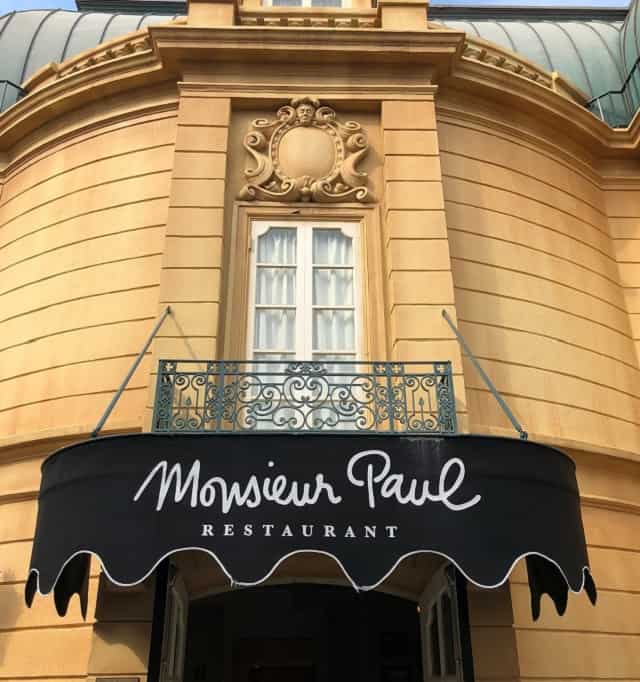 As we are quite aware, back in March when the parks first closed due to the pandemic, most of the French Cast Members were sent home and all of the Cast Members who are part of the Cultural Representative Program were also sent home.
You can read about it here.
Are you happy to hear about Vrignon's retirement? Are you equally as interested as I am in hearing about the reopening of Chefs de France and Monsieur Paul? Let us know on facebook.
-Marisol White