Walt Disney World Annual Passholders have recently found that the value of Annual Passes has changed following the reopening of Disney World. With these new changes, many are opting to cancel their Annual Passes and receive refunds. Disney has now clarified the options Passholders have before the August 11th deadline.
With the reopening of Walt Disney World, many changes are now in place in order for the Resort to meet their new health and safety guidelines. Among these new changes are shortened park hours, required Park Pass Reservations to enter a park, and limitations to how many reservations an Annual Passholder can hold at one time.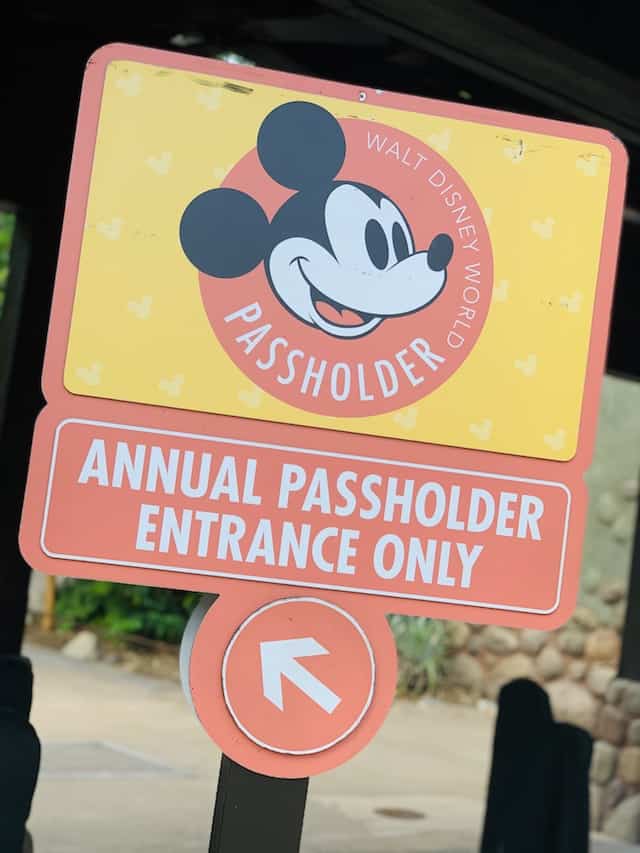 Walt Disney World is allowing Annual Passholders the option to continue with their Pass as is, or opt to cancel their pass and be partially refunded.
In a new email from Disney, Annual Passholders are reminded of their options as it relates to cancelation of their passes.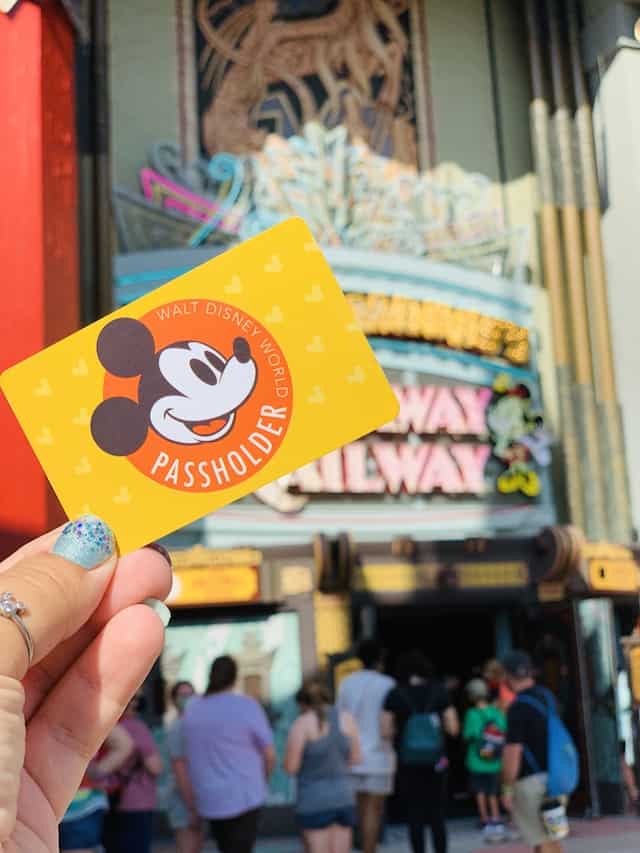 Dear Valued Annual Passholder,
It has been a pleasure to begin welcoming our cherished Annual Passholders back to the magic of Walt Disney World®. We understand how much excitement goes into each Disney visit and we recognize that the recent changes have altered the way that you use your pass. Through these uncertain times, we sincerely hope you will stay with us as an Annual Passholder and a valued member of the Walt Disney World® family. On July 14, we sent you an email that communicated the options you have to manage your annual pass, whether you elect to cancel or retain your pass. We truly hope you will choose the latter, but respect your need to do what is right for you and your family.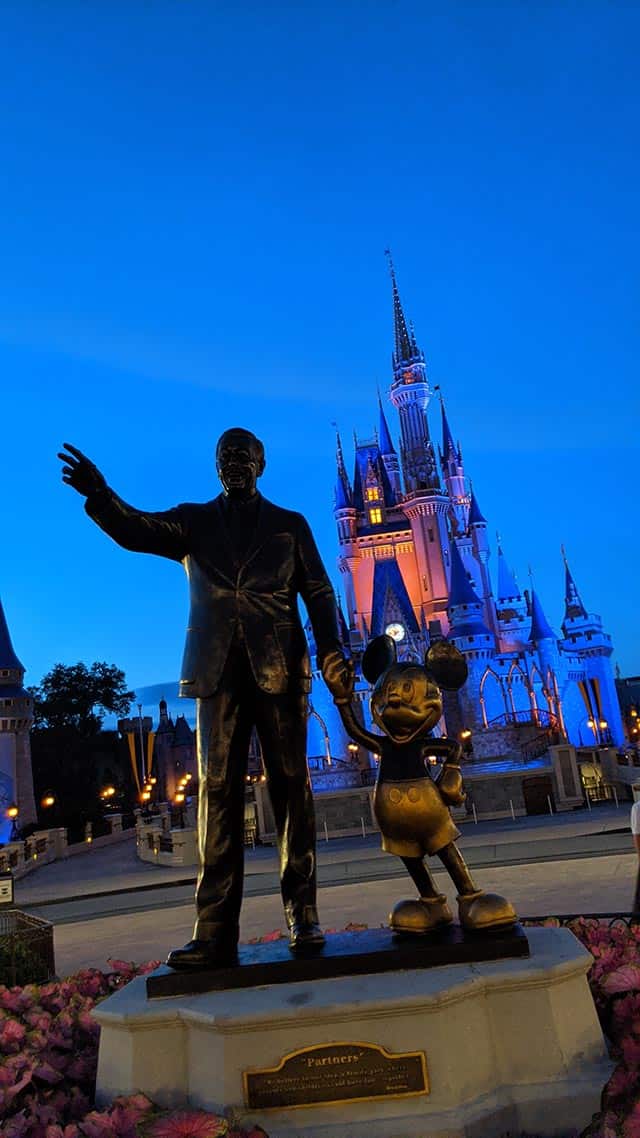 As you make your decision, we want to clarify our refund policy for Annual Passholders on the monthly payment plan. Please click here to view the policy and learn more about how refunds (if applicable) will be calculated.
As a reminder, if you have not already made your decision to cancel or continue your pass, you have until midnight (eastern daylight time) on August 11, 2020, to make the decision by following the directions in the July 14 email. If you are comfortable with your existing decision to stay in the Annual Passholder program, no further action is needed. If you don't have your July 14 email or feel you need assistance in making a decision or would like to change a decision you made previously, please call V.I.PASSHOLDER Support at 407-939-7277.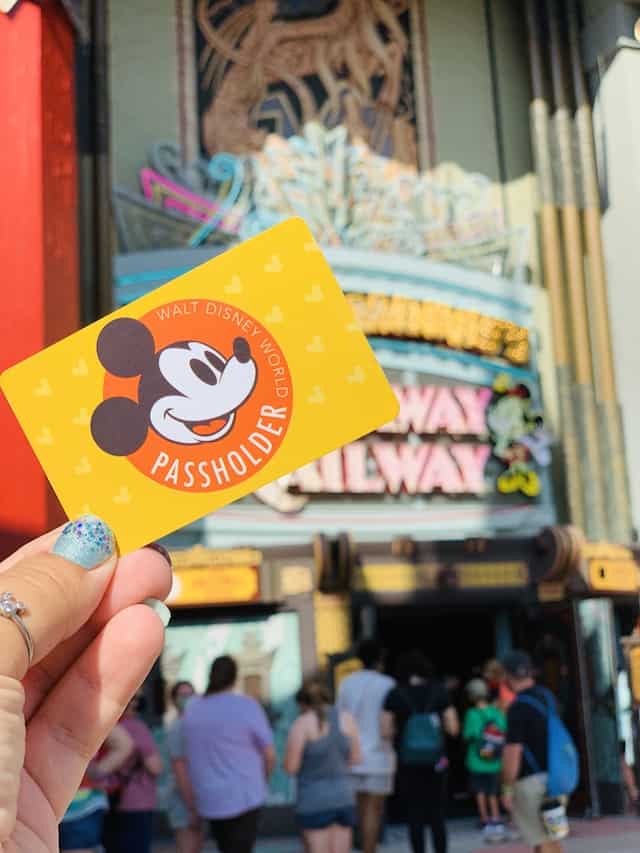 Thank you for your patience as we work through these unprecedented times together. We appreciate you being a part of the Walt Disney World® Passholder family and we look forward to welcoming you back, now, and in the years to come.
Disney Destinations, LLC.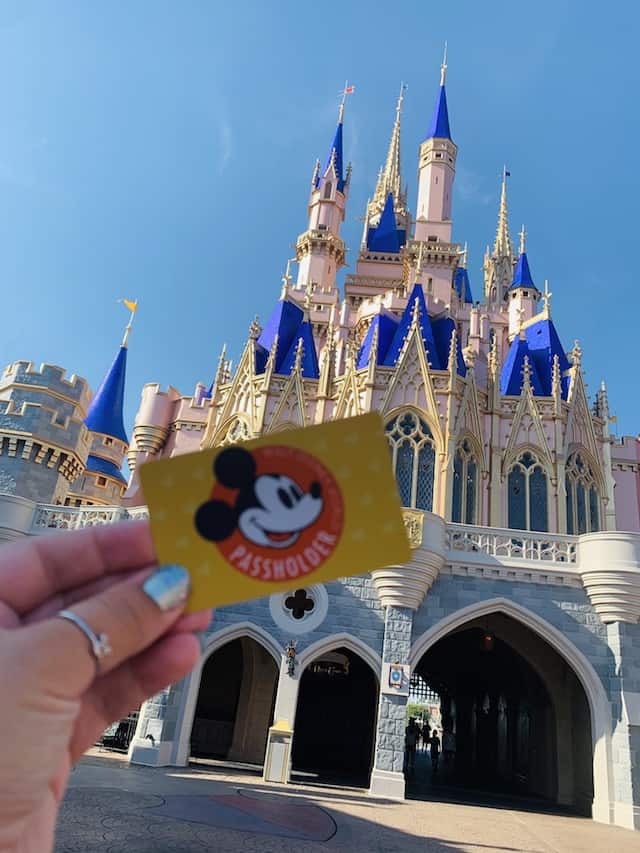 Disney's website has also been updated for Guests looking at their Annual Pass options.
Important Dates for Annual Passholders Who Decide to Cancel Their Passes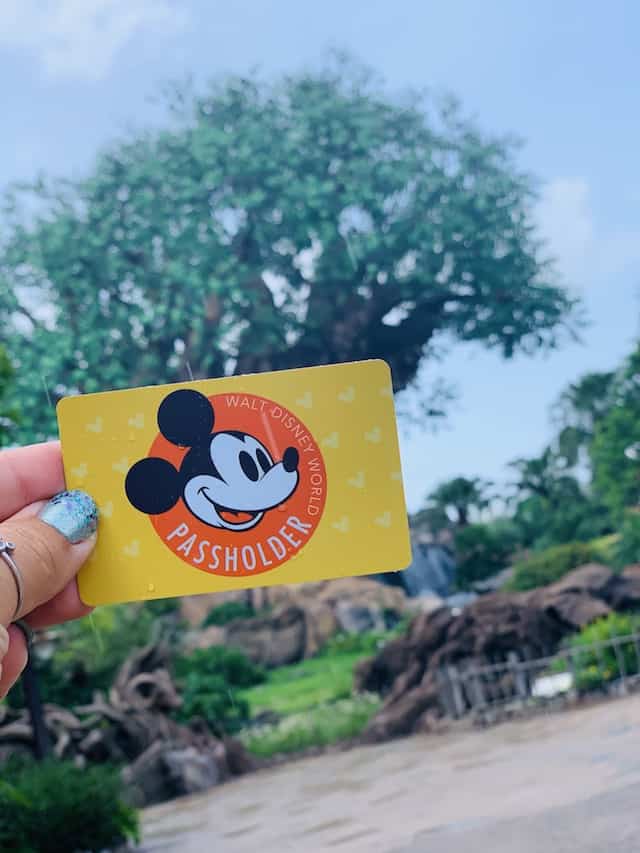 August 11: Last day to cancel annual pass. For Passholders who selected to cancel their pass, this is the last day that their pass is valid.
August 12: For Passholders who selected to cancel their pass, pass will no longer be valid for entry.
Mid-to late September: If applicable, refunds to original form of payment can be expected by mid- to late September. Refunds may take up to an additional month to receive if original form of payment is not available.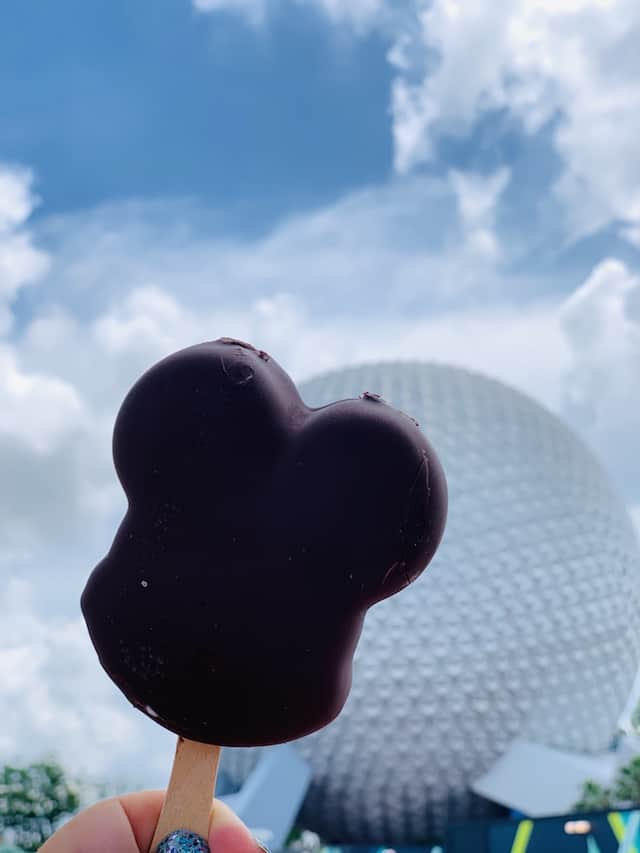 If you choose not to cancel your Annual Pass, you can take advantage of the 30% discount on shopDisney.com and in Walt Disney Resort!
Annual Passholders will also be mailed a new Tinkerbell magnet later this summer, so be sure to keep an eye on your mailboxes!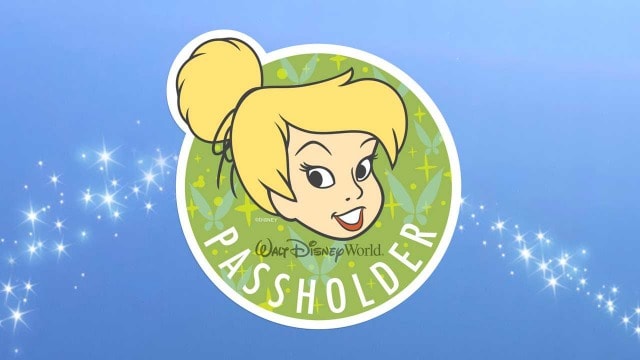 Will you be cancelling your Annual Pass to Walt Disney World? Let us know on Kenny the Pirate's Facebook Page, or join our crew and continue the discussion!