When Disney World first announced their reopening plan, they stated that Annual Passholders will be getting a magnet in the mail! Now we know what the magnet will look like!
Annual Passholders are having a pretty good day today! There's a new Passholder magnet coming our way in the mail!
Passholder Perks
Chapek's comment about the "relative value" of Passholders yesterday doesn't match the Passholder love that the company is showing today!
Disney is now allowing Annual Passholders to utilize their merchandise discount on ShopDisney.com! Be right back, gotta go buy a bunch of stuff!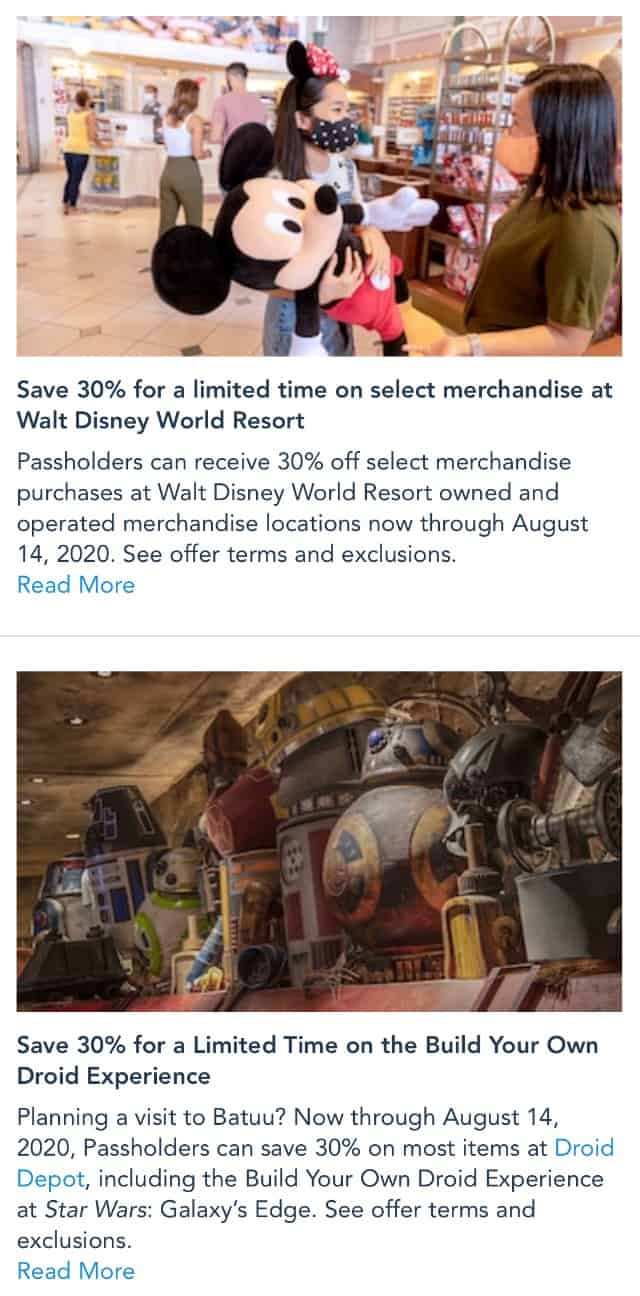 The 30% discount is available in person and online through August 14, 2020!
New Magnet Coming
Today, we also got a peek at the unique magnet that will be mailed to Annual Passholders soon! The new magnet features none other than Tinkerbell!
Let's take a look: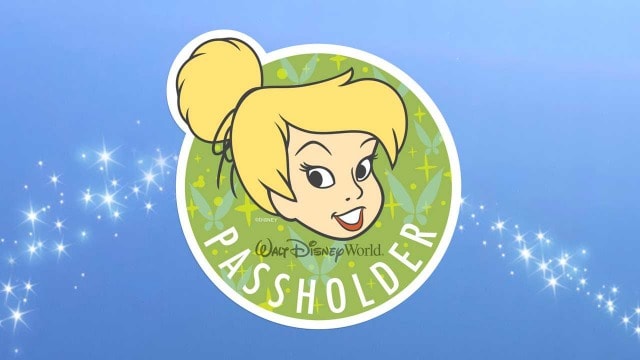 No word yet on if or when the Donald and Orange Bird Flower and Garden Festival Magnets will be distributed to Annual Passholders.
As a Passholder myself, I (Rebecca) enjoy collecting all the magnets and definitely will need Tinkerbell, Donald and Orange Bird to complete my collection!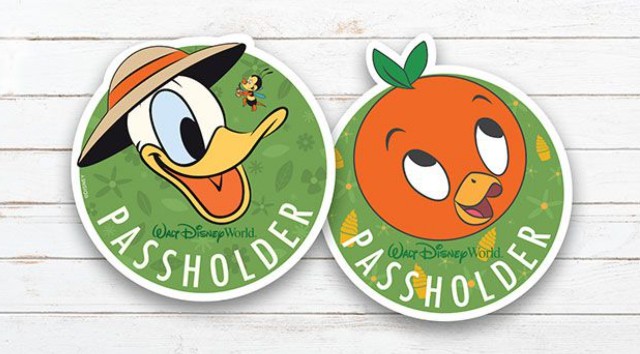 Make sure that your mailing address is correct in your My Disney Experience account to ensure that your magnet is mailed to the right place!
At the time of the previous announcement, Disney indicated that one magnet would be mailed per household.
There have not been any in person magnets offered since Disney World reopened on July 11. Hopefully there will be some soon, as magnets are often used to encourage Passholders to visit the parks!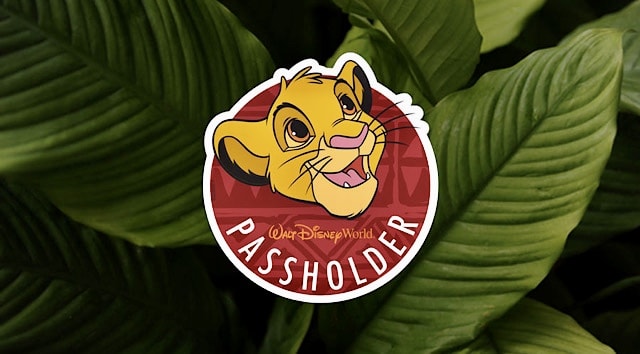 The Simba magnet above was only available to guests visiting Disney's Animal Kingdom during a 2 week period last summer. The magnets went quickly and some Passholders even sold them on Ebay for profit.
Are you excited to receive the new Tinkerbell magnet in the mail? Let us know in the comments on Facebook and in our Facebook group!
-Rebecca W Davis