Today, the Cruise Line International Association, a group of cruise lines that includes Disney, announced an extension on their No Sail agreement. Read on for details.
The Cruise Line International Association group agreed several weeks ago to extend the no sail order to September 15, 2020. Today, the group, which includes Disney Cruise Line, voluntarily agreed on a further extension.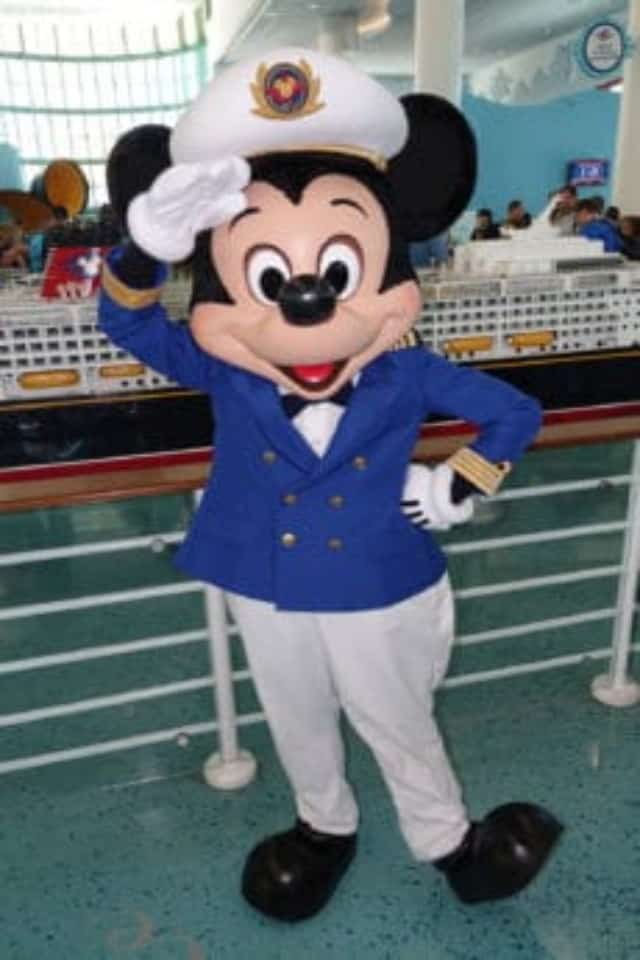 Cruise Lines in the CLIA group include Norwegian, Carnival and Disney. The CLIA announced this morning that their lines will not sail from US ports through October 31, 2020.
While Disney has not yet announced the change, they have pulled September and October sailings from their booking website. Here's what you see when you try to book for October 2020: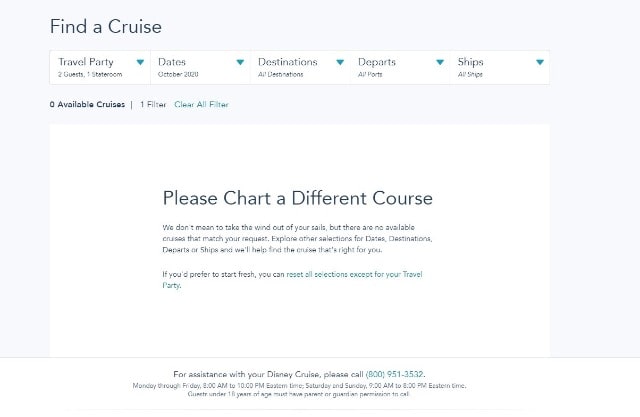 Cruise lines operating in the United States await guidance from the Centers For Disease Control on how to safely operate their fleet with passengers again.
The Disney Dream and Disney Wonder were recently cleared for their crews to travel commercially to return to their home countries. Many crew members have been stranded at sea with no way to catch a flight home.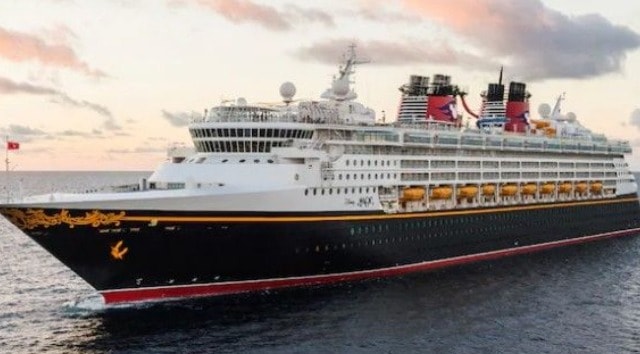 The Disney Magic sailed back to Europe and was able to repatriate many crew members from European countries.
Along with Mickey's Not-So-Scary Halloween Party, Universal's Halloween Horror Nights, and Disneyland's Oogie Boogie Bash, all Halloween on the High Seas sailings have been canceled for 2020.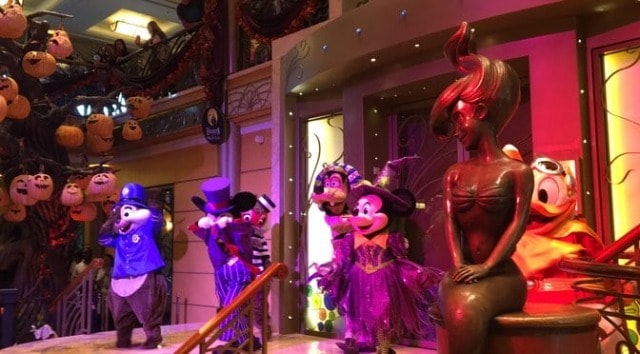 My family and I very much enjoyed the Halloween on the High Seas sailing we took on the Disney Dream in 2016! Check out Marisol's review of the Halloween Cruise here.
Hopefully all of these events will be able to resume in 2021! Halloween is a fan favorite holiday and the cancellations are a constant reminder that we are still in pandemic mode.
Did you have a cruise scheduled for fall of 2020? Are you planning to reschedule it? Let us know in the comments on Facebook and in our Cruise Line Facebook group!
-Rebecca W Davis