Multiple cruise lines have agreed to suspend sailings from US ports through the summer, including Disney Cruise Line. Read on for details.
The current CDC order bans sailing from US ports until after July 24, 2020. But the cruise companies have agreed to take that date further out.
The CLIA group (Cruise Lines International Association), which includes Disney Cruise Line, Norweigan, Carnival, Princess, MSC and Celebrity announced today that they need more time to resolve the barriers to cruising.
Cruises originating from U.S. ports will be suspended until at least September 15, 2020.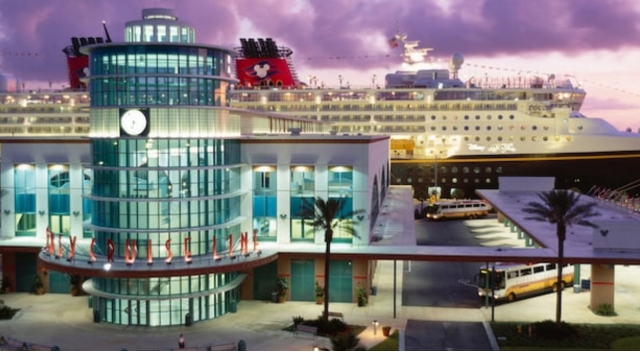 We were encouraged last week by Disney Cruise Line announcing new offers on end of summer sailings for 2020. Apparently, those sailings will not be taking place.
The CLIA will be working with the U.S. Centers for Disease Control and Prevention to come up with parameters for sailing to resume.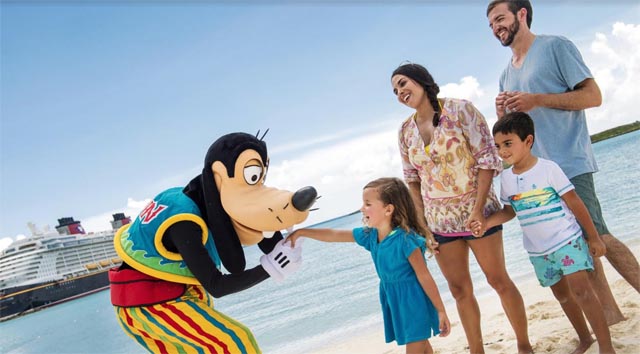 The cruise lines will continue to work with the CDC on a plan to return to cruising in the wake of coronavirus. New measures could include masks, daily rapid coronavirus testing, and changes to dining service as well as a reduction in total number of passengers.
Once a plan is in place that is reasonable to both the CDC and the CLIA group of cruise lines, they will announce the changes. We will be reporting here when that occurs.
Today I (Rebecca) personally rescheduled my Nov 1, 2020 sailing for next August. While it would be nice to wait until it is canceled in order to get a larger credit, I was concerned that the cruises we want to take would book up.
For sailings that Disney has canceled they were issuing a 125% credit to use on a future cruise or offering a full refund. We will report on any changes to that policy if and when they occur.
Do you have a sailing booked with Disney Cruise Line in 2020? What are you planning to do? Let us know in the comments on Facebook and in our Facebook group!