Disney has announced Cast Member Preview dates for park reopening! Read on for details!
According to sources, Disney has set dates for Cast Member Preview time!
Generally speaking, Cast Member previews come before Annual Passholder previews. We saw them follow the same format as previews for Galaxy's Edge and Pandora-World of Avatar.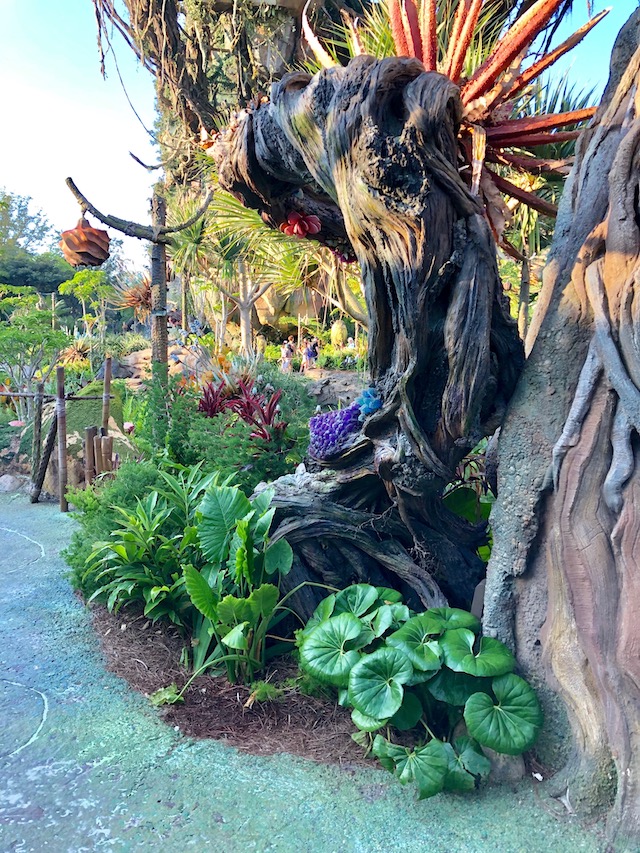 The dates for Cast Member Previews are as follows:
July 7-8 Disney's Animal Kingdom and Magic Kingdom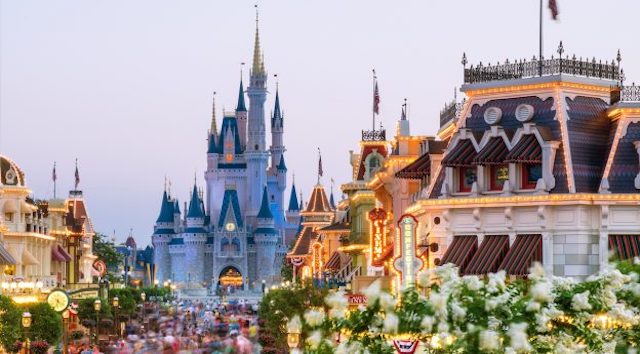 July 13-14 Disney's Hollywood Studios and Epcot
We know that they are reopening the parks in phases, starting with Magic Kingdom and Animal Kingdom on July 11 for regular guests who are lucky enough to score a park reservation using the new park reservation system.
Shortly thereafter, on July 15 Epcot and Disney's Hollywood studios will reopen to the public, meaning anyone able to score a reservation for these dates.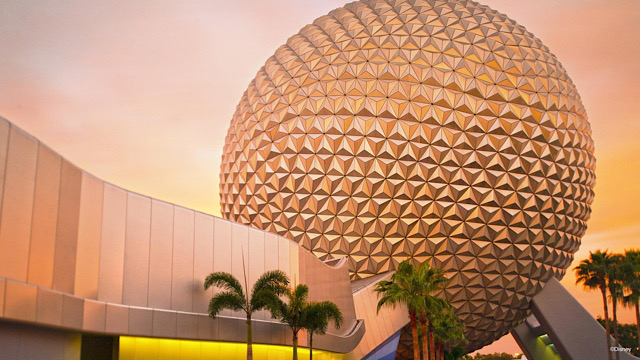 There is a lot of news coming out today, and Annual Passholder preview dates were announced while I was writing this. Be on the lookout!
It will be tough for all of us to get used to this new normal. Unsure where to start? Check out these step by step instructions for booking your time at the parks that we released today.
Some more breaking news for today: Cruises suspended into the fall, reservation system announced, what time will the new system go live?, no park hopping for the foreseeable future, limitations on annual pass bookings without resort reservations.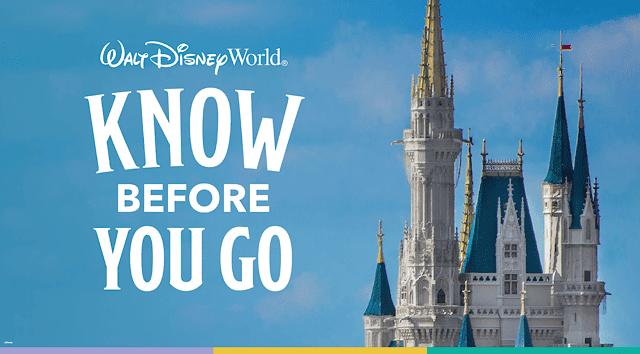 We will keep breaking this Disney news for as long as they keep throwing it at us. All of us here at Kenny the Pirate are available in the Pirate Crew Facebook group to help answer your most pressing questions!
Are you affected by these preview dates? Will you plan to attend? Let us know in the comments on Facebook and join our friendly pirate crew Facebook group!
-Rebecca W Davis