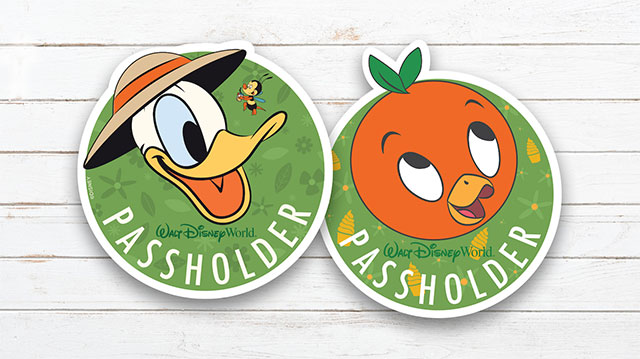 With all of the news pouring in today, it is a little hard to keep up! Some of the news was disappointing for sure, but now there is a bright spot for Annual Passholders. New Annual Passholder magnets will be sent out this summer!
One of the perks of being an Annual Passholder at Walt Disney World is getting your hands on the different magnets that are given out during festivals at Epcot.
When Epcot's Flower and Garden Festival was cut short this year due to the parks temporary closure, many Annual Passholders were disappointed to miss out on their chance to grab one (or both!) of the exclusive magnets.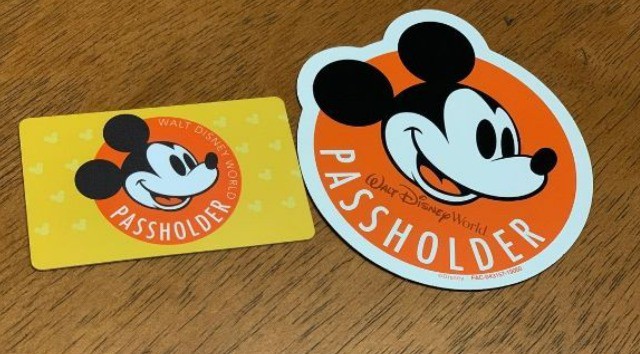 In a new email today, Disney has shared a whole lot of information for Annual Passholders regarding the new policies that will be in place when Walt Disney World begins reopening the theme parks on July 11.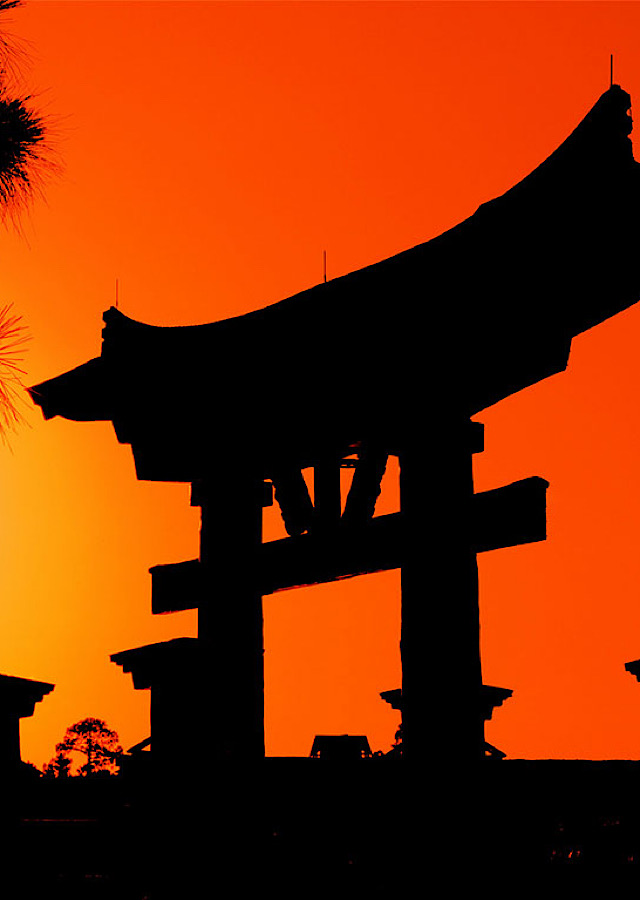 In the email, Passholders were informed they will be able to use the new reservation system to make Theme Park reservations for 3 days without a resort stay booked, and shared how to either cancel their Annual Pass or receive an extension.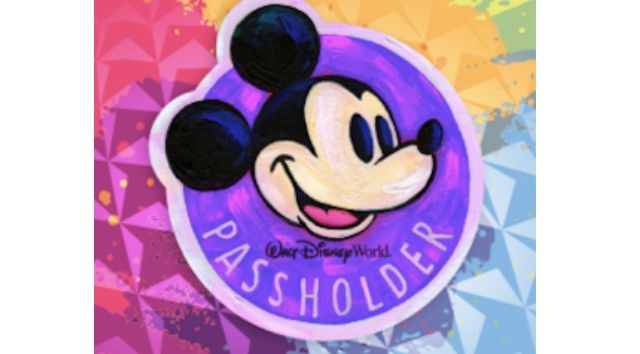 Now, as a special surprise, Disney wants to say "thank you" for being a loyal Annual Passholder. We know it doesn't take away from the sting of many of the limitations put on Annual Passes, but we think it's a nice little gesture.
"To thank you for your loyalty, we want to give you a sprinkle of pixie dust by mailing you an exclusive magnet later this summer (one per household)."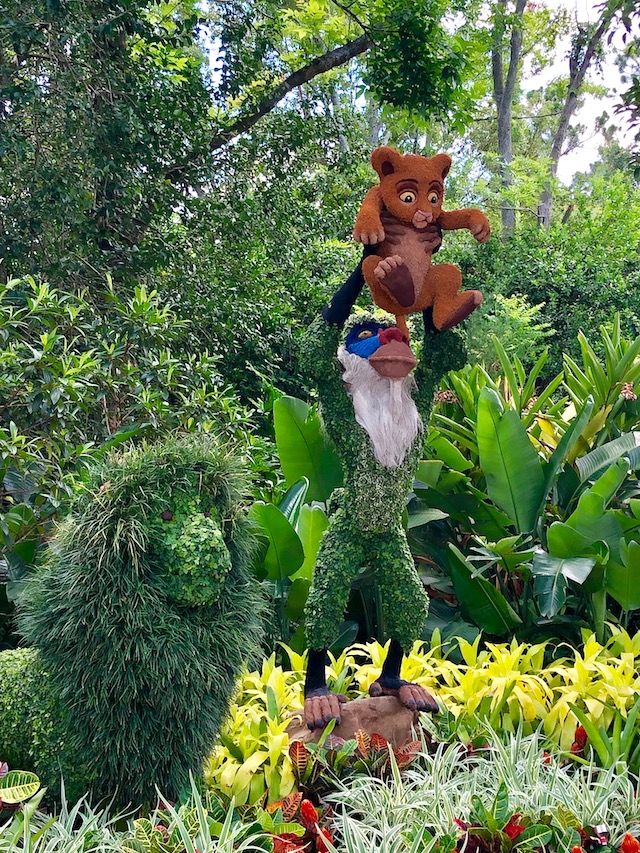 There is no word on whether or not these Annual Passholder magnets will be the magnets from Epcot's Flower and Garden Festival, or an entirely different (yet to be seen) design.
And best of all, they'll be delivered straight to our mailboxes! I know I'm eagerly anticipating mine!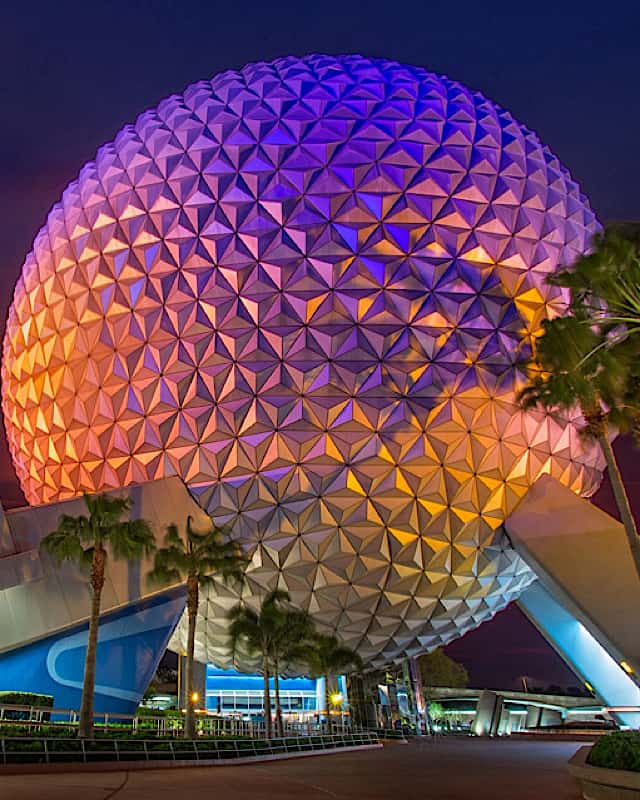 What are your thoughts on Walt Disney World's "sprinkle of pixie dust" for Annual Passholders? Let us know on Kenny the Pirate's Facebook Page, or join our crew and continue the discussion!