Brightline, formerly Virgin trains, is working to connect Orlando airport to Walt Disney World via high speed rail. Read on for details.
The Brightline train company plans to expand beyond the Orlando Airport in 2022. As part of the planned expansion to Tampa, the train company is proposing a stop at Walt Disney World.
Orlando Airport Station
According to Brightline's website, the Orlando station is nearly complete. They have plans to lay another 170 miles of track to connect all of the major cities in Florida.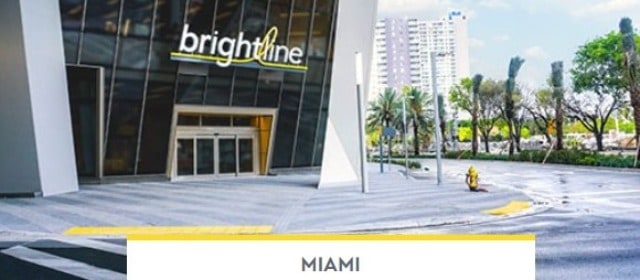 Prior to the pandemic, which has kept train operations suspended, the high speed rail operated in Southern Florida.
Disney World Station
The Disney World expansion was announced earlier this year and Brightline hopes to open the station in 2022. Negotiations with Disney and permits are not finalized, but Brightline is hopeful about the timeline.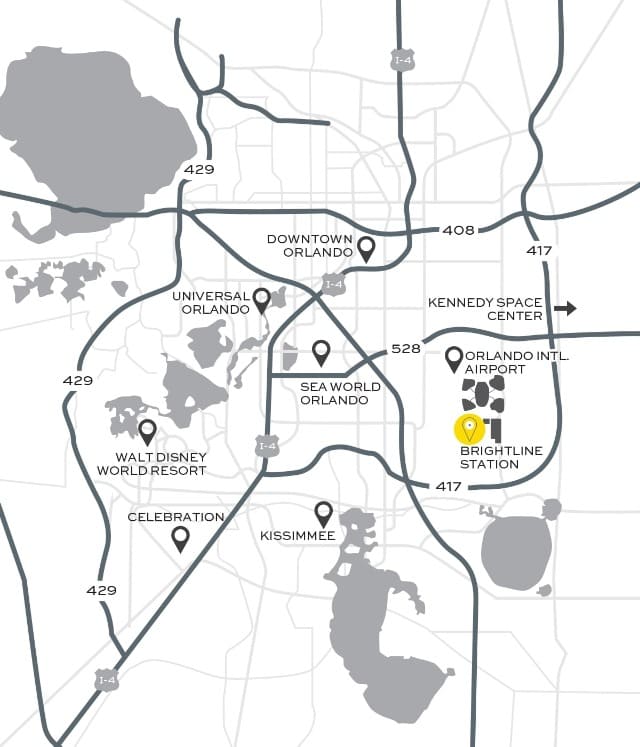 I (Rebecca) like to visit a park on my departure day and grab a Lyft to the airport directly from the park. In my case, the train may be perfect for departure day, allowing a little more time in the magic.
I'll have to adjust my plans given that Resort Airline Check-in is currently unavailable. Check out this guide to changes in Disney's Magical Express service post re-opening.
Replacing Disney's Magical Express?
Given that there is only one stop planned for Walt Disney World, it is unclear whether the train would replace the Magical Express service. If guests opted for the train, they would need transportation to their resort from that single Disney World train station.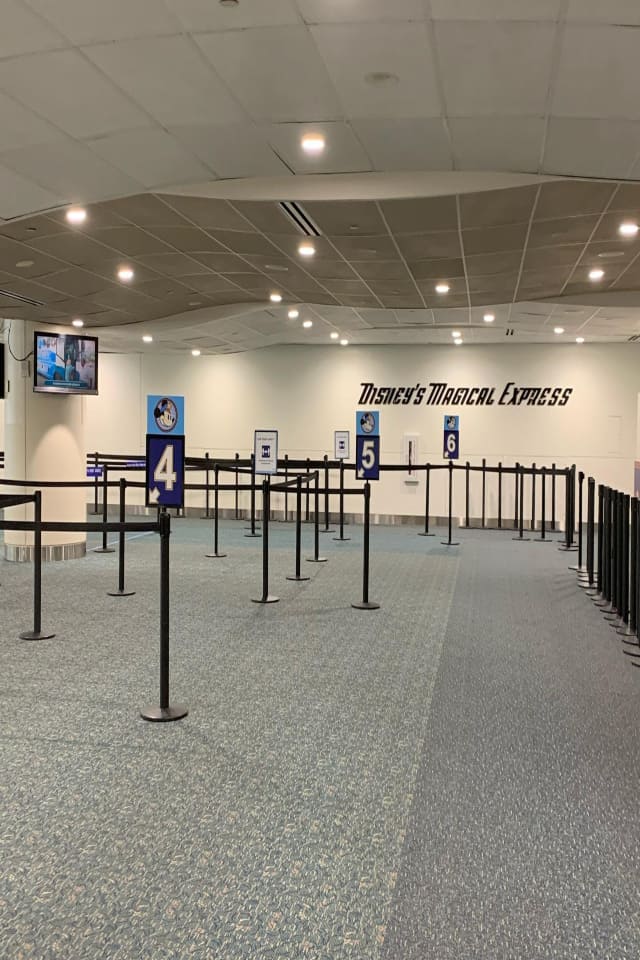 Guests may find this a less convenient way to travel to Walt Disney World if they would need to utilize multiple forms of transportation. It seems unlikely that the train will fully replace the Magical Express service any time soon.
Would you utilize a high speed train from MCO to Disney World? Let us know in the comments on Facebook and in our Facebook group!
-Rebecca W Davis