Check out details on how ESPN+ is expanding and College Conference will be aired exclusively on ABC and ESPN.
ESPN+ recently became the exclusive home for the live and replay telecasts of four signature ESPN Radio shows. Also, they added exclusive written content from more than 20 additional ESPN reporters and analysts.
Why Expand Now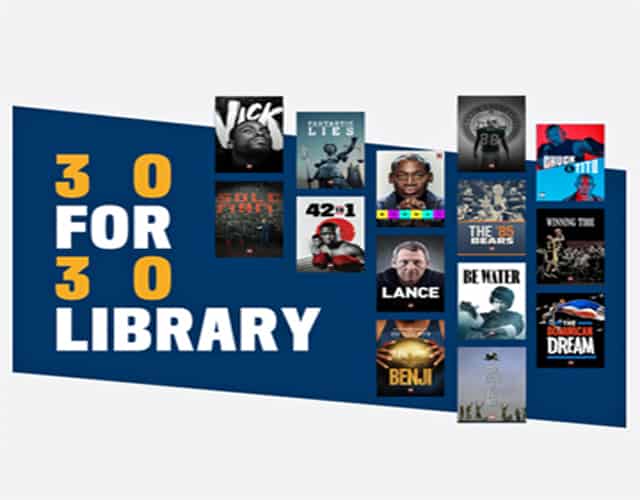 EPSN+ has nearly tripled its subscribers in the past year! It reached more than 11.5 million. Not only that, but it continues to add subscribers daily!
"These moves bring additional personality, insight and entertainment to ESPN+ every day. also, we're cementing a daily studio lineup and building a deeper, broader collection of written work that makes fans smarter."

CONNOR SCHELL, EXECUTIVE VICE PRESIDENT OF CONTENT, ESPN.
The combination of trusted ESPN voices and insider expertise, alongside the entire 30 for 30 library and groundbreaking originals feature some of the biggest names in sports. means ESPN+ is offering subscribers a collection of exclusive premium video and written content."
As the industry leader, ESPN+ is the fastest-growing sports streaming service. In addition to live sports, ESPN+ is giving them exclusive original content.
PGA Tour Golf
ESPN+ also continues to expand its live sports and original programming as well with the recent start of a multi-year agreement for exclusive coverage of Germany's Bundesliga, the addition of the PGA Tour golf and coverage of the recent PGA Championship.
ESPN Radio TV on ESPN+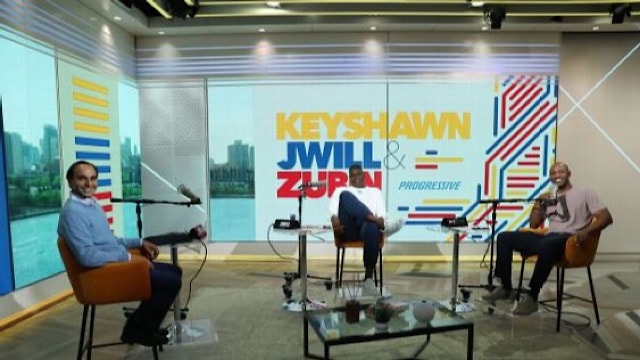 Beginning Monday, November 9, ESPN+ became the exclusive home for studio television programs of The Dan Le Batard, The Max Kellerman Show – introducing a significant expansion of daily sports talk studio programming on ESPN+. Subscribers can stream popular daily programs LIVE or view them on-demand on their own schedule.
The audio broadcasts, and the podcasts of each show, will continue to be available without a subscription. In addition, subscribers can stream or listen to ESPN Radio and ESPN podcasts.
This new programming enhances ESPN+ studio programming. Current lineup that now includes multi-sport talk programming and sport-specific highlight and analysis programming.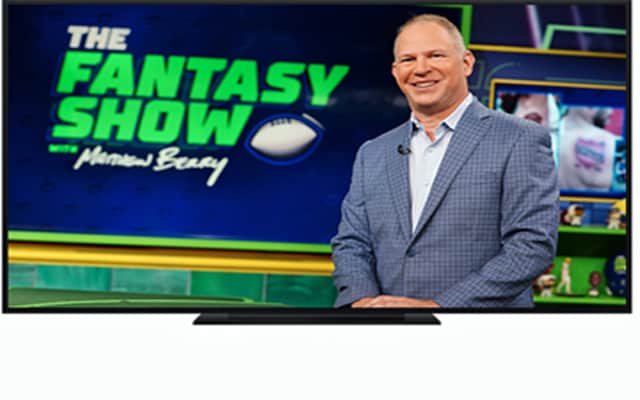 In addition to ESPN Radio on ESPN+, studio programming on ESPN+ includes: NFL PrimeTime, ESPN FC (soccer), The Fantasy Show with Matthew Berry (fantasy sports), In The Crease with Linda Cohn and Barry Melrose (NHL), Ariel & The Bad Guy (MMA), and 30 for 30.
ESPN+ Premium Editorial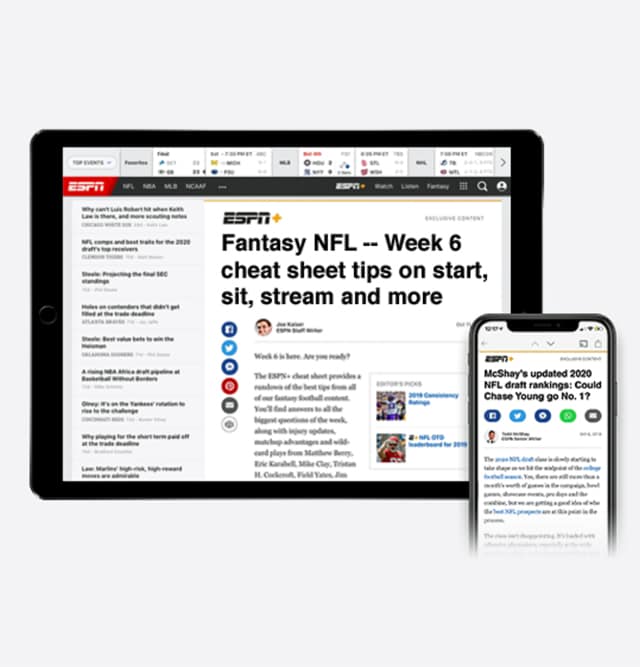 News reporting, investigative work and other written content from ESPN+ writers will continue to be available, without a subscription. Viewers can read access content in ESPN digital form.
Jorge Ramos y Su Banda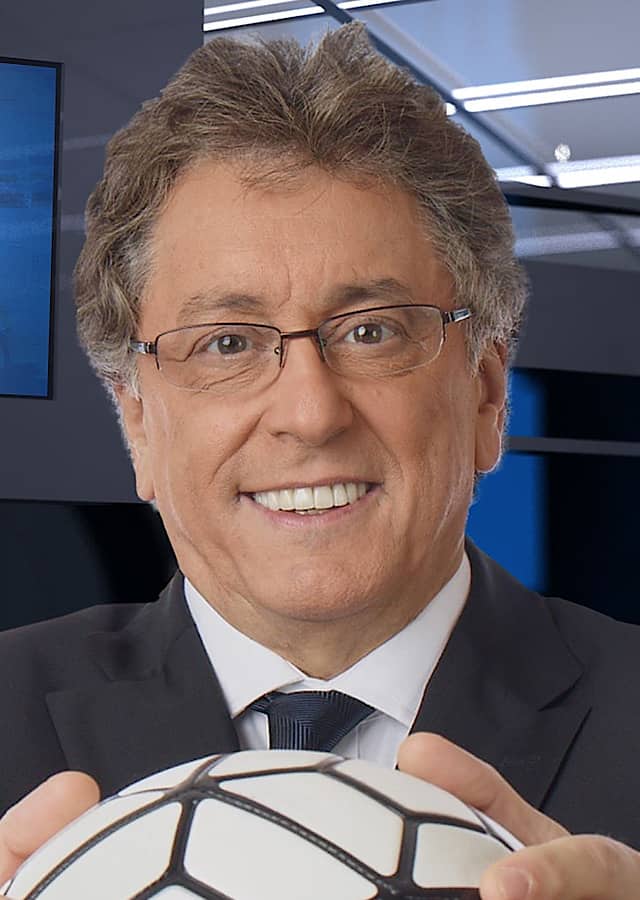 Also, ESPN+ became the exclusive home for the daily telecast of Jorge Ramos y Su Banda. Monday through Friday, the show brings Spanish-speaking sports fans headline analysis. They also bring informed commentary on soccer and other trending sport topics.
The addition of Jorge Ramos y Su Banda adds to the daily Spanish-language studio programming on ESPN+. It serves the growing audience of U.S. Hispanic subscribers.
About ESPN+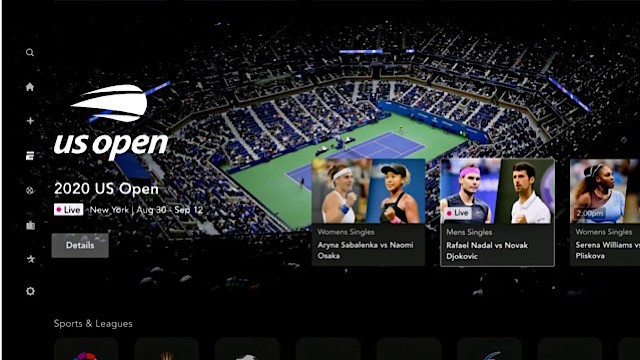 ESPN+ is the industry-leading sports streaming service that offers U.S. subscribers thousands of live sports events as well as original programming not available on ESPN's television or digital networks. It continues offering exclusive editorial content from dozens of ESPN writers and reporters.
ESPN+ Programming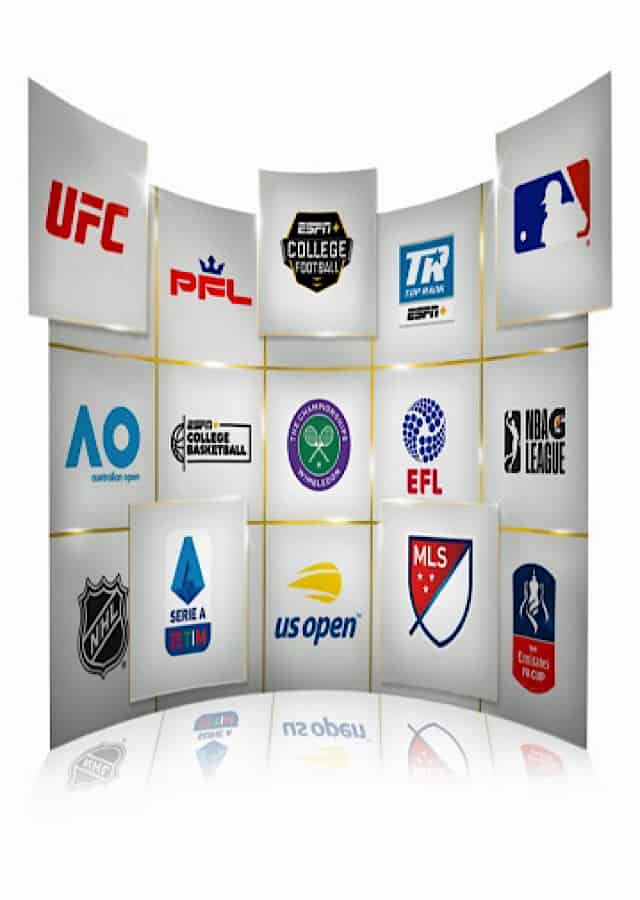 Programming on ESPN+ includes exclusive UFC events, hundreds of MLB and NHL games. In addition, a huge variety of college sports can be seen from 20 different sporting conferences. Also, check out ESPN+ for domestic and international soccer, golf, Top Rank Boxing, Grand Slam tennis, rugby and cricket.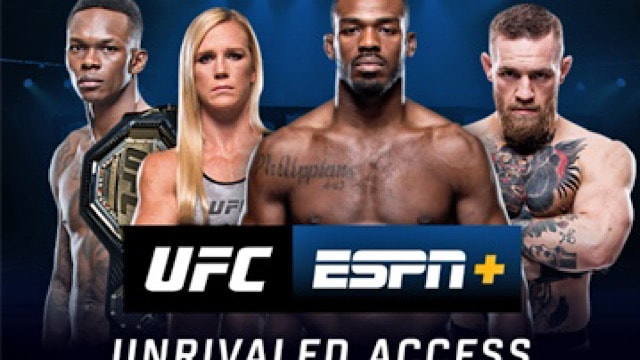 Currently, fans subscribe to ESPN+ for just $5.99 a month (or $49.99 per year) at ESPNplus.com, ESPN.com or on the ESPN App. It is also available as part of The Disney Bundle offer that gives subscribers access to Disney+, ESPN+ and Hulu (ad-supported) — all for just $12.99/month. However, yesterday Disney announced a price increase for Disney+ that may affect ESPN+ subscribers. Check out all the details in our article here.
Original Content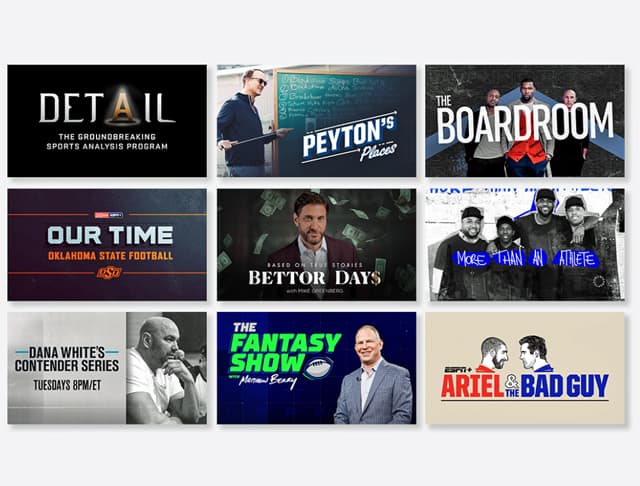 ESPN+'s more than 11.5 million U.S. subscribers can also look forward to several new original series and studio shows launching in the coming months. Subscribers have exclusive access to the ESPN's award-winning library of 30 for 30 films.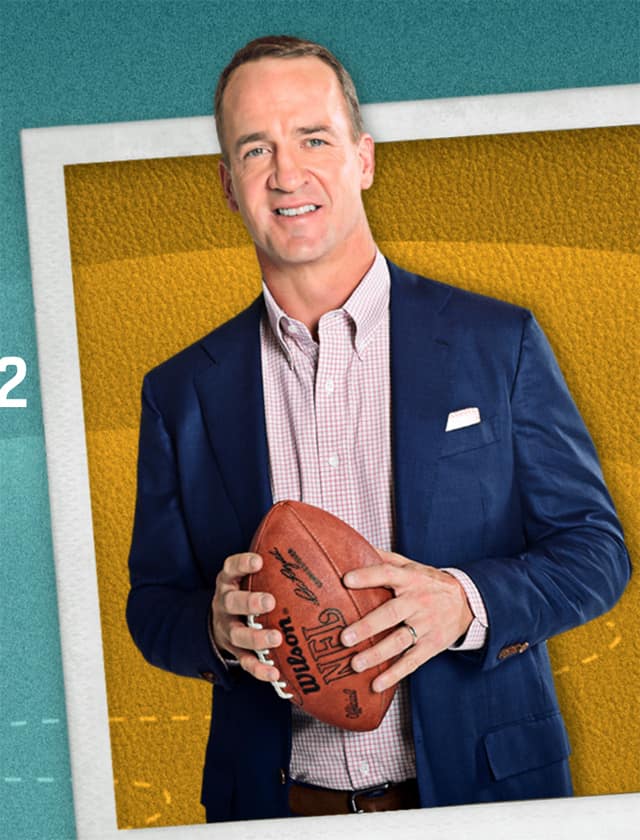 Peyton's Places, the Emmy-nominated series currently in its second season on ESPN+, will return for a third season (Fall 2021) and expand to other sports. Some of the most engaging names in sports will get their own versions of the series, including Abby Wambach (soccer), Ronda Rousey (combat sports), David Ortiz (baseball), and Peyton's brother, Eli Manning (college football).
In January, ESPN+ will launch Stephen A's World, a new original program featuring the insights of Stephen A. Smith.
Man in the Arena: Tom Brady, the highly anticipated nine-part documentary series, is coming to ESPN+. It's built around Tom Brady's never-before-seen, first-hand account of the journey to each of his nine Super Bowls.
ESPN Acquisition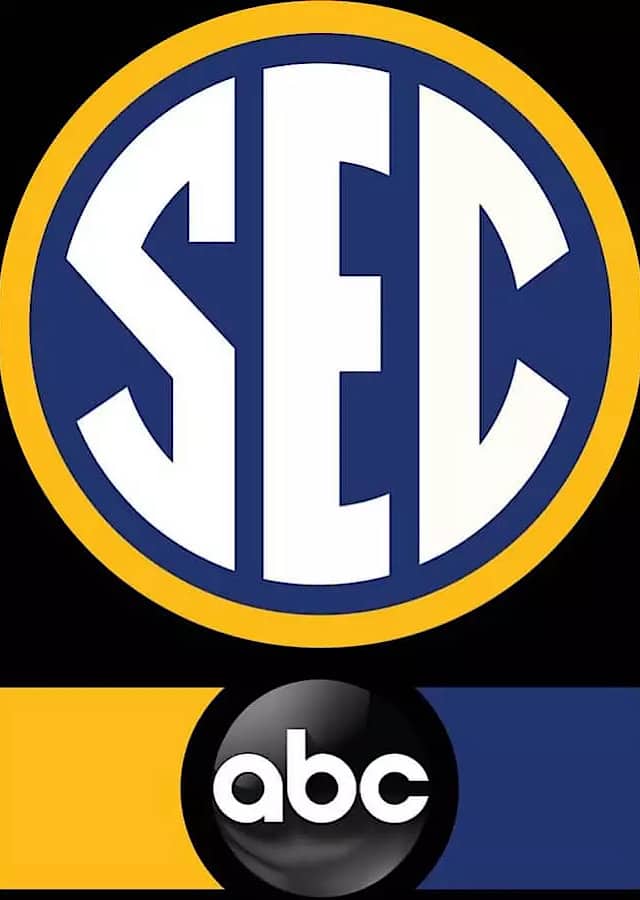 During the meeting, Disney announced a new 10-year agreement with the Southeastern Conference (SEC)! This is a major expansion for the already most-watched tv package. This deal officially begins in the 2024 season.
However, this deal brings select SEC football games to ESPN+, beginning with the 2021 football season!
The SEC is known throughout the country as one of the major college sporting conferences. It is home to 14 schools that compete in a large variety of events. This is a MAJOR sporting deals for so many followers of the SEC schools!
Check out the exciting announcement below from ESPNFrontRow!
One of the most surprising announcements on Disney Investor Day yesterday was the addition of horse betting. Disney announced this will be done through casinos in Las Vegas. What are your thoughts on this? Do you think its worth adding horse betting? It seems odd to add betting to the lineup.
Are you excited about the addition of new programing and analysists? Or do you see ESPN becoming a monopoly of sporting events? Please share your thoughts below or on our KtP Facebook page.
Source: espnpressroom.com