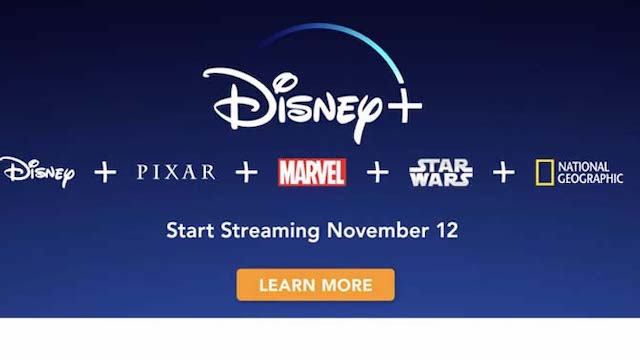 With 100 new titles set to release from Disney over the next few years, there will be no shortage of great content on Disney+. But that content comes at a price. Actually, its more like a price increase, and it's coming sooner than you might think! Find out how much you'll pay for access to all of the Disney content you love!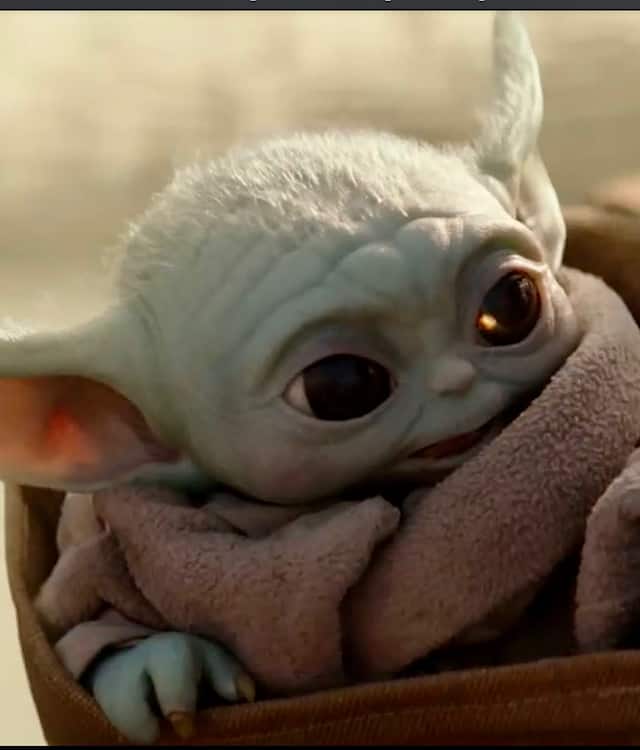 During investor day, we were surprised over and over again with all of the new content that Disney is releasing over the next few years.
Star Wars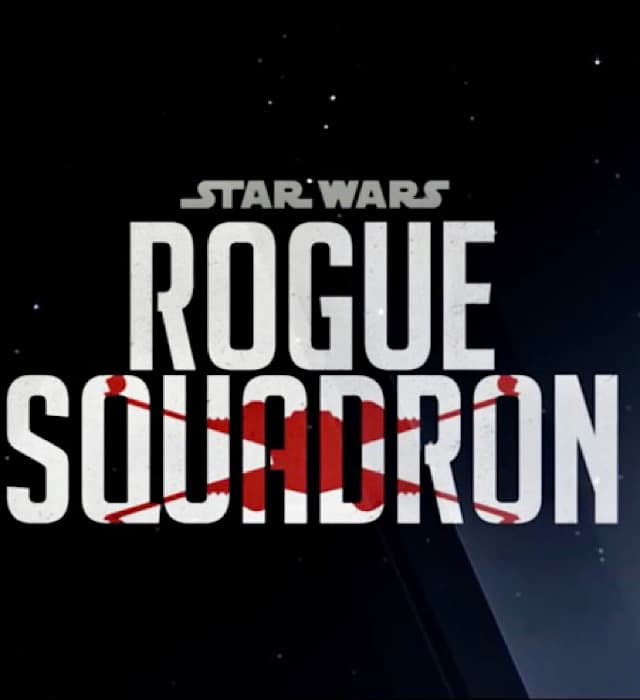 Star Wars fans were blown away when they heard that there wasn't just one new addition to the Star Wars saga coming to a galaxy far, far away.
Instead, we are getting 10 new Star Wars films and original series! That's right, 10! The force is strong with this saga!
Live action films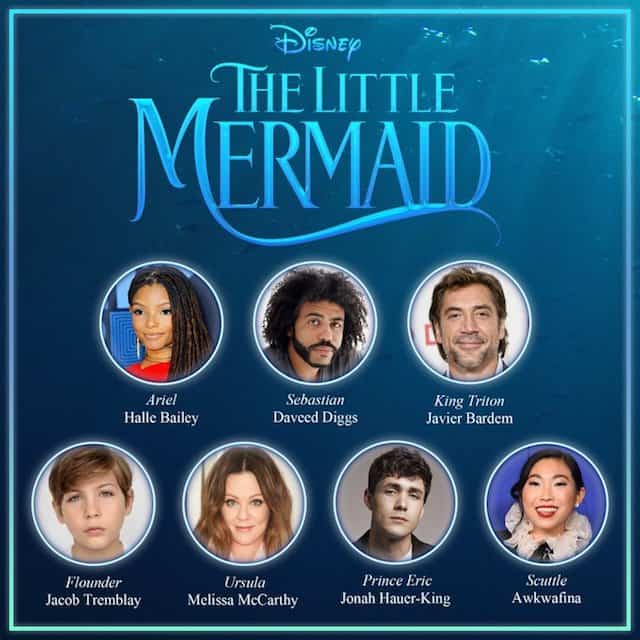 The list of live action films and remakes is long, but incredible! Favorites like The Little Mermaid, Peter Pan, and Pinocchio will see live action remakes.
We'll see reboots of shows from our childhood, like Chip n Dale Rescue Rangers, a film inspired by the fan favorite attraction, The Jungle Cruise, and we are even getting a sequel to Enchanted!
Raya The Last Dragon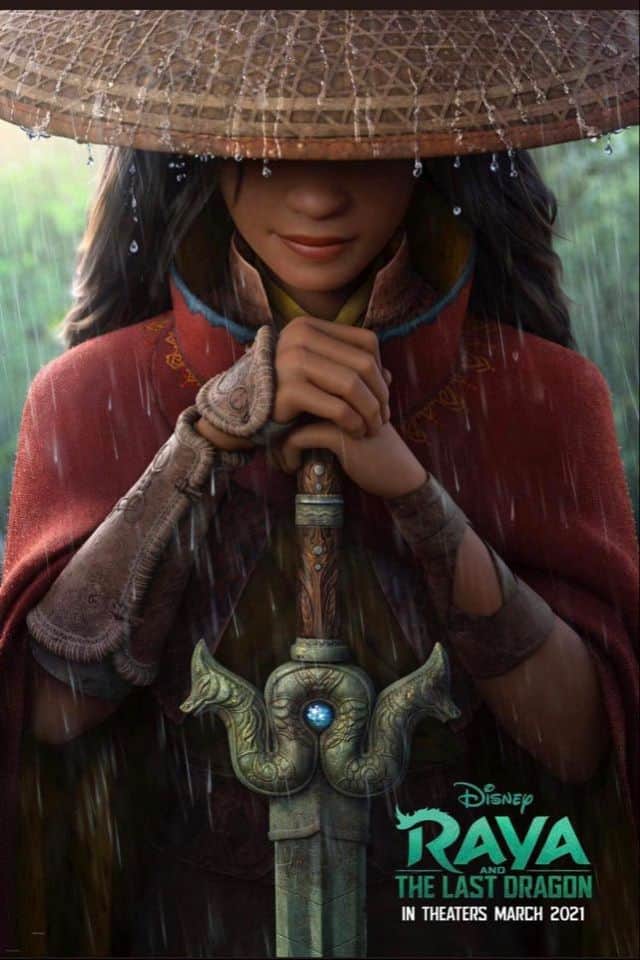 One of Disney's newest films, Raya The Last Dragon, will hit theaters and Disney+ at the same time! It will be interesting to see how that plays out!
Disney+ Price Increase
All of this great content comes at a price. Currently, subscribers pay $6.99 a month for access to Disney+.
This price is well worth it for shows like The Mandalorian alone. But how much more would you be willing to pay for all of the content you know and love, plus all of the new content heading your way?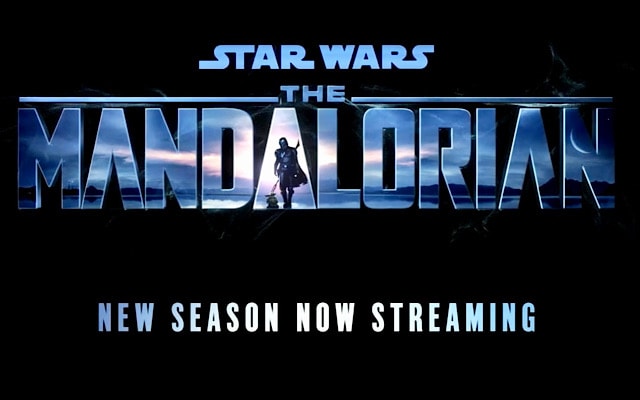 You're in luck, because the increase isn't too large.
Beginning in March 2021, subscribers will pay $7.99 a month for streaming access to Disney+.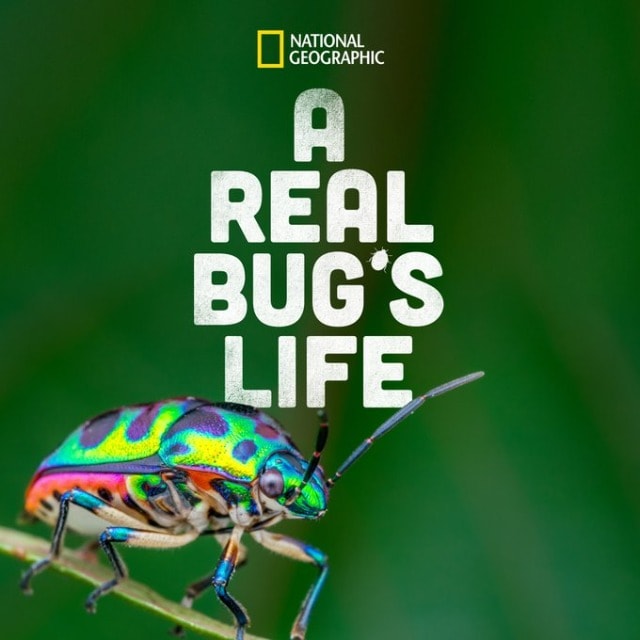 Most definitely still worth the price!
Will you continue to subscribe to Disney+ after the price increase? Let us know your thoughts on Kenny the Pirate's Facebook Page, or join our crew and continue the discussion!