Today is the day we have all been waiting for. The new trailer for season 2 of The Mandalorian has been released! Keep reading to get a sneak peak.
This is the day.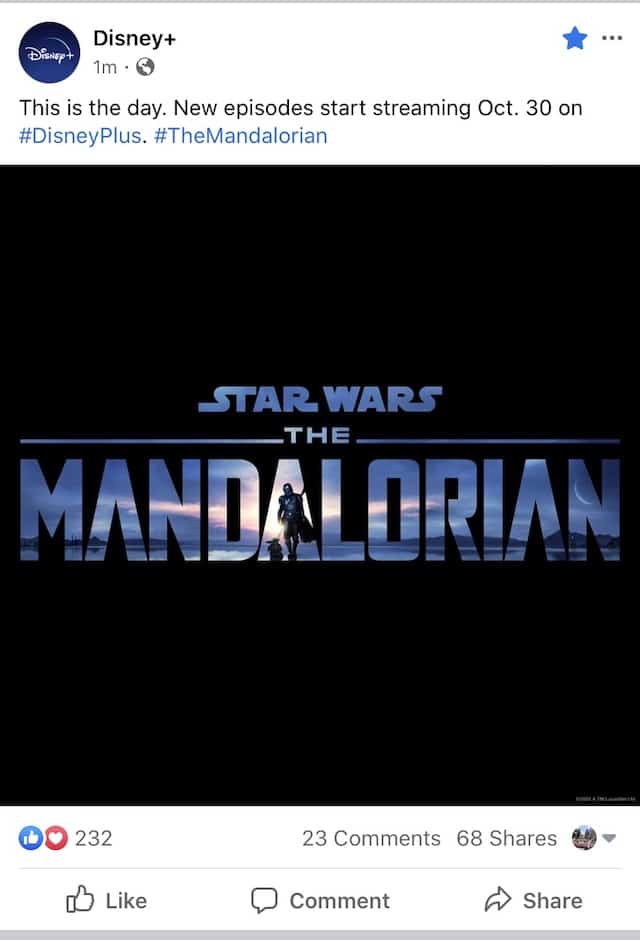 The Mandalorian may just be one of the most anticipated series to return on Disney+ this coming fall. Fans including myself have been anxiously awaiting any news of season 2.
A few weeks ago, we shared that the new premiere date for season 2 of the series is October 30th. Just in time for Halloween!
First Look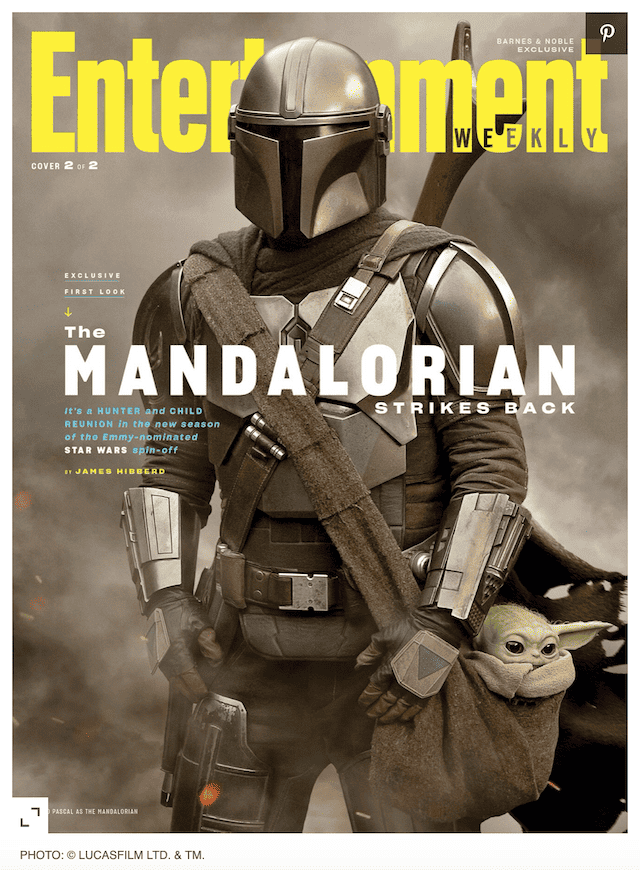 Then Entertainment Weekly provided us all with an exclusive first look at season 2! For additional details and photos from season 2, check them out here.
I have to be honest when I say that the exclusive first look and pictures were all nice, but come on, where was the trailer?! Fans need to see more of what the series has referred to as "The Child", more commonly referred to as "Baby Yoda" and Mando!
According to Producer, Dave Filoni, "Everything gets bigger, the stakes get higher, but also the personal story between the Child and the Mandalorian develops in a way I think people will enjoy."
New Trailer
Today, we got our wish! Check out the trailer for season 2 of The Mandalorian right here.
It's packed with action, suspense and of course plenty of The Child. My favorite part of the trailer is the Mandalorian saying, "Wherever I go, he goes."
I have to agree. How can you not go where this adorable little creature goes?
Need more?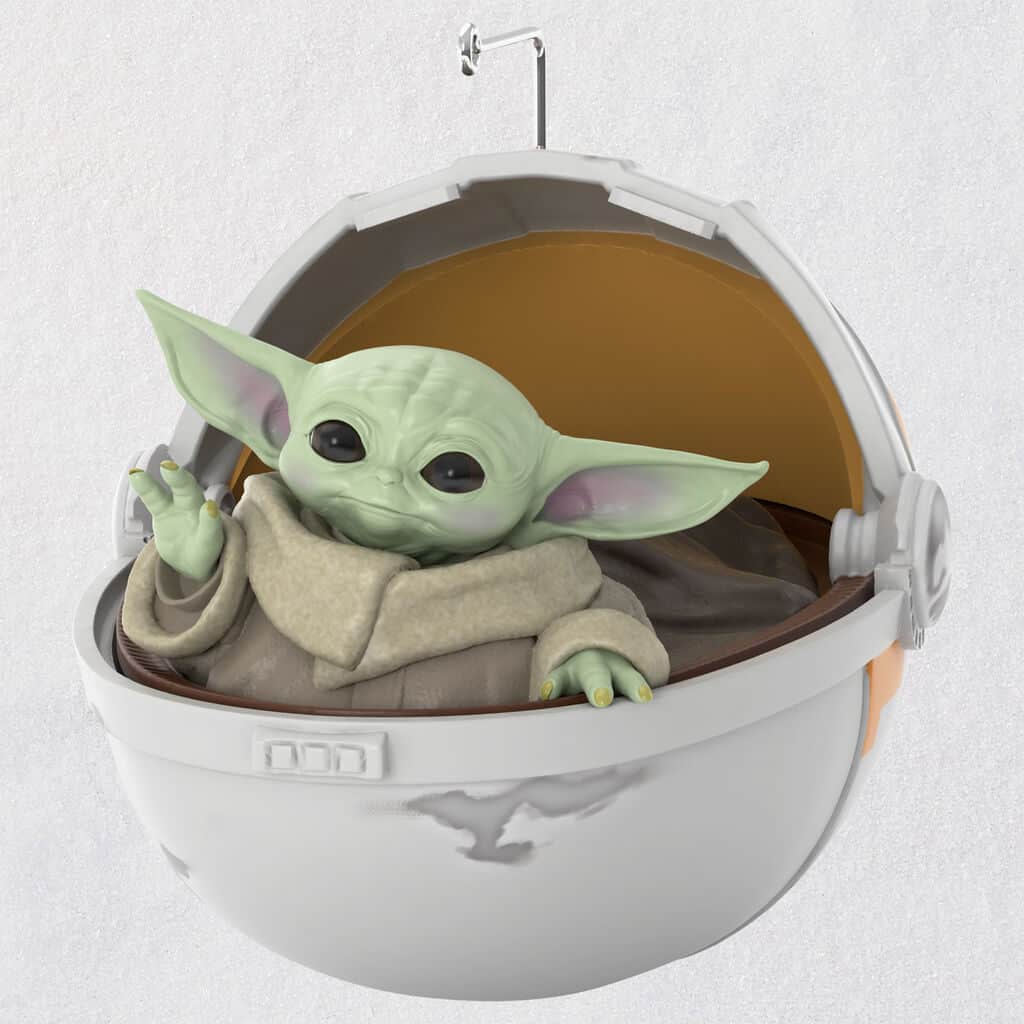 Do you need some more of the Child ("Baby Yoda") to help get you through these few weeks until the premiere date? Have no fear, there is plenty!
From Christmas ornaments, to cereal, to Loungefly bags, there is plenty of merchandise to help feed your Baby Yoda obsession. If you are visiting the parks, don't forget to grab this awesome Magic Shot at Hollywood Studios!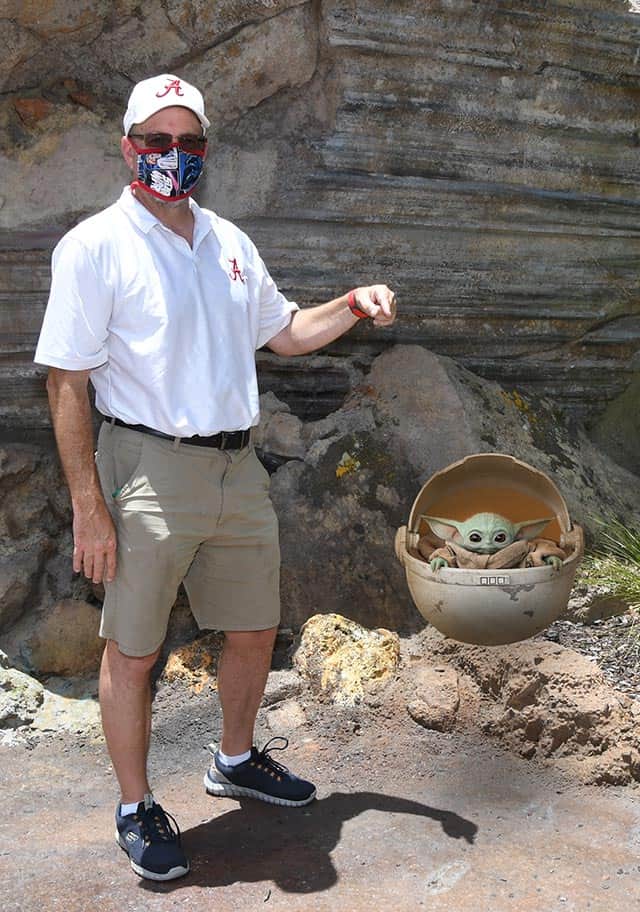 Until then, we will just have to wait patiently, re-watch season 1 and watch the Mandalorian Docuseries that is currently streaming now on Disney+. October 30th will be here before we know it!
Are you excited to watch season 2 of The Mandalorian? Tell us about it in the comments below or on our Facebook page.
Maggie Baltz