Recent state filings reveal the extent of the layoffs as the parks slowly recover. Read on for details.
Thousands of Sea World employees were furloughed at the start of the pandemic. According to Sea World, 95% of their workers were furloughed back in March.
Mass Layoffs
The company's recent state filings, required by federal law when a company initiates a massive layoff, reveal just how many employees lost their jobs permanently.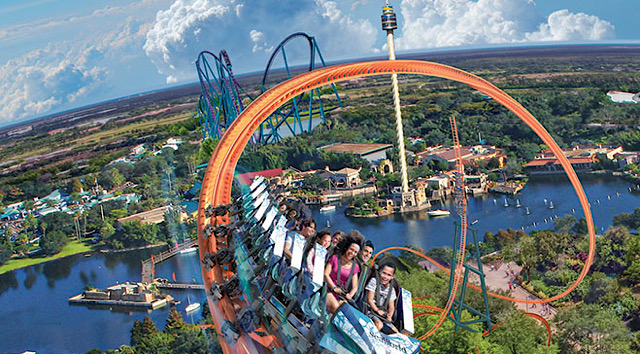 Gabrielle Russon of the Orlando Sentinel reports that 1,896 employees of Sea World, Aquatica, and Discovery Cove became permanently laid off as of September 4, 2020.
Spokeswoman Lori Cherry expressed in a statement that the company had hoped to bring more employees back. Nevertheless, with reduced park hour and low attendance, there was a need to cut back on the workforce.
"While we were able to bring thousands of furloughed Ambassadors back to work and hoped to bring back everyone, the current environment requires us to setup the company for long term success. SeaWorld has determined that it must transition certain park and corporate personnel from a furloughed status to a permanent layoff."

-Spokeswoman Lori Cherry
Slow Recovery
Additionally, Sea World Orlando president Kyle Miller pointed to government travel restrictions as well as tourist's pandemic fears as reasons the parks face a difficult recovery.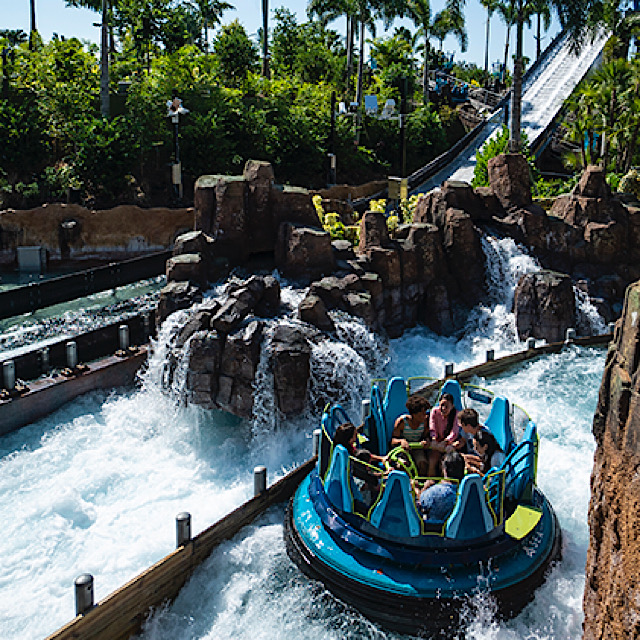 SeaWorld Orlando opened back in June with park attendance capped at approximately 30-35%.
Other Sea World News
You may have seen yesterday that Universal Orlando will test their haunted houses and daytime trick or treating at Islands of Adventure!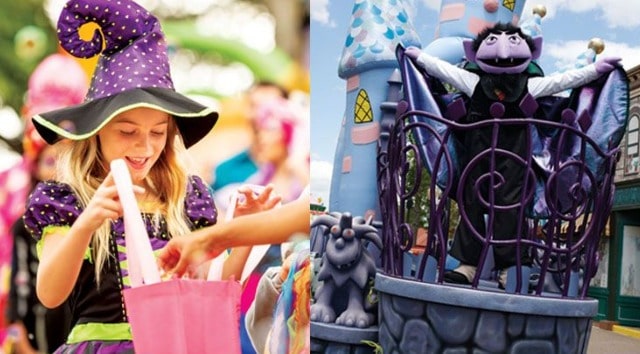 SeaWorld also plans to go forward with their Halloween festivities! You can read more about it here.
SeaWorld additionally offered free upgrades for annual passholders. You can find out more here.
What do you think of the lay off? Do you have plans to visit Sea World soon? Let us know on Facebook.