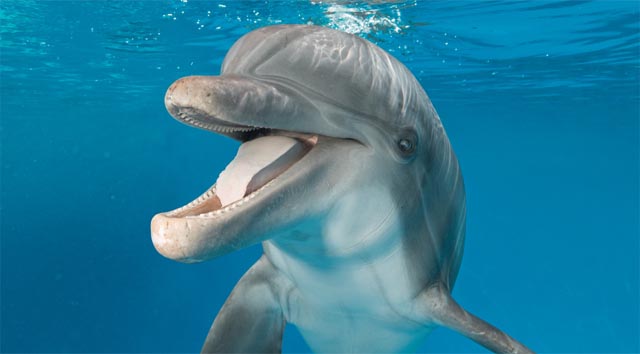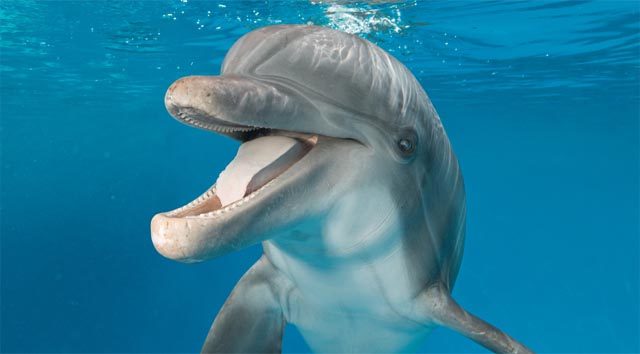 SeaWorld announced today it would be temporarily furloughing 90% of its workforce. Busch Gardens in Tampa is part of SeaWorld parks. However, thanks to a new law, there is one silver lining in this situation.
SeaWorld recently made the decision to temporarily furlough its employees due to COVID-19. Since the park is not open and able to generate revenue, this is the choice SeaWorld has made.
Busch Gardens, located in Tampa, is part of SeaWorld so its employees are also affected.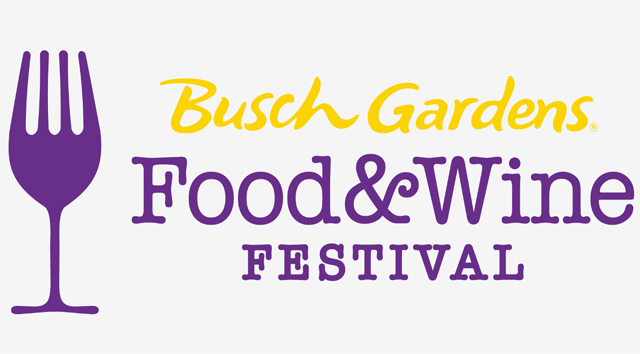 "We have made the painful but necessary business decision to temporarily furlough over 90% of our current workforce, including corporate employees, to position the company for long-term viability," SeaWorld's statement said.
"During this time, our focus is on resuming normal operations and welcoming back guests and Ambassadors as quickly as possible."
SeaWorld does not have a reopening date listed on the website.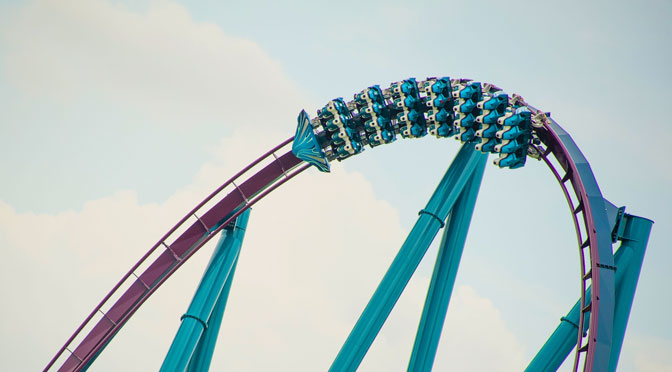 Official Statement
As part of our continued commitment to the safety of our guests and Ambassadors, and in accordance with guidance from state and local officials, our theme parks will remain temporarily closed. We deeply apologize for any inconvenience.
During this time, animal care experts will continue to look after the health and welfare of the animals in our care.
We will announce ride openings and new launch dates after we resume normal operations.
We are continuing to monitor this evolving COVID-19 (coronavirus) situation closely and coordinating with public health officials. We look forward to welcoming our valued guests back to our parks soon.
A Silver Lining
Thanks to a new law recently passed, if an employee gets furloughed, he or she can still collect benefits. While it's unfortunate 90% of SeaWorld were furloughed, they will still get to keep their benefits during this time.
What do you think of SeaWorld's decision to furlough almost all of its workforce? Let us know over on facebook.
-Monica