Universal Orlando resort just made their Halloween Horror Night fans very happy! Read on for details about the modified Halloween experience at Universal.
Throughout 2020, it seems coronavirus means that everything is canceled. But, Universal fans were disappointed by the news that Halloween Horror Nights would not occur.
Halloween Horror Nights Canceled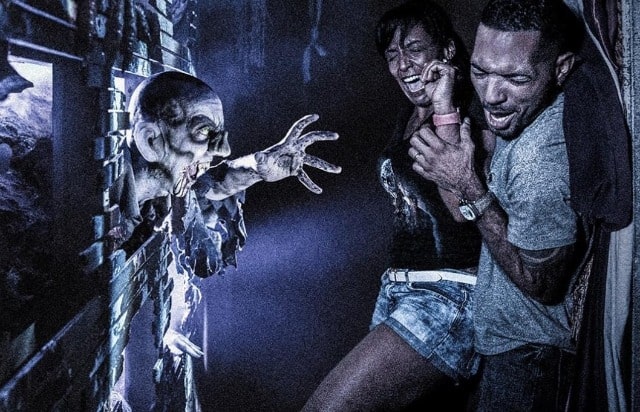 A fan favorite event, Halloween Horror Nights at Universal Orlando resort should be celebrating its 30th year. The event draws Universal's biggest crowds of the year for chills and thrills through various haunted houses.
But crowds and 2020 don't mix. This year we won't be reading stacks of complaints on twitter about long waits for the Stranger Things house.
Haunted Houses
However, Universal Orlando announced that they plan to offer two haunted houses this year after all!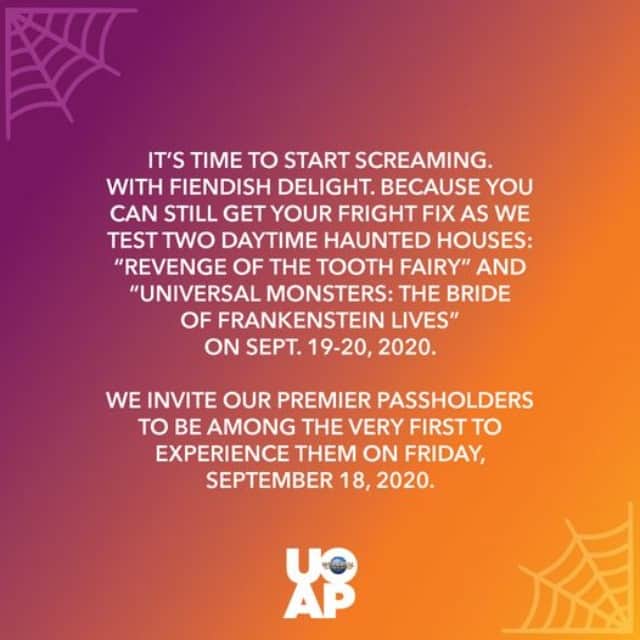 The haunted houses will operate during Universal's regular park hours, whereas Halloween Horror Nights usually offers a separate ticketed event.
Astute theme park fans noted a change in hours on Universal's calendar last week! We crossed our fingers that the increase meant there would be some Halloween fun!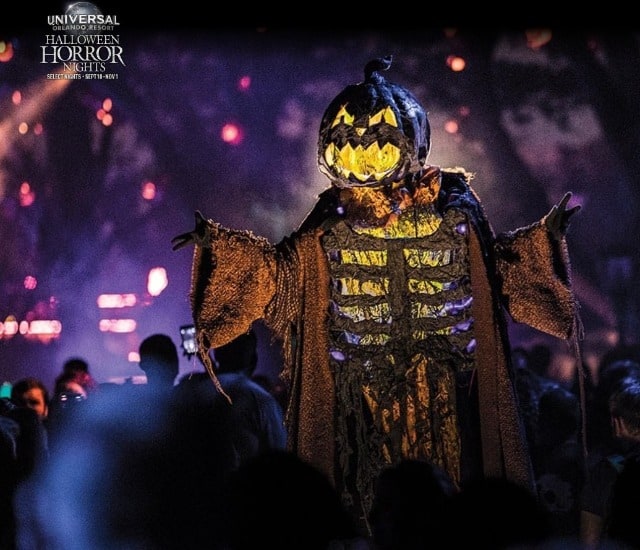 Two haunted houses are scheduled to open: The Revenge of the Tooth Fairy and The Bride of Frankenstein Lives! Both houses will utilize the virtual queue.
Universal invited their Premier Annual Passholders to be the first to experience the houses this Friday, September 18!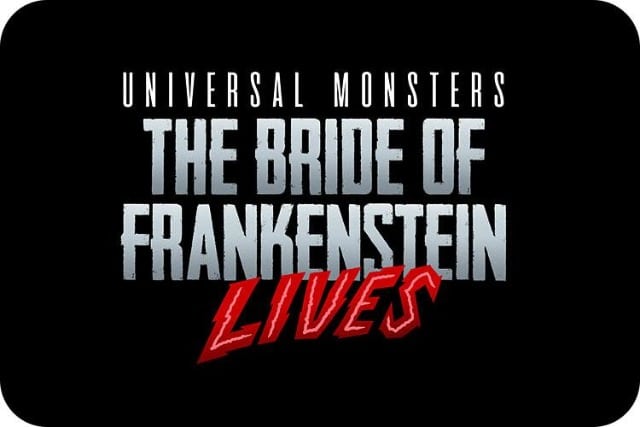 More Halloween Fun at Universal
In addition to the haunted house offerings, Universal plans to bring trick-or-treating to Islands of Adventure for the first time ever this year!
No dates have been announced beyond this weekend. Usually, Premier Annual Passholders receive an admission to Halloween Horror Nights with their membership.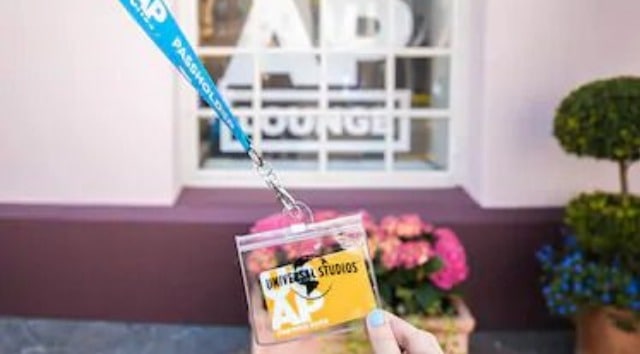 This weekend Universal will test whether the haunted houses can be safely executed in the wake of the coronavirus pandemic. As always, Universal's Haunted Houses are not recommended for kids under 13.
Additionally, Premier passholders must register for the event. Registration opens on Wednesday, September 16 at noon. Follow this link for more information.
Would you go to a haunted house this year? Let us know in the comments on Facebook and in our Facebook group!
-Rebecca W Davis