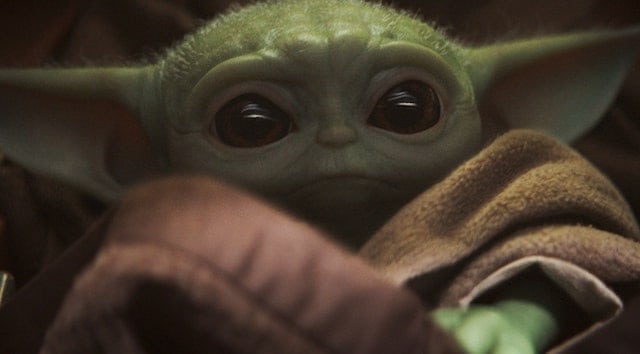 Season 2 of The Mandalorian premieres this fall! Come see a special first look at what's in store for Baby Yoda, Mando, and more!
The Mandalorian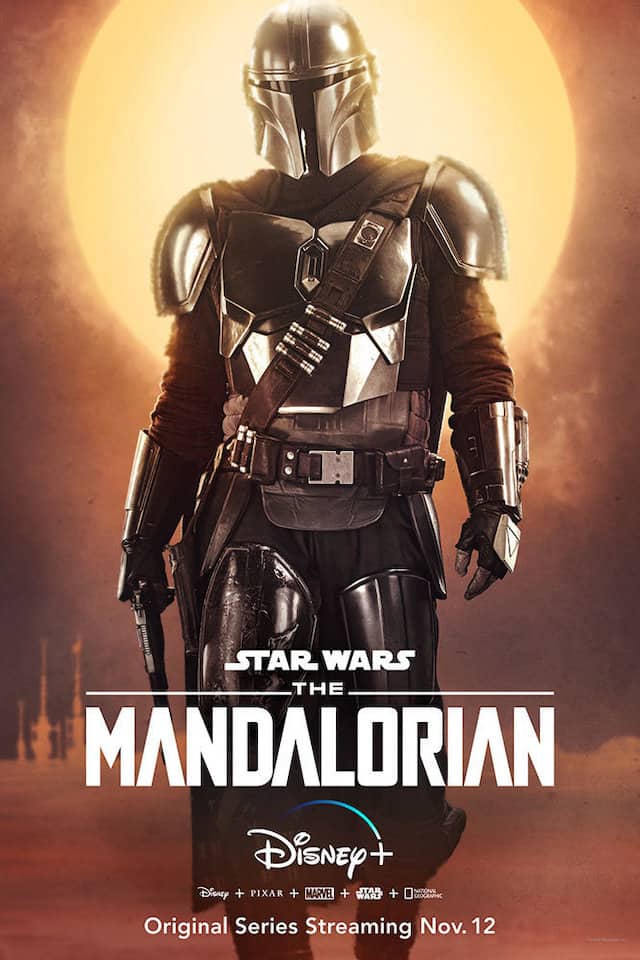 The first season of "The Mandalorian" premiered in November of last year, and it immediately became a huge hit! We have Baby Yoda thanks to this amazing show! From cereal and Loungefly bags, he has surely stolen our hearts (and our wallets).
"The Mandalorian" is the first live-action series for the Star Wars franchise. Many loyal Star Wars fans were a bit skeptical of this new venture. The success of this series was undeniable and fans began requesting another season.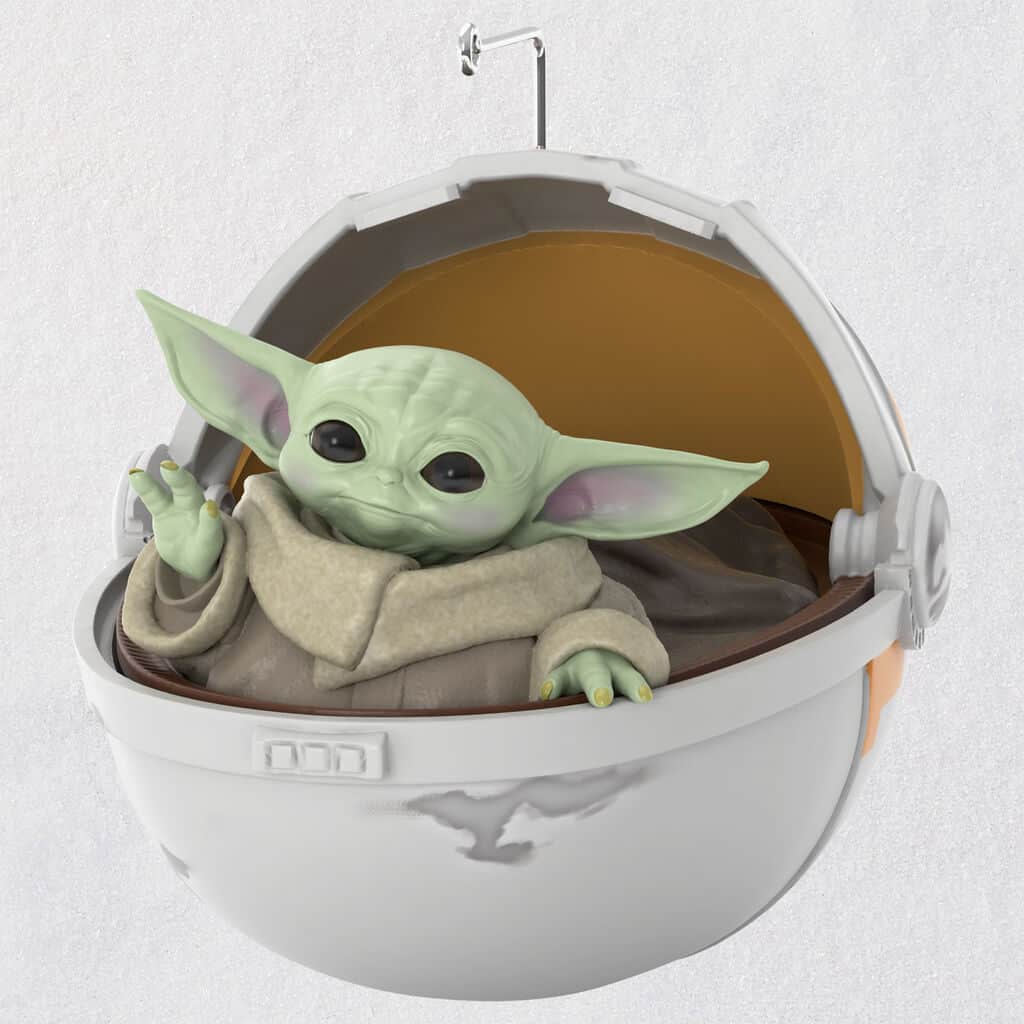 Season 2 was given a green light with a premiere of sometime this fall. We recently learned that the premiere would unfortunately be pushed back a bit. You can read more about the delay HERE.
Do not fear, though. Season 2 of The Mandalorian will still begin streaming this fall!
First Look at Season Two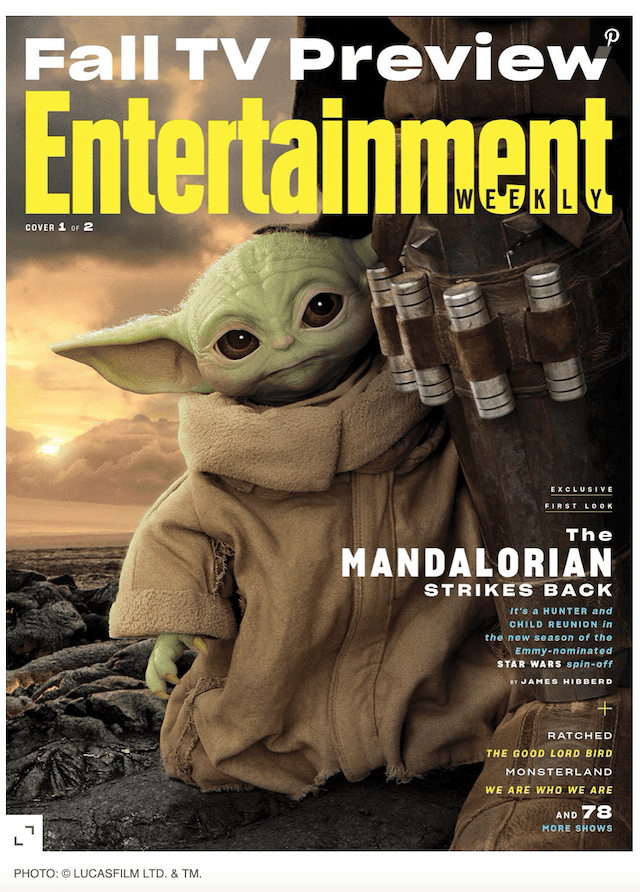 Entertainment Weekly has an exclusive first look at season 2 of "The Mandalorian!" Here's what they had to say:
The first season followed the bounty hunter Din Djarin as he went across the galaxy while protecting a mysterious, soup-sipping Child from Moff Gideon.
The season concluded with Mando embarking on a search for the Child's own kind, and Gideon was revealed to possess the mysterious ancient Darksaber.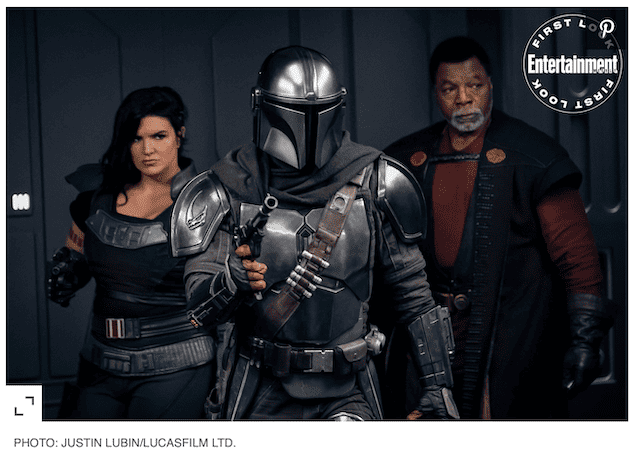 "The new season is about introducing a larger story in the world," says show creator Jon Favreau to Entertainment Weekly. "The stories become less isolated, yet each episode has its own flavor, and hopefully we're bringing a lot more scope to the show."
Producer Dave Filoni adds, "Everything gets bigger, the stakes get higher, but also the personal story between the Child and the Mandalorian develops in a way I think people will enjoy."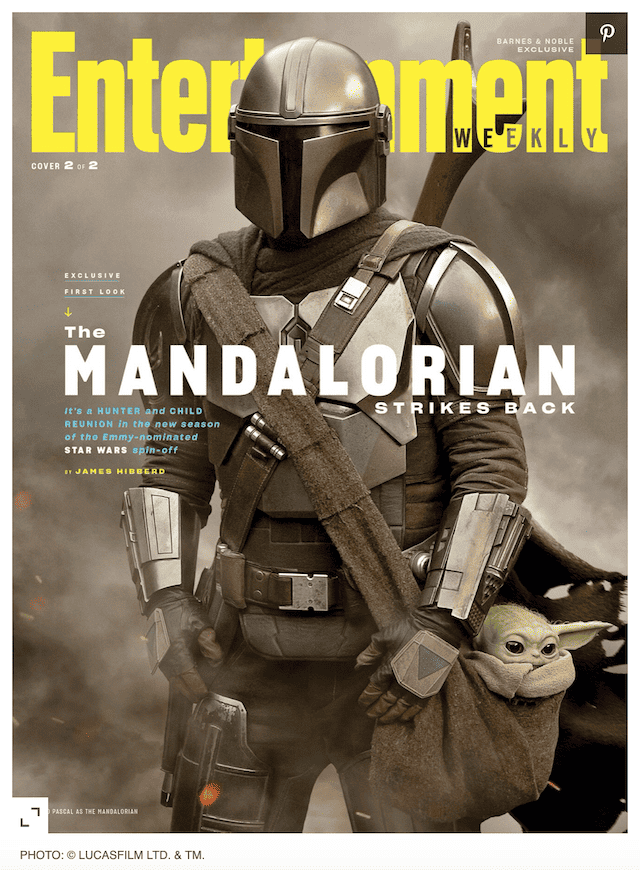 Season 2 adds new storytelling angles beside just Mandalorian's story. "As we introduce other characters, there are opportunities to follow different storylines," Favreau says.
As Mando and the Child continue their quest, expect the bounty hunter to face a series of obstacles that will increasingly challenge his paternal loyalty to his ward.
Entertainment Weeky goes on to say Mando and the Child are pursued by Gideon, who will serve as a source of temptation, in the classic tradition of Star Wars villains trying to lure heroes down darker paths.
Battle Between Mandalorian/Baby Yoda and Gideon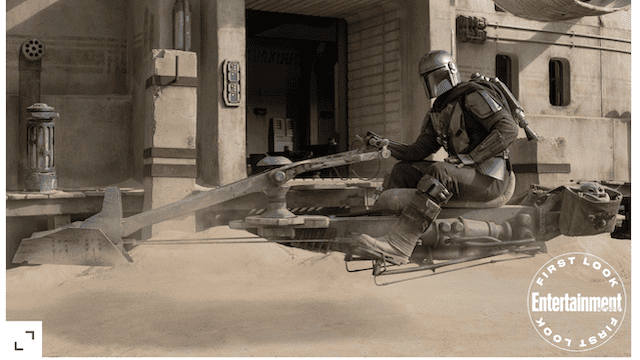 "It's an iconic battle. I want to disarm him mentally as well. Who knows? Maybe there's an opportunity to get him to fight some battles for me. You may think I'm a villain, but I'm trying to harness some energy and some powers for a path that could be best for all. You'll get to see him be somewhat diplomatic and more of a manipulator," says Giancarlo Esposito.
You can read more about Season 2 of "The Mandalorian" HERE.
Are you excited for Season 2?! What do you think of this first look at the storyline? Let us know on Facebook!