Do you find yourself trying to create a magical learning environment for your family in a less than magical time? We have some great learning resources that will help to bring the magic of Disney to your learning environment this fall.
Return to School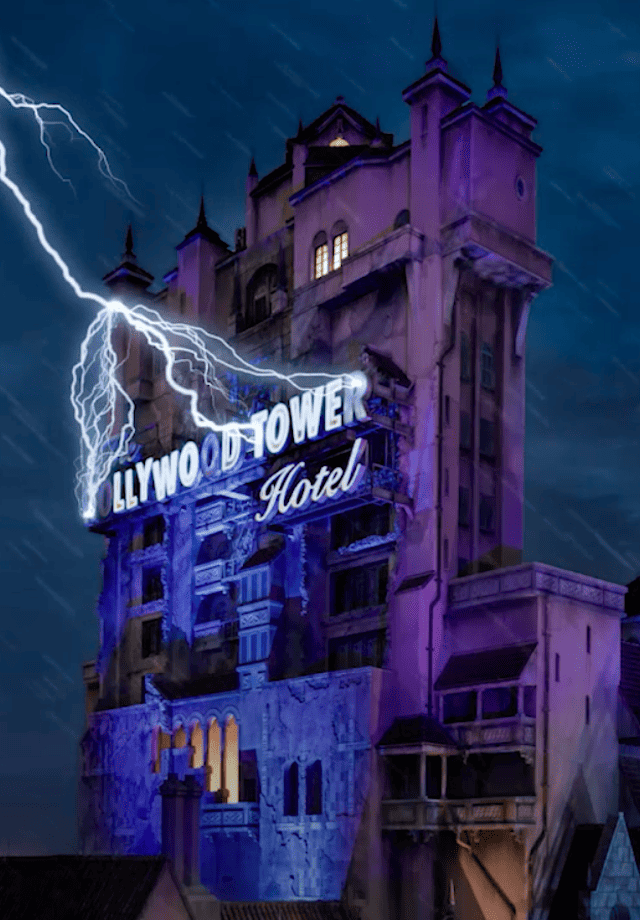 The year of 2020 has resembled the beloved Hollywood Studios attraction, Tower of Terror. Each week it seems like it is hard to know what to expect due to the ever changing nature of COVID-19.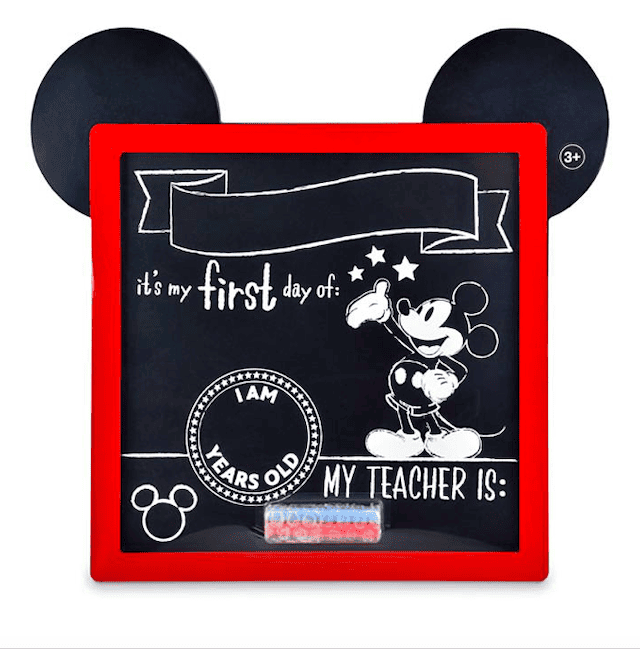 Many families are again entering the uncharted waters of virtual learning while other families may have students participating in both virtual and in-school learning.
However your children will return to learning this fall, find ways to make learning a bit more magical with disney inspired learning resources.
And this year, a record number of families have opted for homeschooling. We have some great ways to add a few magical touches to your child's school experience this fall.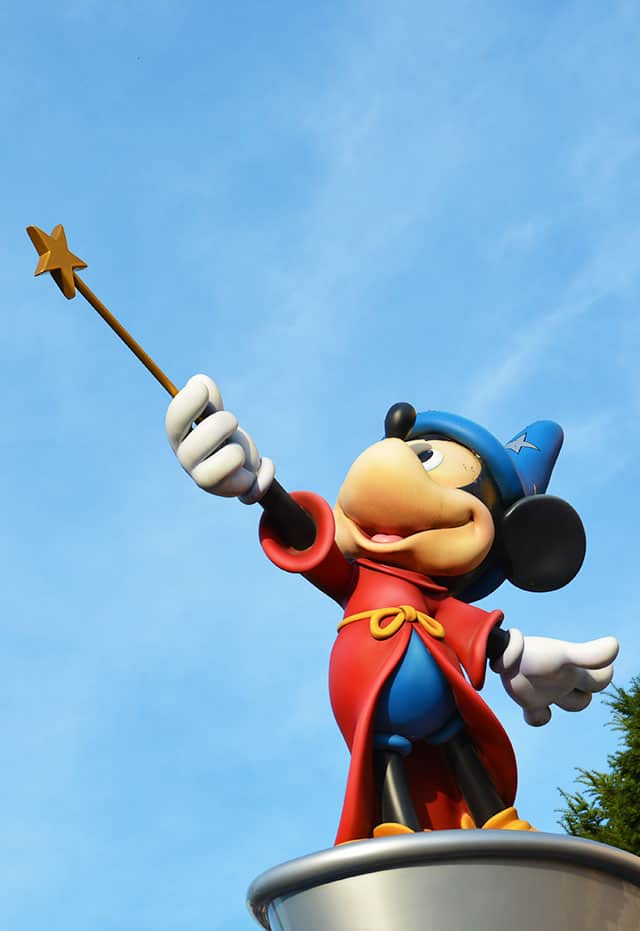 At-Home Resources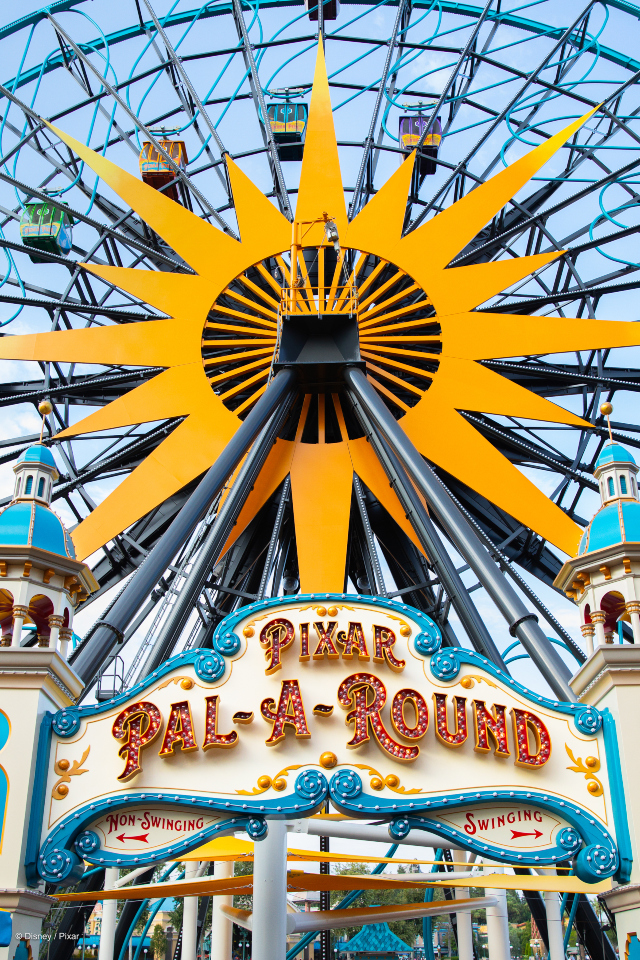 Previously we have shared some wonderful ways to make learning magical. Has your child shown interest in animation? They can participate in a FREE program with "Pixar In A Box."
This program is offered by Khan Academy and this would be a great additional educational offering for future young animators.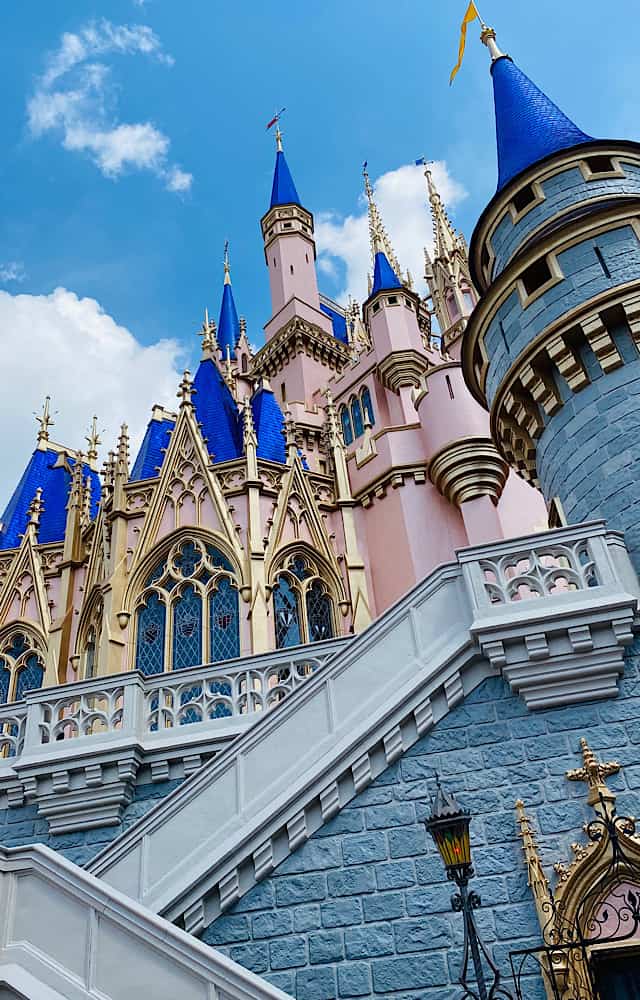 What about Disney themed writing prompts? These can be fun for all ages of children.
These prompts will help to foster creative writing while dreaming about "most magical place on earth" even from the comfort of your home.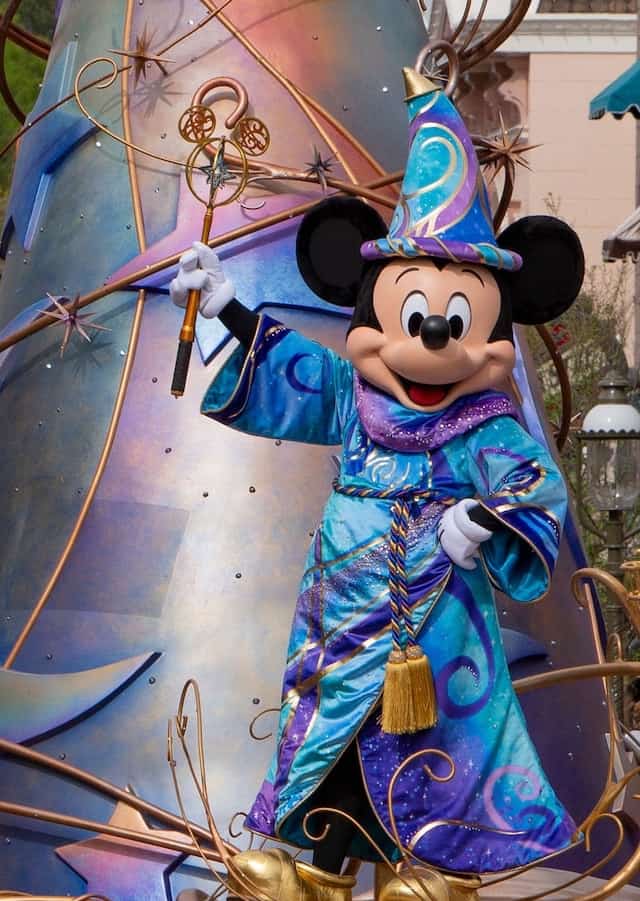 Does your child enjoy video coding? Codeillusion now offers a free trial program where your child, teen, or young adult computer coding through the magic of Disney.
This is a great experience for children to learn about animation and the gain valuable computer coding skills.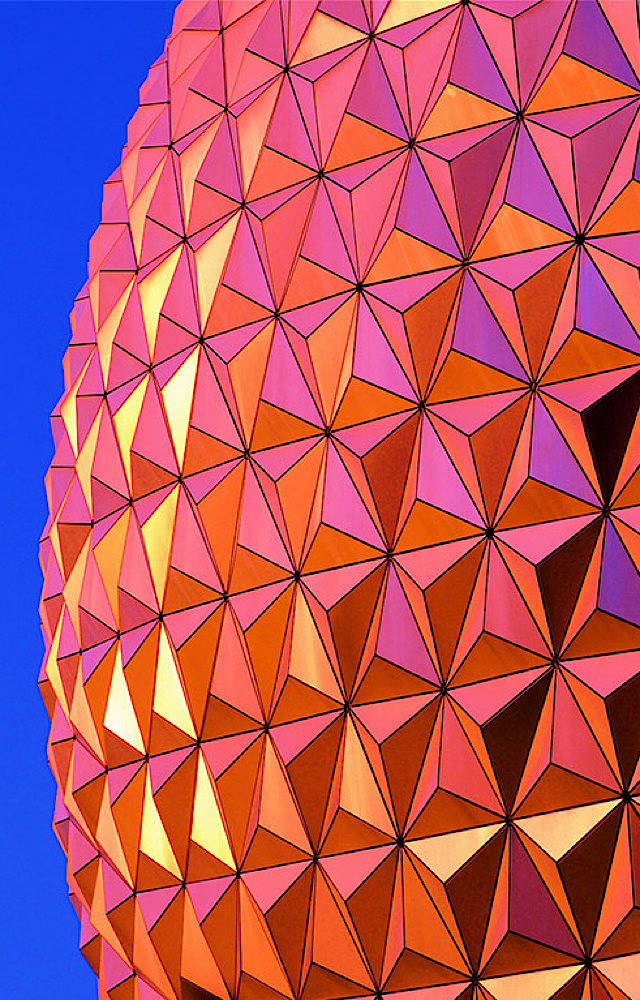 Your young animators can take lessons from great Disney Animators, no Park admission required.
Check out the great lessons that you and your children can participate in with Animation at Home.
Art class is checked off!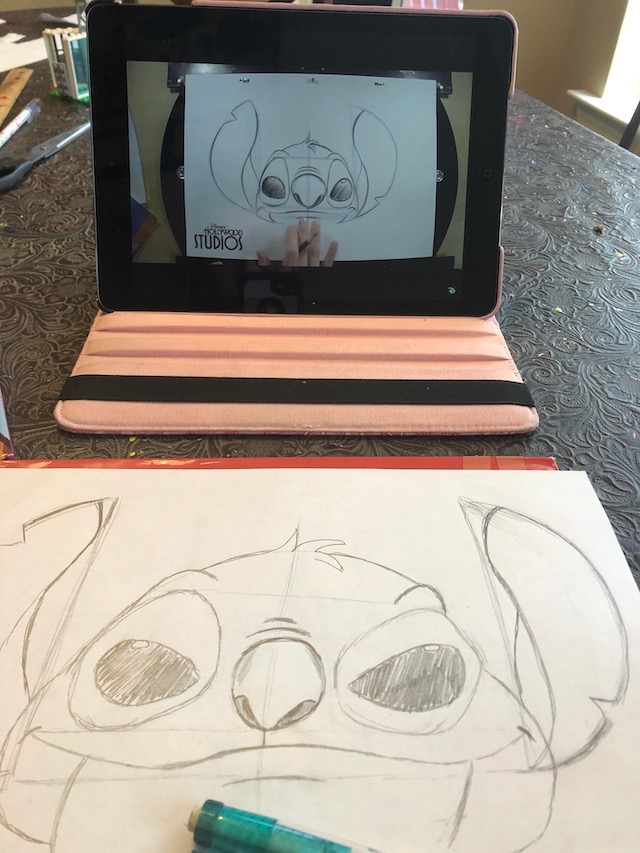 Are you looking for a fun way to combine your love for Disney with applied math, science, engineering, and arts?
Find out about great online resources through Outschool. Each class will allow children and young adults to go inside the Disney Parks in interactive STEAM lessons.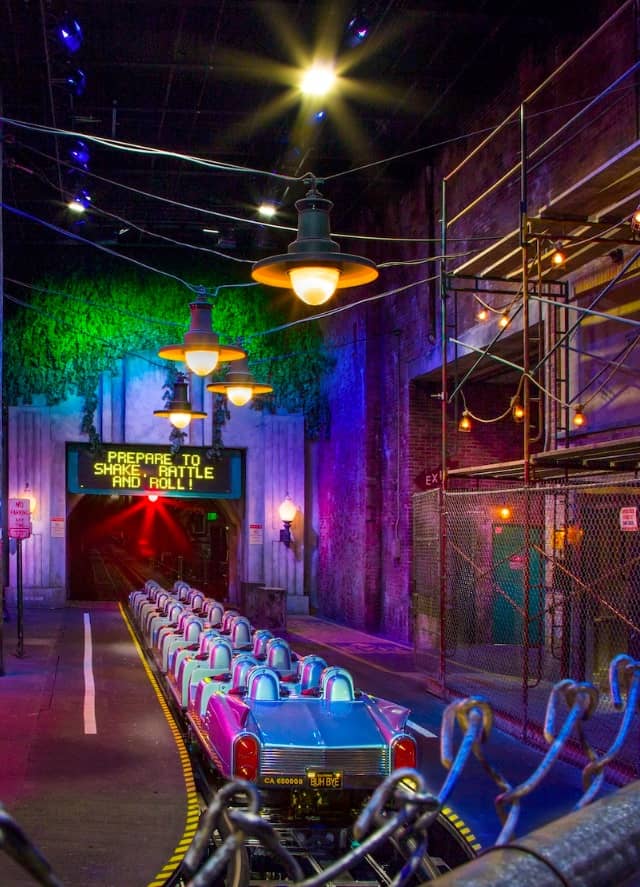 Disney Learning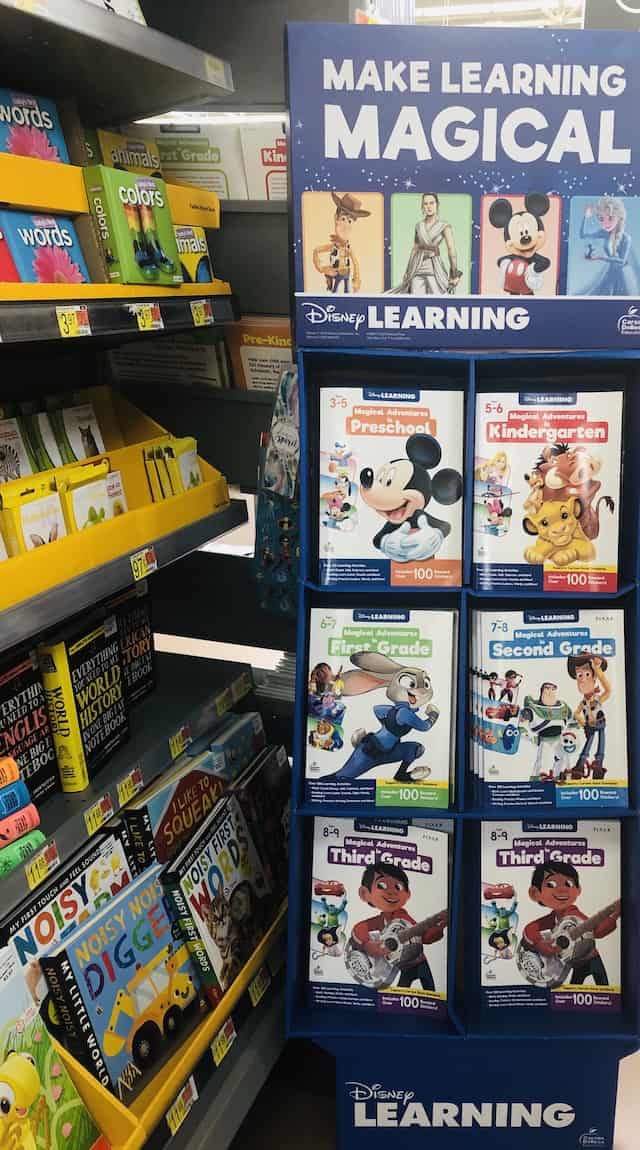 On a recent trip to our super center, we found these great educational workbooks that are produced by Disney Learning.
Each of these workbook is filled with wonderful learning content based on your child's grade level.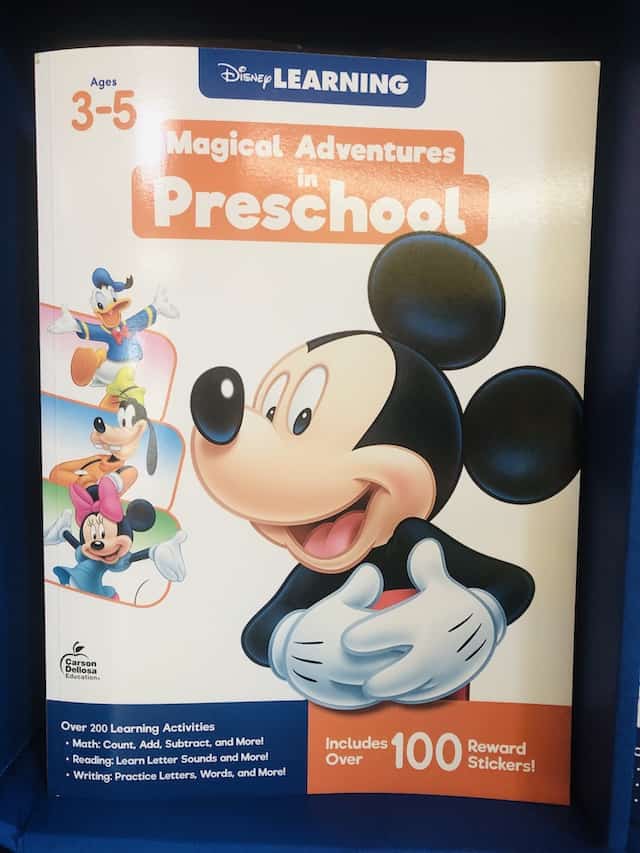 The Preschool workbook is customized for children ages 3-5 years old. This workbook features Mickey and his pals.
Preschoolers will master essential preschool skills for future school success such as: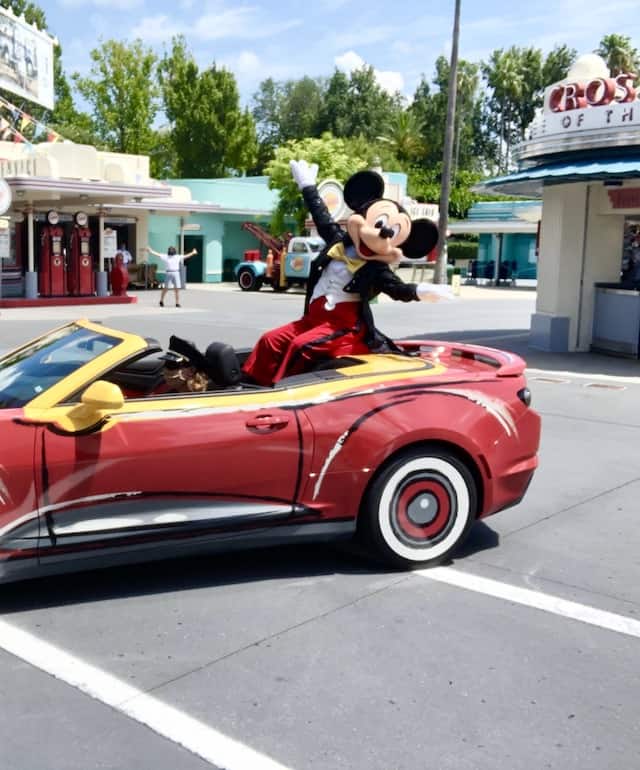 Letter recognition
Counting
Colors
Handwriting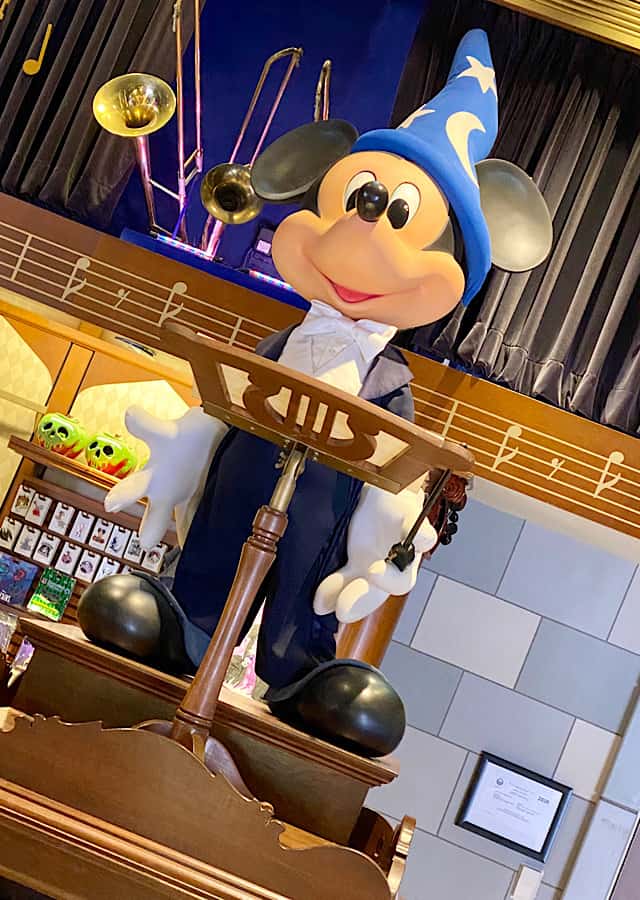 Number Sense
Shapes
Letter sounds
Patterns
Using Data
The Kindergarten workbook is designed for children ages 5-6.
"Your child's favorite Disney characters lead the way for a whole year of learning fun. Practice alphabet letters with Rapunzel, read stories with Simba, master money county with Minnie and more.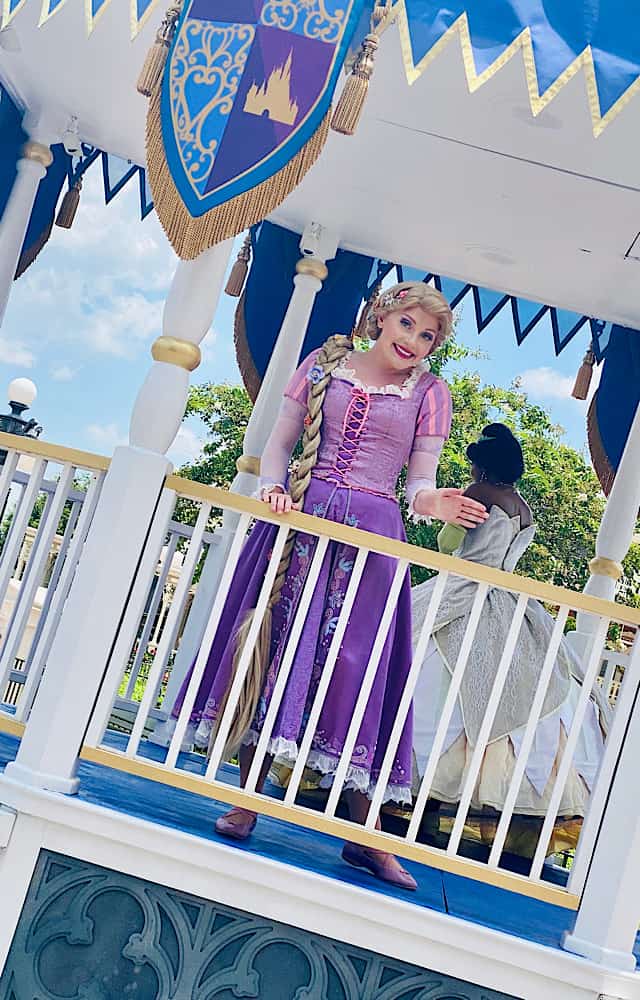 This workbook will also include skills learned in the preschooler's workbook. Additional skills your kindergartner will gain with this workbook include:
Geometry
Measurement
Word Knowledge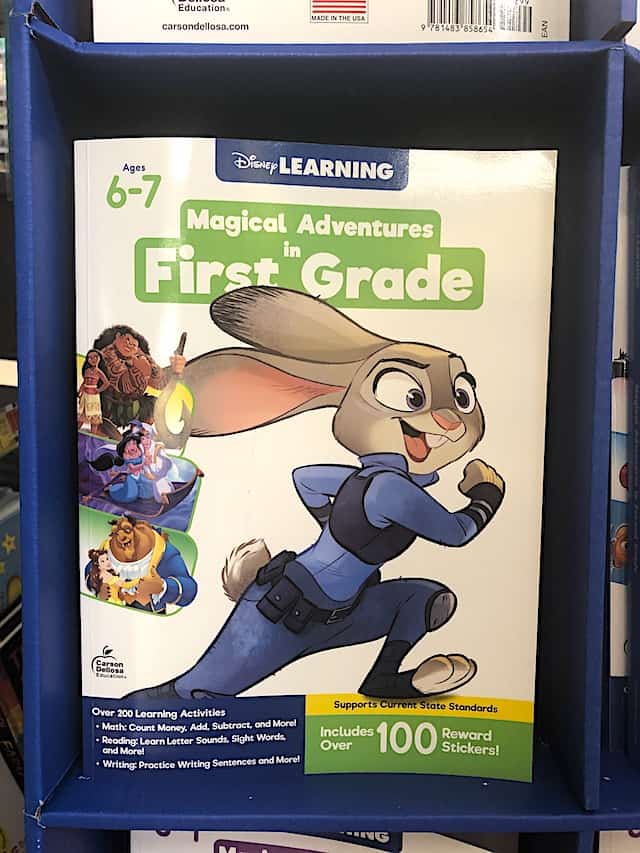 Your first grader will enjoy the magic of Disney while also racing to the head of the class with this great workbook.
"Practice alphabet letters with Aladdin, read stories with Nick and Judy, master measurement with Moana, and more!"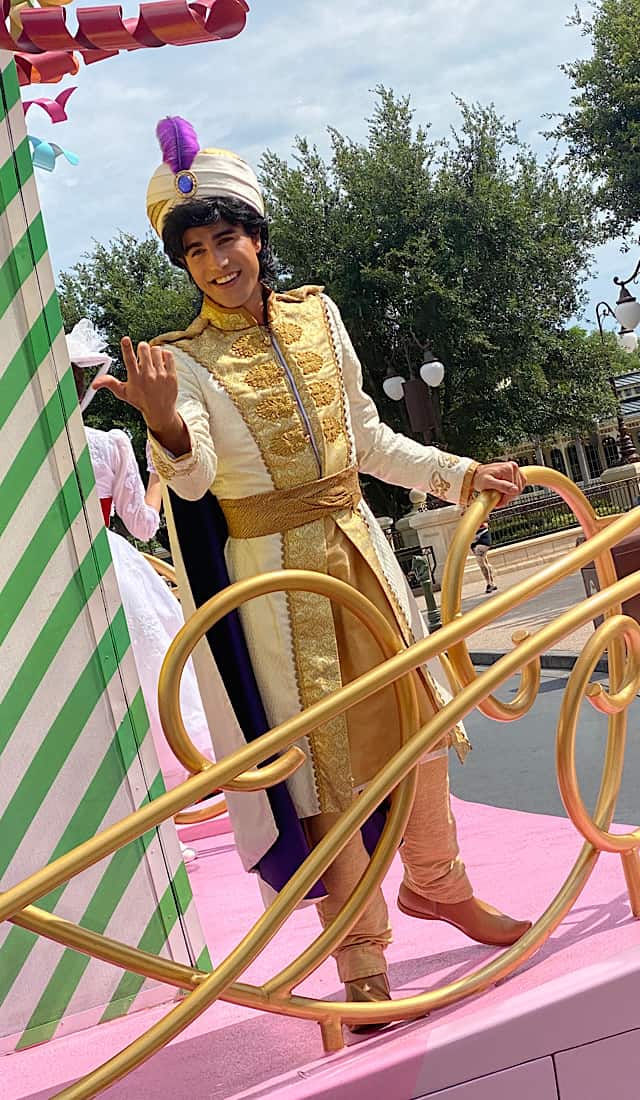 Disney Learning meets all state learning standards while creating 200 fun workbook pages for your child to develop a love for learning.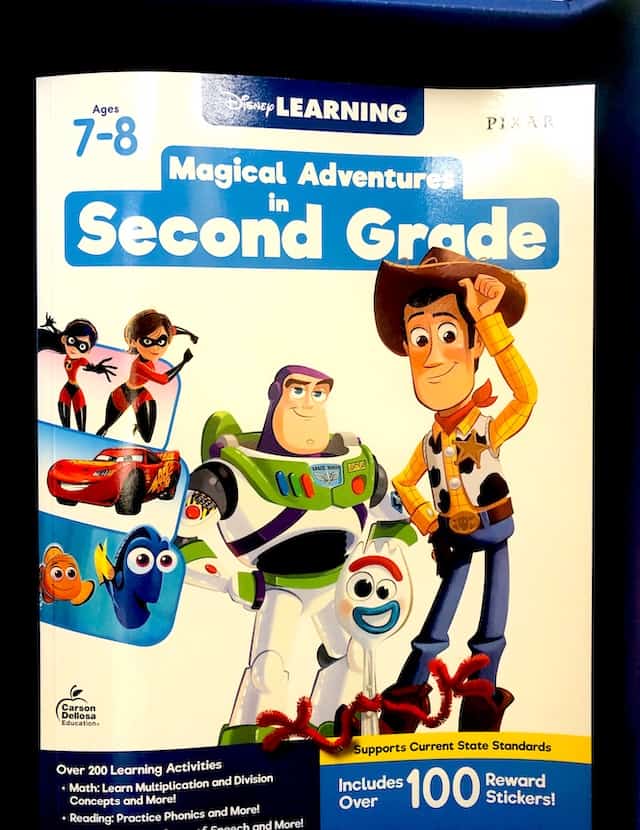 Pixar Pals come together to help your child go "To Infinity and Beyond" this year in the 2nd Grade. This workbook is designed for children ages 7-8.
"Practice phonics with Dory, read stories with Woody, master addition and subtraction with the Incredibles, and more!"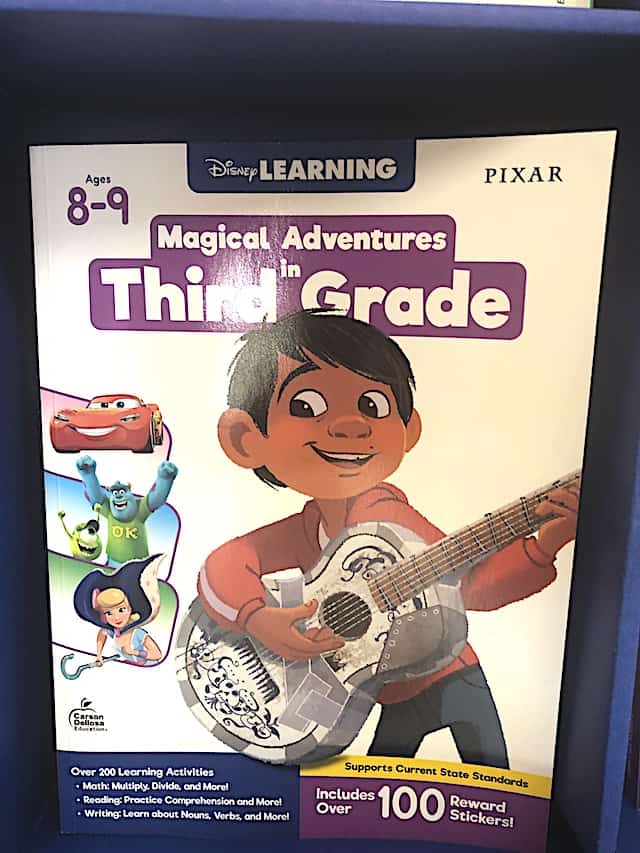 Your 3rd Grader will love interacting with the Pixar Pals for a magical adventure in leaning this year.
"Practice word knowledge with Bo, read stories with Miguel, master multiplication and division with Lightening McQueen and more!"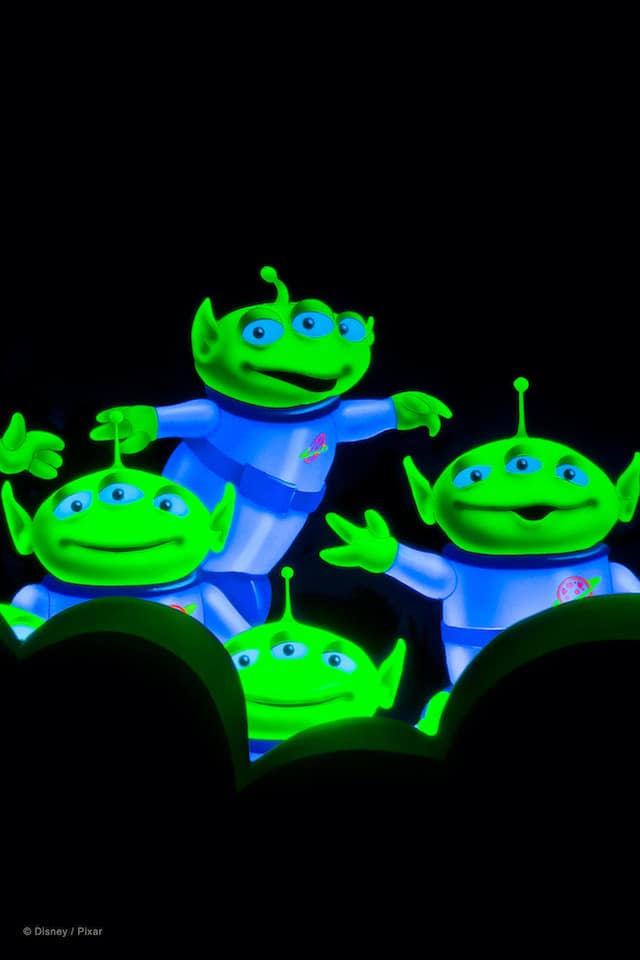 Great Resources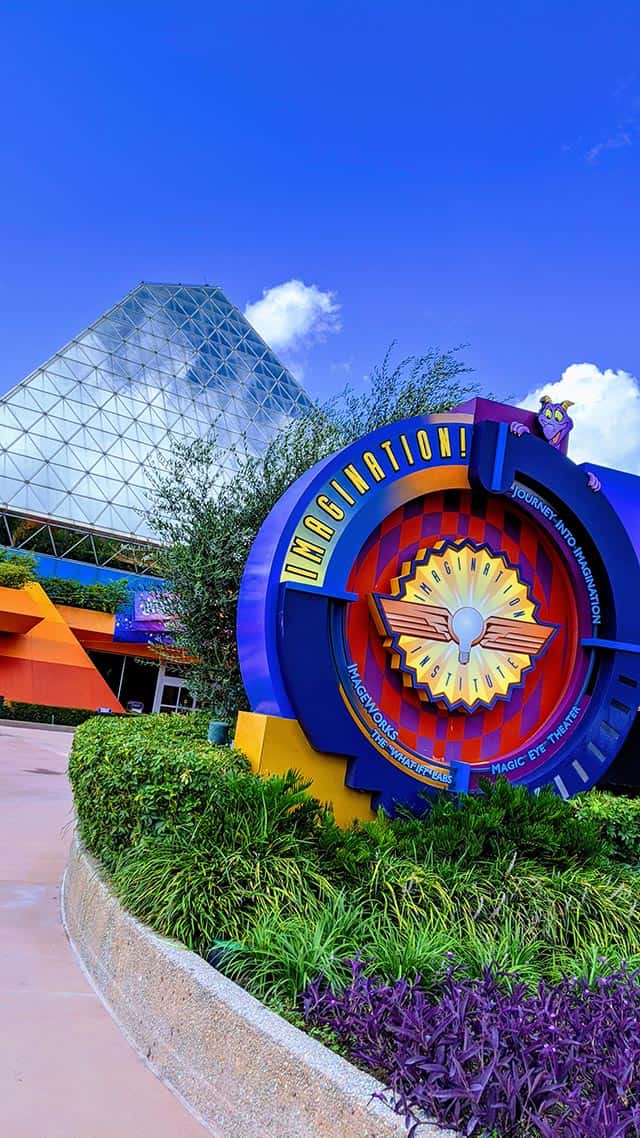 Each learning workbook also includes over 100 rewards stickers and offers parent support. Your child will be having so much fun, they may not want the learning to end.
Each workbook includes 100 reward stickers, offers parent support, and even bonus activities.
Also included are bonus activities to keep that joy of learning even after that days workbook pages are complete.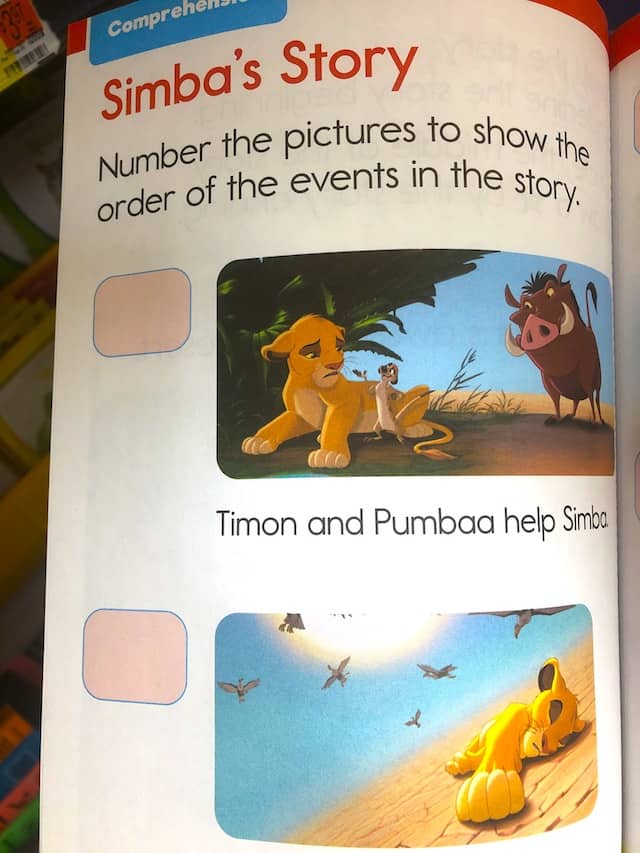 Check out this sample page from the 1st Grade workbook. On this page your child will work on reading comprehension.
After reading the story sentences, they will number each scene to arrange how it should appear in the story.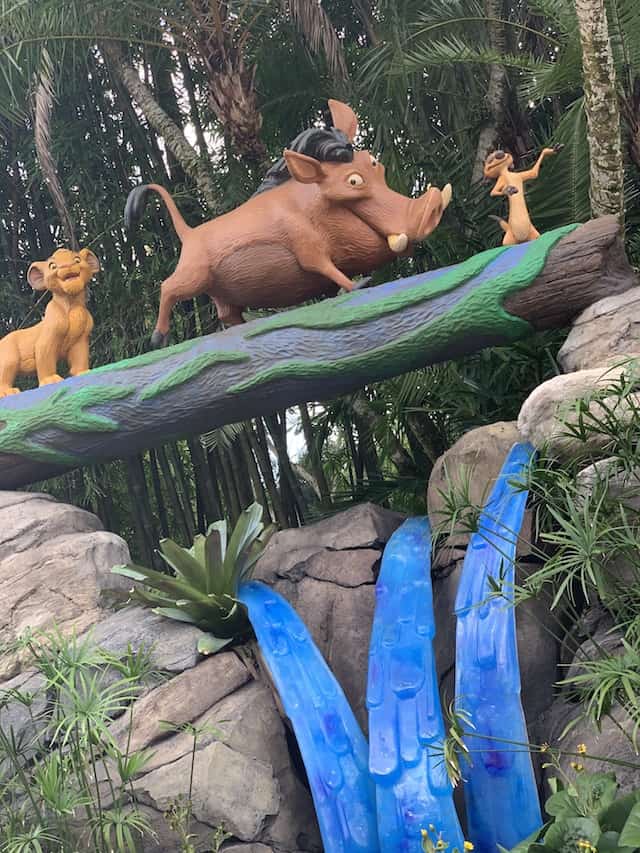 Each workbook allows your child's favorite characters to make learning a bit more magical.
These Disney Learning workbooks are available wherever books are sold for $12.99 and they may also be purchased online.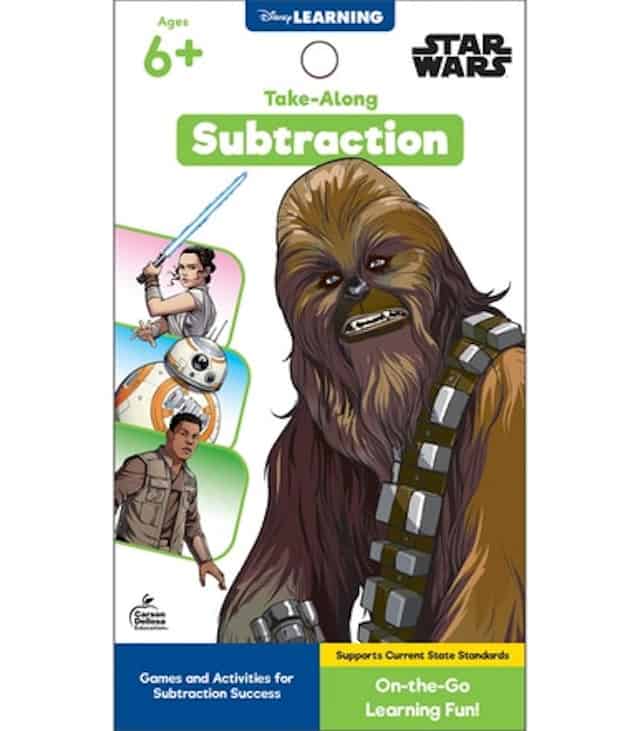 There are even more fun ways to bring learning alive to your school-aged child online. Your child's favorite characters are featured on flash cards, writing tablets, and even activity pads. Check out all of these great, fun educational resources HERE.
Disney Learning has great workbooks, flashcards, writing tables, and more to help make learning more magical while meeting state learning requirements.
Reading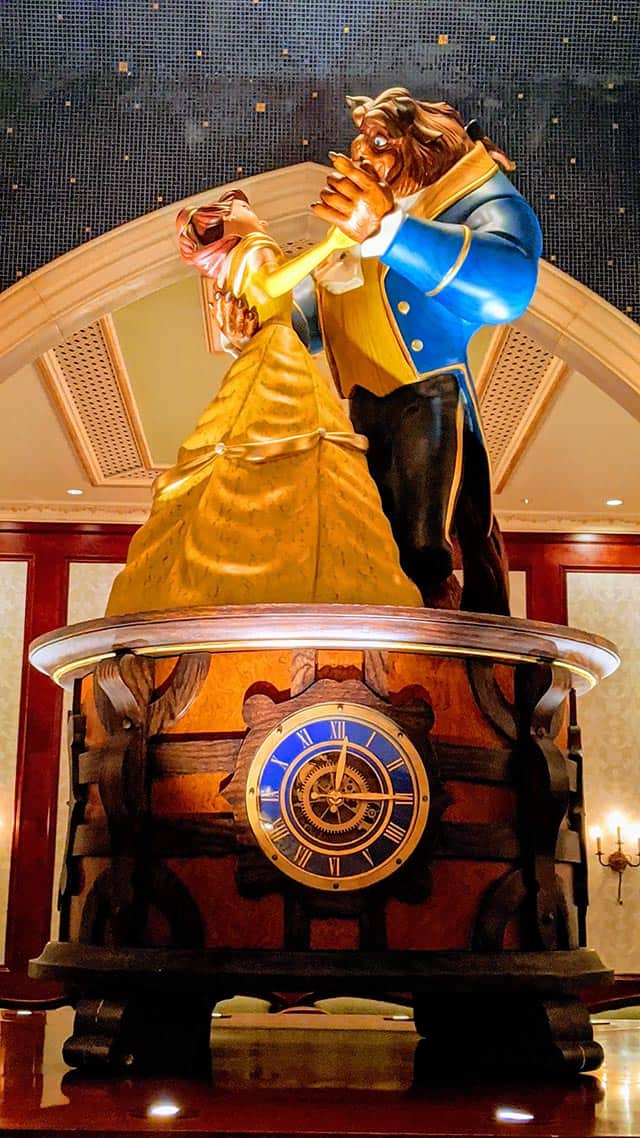 "With a dreamy far off look, and her nose stuck in a book," we can all relate to the joy of a good book like our beautiful Princess Belle.
Create a love for reading with these great suggestions.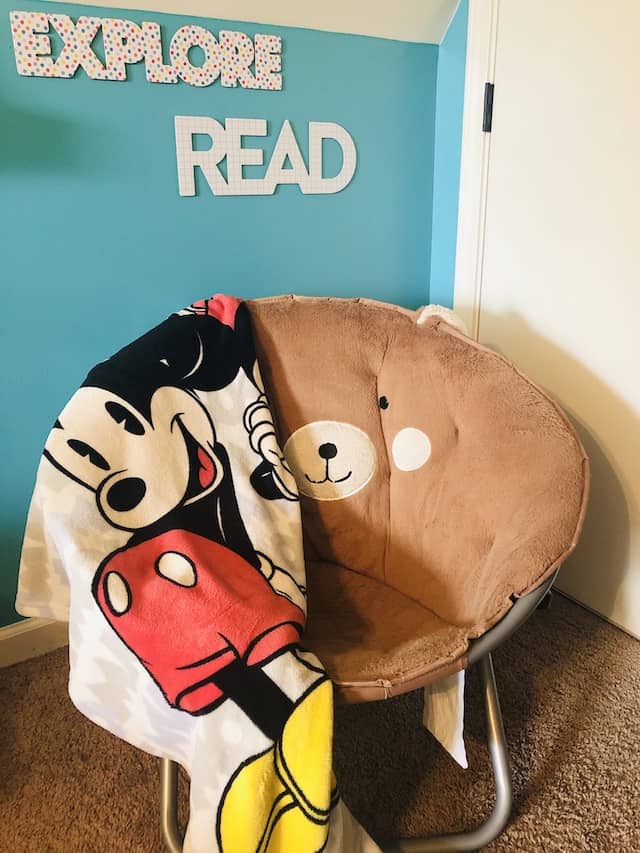 Create a fun reading space. Our family created a little reading corner that is very inviting for my little bookworms.
They love reclining in the soft chair and getting lost in their favorite stories.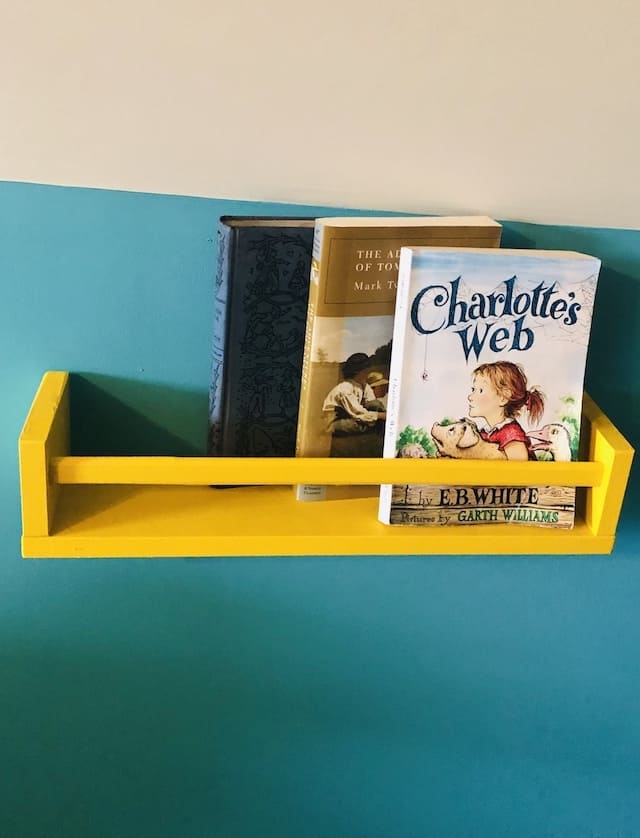 We added a little shelf to help keep their current books readily available.
This shelf was actually an unfinished spice rack from Ikea. We added a bit of paint and secured it to the wall for a fun bookshelf. It adds a pop of color, a bit of function, and doesn't take up too much space.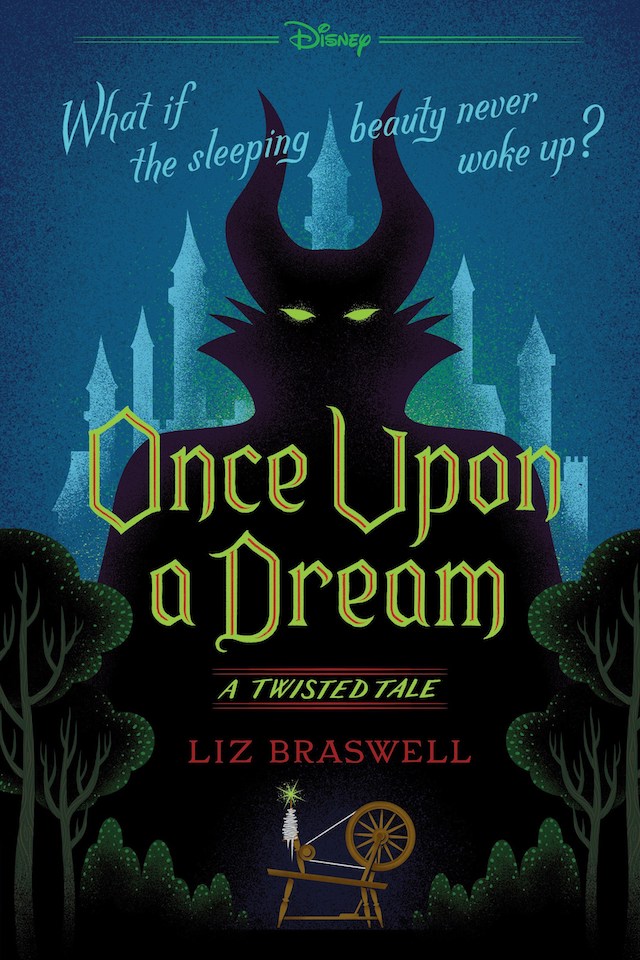 Your young adult reader may be interested in the Twisted Tales series of books. The Twisted Tale series books are filled with masterfully created storylines.
These "what-if" alternative plots have led Disney fans into magical worlds and interesting back stories.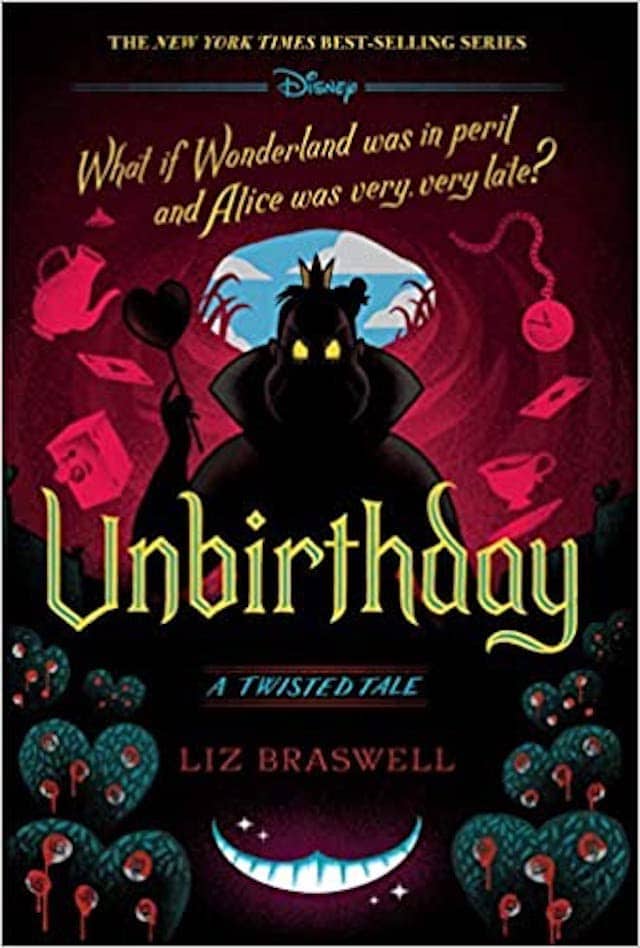 Liz Braswell, Jen Calonita, and Elizabeth Lim have collaborated in created each of these Twisted Tales.
There are currently 10 great titles to choose from.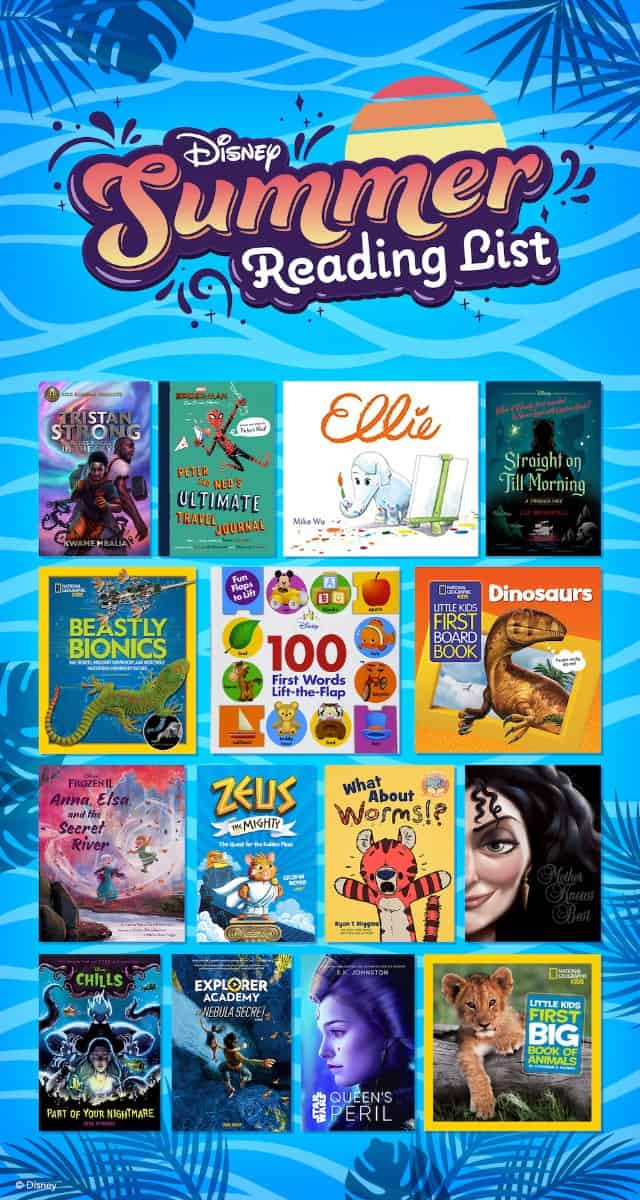 Read all about the 10th title that was just added to the Twisted Tales: "Unbirthday" HERE. For a limited time, you can even add the Mulan inspired Twisted tale, "Reflection", for only $.99.
Twisted tales is a disney inspired young adult series that are filled with masterfully created storylines.
You can also check out other great Disney books from previous articles such as the Disney Summer Reading List, how to create a Disney Reading Club, and other great reading and available drawing workshops.
Disney Fun to your Learning Space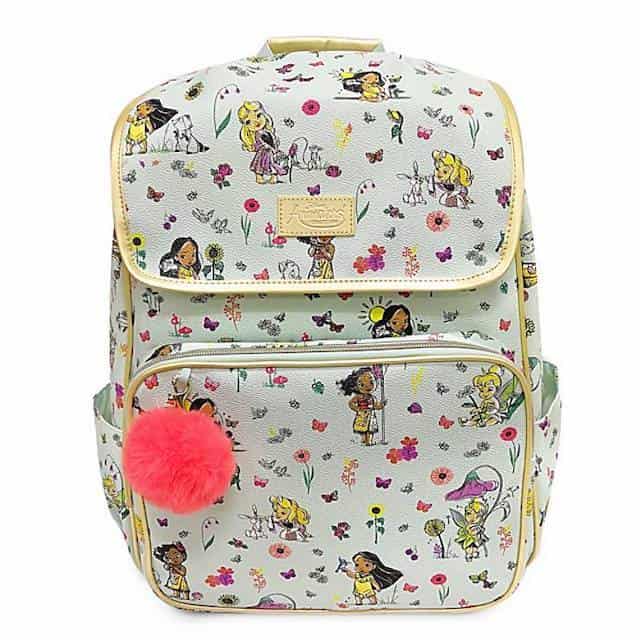 Bring fun to your child's learning space this school year. ShopDisney has great discounts right now on backpacks, lunch boxes, and water bottles if your child will be returning to school.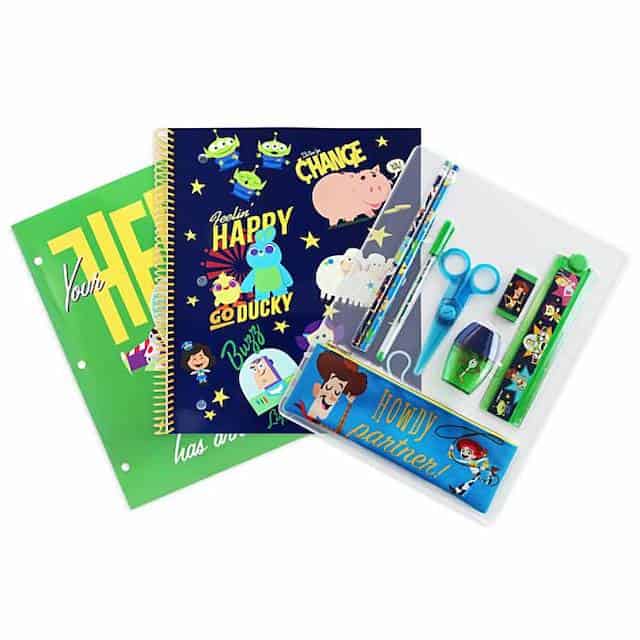 If your child is paritipating in virtual learning, you can also find some great items on shopDisney to bring a bit of fun and magic home. Check out these cool school kits. They have such fun varieties for both boys and girls.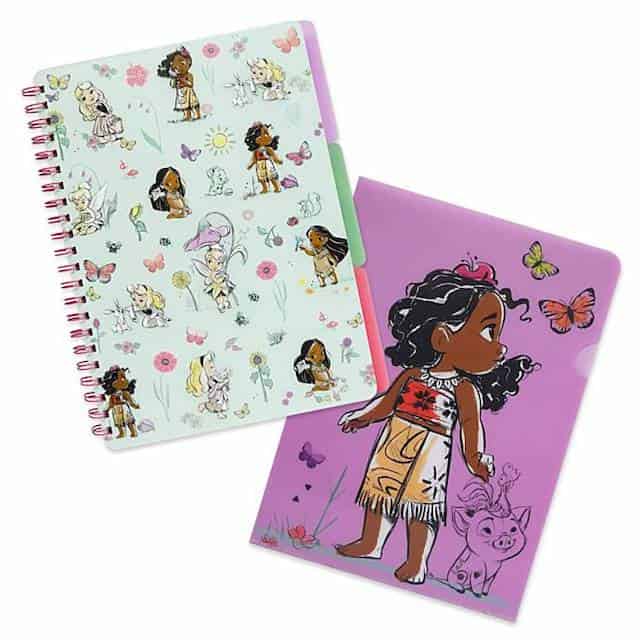 This summer, our family had fun collecting all of the McDonald's happy meal toys celebrating Pixar. We added our favorite Pixar Pals to the curtain rod in our school area.
They add a nice pop of color and add a fun touch of Pixar fun to our learning time.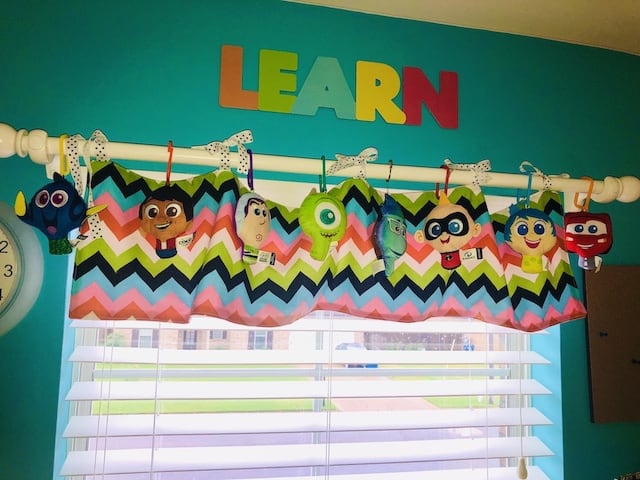 How have you and your family made learning fun? Will you be adding the Disney Learning workbooks to your child's curriculum this fall? Share your thoughts and Back-to-School pics with us on our Facebook Page.