For the first time ever, Disney has provided a suggested summer reading list to inspire the next generation of storytellers. Read on for details and to see where to purchase!
The shopDisney site has cultivated a summer reading list for kids age birth to young adult!
Disney is offering suggested summer reading options from various authors, including Pixar animator Mike Wu and New York Times Bestselling author Kwame Mbalia.
You may already be aware that Disney now owns National Geographic, and some of their books about nature made the list as well.
You'll also see some stories about our favorite characters from Anna and Elsa to Spider-Man.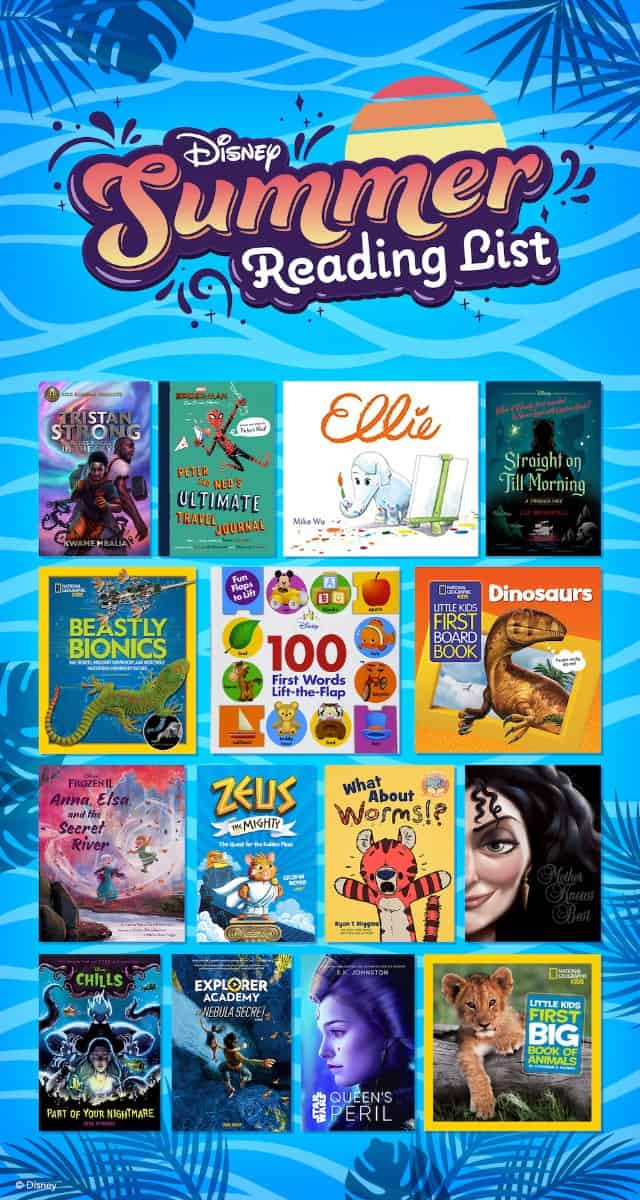 Disney states on the shopDisney site that they will also be donating one million books to Boys and Girls Clubs around the United States.
If you're interested in the list, here are the selections broken down by age of reader. I'd be willing to bet you can find many of these books in your local library or Barnes and Noble, too!
Ages 0-3
"100 First Words Lift-the-Flap Book"
"Frozen 2 – Anna, Elsa and The Secret River"
"Little Kids First Board Book: Dinosaurs"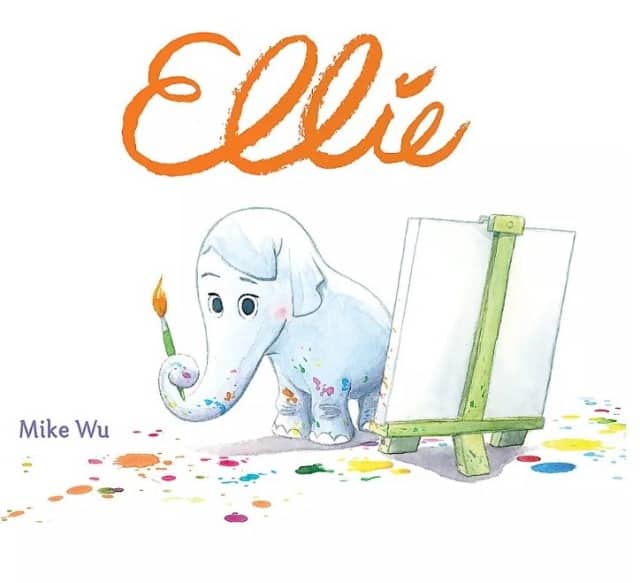 Ages 4-8
"Ellie Book" by Mike Wu
"What About Worms?" by Ryan Higgins
"Little Kids First Big Book of Animals"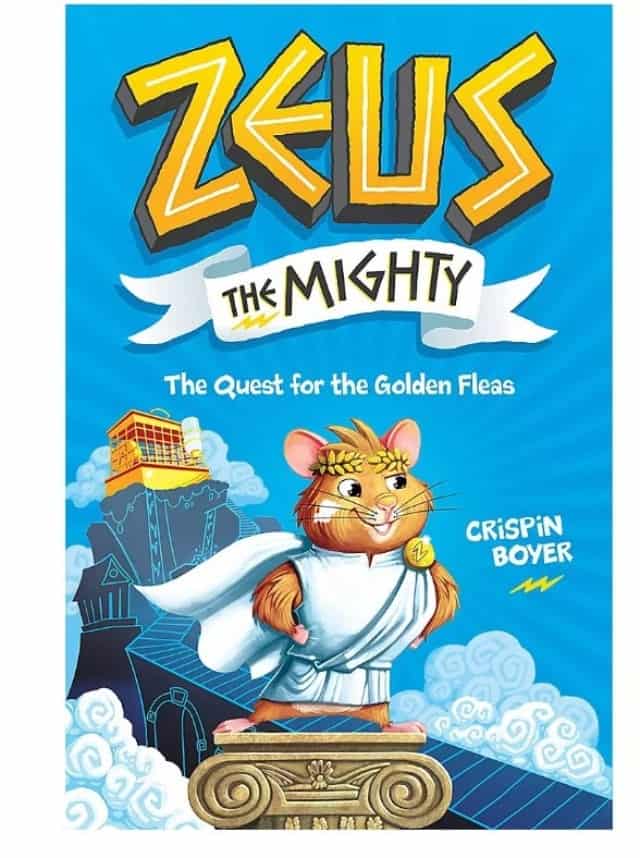 Ages 7–10
"Zeus the Mighty: The Quest for the Golden Fleas" by Crispin Boyer
"Beastly Bionics: Rad Robots, Brilliant Biomimicry, and Incredible Inventions Inspired by Nature" by Jennifer Swanson
"Peter & Ned's Ultimate Travel Journal"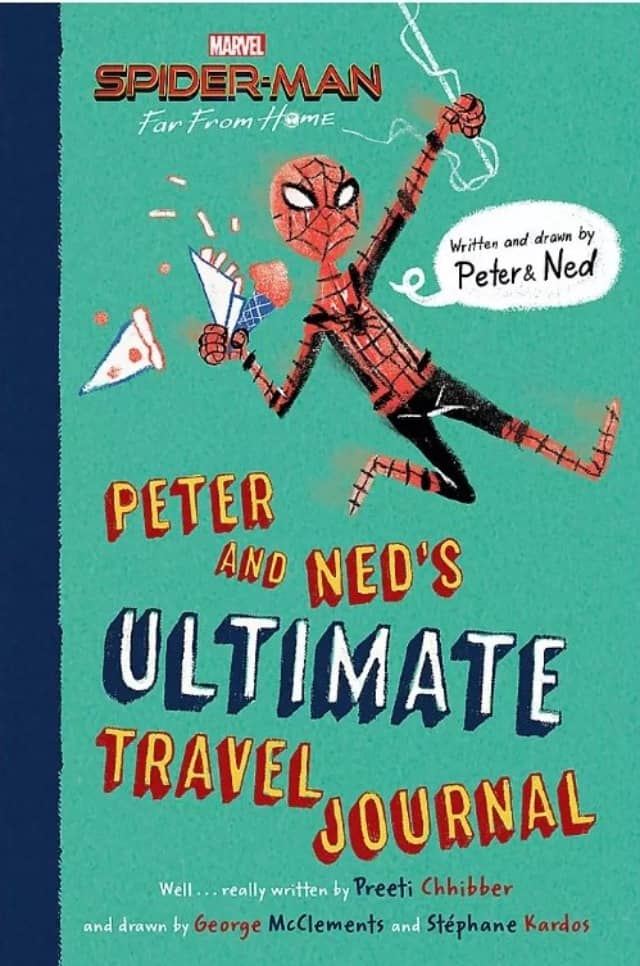 Ages 8–12
"Disney Chills: Part of Your Nightmare" by Vera Strange
"Explorer Academy: The Nebula Secret" by Trudi Trueit
"Tristan Strong Punches a Hole in the Sky" by Kwama Mbalia
Young Adult (Ages 12 and up)
"Star Wars: Queen's Peril" by E.K. Johnston
"Straight on Til Morning: A Twisted Tale" by Liz Braswell
"Mother Knows Best: A Tale of the Old Witch Book" by Serena Valentino
What do you think? Will you be reading any of these books (or other Disney books) with your kids this summer? Let us know in the comments on Facebook and in our Facebook group!
-Rebecca W Davis