Have you ever wondered what may happen if some of your favorite Disney characters happily ever afters had an alternative plot? You have a very merry "Unbirthday" surprise with a new Twisted Tale release and a great price on a Twisted Tale.
Twisted Tales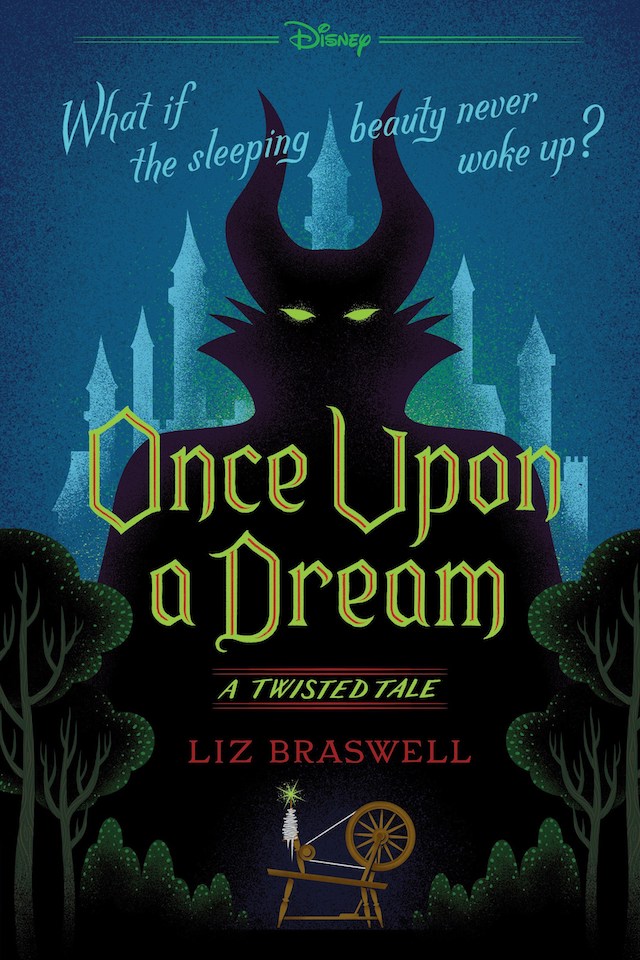 The Twisted Tale series how books are filled with masterfully created storylines. These "what-if" alternative plots have led Disney fans into magical worlds and interesting back stories.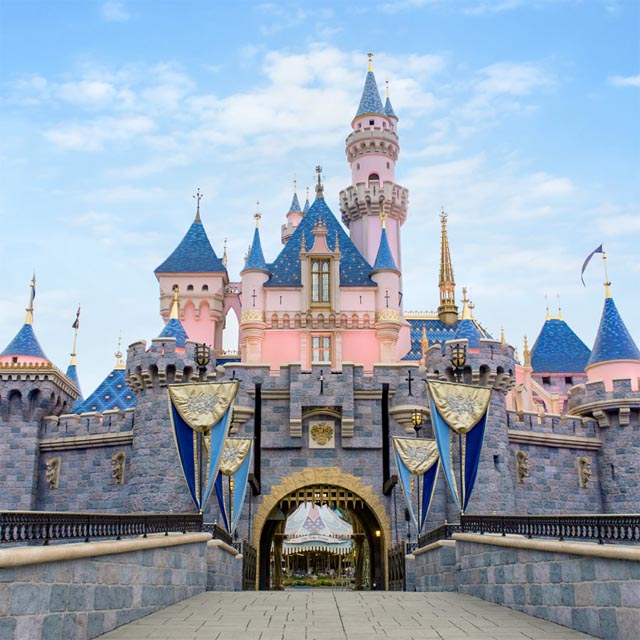 Liz Braswell, Jen Calonita, and Elizabeth Lim have collaborated in created each of these Twisted Tales.
Previously the Twisted Tale series include the following 9 books:
"A Whole New World"
"Once Upon A Dream"
"So This is Love"
"Conceal Don't Feel"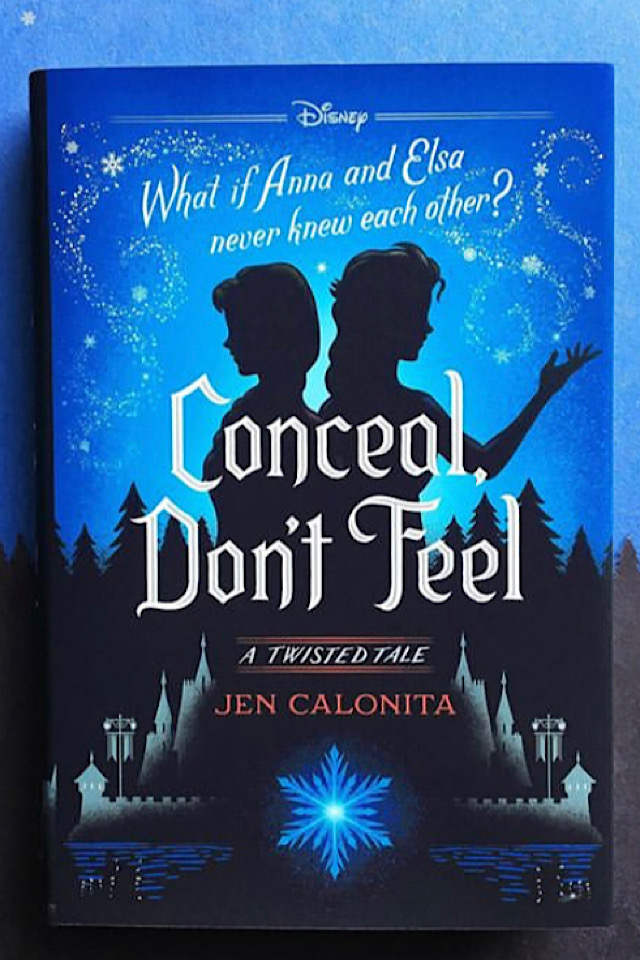 "Part of Your World"
"As Old As Time"
"Mirror, Mirror"
"Reflection"
"Straight On 'Til Morning"
Newly Released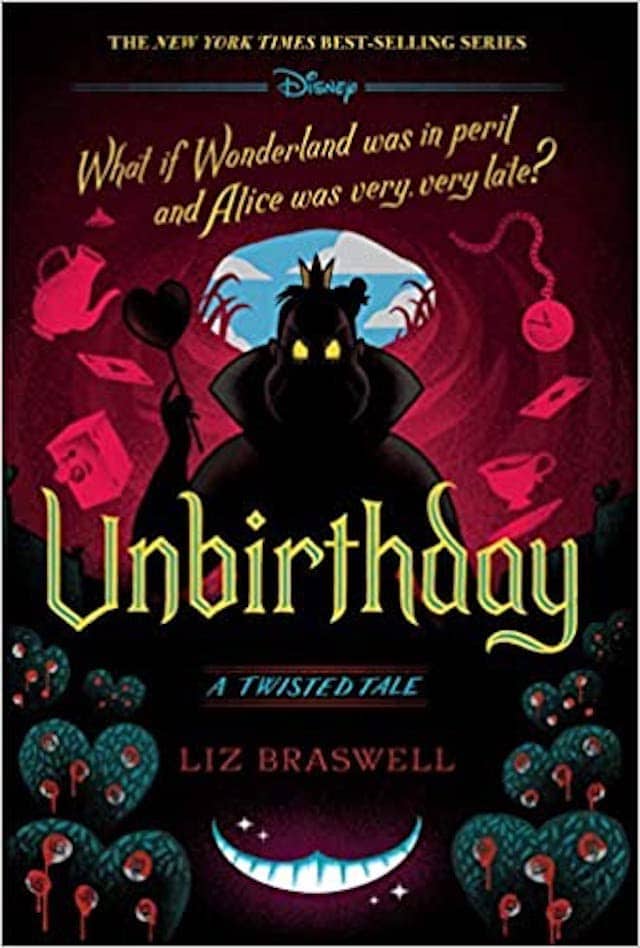 On September 1st, young readers and young readers at heart were delighted to learn of the newest Twisted Tale: "Unbirthday." "Unbirthday" allows us to see Alice in her daily life outside of Wonderland.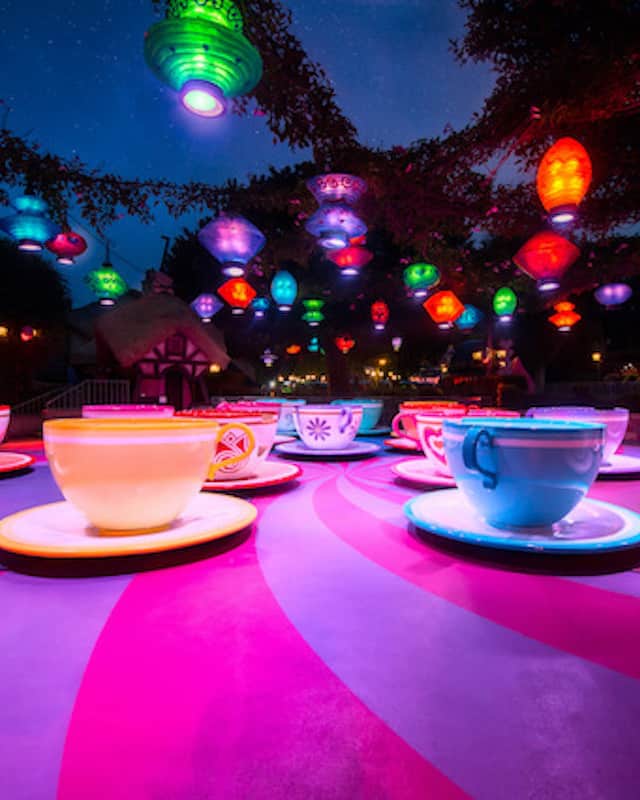 Alice is an 18 year old photographer. One day as she is developing photographs that she had taken around her town, she is faced with images from her past. In place of the actual townspeople in her photos, she spies the Queen of Hearts, the Mad Hatter, and the Caterpillar.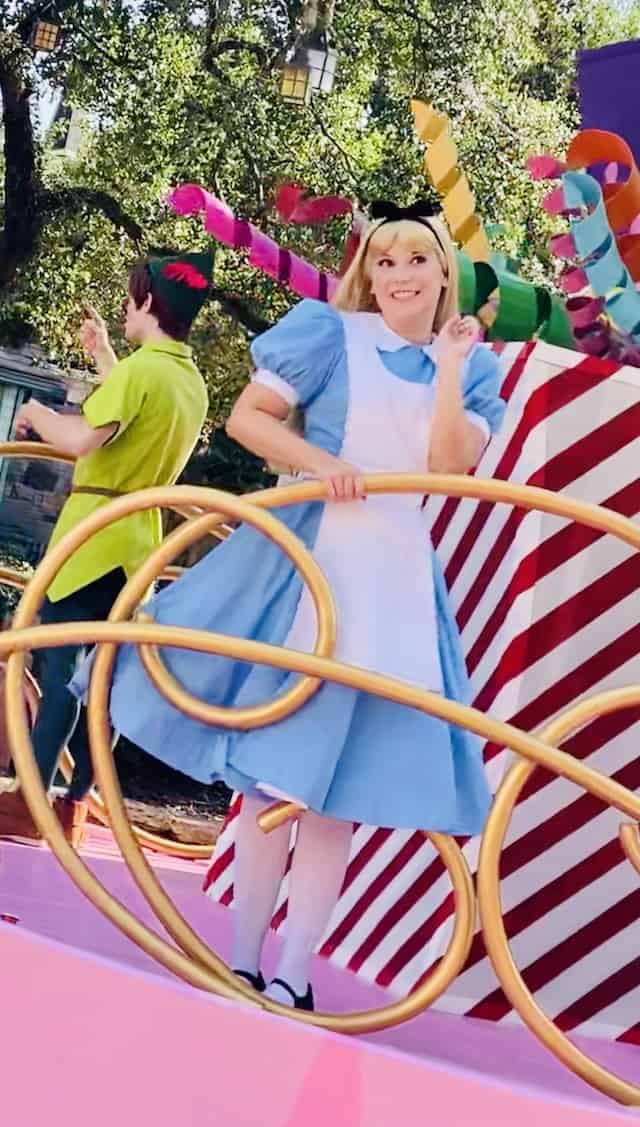 The strangest "development" comes as she views a self-portrait and discovers an injured girl named Mary Anne begging for Alice's help. Readers will be on the edge of their seat as they journey with Alice back to Wonderland.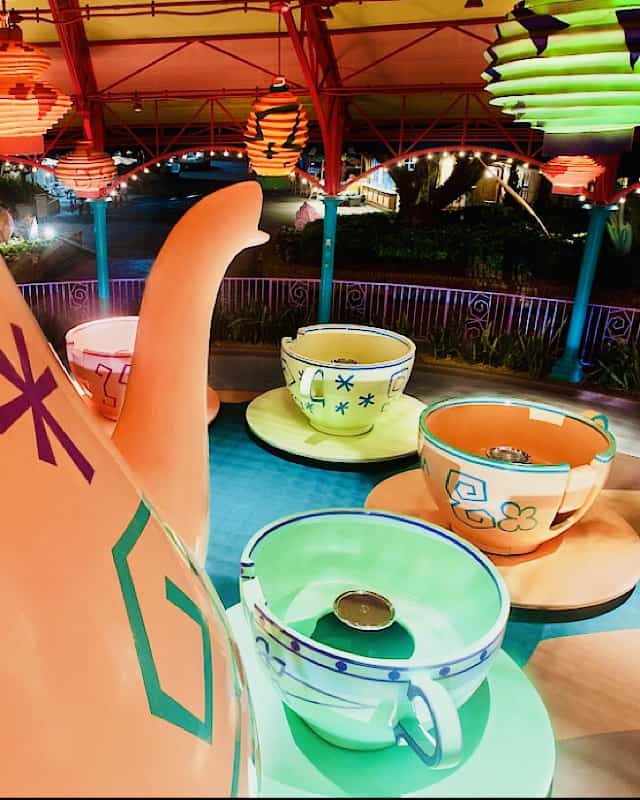 "Unbirthday" is currently available online and also available where books are sold. I must admit that I am just about as curious as our dear friend Alice to see how this Twisted Tale develops.
"Unbirthday" is the 10th Twisted Tale. It is now available for digital Download or may be purchased where books are sold.
Reflection
In "Reflection", young readers will question, "What if Mulan had to travel to the Underworld?" Check out this introduction of "Reflection."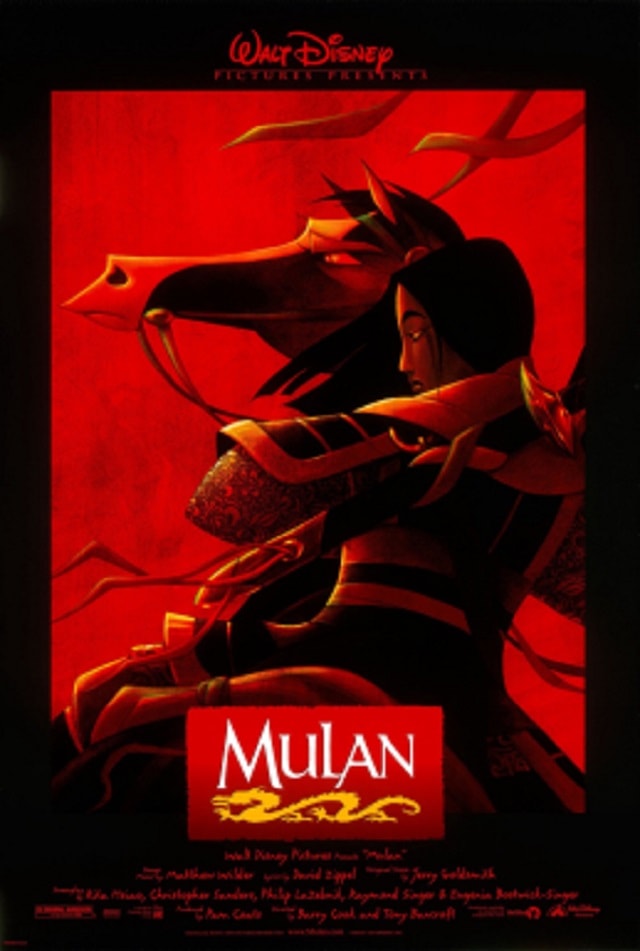 "When Captain Sang is mortally wounded by Shan You in battle, Mulan must travel to the Underworld, Diyu, in order to save him from certain death. But King Yama, the ruler of Diyu, is not willing to give Shang up easily."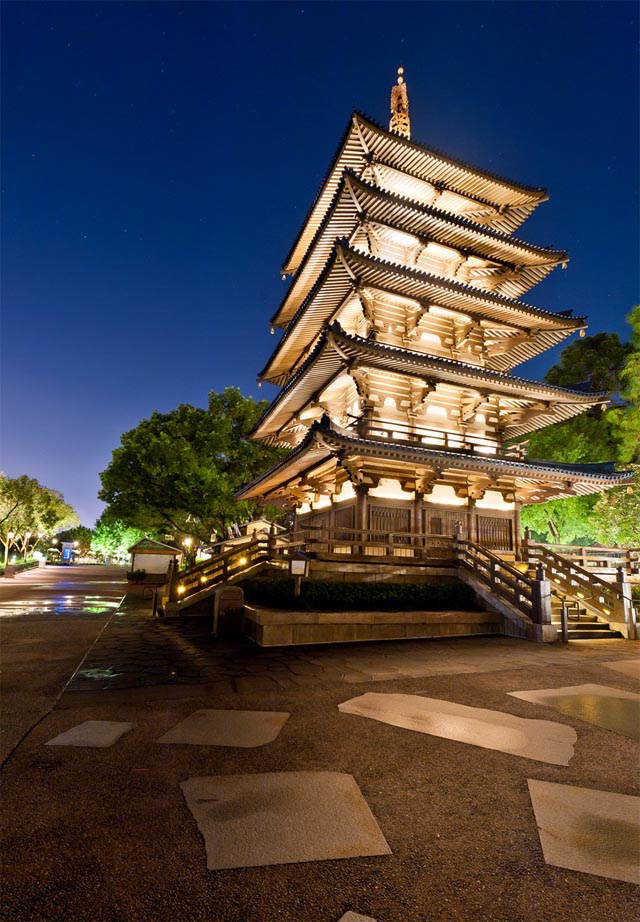 "With the help of Shang's great lion guardian ShiShi, Mulan must traverse Diyu to find Shang's spirit, face harrowing obstacles, and leave by sunrise–or become King Yama's prisoner forever."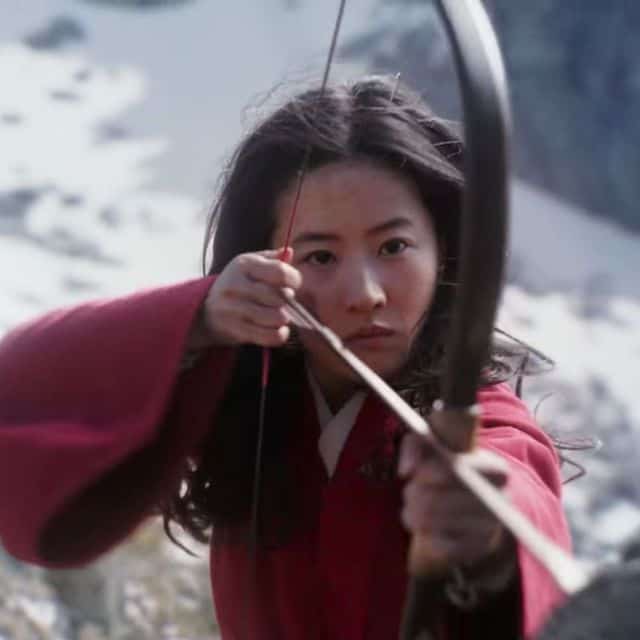 Just in time for the Disney+ release of the live action Mulan, for a limited time, Disney readers will be able to receive a digital download of this this great Twisted Tale FOR ONLY $.99.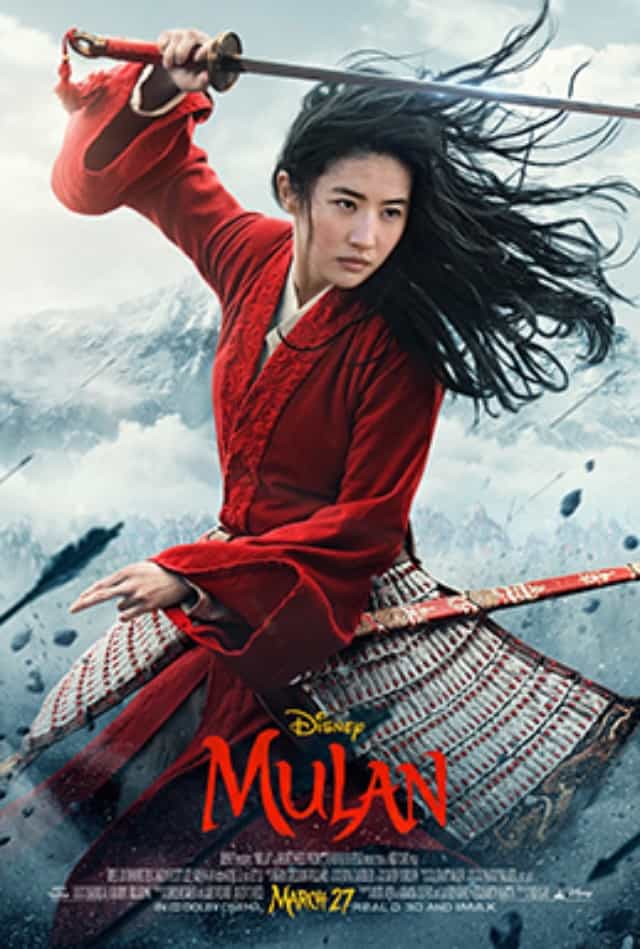 This digital download will be available on Amazon, Apple Books, Barnes & Noble, Google Books, and Kobo.
For a limited time "Reflection" is available on digital download for only $.99.
You can also check out other great Disney books from previous articles such as the Disney Summer Reading List, how to create a Disney Reading Club, and other great reading and available drawing workshops.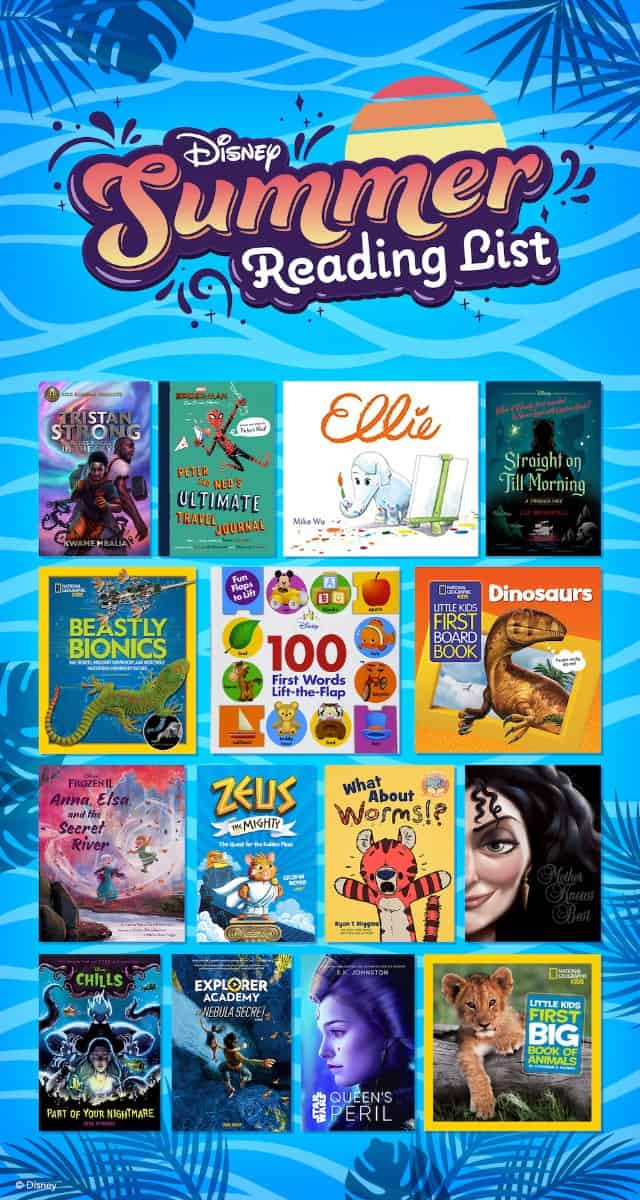 Have you read one of the books from the Twisted Tale series? Which was your favorite? Will you be adding "Reflection" or "Unbirthday" to your reading list? Share you thoughts with us on our Facebook Page.