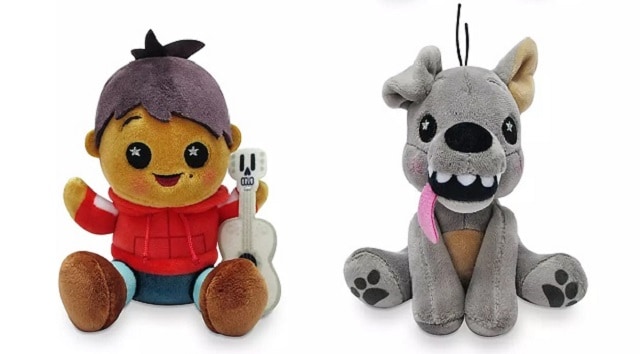 Are you a fan of the animation film, Coco? Well, a new collection has arrived that you will surely want to have! Here are the details on the poco loco adorable Coco Wishables.
Wishables Newest Collection: Coco: Plaza De La Familia
This morning ShopDisney debuted yet another popular and extra cute Wishable's line of collectible plushies.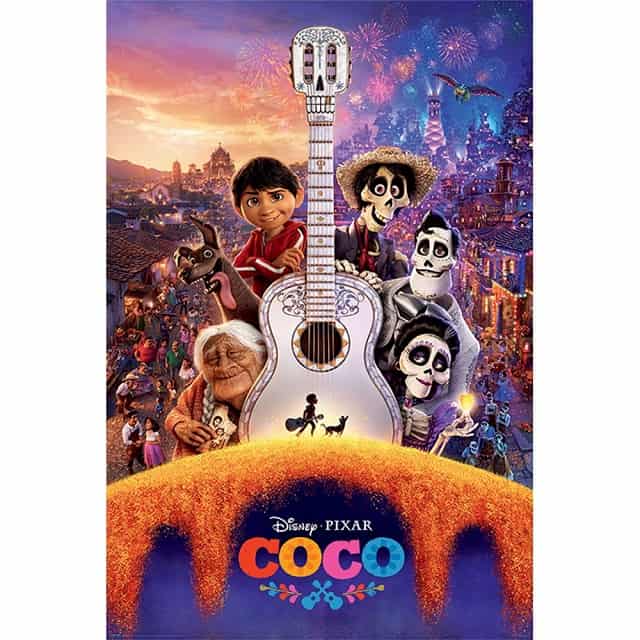 Grab your guitar and warm up your singing vocals as we introduce you to the new Coco: Plaza De La Familia Wishables.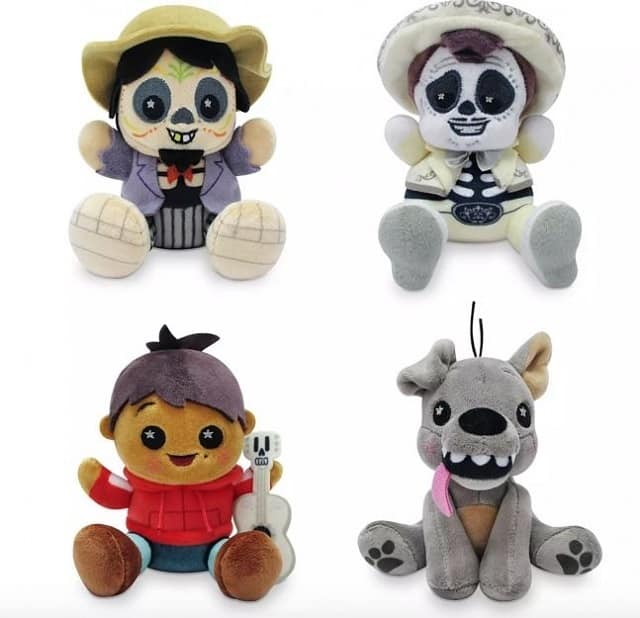 As we know with other Wishable series, these are a limited release. Each blind pack contains one plush.
The Coco: Plaza De La Familia Series includes:
Miguel
Héctor
Ernesto De La Cruz
Dante
Pepita (his plush figure is sold out individually whereas the other are in the blind bags)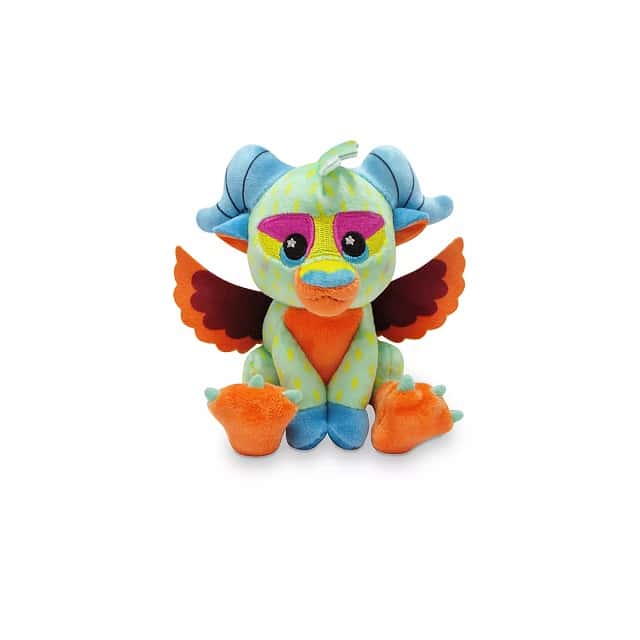 Per ShopDisney.com the Coco: Plaza De La Familia product information reads:
You'll always remember our Disney Parks Wishables Coco: Plaza De La Familia Collection. Each blind pack includes one of four regular plush or it could be the chase variant, but you won't know which one you have until you open the bag!
As you may be aware, these series sell out quite quickly.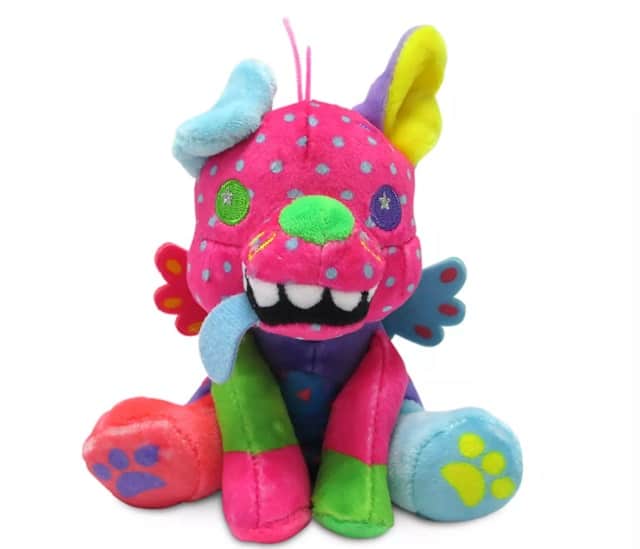 In fact, once again, as I am writing this article, all mystery bags have, surprise, already sold out. The only Wishable available for purchase at the moment is Pepita.
The Limited Series retails each for $9.99.
However, do not worry, ShopDisney.com is known to replenish its stock of Wishables at a later date. Therefore, do not hesitate to check back on a regular basis!
More Wishable Collections
In case you are not familiar with the Wishable craze, here are a couple of other series that have been released in the past. Believe me, they surely went quickly upon its initial release.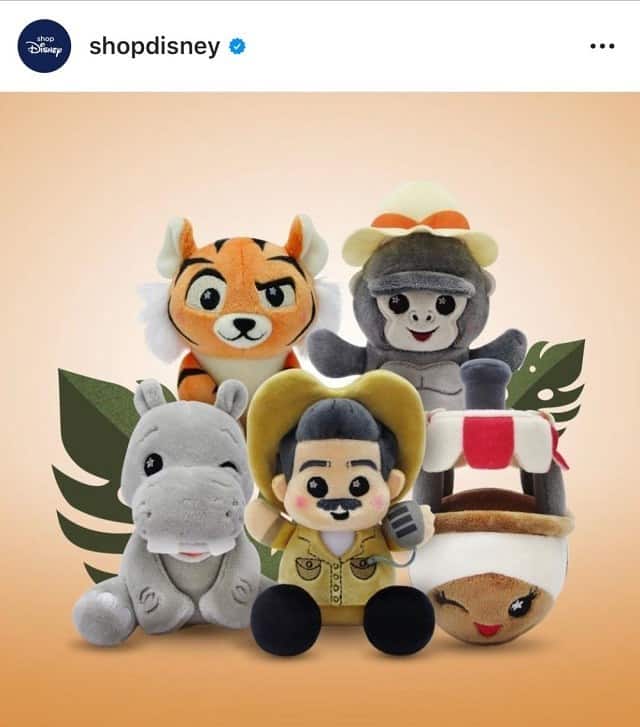 Since the release of Wishables were first introduced we have continued to share the great collections with you: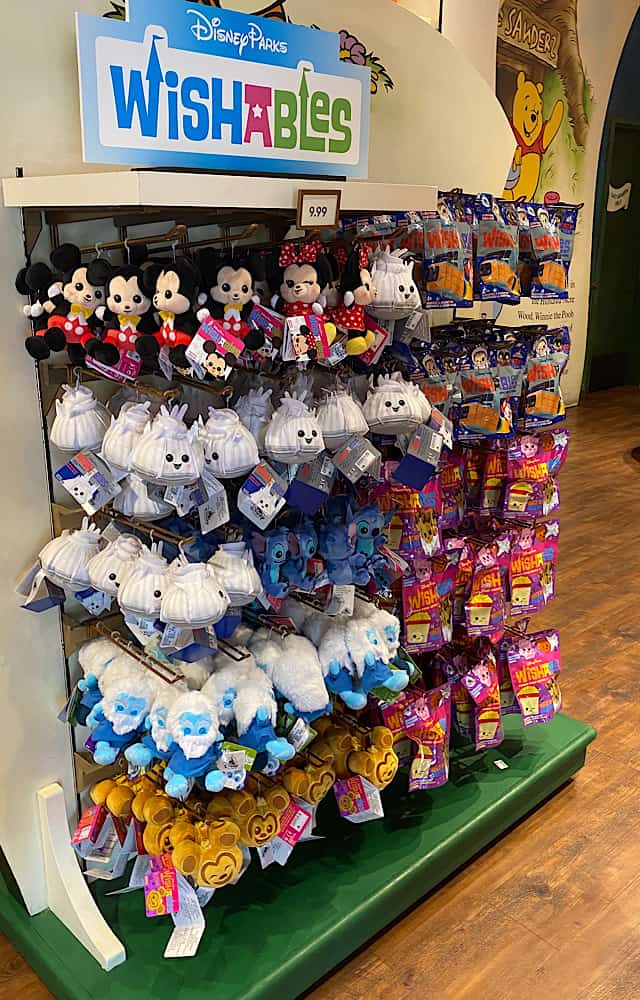 Such a cute release that would arrive well before Dia de los Muertos! Which Wishable are you hoping you will receive in your blind bag?
Do you have a growing Wishable Collection? Share pictures of your collection with the KtP Planning Crew and on our Facebook page.
-Marisol White