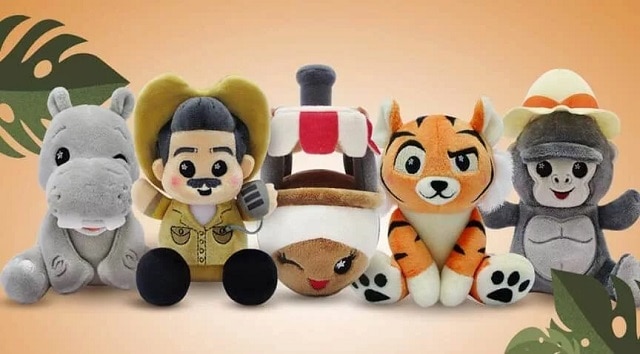 It comes with no surprise that we are being treated to yet another adorable Wishable release! Here's the details on these extra cute Jungle Cruise Wishables.
Wishables Newest Collection: Jungle Cruise
Yesterday ShopDisney.com teased us with the hash tag #WishablesWednesday as they released an image of the latest Disney attractions to join the Wishable's family.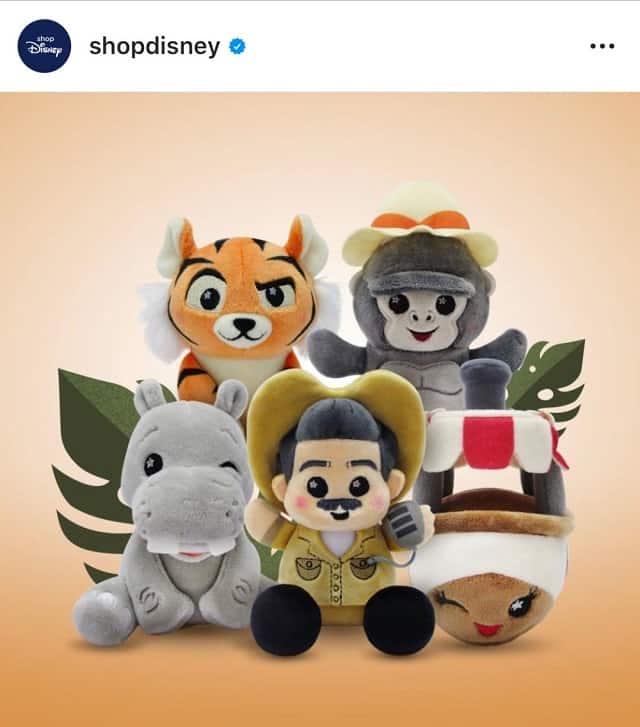 Thus, welcoming the Jungle Cruise Attraction to join this adorable collection of small plushes.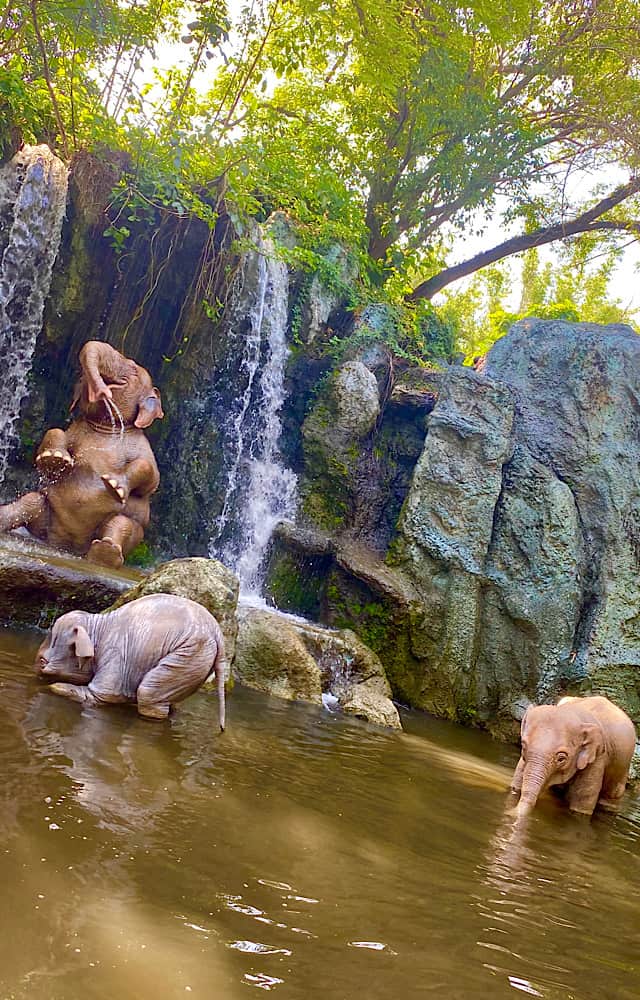 As we know with other Wishable series, these are a limited release. Each blind pack contains one plush.
The Jungle Cruise series includes:
Jungle Cruise Skipper
Hippopotamus
Tiger
Jungle Cruise Boat
Gorilla (his plush figure is sold out individually whereas the other are in the blind bags)
As you may be aware, these series sell out quite quickly.
In fact, as I am reporting this release, these Jungle Cruise plushes have sailed around to the backside of water and are no longer available.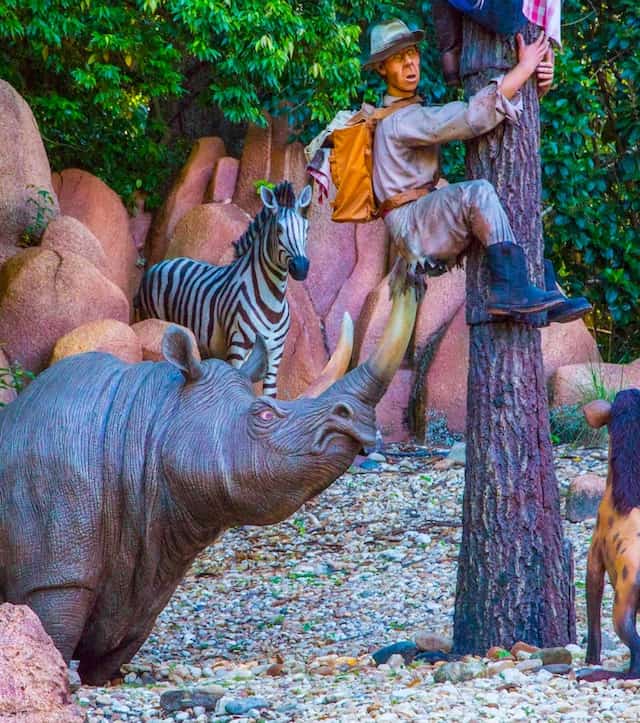 The only Wishable currently available is the stand alone Jungle Cruise Gorilla.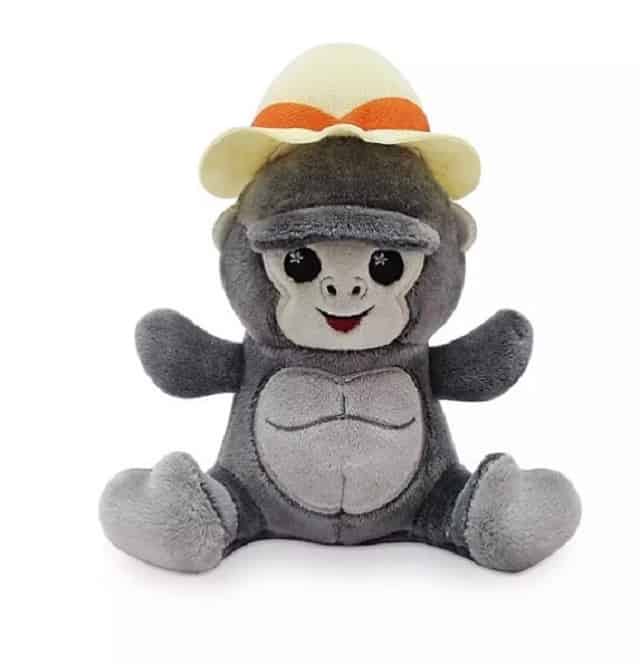 Per ShopDisney.com the Jungle Cruise Gorilla's product information reads:
You'll go ape for this adorable Disney Parks Wishables Plush. Topped in a felt pith helmet, our good-humored Gorilla, inspired by the Jungle Cruise attraction, will be a wild addition to your collection.
The Limited Series retails each for $9.99.
However, do not worry, ShopDisney.com is known to replenish its stock of Wishables at a later date. Therefore, do not hesitate to check back on a regular basis!
More Wishable Collections
In case you are not familiar with the Wishable craze, here are a couple of other series that have been released in the past. Believe me, they surely went quickly upon its initial release.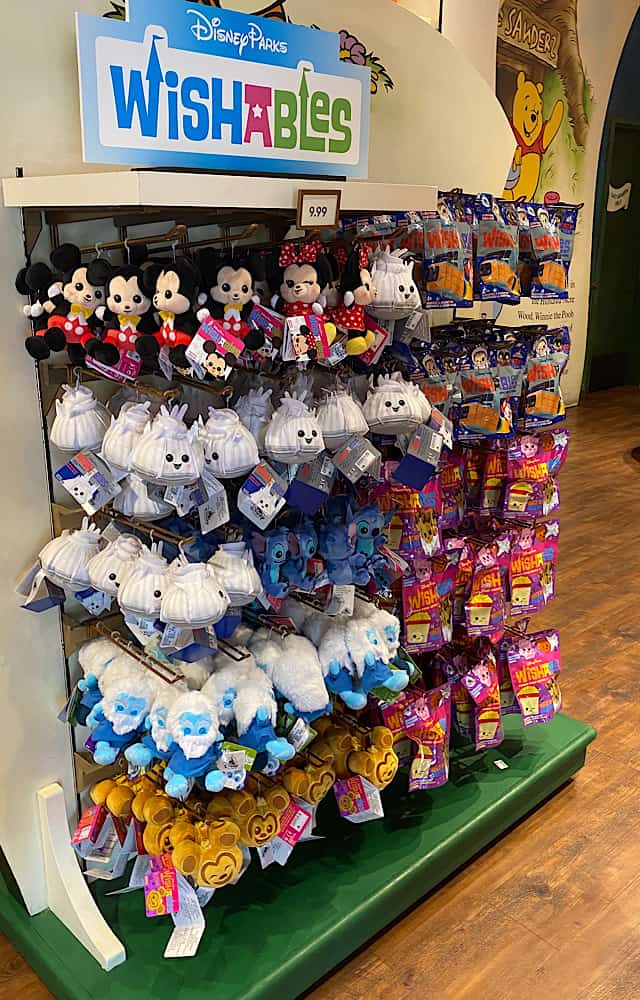 Since the release of Wishables were first introduced we have continued to share the great collections with you: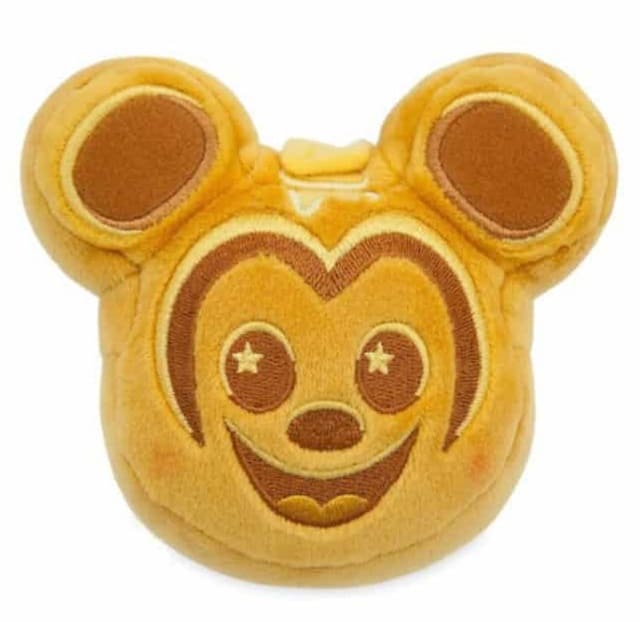 As I have mentioned before Wishable fans are truly very dedicated in adding to their collection!
Personally, I'm hoping to either score a Jungle Cruise Skipper or the super cute Jungle Cruise Boat! Which Wishable are you hoping you will receive in your blind bag?
Do you have a growing Wishable Collection? Share pictures of your collection with the KtP Planning Crew and on our Facebook page.
-Marisol White