We can all use an extra dose of magic from some of our favorite Disney and Pixar pals. Now Disney and Pixar fans both young and young at heart may find their favorite pals in their McDonald's Happy Meals. Find out all of the adorable Pixar toys that will be available and also find great FREE activities for your family to enjoy at home.
Pixar Toys Have Landed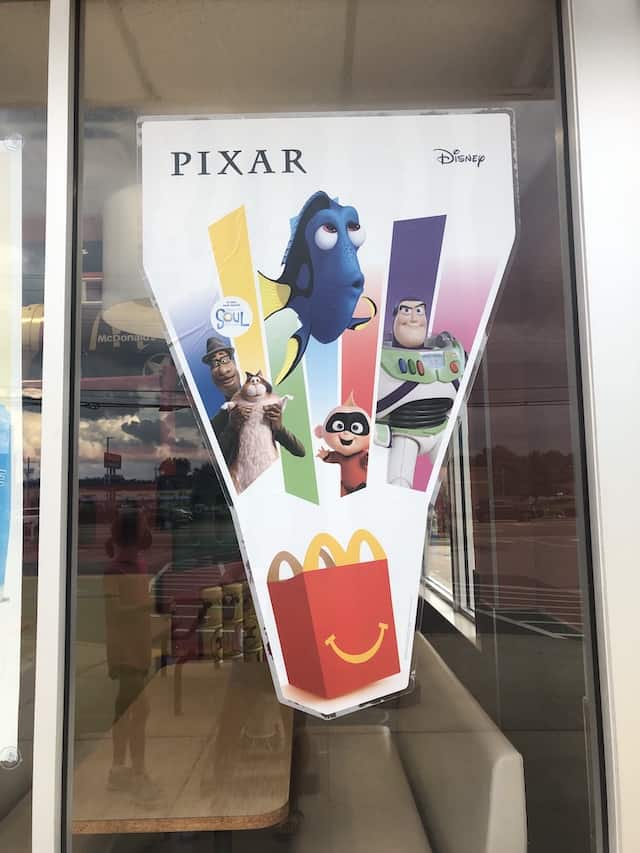 We were so excited to hear that McDonald's will be featuring some of our favorite Pixar pals in their Happy Meals. This fun event began on July 28th and will continue through August 31st or while supplies last.
2020 marks the 25th anniversary of Disney and Pixar teaming together to produce some of our favorite animated films. Toy Story was the first film that was created by Pixar and released by Disney Studios on November 22, 1995.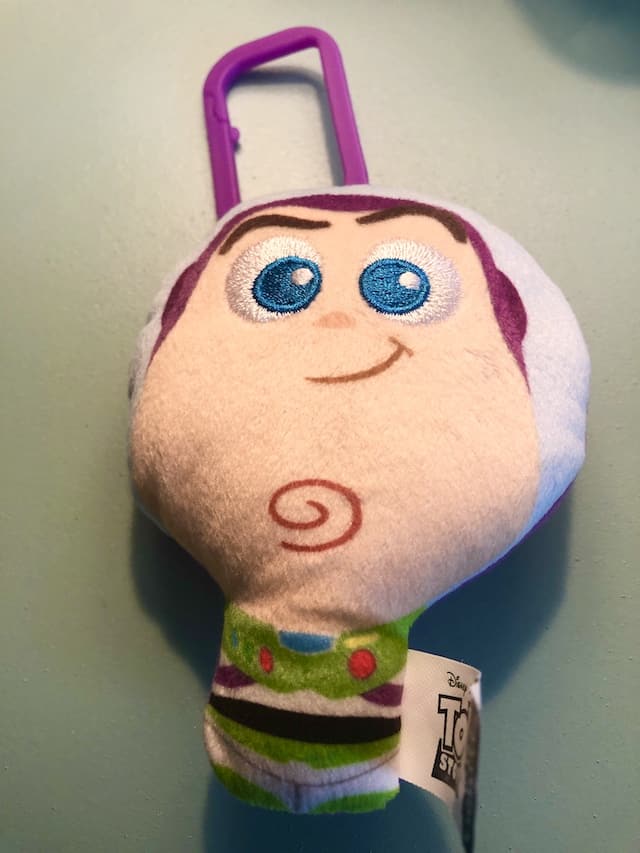 In honor of this fun anniversary McDonald's will be adding these adorable plush clips of some of our favorite Pixar pals. The first in the series is Buzz Lightyear in honor of the first Disney and Pixar film.
Buzz is ready to defend the galaxy "To Infinity and Beyond!"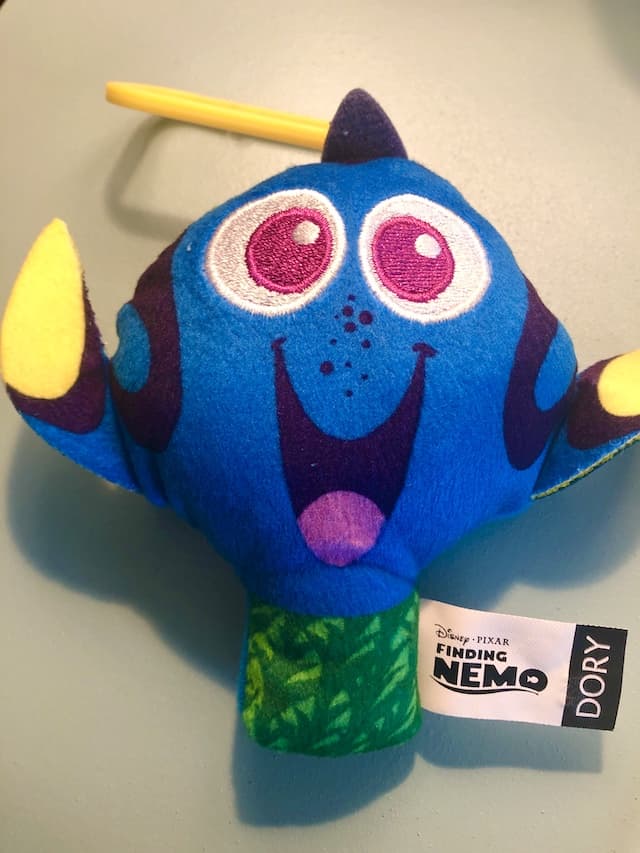 The second in the series is our favorite whale-talking Dory. Dory appeared in both Finding Nemo and Finding Dory.
Find out how you can host your very own Finding Dory party at home. You could even bring home McDonald's Happy Meals as dinner for your movie night.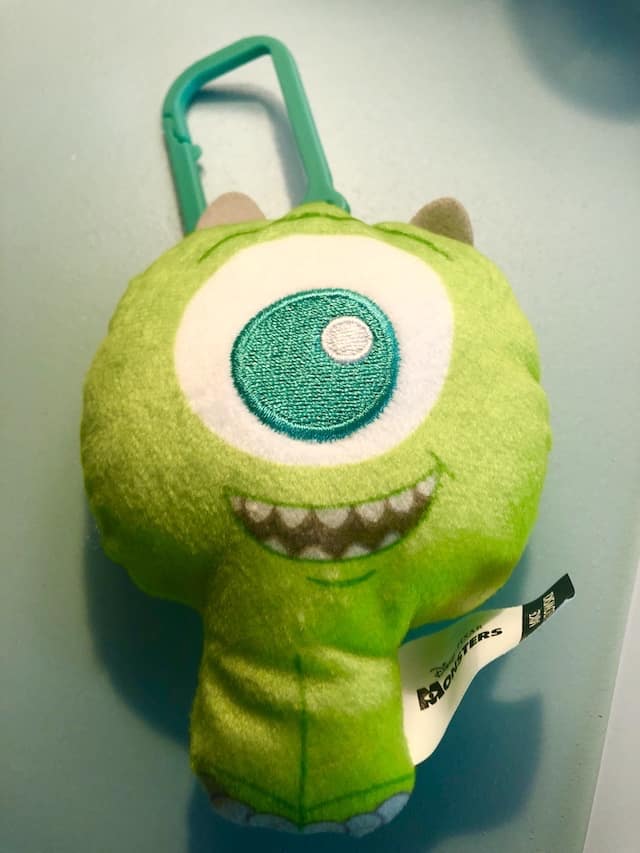 jOke:

"Why didn't Lightning McQueen want to run the big race?"

Answer: he was too "tire"d
If you enjoy a good laugh then you will love this Pixar pal, Mike Wazowski. Mike and his big pal Sulley would much rather have us laughing than screaming as they star in both Monster's Inc. and in Monster's University.
Other Great Pixar Pals Available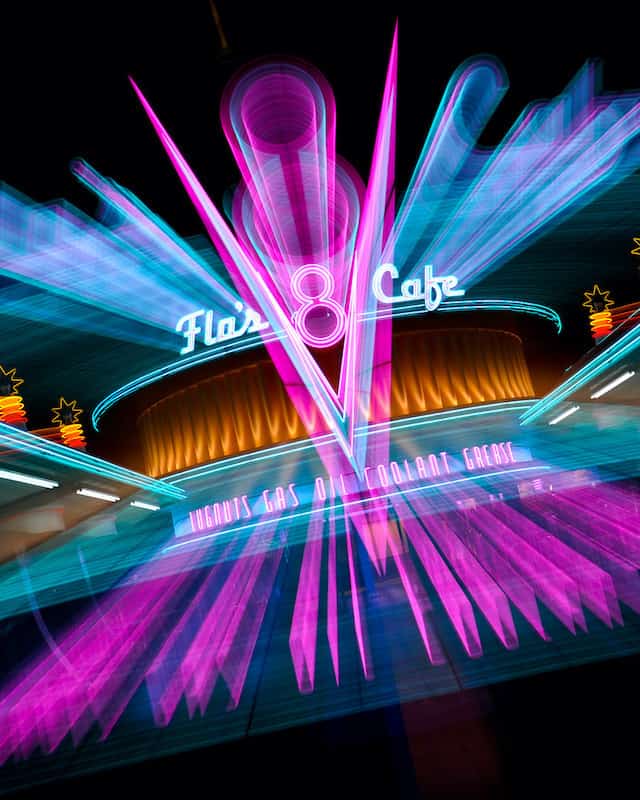 Our family is looking forwards to adding more great Pixar pals to our collection.
Coming soon to a McDonalds near you will be Miguel from Coco, Lightening McQueen from Cars, Baby Jack-Jack from The Incredibles, Joy from Inside Out, and Joe from the upcoming film Soul.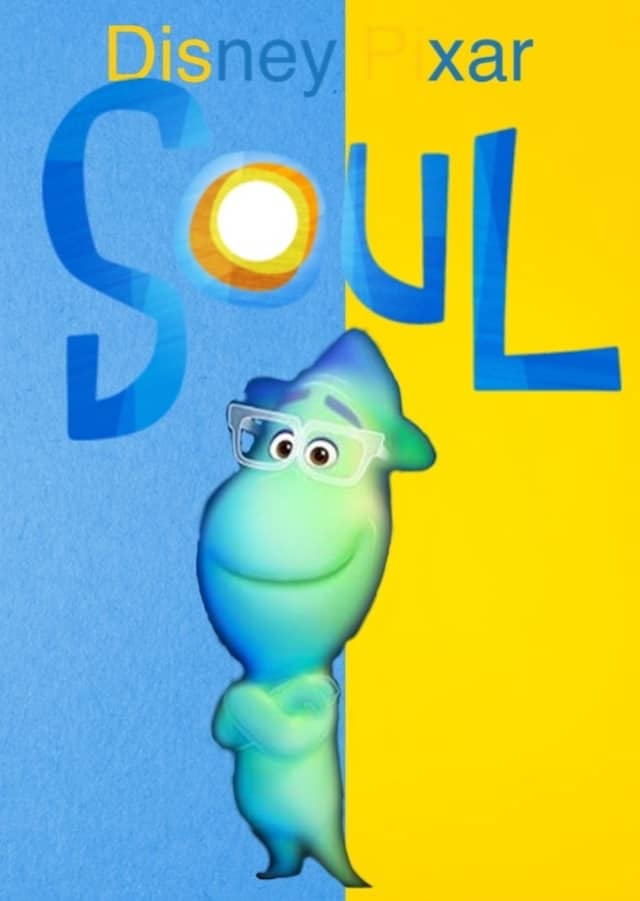 Some Disney and Pixar fans may be wondering about the Joe Pixar pal. The Pixar film Soul was given a new release date. You can read about the new release date and even see a trailer for this new Pixar film HERE.
McDonald's Happy Meal Resources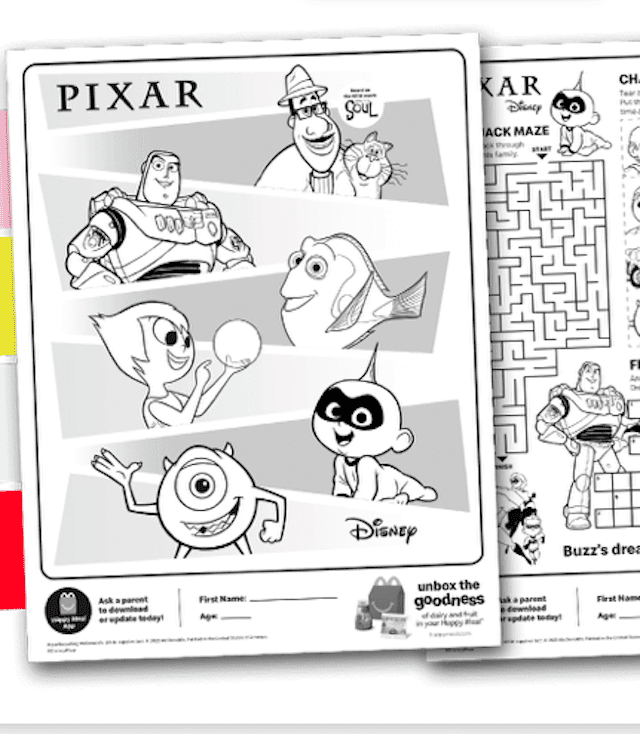 You and your family can even continue the Pixar Anniversary Celebration at home. Check out these great resources that can be found on the McDonald's website.
You can easily download coloring and activity sheets for each of the Pixar Pals that will be featured in the McDonald's Happy Meals.
Pixar Pals will be available in mcdonald's happy meals from july 28th-August 31st

(while supplies last)
What if you want the toy without the meal? McDonalds does sell their Happy Meal toys even without the purchase of food. The cost varies between locations, but it can be anywhere from $.79 with a food purchase or up to $1.79.
Will you be collecting any of these adorable Pixar Pals available in McDonald's Happy Meals? Which is your favorite? Share your thoughts with us on our Facebook Page.