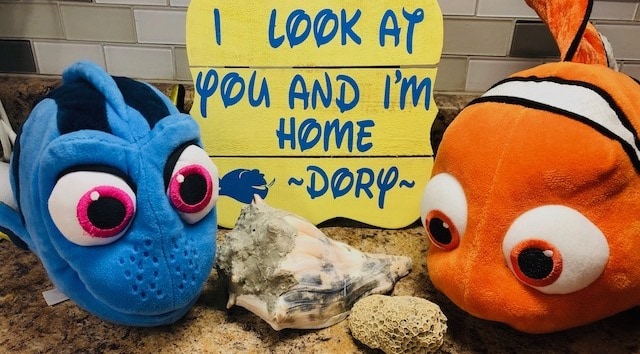 Are you missing your Disney Park "Home?" My family is definitely missing our "Happy Place." My kids have been recreating their favorite rides on their playground and singing their favorite Disney songs after pilfering through our random dress-up bin. One of our favorite things to do especially in the winter months is to have family movie nights. Join us as we dive deep into the "big blue world" with Marlin, Nemo, Dory, and the whole gang.
Finding Home
I'm not sure about you, but I have fallen in love with my home and a more relaxed schedule during this time of social distancing. It was difficult at first, but as the days turned into weeks, and the weeks have turned into months, our family has become quite happy enjoying the simple pleasures of being at home.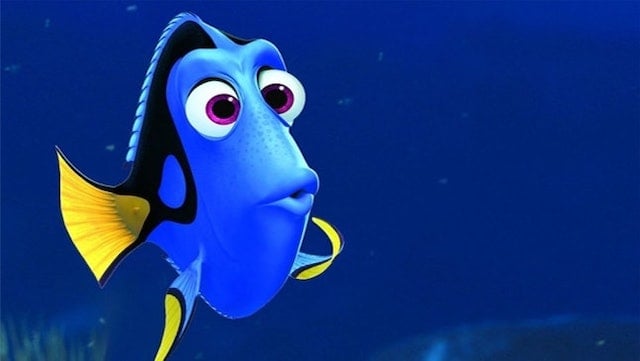 This reminded me of a fun movie night we hosted a couple of years ago when we brought "Finding Dory" home on DVD. I still remember watching this movie in the theater with our family, and near the end my youngest began to cry. She cuddled up into my lap and said that she never wanted to "lose home."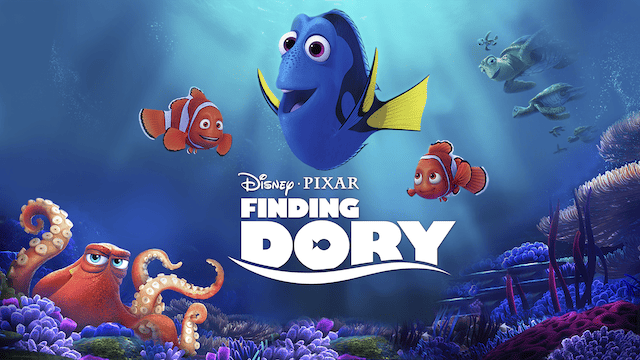 That summer as we vacationed at the beach, we found all types of seashells both big and small to create a seashell path in our backyard like Dory's parents did in the movie to help Dory find her way home.
In recent trips to the beach we have added even more seashells so that each child always knows their way home.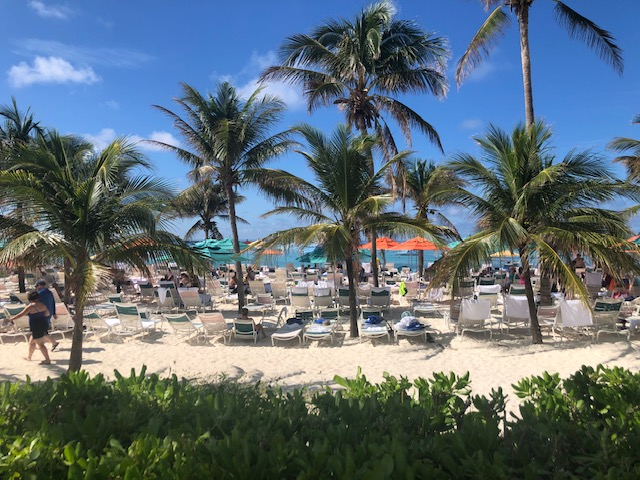 This seashell path in our garden has been a special place for me as we have found safety and refuge in our homes during this pandemic. We are very happy to have things reopening, and extremely excited to hear that Walt Disney World is set to reopen.
If this pandemic has a silver lining, it is that "When I look at you I feel it. When I look at you, I'm home."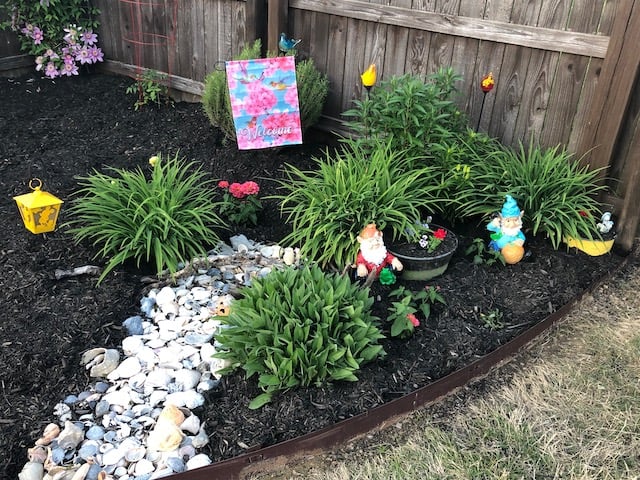 Scavenger Hunt
We started our fun movie night with a "Finding Dory" scavenger hunt. The whole premise of Finding Nemo and Finding Dory is, well, finding them.
We "found" this Dory figurine at our local Dollar Store and I instantly knew a scavenger hunt would be in order.
My kids love to run through the house with clues to find the hidden treasure. The kids received their first Disney inspired clue that led through throughout the house:
"Where can you find Elsa" (clue hidden in the freezer)
"Andy's coming!!!" (clue found in our playroom)
"When you wish a upon a star…" (clue found at our Micky Mouse telescope)
"Cinderelly, Cinderelly, night and day it's Cinderelly! Make the fire, fix the breakfast.." (clue found in our pantry)
"Darla is sure to do this ___ before she visits 42 Wallaby Way" (clue found by their toothbrushes)
"The Doc is in to fix you up, if you're a toy then you're in luck" (clue located in my daughter's Doc McStuffins clinic)
The final clue was: "What did Hank (the octopus) travel around in during Finding Dory?" (Dory was found in our toy coffee pot)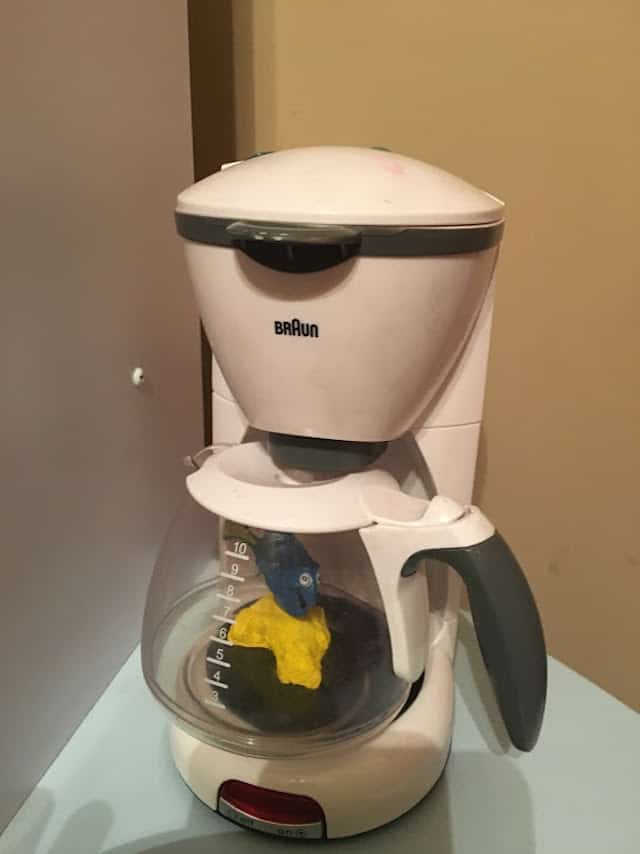 The sky is the limit to all of the fun scavenger hunt clues you can create for your family. These hunts are fun for the whole family and encourage each family member to work together.
Usually a prize is given at the end such as fun bubbles or cool glow sticks. The expense of the toy is never as important as the sense of satisfaction and teamwork that each family member experiences.
Handprint Art
I absolutely love crafting with my kids. Secretly, I would much rather craft with my kids rather than have a cooking night. This craft was very fun for all of my kids and I love having the sweet keepsake of their tiny little hands.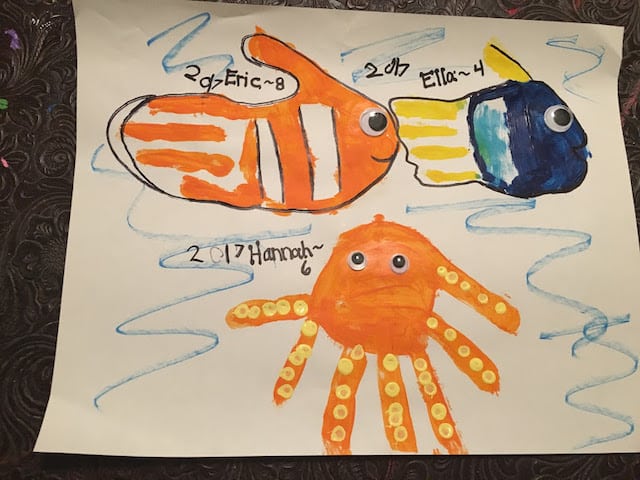 Each of my kids were able to choose their favorite character from the movie to include in the artwork. My son chose Marlin, my daughter chose Hank, and my youngest chose Dory. Just a little paint and google eyes and a fun keepsake is made.
Slimy Seaweed
My kids love slime, and I love that they are happy with slime as long as I am not cleaning it out of the carpet or their hair (ha!). My kids prefer the homemade slime to that of the store bought variety. Here is our go to slime recipe:
Ingredients:
1/4 tsp Borax powder (this can be found on the laundry detergent aisle)
1/2 cup school glue (for this batch we used metallic green Elmers glue)
1 cup of water divided into 1/2 cups
Optional: glitter, confetti, beads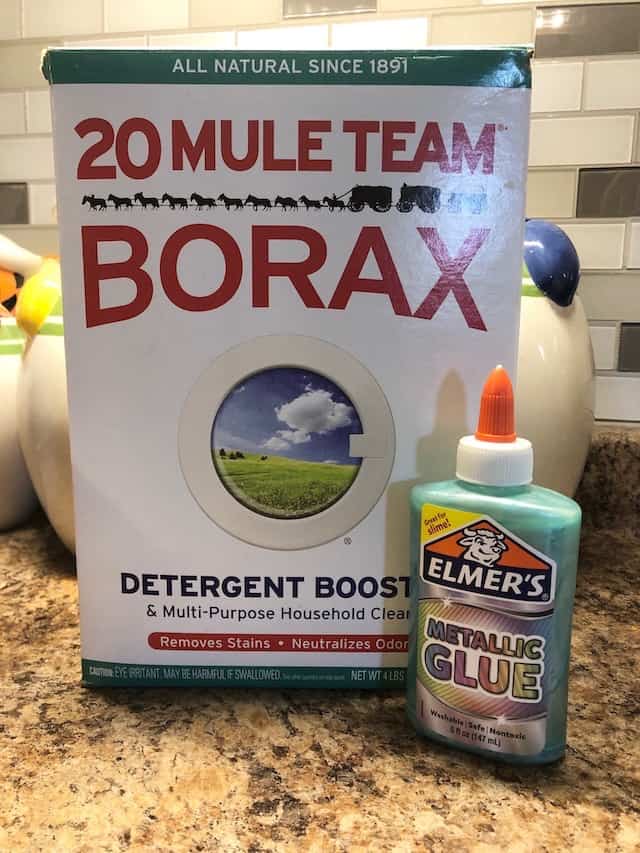 Instructions:
Dissolve 1/4 teaspoon of Borax powder into 1/2 cup of warm water in one bowl. Mix this completely.
In a second bowl measure out a 1/2 cup of glue and mix with 1/2 cup of water until well blended.
Pour the Borax and water mixture (from step 1) into the glue/water mixture and stir. This will combine quickly. It may seem stringy at first, but that is completely normal.
Remove from bowl.
Knead this mixture together and get ready to have a "slime"tasctic time.
Ocean Punch
We enjoyed these yummy beverages while we watched our movie. They are super easy to make and they would be great to enjoy on these warm summer days.
Ingredients and Instructions:
Fill each glass 2/3 of the way full with either a blue Hawaiin punch, blue soda, or a blue sports drink (my kids preferred the sports drink option)
Add some lemon lime soda. This soda add-in helps to give the drink a bit of a fizz to create a frothy, yummy foam on the top of the beverage.
Add 2 generous scoops of ice cream to each glass.
Sip and enjoy.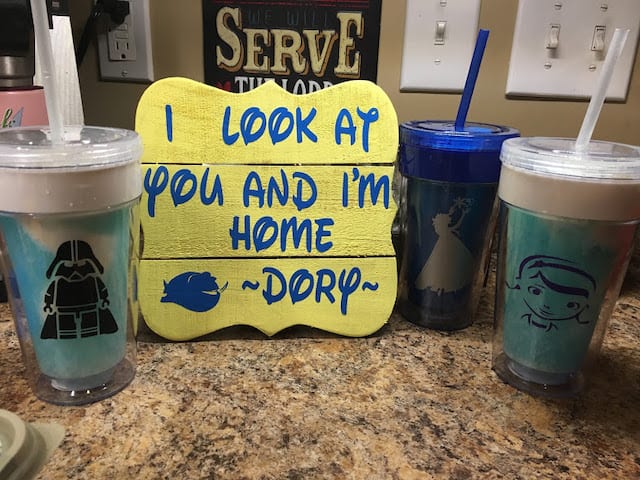 Popcorn and Treats
You can't have a movie night without popcorn and treats. For this movie night, we added goldfish and M & M's to our popcorn for a little sweet and salty treat.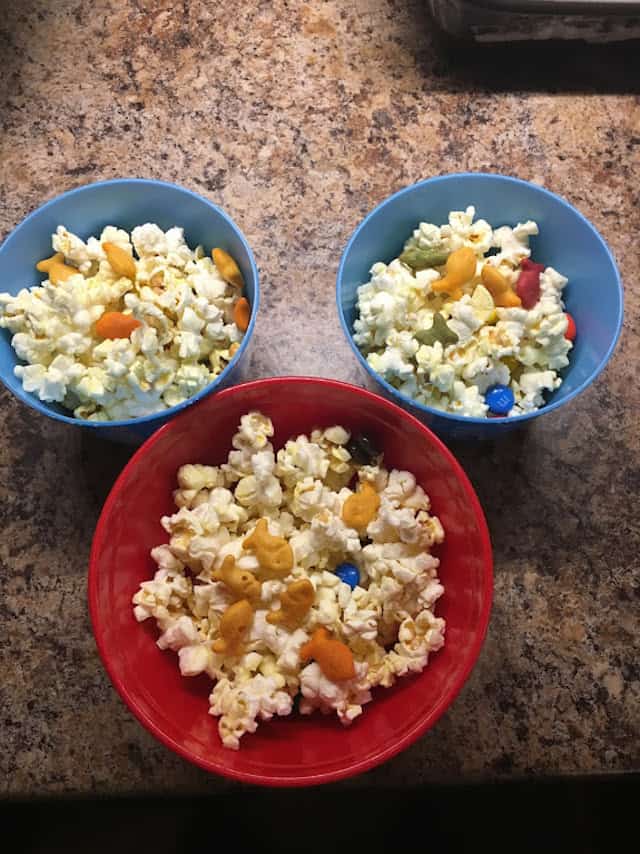 Disney+ Movie Night
You could make it a "fin"tasctic movie marathon and watch both Finding Nemo and Finding Dory. Both of these great Pixar films are available on Disney+ and this could even be a great way to spend Father's Day with your favorite dad.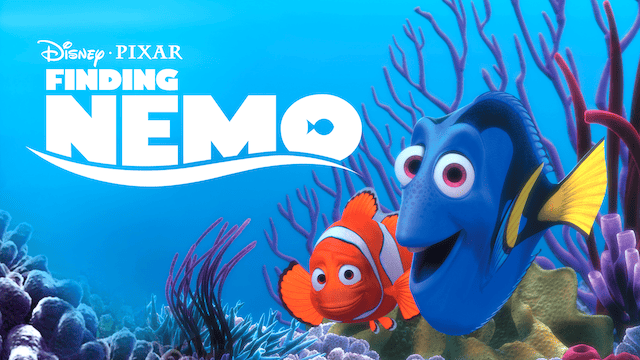 Add some more fun to a weekend at home by making it a Toy Story Movie Night, add touches of Disney to your own backyard, make some fun Disney-inspired Rice Krispy treats, or even decorate your home with your magic bands to remind you of your Disney "Home."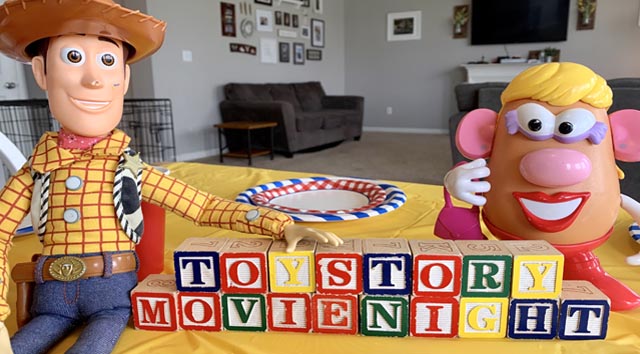 How have you added a bit of Disney magic during this time at home? Have you hosted movie nights? Share your photos and memories with us on our Facebook page.