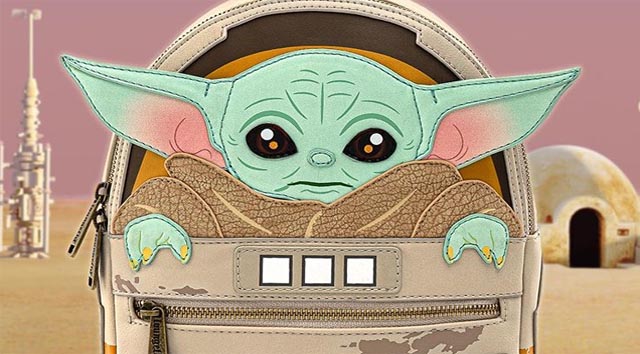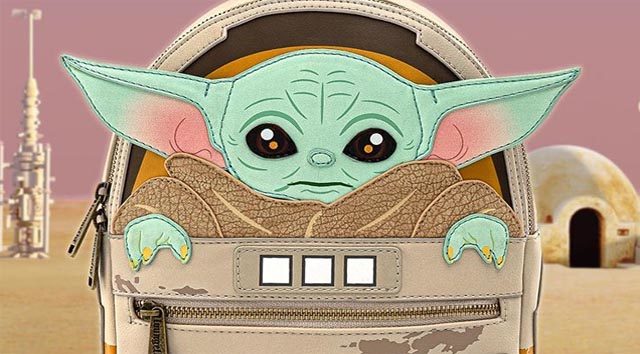 Baby Yoda fans, this one is for you! Get ready, because a new "The Child" aka Baby Yoda Loungefly Backpack is coming soon! Here's what we know so far.
Fans of "The Mandalorian" have been in love with "The Child" or more popularly, "Baby Yoda," ever since it's premiere on Disney+. We just can't get enough of Baby Yoda, and Loungefly has heard our cries for a Baby Yoda Backpack!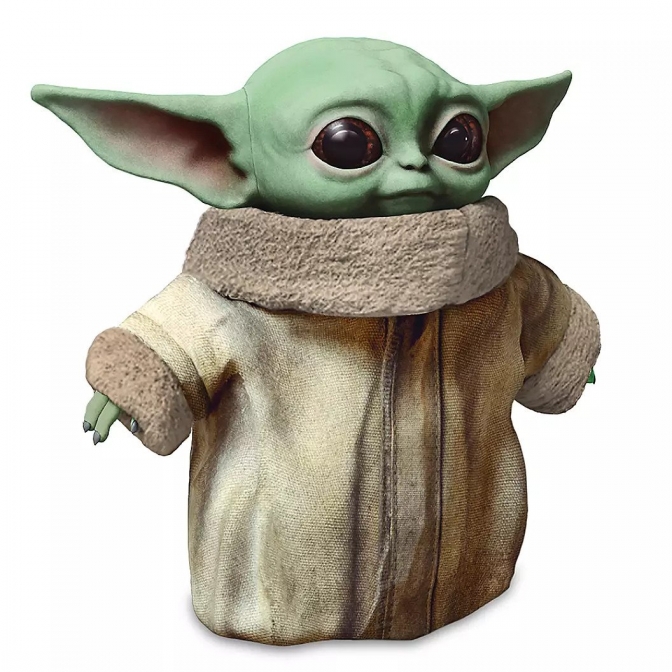 Do you hear that noise? That is thousands of Baby Yoda fans collectively squealing over this news!
Hopefully, the Force is with you if you must have this backpack. This one is sure to sell out IMMEDIATELY, so mark your calendars. Arriving in June 2020, it is.
Loungefly recently dropped this on us via Instagram:
More information will be coming our way, so be sure to stay connected to Kenny the Pirate, and we'll update you as soon as we hear more!
Let's take a closer look at this adorable backpack.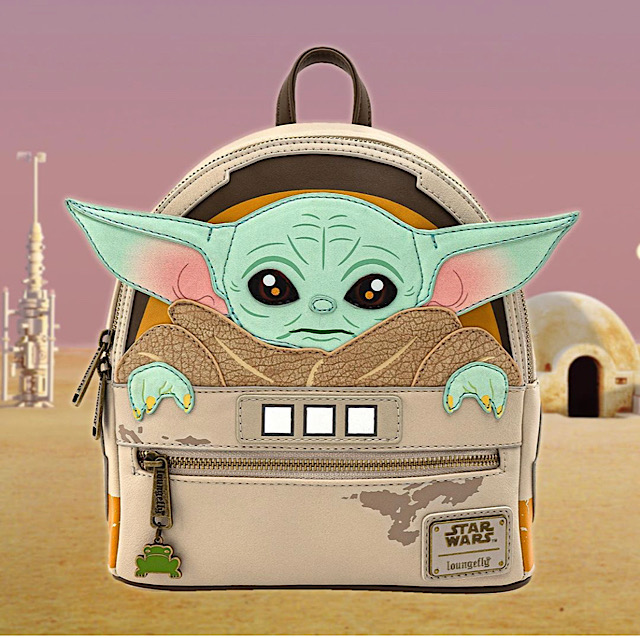 Have this backpack, I must!
Baby Yoda stares up at us with those big eyes, and it's almost as if he is peeking out of the backpack.
The zipper pull features a frog, and there is the Loungefly metal badge with "Star Wars" on it.
We can't wait to get our hands on this mini backpack!
If you need something to tide you over, there is more "The Child" merchandise to keep you happy until June.
Fans got even more "The Child" news this morning when Build A Bear gave us a sneak peek at what to expect from "The Child" plush, coming this spring!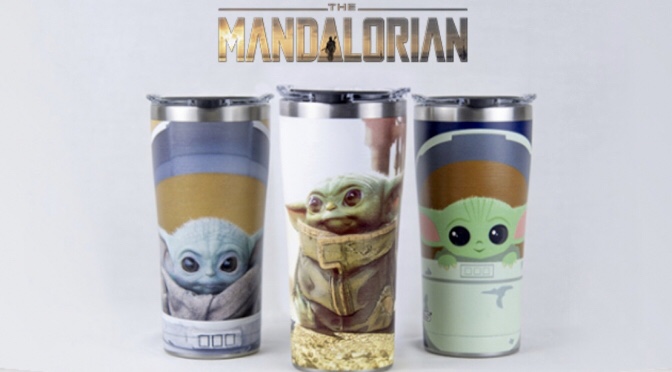 Shop Disney has a lot of Baby Yoda merchandise available. From hats, shirts, and shoes, there is something for everyone. There are also some cool phone cases available!
If you must have a Baby Yoda plush, there is one available for preorder. They will be shipping out soon!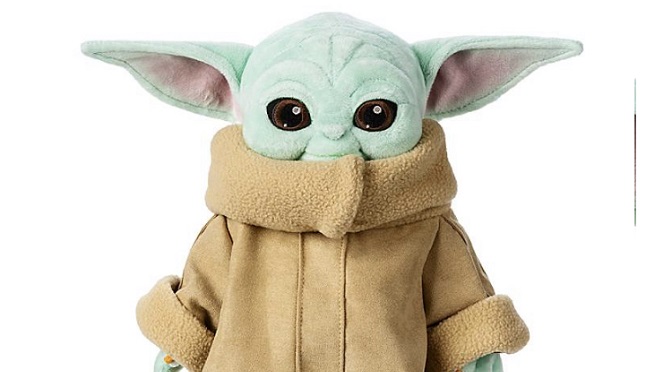 Will you be getting this adorable The Child Mini Backpack? Let us know on Kenny the Pirate's Facebook Page or join our crew and continue the discussion.
Jamie Fonseca