Star Wars fans, here's the news we have been waiting for! Check out all the new Star Wars series and films coming from Lucasfilm!
Have you been wondering what will come next for Star Wars? Investor Day, on December 10, 2020, has brought us exciting news of several new original Star Wars material.
Mandalorian – Season Two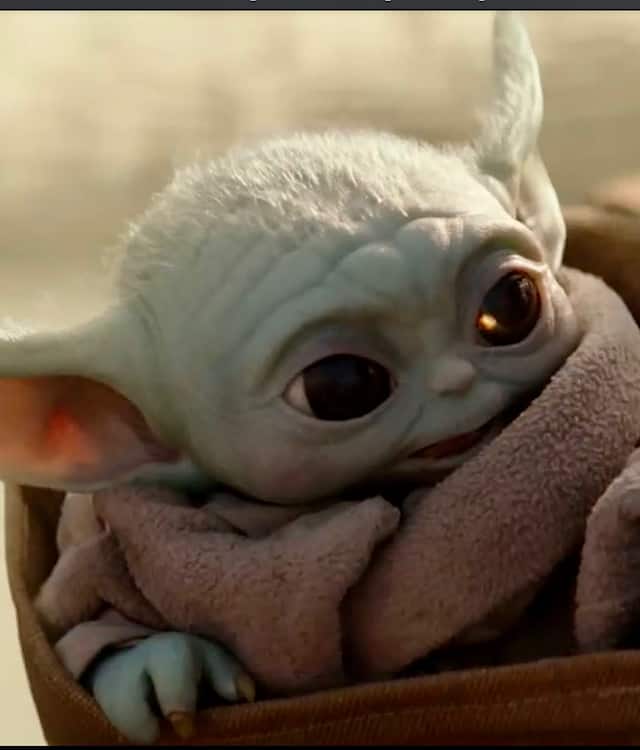 Who would have thought someone called Baby Yoda, (Grogu or Baby G as we call him) could steal our hearts? The graphically stunning and gripping plot have thrilled the hearts of Star Wars fans everywhere.
Just a few months ago, Disney+ began the second season of the Mandalorian. Disney's Investor Day gave fans a sneak peek showing Bobba Fett. In a dramatic scene, Mandalorian says "You'll have to take my suit off my dead body." Then, the opponent says in a dramatic tone, "I don't wan't your suit, I want mine..." scene flashes to Bobba Fett suited up.
Two Mandalorian Spin Off Series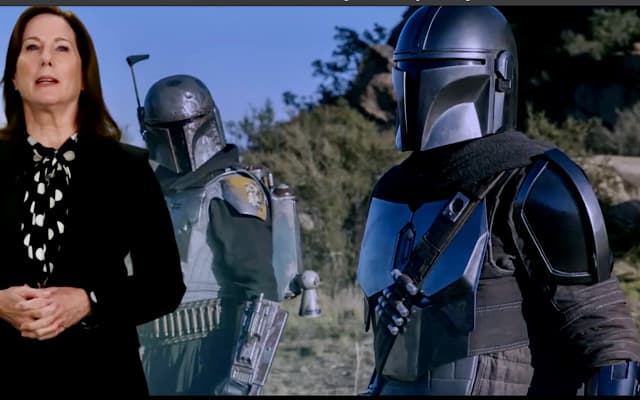 First, Rangers of the Republic will be airing on Disney+. Check out sneak peek videos of Mandalorian Season Two and Rangers of the Republic below.
Next, Ahsoka, is a new Original Series, starring @RosarioDawson and set within the timeline of @TheMandalorian, is coming to @DisneyPlus.
Andor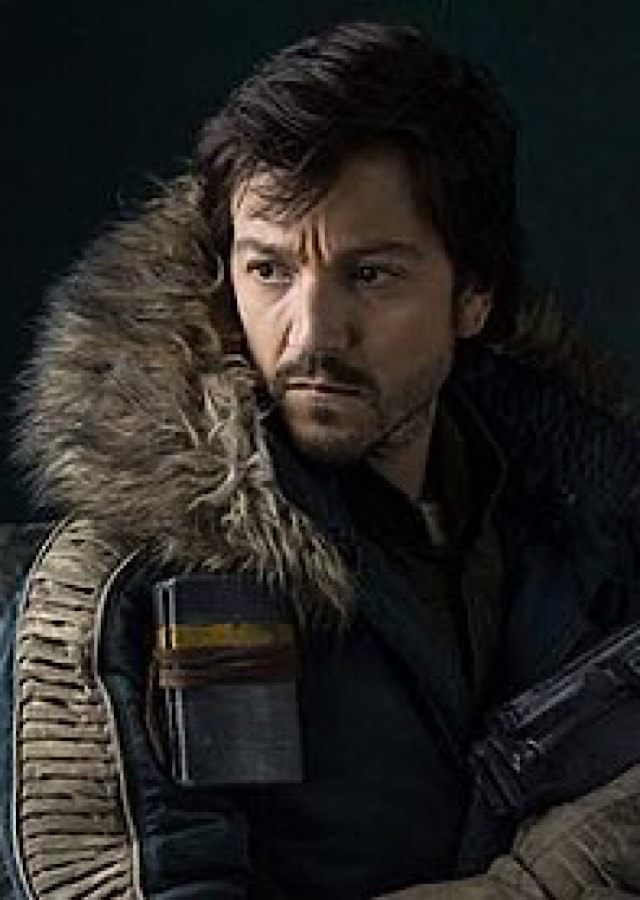 In 2020, "Andor" will be a spy-thriller featuring Cassian Andor from Rogue One: A Star Wars Story will be shown on Disney+. Production on #Andor began two weeks ago in London.
Obi-Wan Kenobi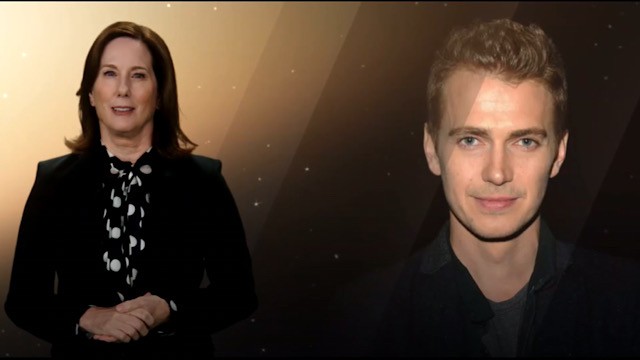 Hayden Christensen returns as Darth Vader, joining Ewan McGregor in OBI-WAN KENOBI. The Original Series begins 10 years after the dramatic events of Revenge of the Sith, and is coming to #DisneyPlus.
Bad Batch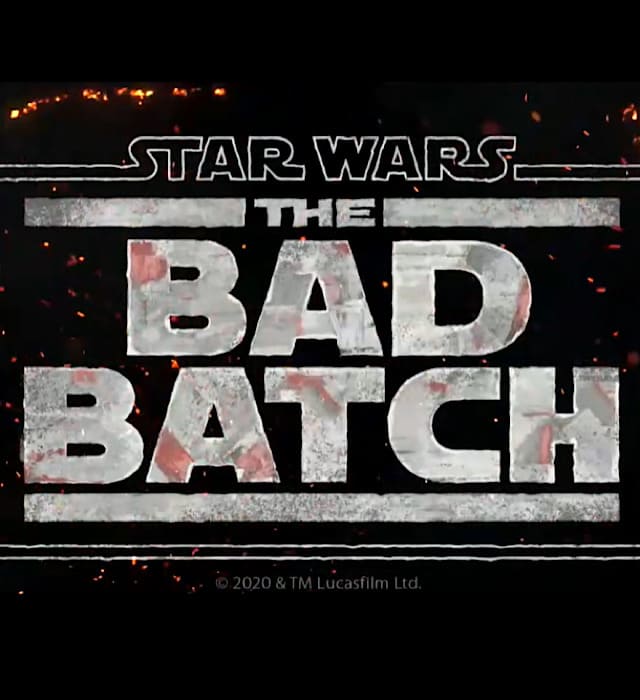 Bad Batch is a spin off of the popular Clone Wars animated series. A sneak peek at Star Wars: The Bad Batch, an all-new animated Original Series from Lucasfilm Animation, coming soon to #DisneyPlus
Rogue Squadron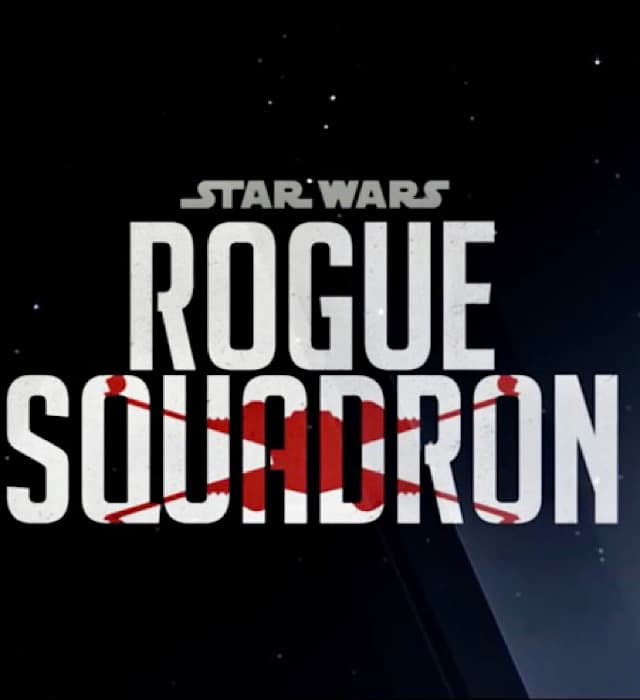 The next Star Wars theatrical film will be directed by Patty Jenkins and be called #RogueSquadron
Star Wars: Visions
Star Wars: Visions, an Original Series of animated short films, celebrates the @StarWars galaxy through the lens of the world's best Japanese anime creators. Coming in 2021 to @DisneyPlus.
Check out sneak peek of The Bad Batch and Star Wars: Vision below:
Lucasfilm Animation is teaming up with Lucasfilm's visual effects team, Industrial Light & Magic, to develop a special @StarWars adventure for @DisneyPlus, A Droid Story. This epic journey will introduce us to a new hero guided by R2-D2 and C-3PO.
The Acolyte
Leslye Headland brings a new @StarWars series to @DisneyPlus with The Acolyte. "The Acolyte" is a mystery-thriller that will take viewers into a galaxy of shadowy secrets and emerging dark-side powers in the final days of the High Republic era.
Taika Waititi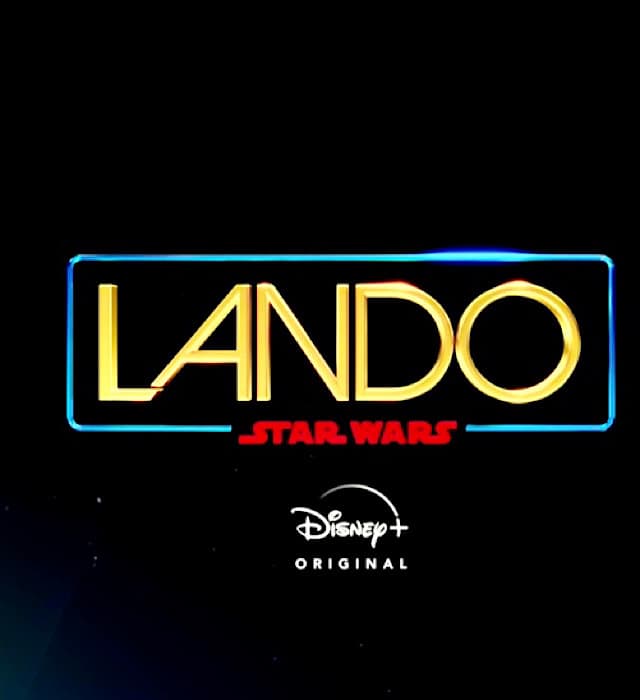 A brand-new Star Wars feature with acclaimed filmmaker @TaikaWaititi is in development. Get ready for an unforgettable ride!
The galaxy's favorite scoundrel, Lando Calrissian, will return in Lando, a brand-new event series for @DisneyPlus. Justin Simien (@JSim07) is in the early stages of developing the project.
I hope you're as excited as me for all of these as I am! Which is your favorite? Or are you waiting to hear more? Please share your thoughts below and on our KtP Facebook Page.
Are you planning a vacation? Reach out to our trusted travel agency sponsor Authorized Disney Vacation Planner
Mouse Class Travel
!