Live action remakes: you either love them or you hate them! There is good news for the fans of live action remakes out there: there is no shortage of new films heading our way! Check out all of the details, and watch some of the new trailers just released!
So many new tv shows and films were announced today at Investor Day, it's hard to keep up! From a new film hitting both theaters and Disney+ at the same time, to a whole slew of new Star Wars content, there is literally something for everyone!
Disney's live action films and remakes are a fun take on our old favorite films! And at today's Investor Day, we got a sneak peak at all of the live action remakes heading our way!
Jungle Cruise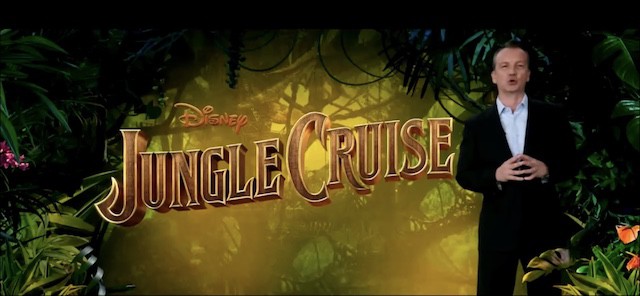 First up, we'll see a much loved Disney attraction get it's own feature film! Jungle Cruise will star Dwayne Johnson, Emily Blunt, Edgar Ramirez, Jack Whitehall, Jesse Plemons, and Paul Giamatti.
Jungle Cruise is described as striking "the perfect balance of high stakes, gigantic action, and plenty of comedy." The film cruises its way into theaters in July 2021.
The Lion King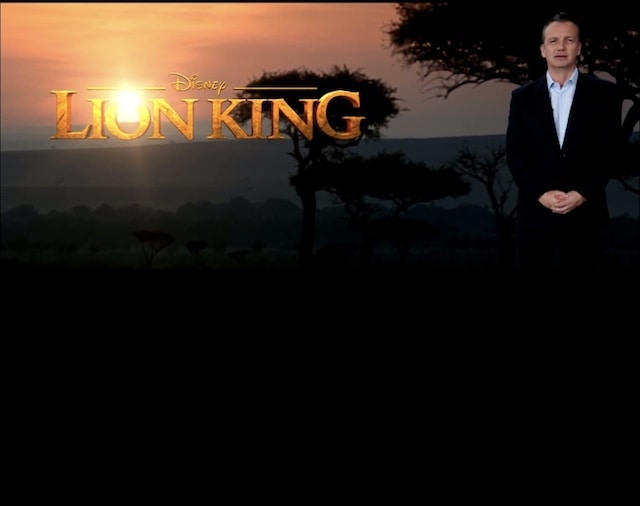 A prequel to the live action Lion King is being developed from Barry Jenkins. There is no word yet on the release date, or whether it will go to theaters or straight to Disney+. However, we "just can't wait" to see with this prequel has in store for us!
The Little Mermaid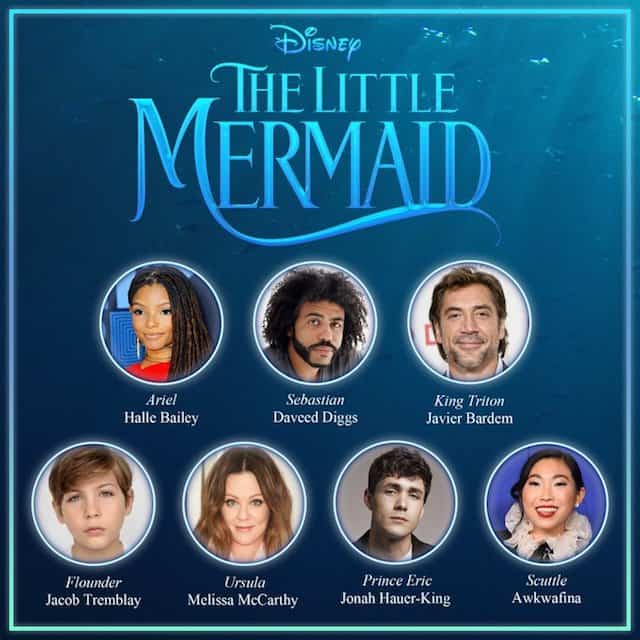 We aren't the only ones who "want to be where the people are." Our favorite headstrong mermaid, Ariel, will delight fans in the live action remake of "The Little Mermaid."
The film, directed by Rob Marshall, will feature songs from the animated original film, and new music from Allen Menken and Lin Manual Miranda.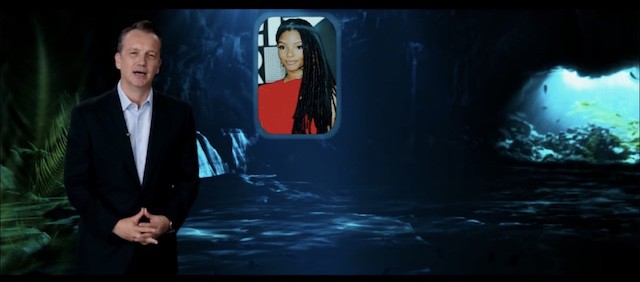 Halle Bailey stars as Ariel, and is joined by Jonah Hauer-King, Awkwafina, Daveed Diggs, Jacob Tremblay, Melissa MaCarthy, and Javier Bardem.
Chip n Dale: Rescue Rangers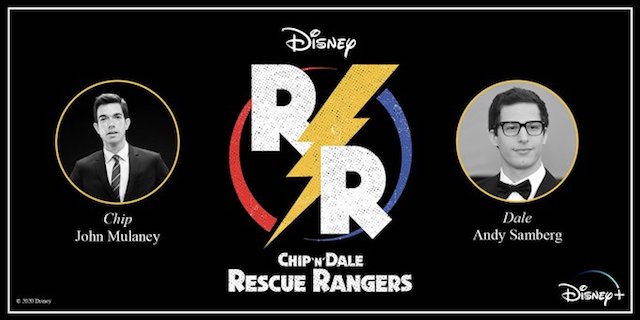 Children of the 90's, you'll love this one!
Our favorite chipmunks, Chip and Dale are back in a hybrid live action animated feature, Chip n Dale Rescue Rangers!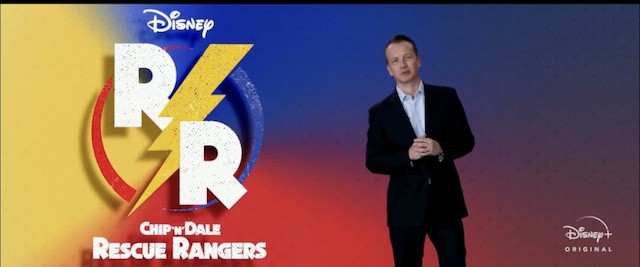 The film is directed by Akiva Schaffer and stars John Mulaney "N" Andy Samburg. This one will go straight to Disney+ in Spring of 2022, and I personally can't wait!
Pinocchio
This live action remake has no strings holding it down! Pinocchio stars Tom Hanks, and is sure to be amazing! Check out the first look at the remake here:
Peter Pan & Wendy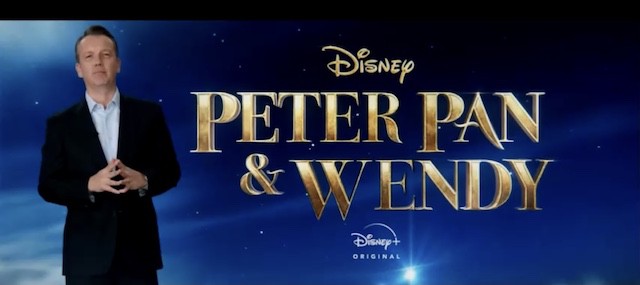 Coming straight to Disney+, Peter Pan & Wendy will be the retelling of the classic Peter Pan. We'll see Yara Shahidi as Tinkerbell, and Jude Law as the infamous Captain Hook.
Disenchanted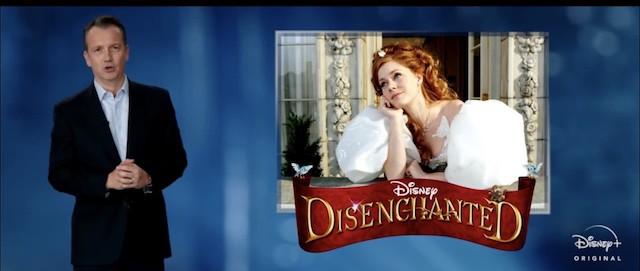 Ok, I am squealing with glee over this one!
Enchanted, starring my FAVORITE princess, Giselle, is finally getting a sequel!
Amy Adams returns as Giselle for this new film. Disenchanted will stream exclusively to Disney+!
Cruella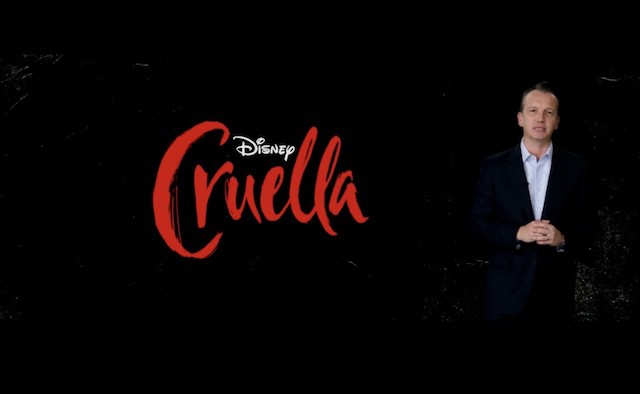 This live action film focuses on the early days of the notorious Cruella, from 101 Dalmatians. Oscar winner Emma Stone stars as Cruella, opposite Emma Thompson.
The film is set against the backdrop of 1970's punk-rock London. Here, we'll see a new take on the villain!
Which of these live action films are you most excited for! Share your thoughts with us on Kenny the Pirate's Facebook Page, or join our crew and continue the discussion!