On today's investor call, National Geographic announced several star studded shows coming soon to Disney+. Read on for details.
Today's investor call for the Walt Disney Company has been heavily focused on the direct-to-consumer sector.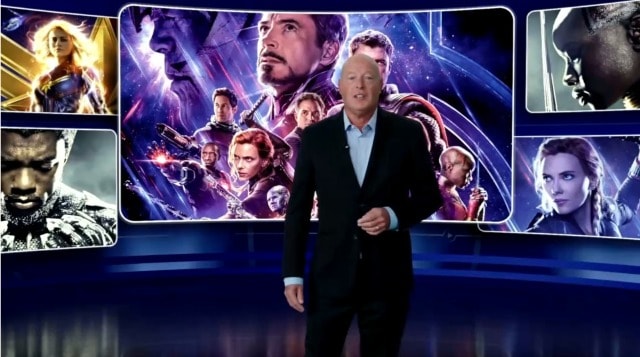 To that end, lots of new series were announced today– with new content coming every week to Disney+!
That new content spans several of Disney's acquired channels and brands including Hulu, Fox, FX, Lucas Films, Marvel and National Geographic.
National Geographic as Part Of Disney
Disney's acquisition of National Geographic came when Disney purchased most of Fox in the spring of 2019.
You can often find merchandise from National Geographic on shopDisney!
Now, Disney+ has begun to produce new shows under the National Geographic name.
New National Geographic Shows
Several new shows from Nat Geo were announced this evening during the investor relations presentation.
First up, a documentary about the life of legendary oceanic explorer Jacques Cousteau, in partnership with the Cousteau Society.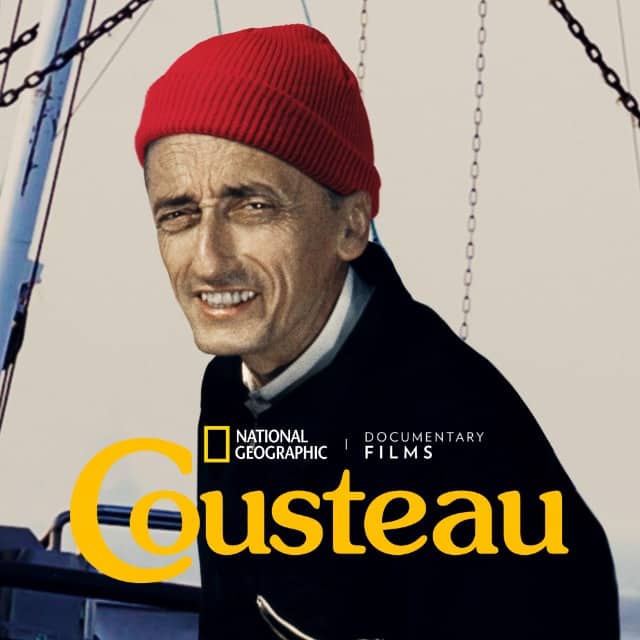 Next, we will have the opportunity to enjoy the fourth installment of Genius, a look at the impact of the life of Martin Luther King, Jr.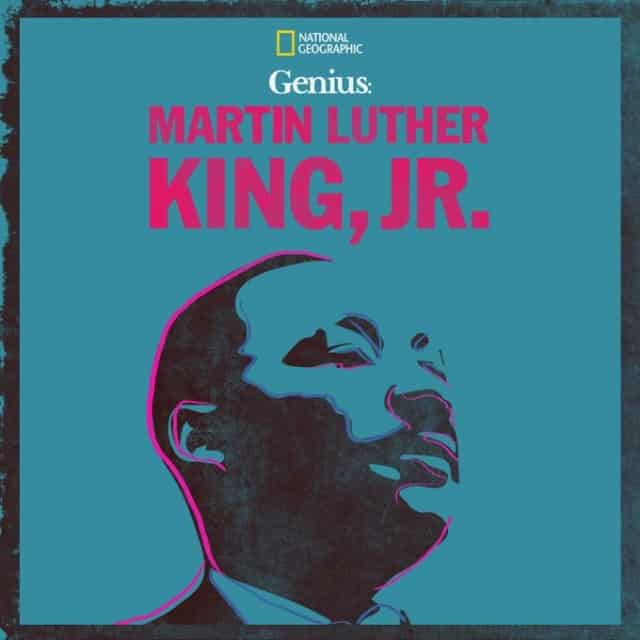 Directed by Brian Grazer and Ron Howard, the film will explore his extraordinary life.
"The Secrets of Whales", which will be narrated by Sigourney Weaver. This series has been in the making for three years and is described as "visually stunning."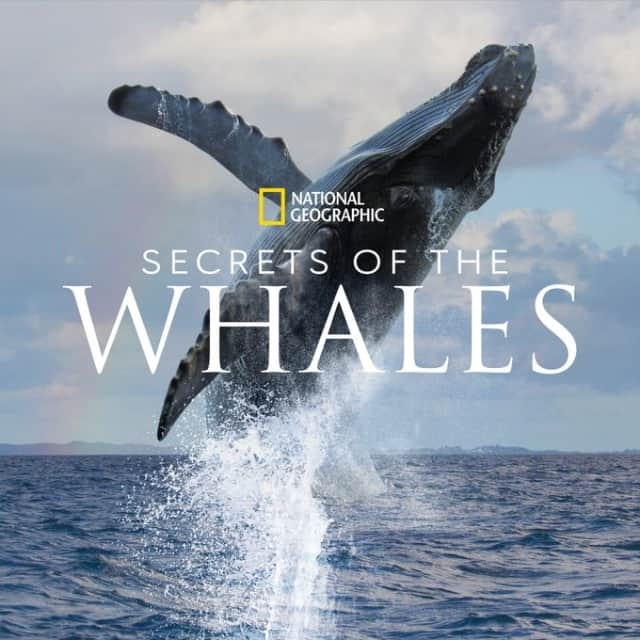 In related news, scientists discovered a possible new whale species near Mexico!
From one of the largest living creatures on Earth to some of the smallest, we next got a look at the new "A Real Bug's Life".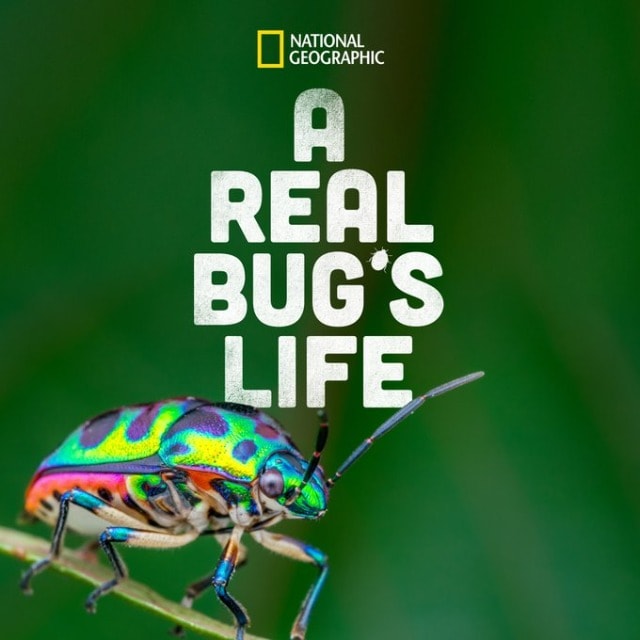 Utilizing micro camera technology, this show demonstrates the big powers it takes to survive and thrive on such a small scale.
In addition to seeing the world through a bug's eyes, viewers will also get a glimpse of North America through the perspective of some of the most iconic species in "America the Beautiful".
More New Nat Geo Shows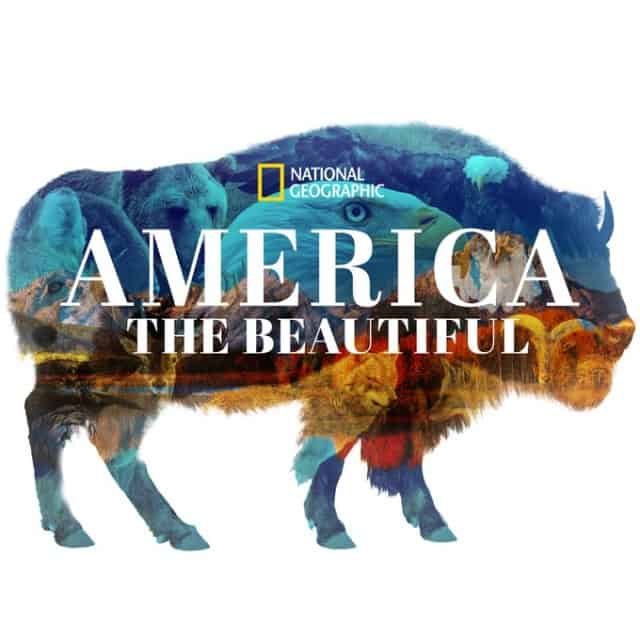 In addition to these, Chris Hemsworth goes on a mission to become healthier and live longer. In the new show, "Limitless", Hemsworth tests the limits of the human body.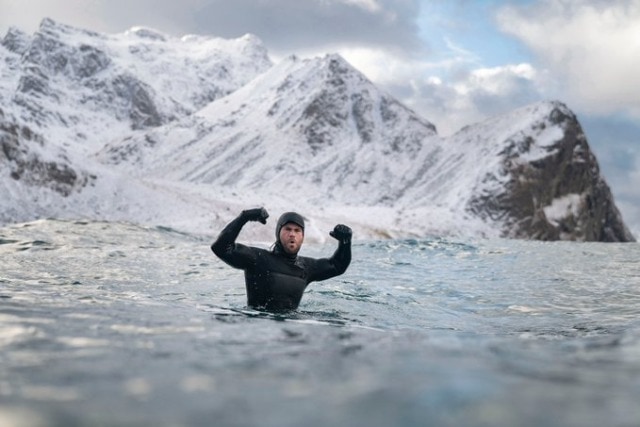 Finally, the new series "Welcome to Earth" (working title) features actor Will Smith and is directed by Darren Aronofsky. Smith embarks on a journey to attempt to make sense of some of the world's most mysterious phenomena.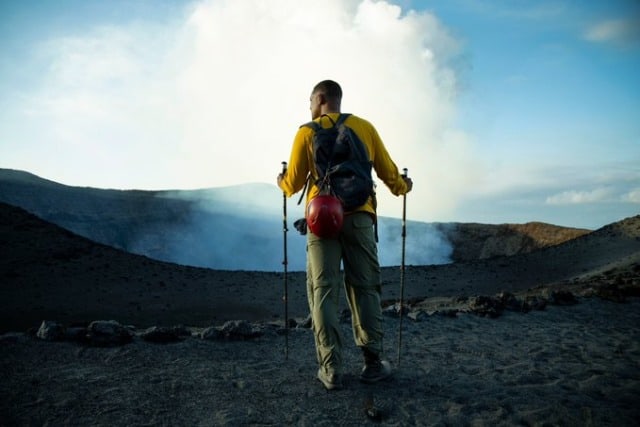 Is it just me or did National Geographic just get a whole lot more interesting? Let us know in the comments on Facebook and in our Facebook group!
-Rebecca W Davis