At the Walt Disney Company Investor's meeting, we learned a new Disney film will be released to both Disney+ and in theaters. Find out which film will be available on both platforms.
Focus on Disney+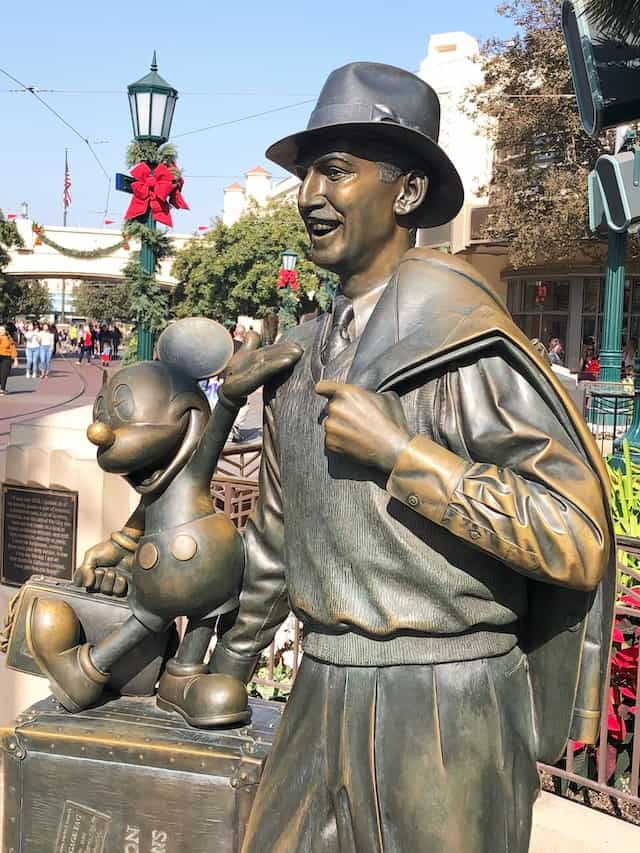 Yesterday, we shared that the Walt Disney Company would be sharing much information during their Investor's Day meeting set for December 10th including the use of Premier Access for Disney+ subscribers.
In October, Disney CEO, Bob Chapek, announced a major restructuring of the Walt Disney Company. With recent changes, streaming is now the most important aspect of the Walt Disney Company.
Chapek shares, "We believe that we've got the opportunity to build upon the success of Disney+." You can read more about this emphasis towards Disney+ HERE.
Check out mission to release even more great programming more frequently on Disney+ HERE.
Raya and the Last Dragon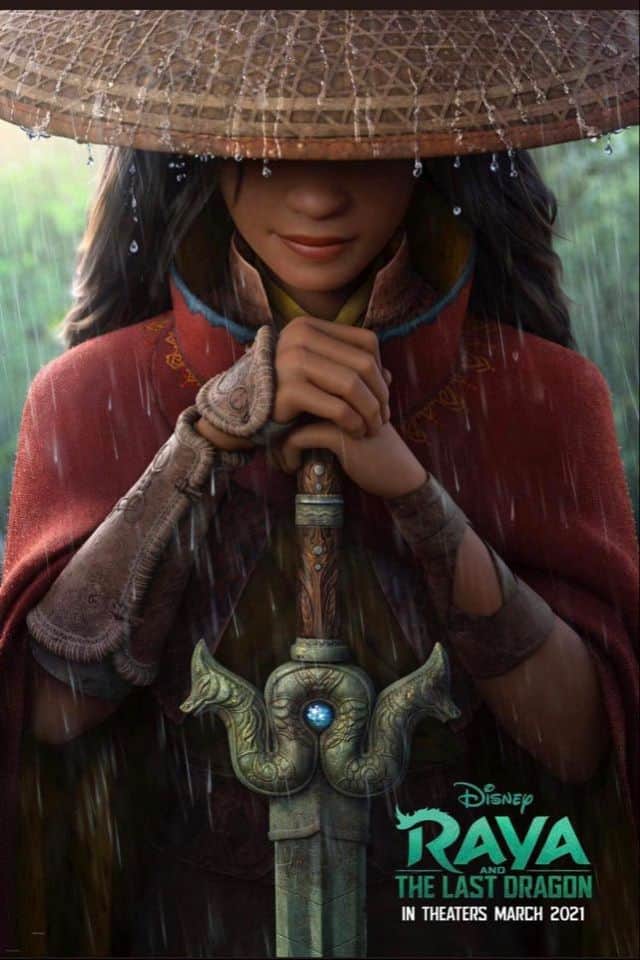 Raya and the Last Dragon is an animated film produced by the Walt Disney Animation Studio. This film is set to be the 59th animated film in the Disney Animated Canon.
The premise of the film is that long ago an evil force stirred, threatening humanity. As a result, the world's dragons sacrificed themselves in the name of saving mankind.
Hundreds of years later, the same evil has reappeared. As a result, the film's title character Raya sets off on a quest to find the last dragon in hopes of sparing the world once more.
You can even watch a great trailer for this upcoming film HERE.
Coming To Theaters and Disney+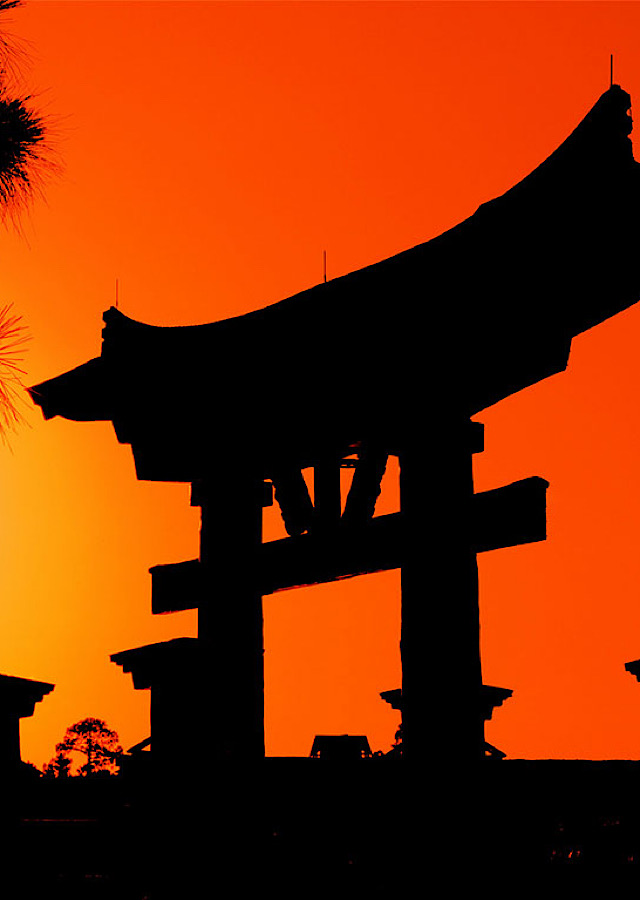 Fans were much divided on the notion of viewing the new live action Mulan film on Disney+ with Premier Access. Disney+ subscribers could pay $29.99 to view Mulan in their home, months before this film freely streamed to other Disney+ subscribers.
Although this was much debated, the Premier Access was a great success with the release of Mulan. It is rumored that the Walt Disney Company may allow Premier Access to larger, "tentpole films" that will coincide with the theatrical release date.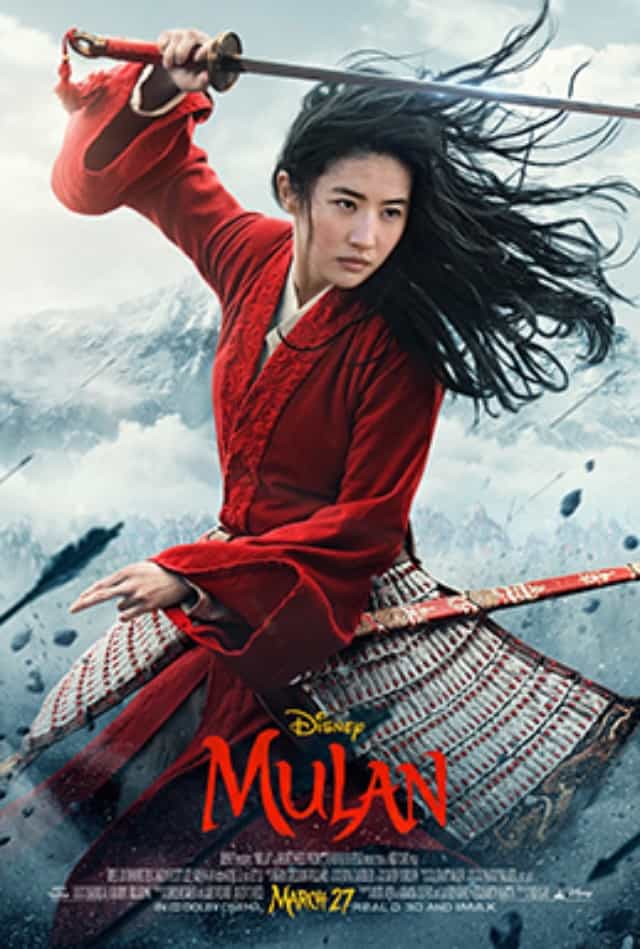 Raya and the Last Dragon has a release date of March 12, 2021. Today, during the Investor's meeting, it was announced that this film will be released to theaters on March 12th and it will also be available on Disney+ through Premiere Access for an additional fee.
Raya Last Dragon will release to movie theaters and disney+ on March 12, 2021.
This seems like a great way for the Walt Disney Company to release new films and allow access to Disney fans who may not yet feel comfortable visiting their local movie theater or in areas where theaters remain closed.
What do you think of this film hitting the theaters and Disney+ on the same day? Do you think this may change the future of film releases? Share your thoughts with us on our Facebook Page.