2020 has truly been an unexpected year for us all. The entertainment industry has experienced quite a hit due to closures associated with COVID-19 closures. The Walt Disney Company is now announcing a major restructuring. Find out what this may mean for our favorite entertainment company.
Arrival of Disney+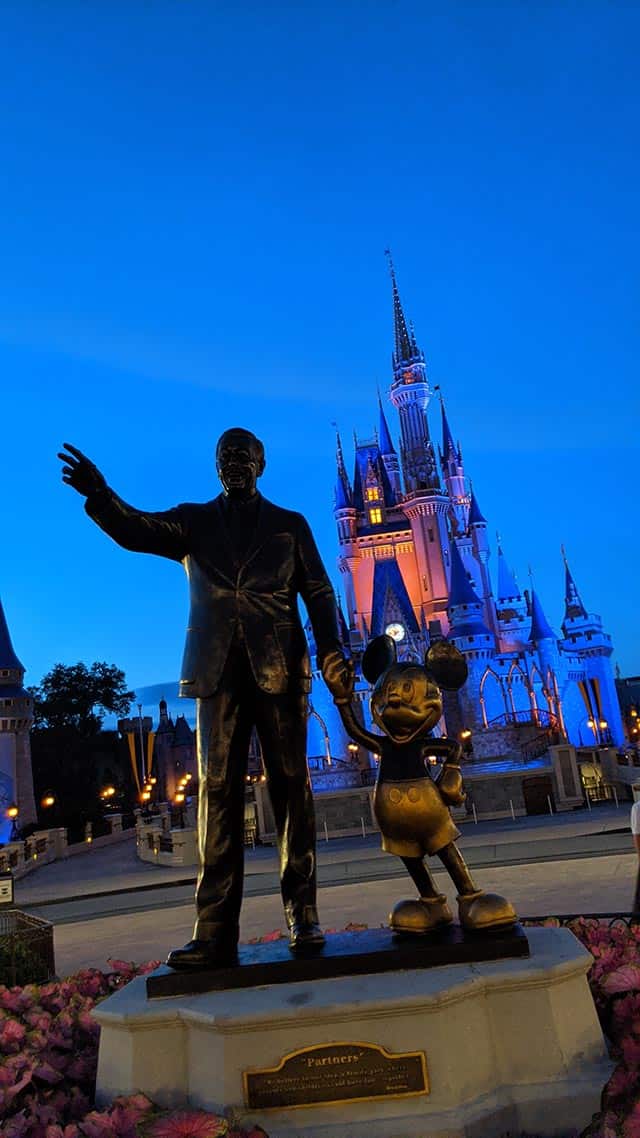 In November 2019, Disney fans had a new reason to celebrate. Disney+ offered a one of a kind streaming service that would allow Disney fans to stream Disney entertainment in their homes.
Disney fans loved great Disney Classics from the past while also enjoying brand new content as well. One of the breakout stars of Disney+ was The Mandalorian series.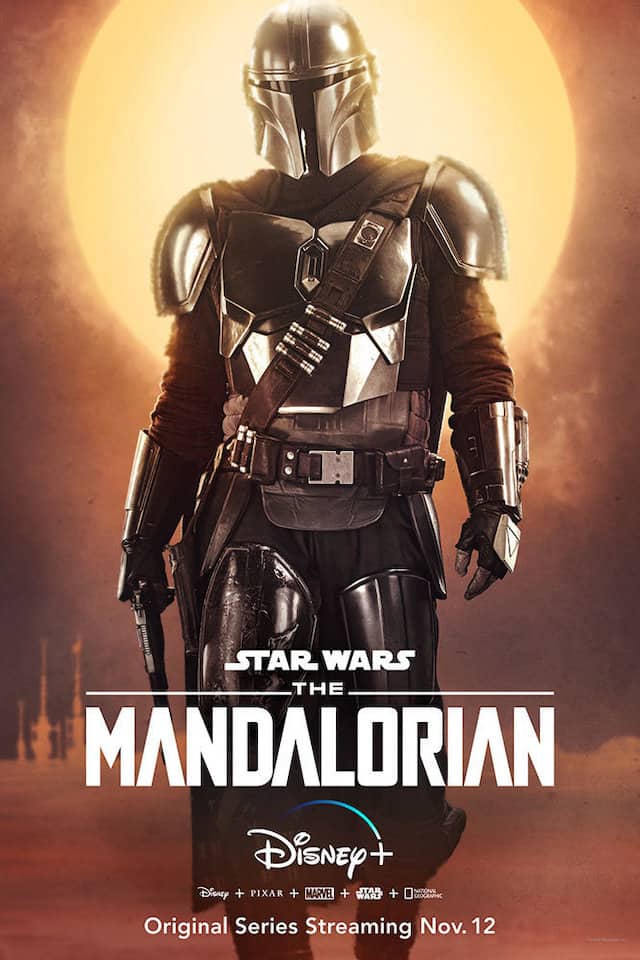 Direct to Home Entertainment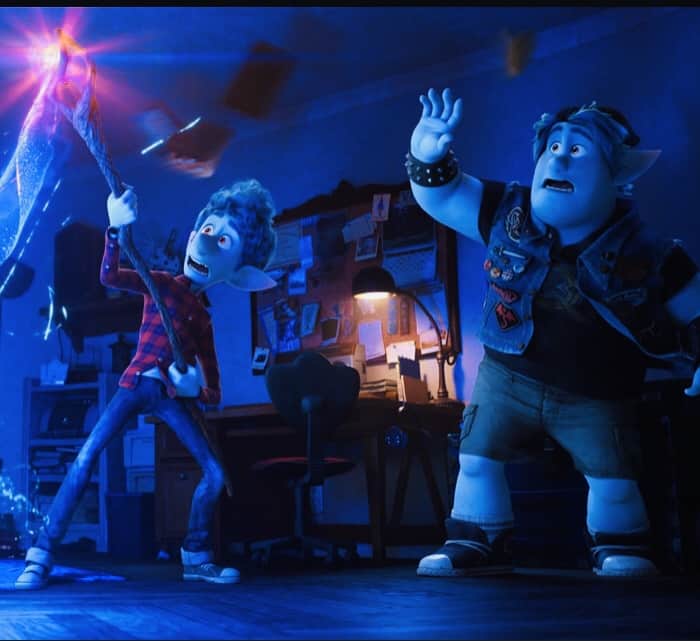 Disney Pixar fans were excited to experience the movie Onward at their local theaters. Unfortunately, soon after this film premiered the COVID-19 pandemic closed down cities across our country. In an effort to bring a bit of Disney magic during the pandemic, Disney announced that they would stream Onward on Disney+.
Also during the shutdown, Disney+ announced that they would begin to stream the box office success, Frozen 2, directly on their streaming service. Disney fans were overjoyed with these great additions.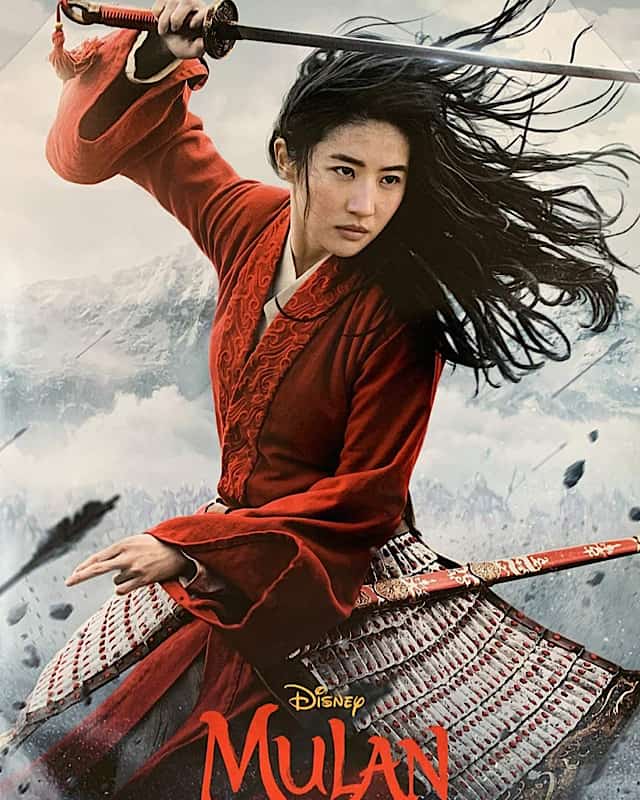 Weeks turned into months and still movie theaters remained closed. Disney fans continued to wonder when they may be able to watch the live action Mulan film. This film was set to premier in theaters in March 2020, but the release date continued to be pushed back.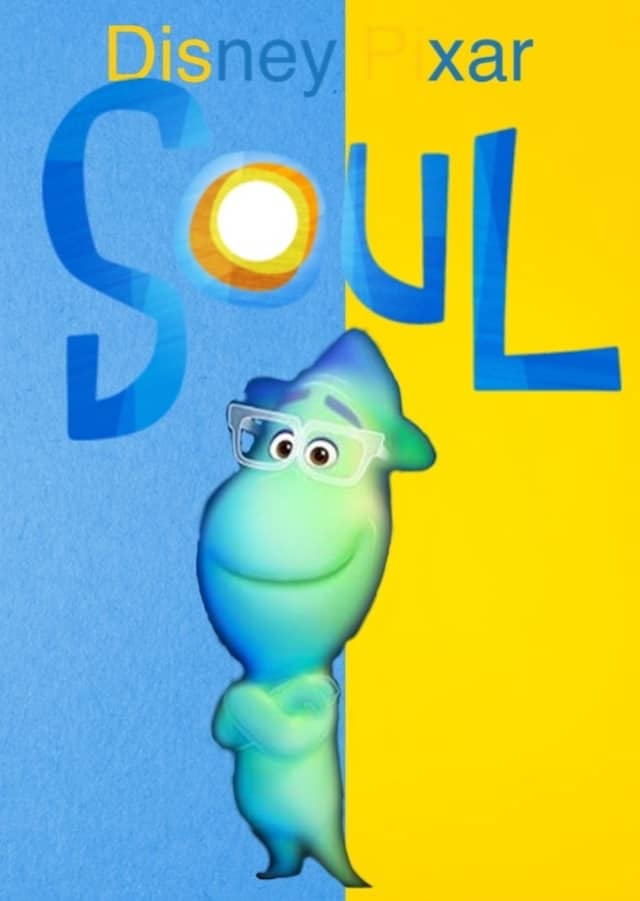 We learned that the live action Mulan film would skip the movie theaters completely. Mulan would be made available on Disney+ for a fee of $29.99. Just recently we learned that Disney Pixar's Soul would also skip movie theatres. Find out when Pixar's newest film will be streaming on Disney+ HERE.
Focus on Disney+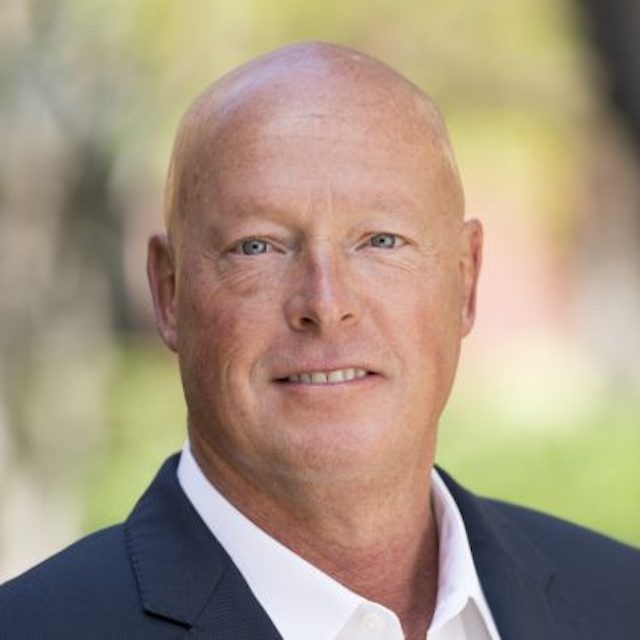 Today Disney CEO, Bob Chapek, announced a major restructuring of the Walt Disney Company. With recent changes, streaming is now the most important aspect of the Walt Disney Company. Chapek shares, "We believe that we've got the opportunity to build upon the success of Disney+."
"WE believe that we've got the opportunity to build upon the success of disney+."

Bob Chapek, Disney CEO
Chapek shared, "Given the incredible success of Disney+ and our plans to accelerate our direct-to-consumer business, we are strategically positioning our Company to more effectively support our growth strategy and increase shareholder value."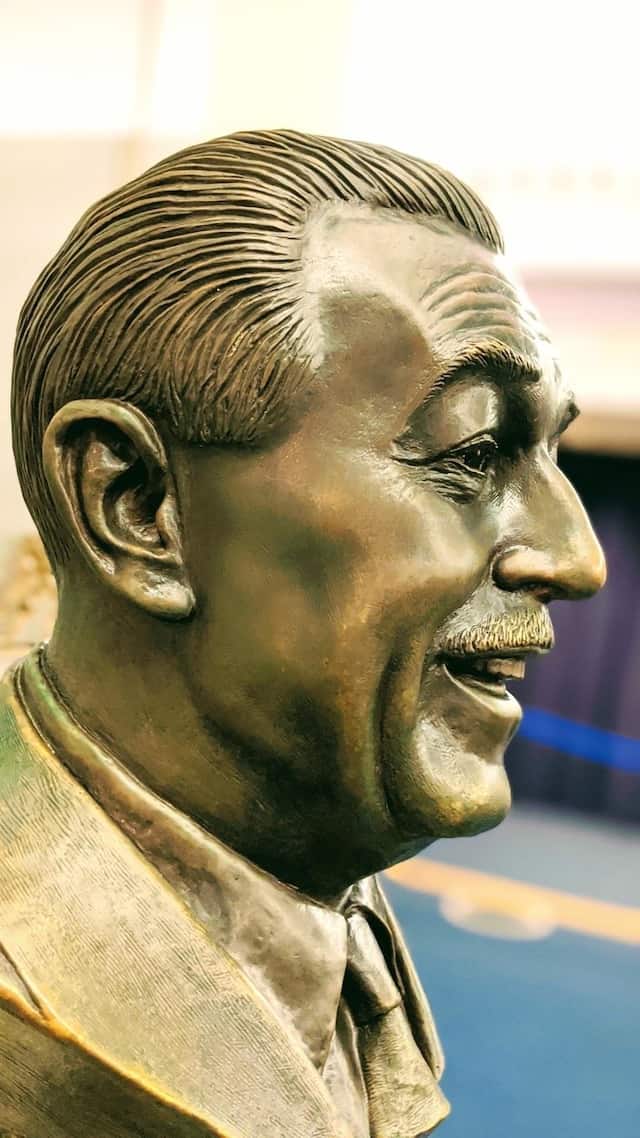 Concerning the content that will be made available on Disney+, Chapek shared, "Managing content creation distinct from distribution will allow us to be more effective and nimble in making the content consumers want most, delivered in the way they prefer to consume it. Our creative teams will concentrate on what they do best-making world class, franchise-based content-while our newly centralized global distribution team will focus on delivering and monetizing that content in the most optimal way across all platforms, including Disney+, Hulu, ESPN+ and the coming Star international streaming service."
Major Restructuring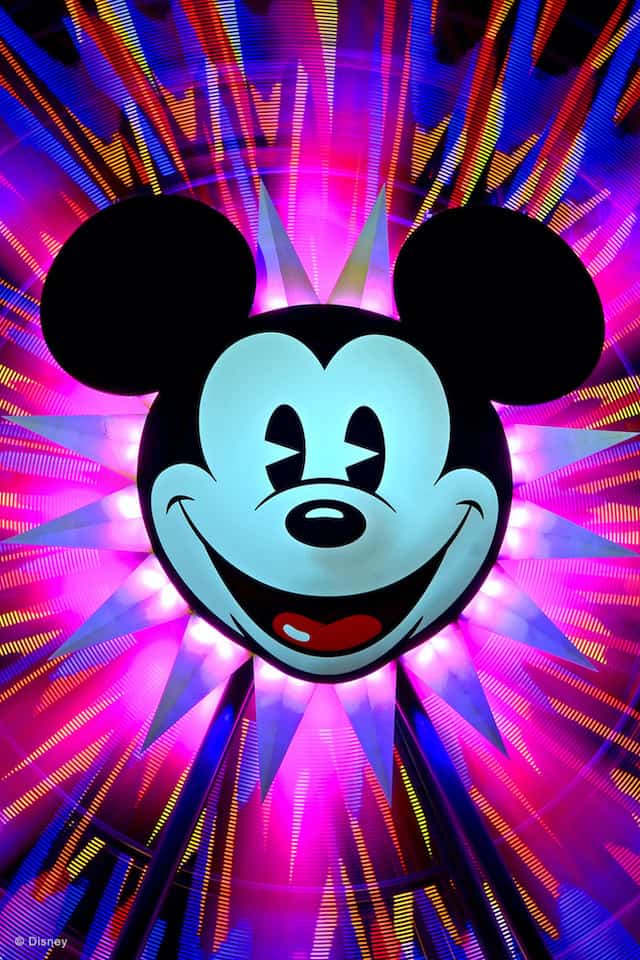 With a major focus now on Disney+, the Walt Disney Company will manage the creation of content in 3 categories including: Studios, General Entertainment, and Sports. These 3 content groups will help produce and deliver world-class content with the focus being on the Walt Disney Company's streaming services.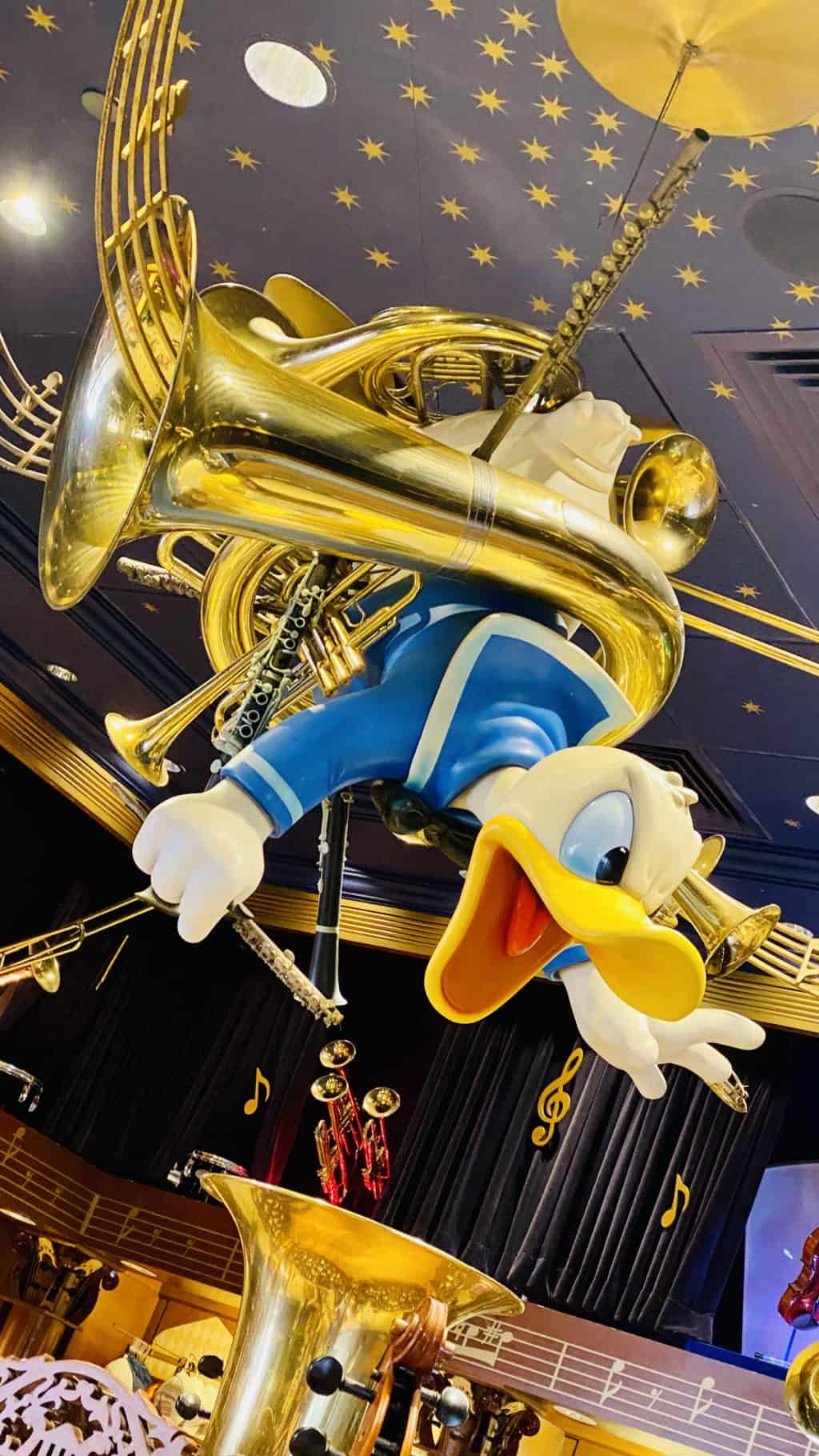 Studios
The Studios Group will be led by Alan F. Horn and Alan Bergman. This group will focus on the Walt Disney Studios including Disney's live action films, Walt Disney Animation Studios, Pixar Animation Studios, Marvel, Lucasfilm, 20th Century Studios, and Searchlight Pictures.
The studios group will focus on Walt Disney studios including Disney's live action films, walt disney animation studios, pixar animation studios, marvel lucasfilm, 20th century studios, and searchlight pictures.
General Entertainement
Peter Rice will serve as Chairman for the General Entertainment group. This group will focus on general entertainment and original long-form content available on streaming platforms and also on cable and broadcast networks. This group will provide content for 20th Television, ABC Signature and Touchstone Television, ABC News, Disney Channels, Freeform, FX, and National Geographic.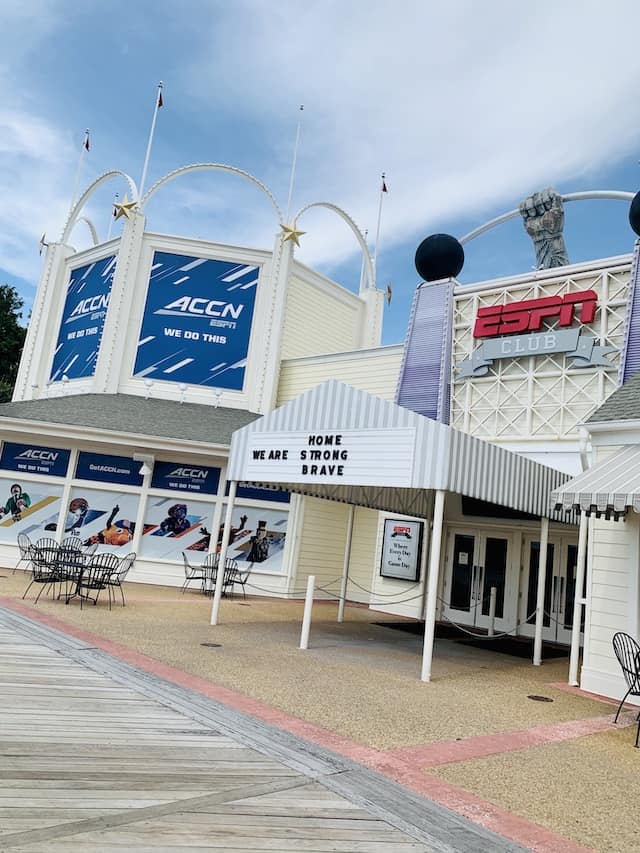 Sports
This 3rd group will be led by James Pilatro. Pilatro will serve as Chairman of ESPN and Sports Content. This group will focus on ESPN's live sports programming and sports news for the cable channels, ESPN+, and ABC.
the sports group will focus on espn's live sports programming and sports news for cable channels, espn+, and ABC.
What do you think of this restructured focus directed to streaming platforms? Do you like this new restructuring? How do you think this may change the overall Disney experience? Share your thoughts with us on our Facebook Page.