Do you have a Frozen fan in your life? If so, Disney's new Frozen Virtual Fan Fest might be a recipe for fun!
Frozen Virtual Fan Fest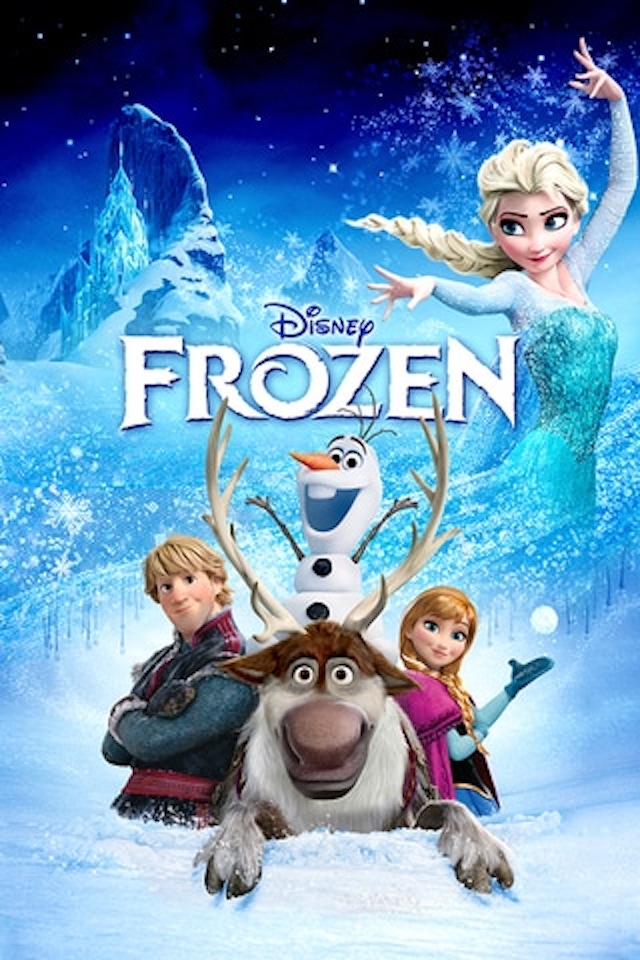 Disney recently announced that it is bringing fans a fun new event! If you or one of those you hold dear loves Disney's Frozen franchise, you may want to tune in to the Frozen Virtual Fan Fest.
Chef, Covergirl, and Entrepreneur Ayesha Curry will be hosting the Fan Fest. During this virtual play date, she will direct virtual attendees to music, crafts, cooking, and more!
Activities!
The event will have a wide variety of Frozen family fun for fans of all ages. The day is broken into segments to represent the elements present in Frozen II.
First, the "Water" segment of the event will kick off with a message from Elsa and Anna of Frozen the Musical. It will feature a "Do you Want to Draw a Snowman" demonstration, a "Some Things Never Change" sing-along, and a water colors demonstration.
Next, the "Fire" segment will heat things up with a cooking class brought to you by Ayesha Curry herself. Disney Star Jason Maybaum will join in for a Fireside Frozen story. There will also be a fun craft and an "Into the Unknown" sing-along.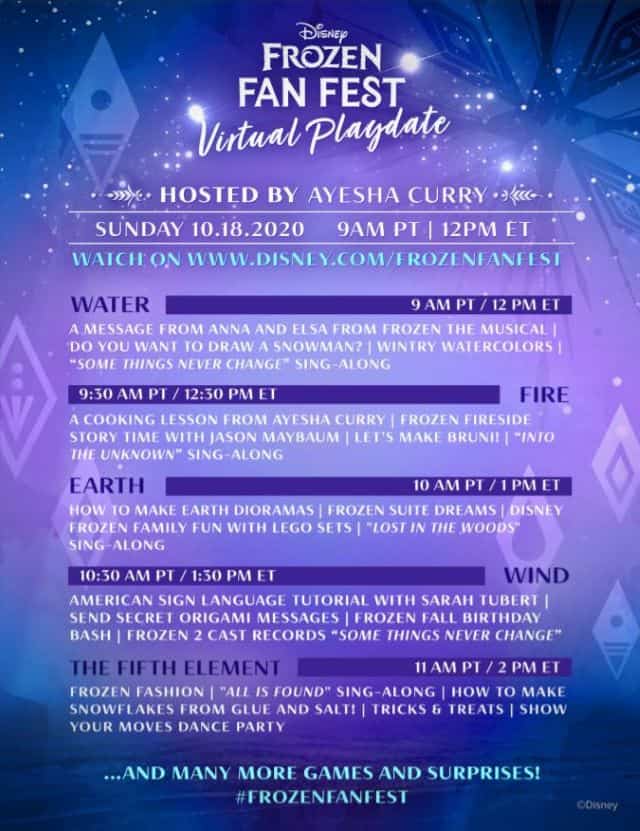 The "Earth" segment will follow it up with diorama and Lego demonstrations. It will also include a "Lost in the Woods" sing-along.
The final Segment is the 5th Element. It will feature an "All is Found" Sing-Along.
There are a variety of activities during the 5th Element hour including a snowflake craft and a segment on Frozen Fashion. The event will wrap up with a dance party!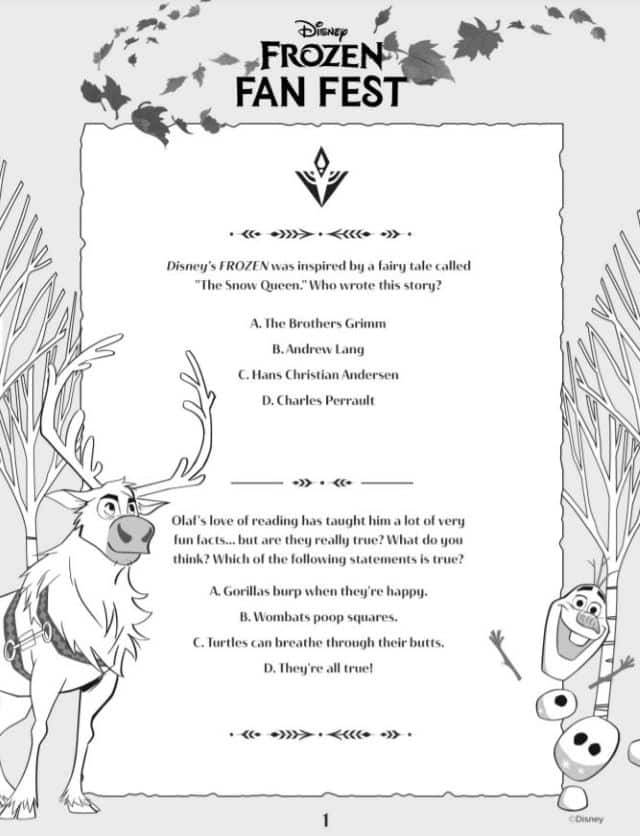 You might also want to participate in Trivia throughout the playdate. To grab a list of questions, click here. Answers will be revealed throughout the event.
The event site also states that there will be a variety of other activities and surprises throughout the day. We can't wait to see what they are!
How to Participate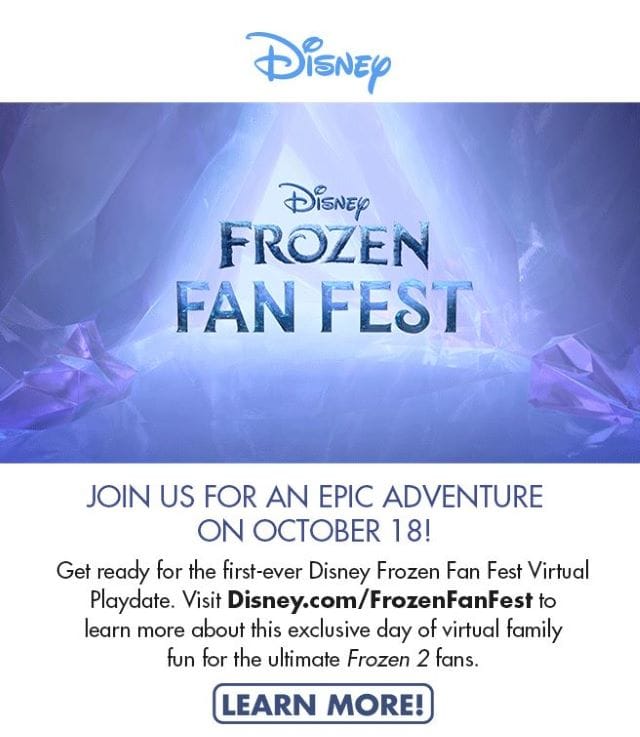 The event airs on Sunday, October18, 2020. The first event begins at 9 A.M. PT/12 P.M. ET.
To participate, you will need to navigate to www.Disney.com/FrozenFanFest. From there, you will be able to tune in for the events.
If you want to create the items in the demonstrations, you will need to bring your own materials to have on hand. For the suggested list, click here.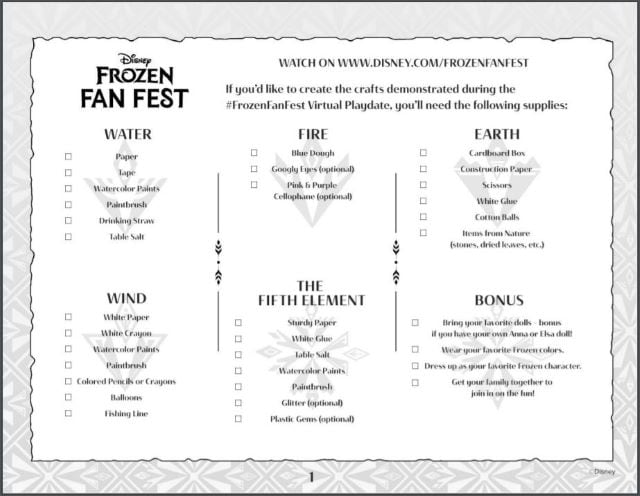 For a full schedule of when to tune into the activities, click here. That way, you can pick and choose what you watch.
You can also download the Frozen Fest playlist using your favorite provider! For details, click here.
Want More Frozen?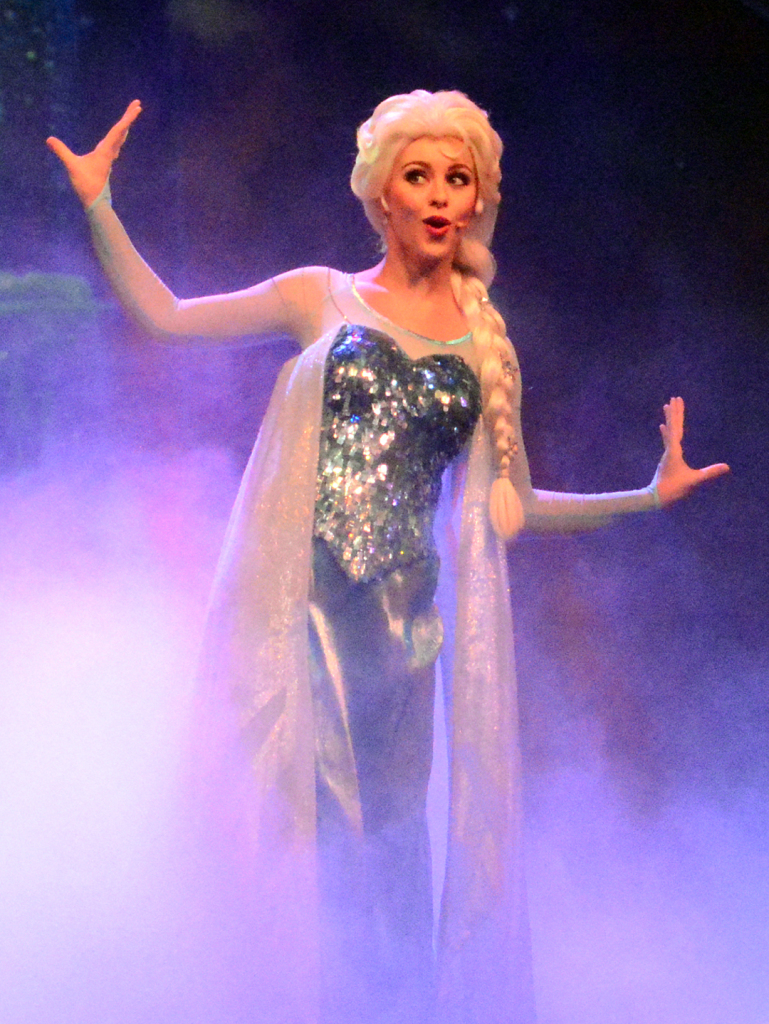 The Frozen Fan Fest site also provides activities that can be done any time! For example, you can click here for recipes.
You can also click here for fun family games. If anyone in your household loves coloring, click here for coloring pages.
Are you looking forward to Frozen Fest? Let us know in the comments on the KtP Facebook page and in our friendly Facebook group!