Guests visiting Disney Springs may be just as surprised as we are to hear that one of our favorite dining locations is now closed. Find out which location has closed rather unexpectedly.
Reopening of Disney Springs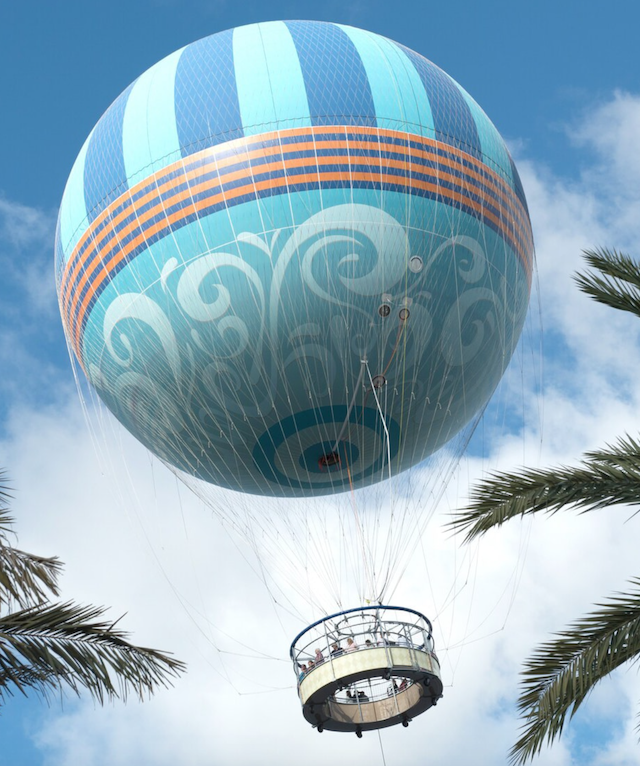 Disney Springs began a phased reopening on May 20, 2020. Gradually more stores were reopened. Guests were pleased to enjoy a bit of Disney magic even before the phased reopening of the Walt Disney World Parks.
A few stores, entertainment options, and even dining locations were closed after reopening. The first retail location to close was the Pearl Factory. Guests loved this location where they could purchase a very unique piece of jewelry to commemorate their Disney vacation.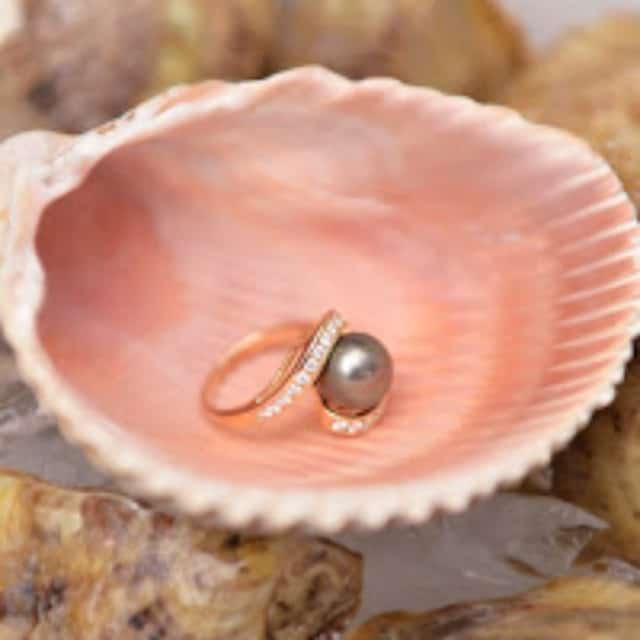 Guests both young and the young at heart loved the Disney clothing available at Uniqulo. Uniqulo offered unique Disney fashions for a great price. This location closed rather unexpectedly in June, but they have since reopened.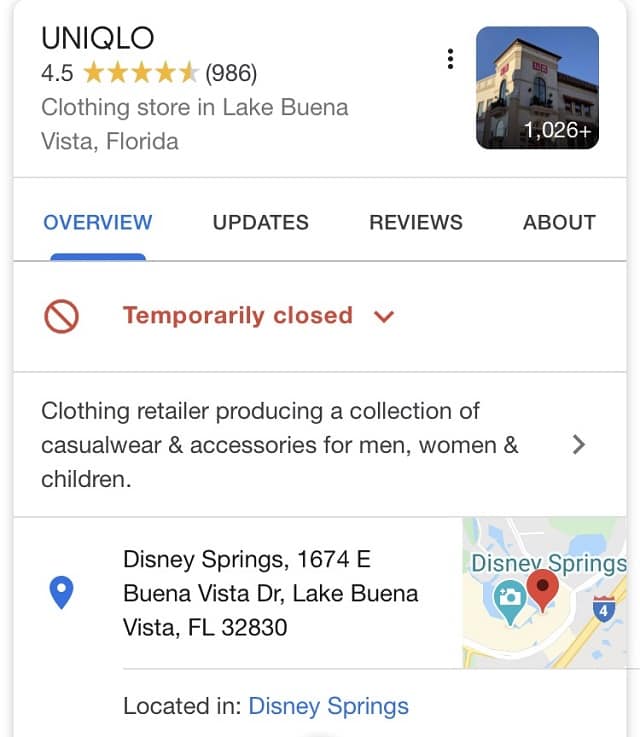 A favorite entertainment spot at Disney Springs was The Void. The Void offered a cutting edge, 3-D Disney themed virtual reality experience. Many Guests enjoyed a fun break from the Disney Parks with this interactive experience. Unfortunately, The Void never reopened and closed permanently in August.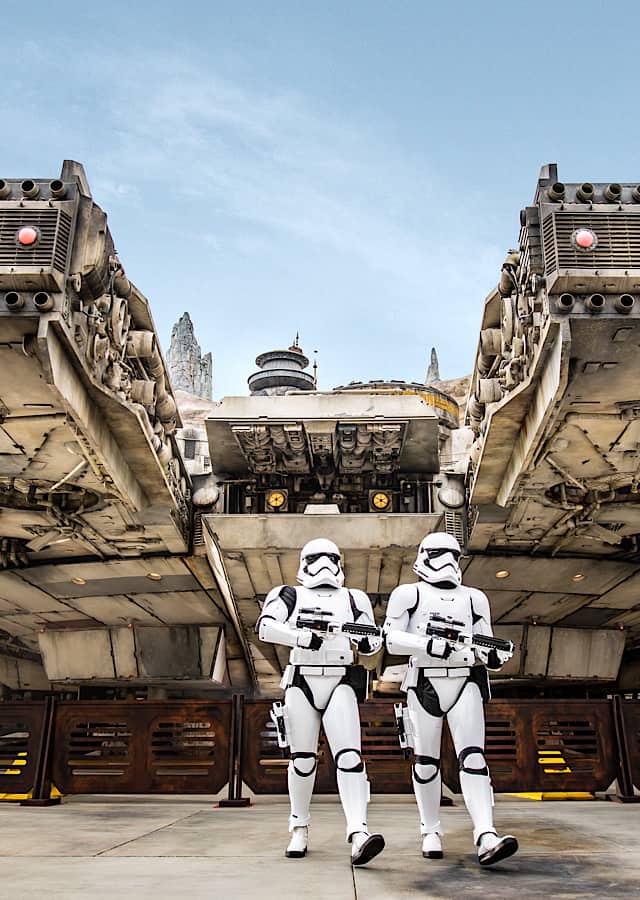 New Dining Location Closed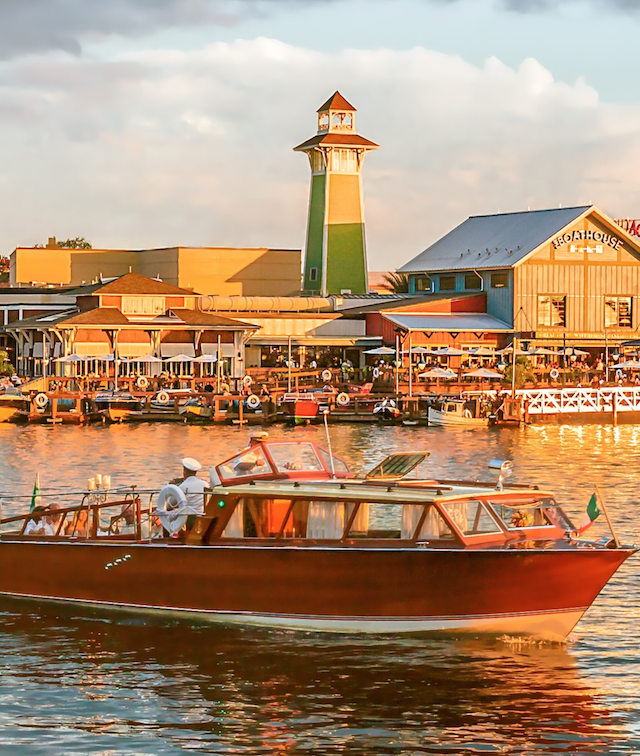 Wolfgang Puck Express is located in the Marketplace at Disney Springs. This location reopened to Guests in July after their closure in March due to COVID-19. Up until last week, Wolfgang Puck Express was welcoming Guests to enjoy soups, unique sandwiches, pizzas, and more at this great location.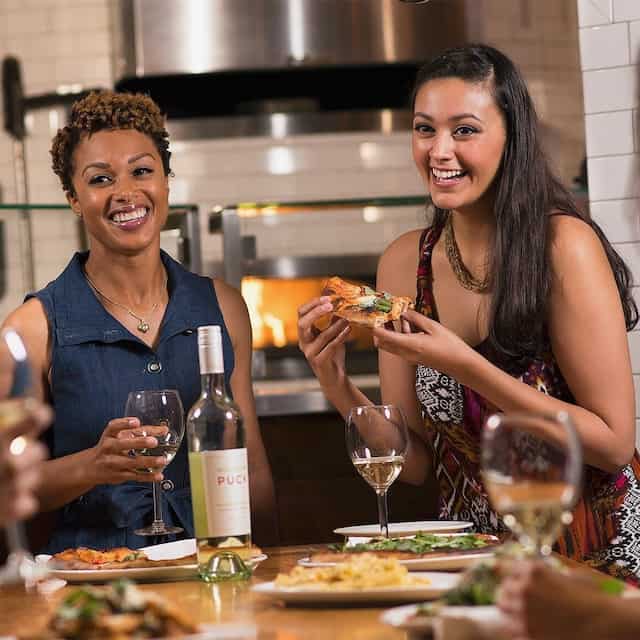 Last week, it appeared that overnight Wolfgang Puck Express was closed for business without any warning. Guests visiting Disney Springs found the windows to this dining location covered and all outdoor signs and menus had been removed. On the Disney Springs website, this location is marked as closed.
wolfgang puck express closed unexpectedly last week.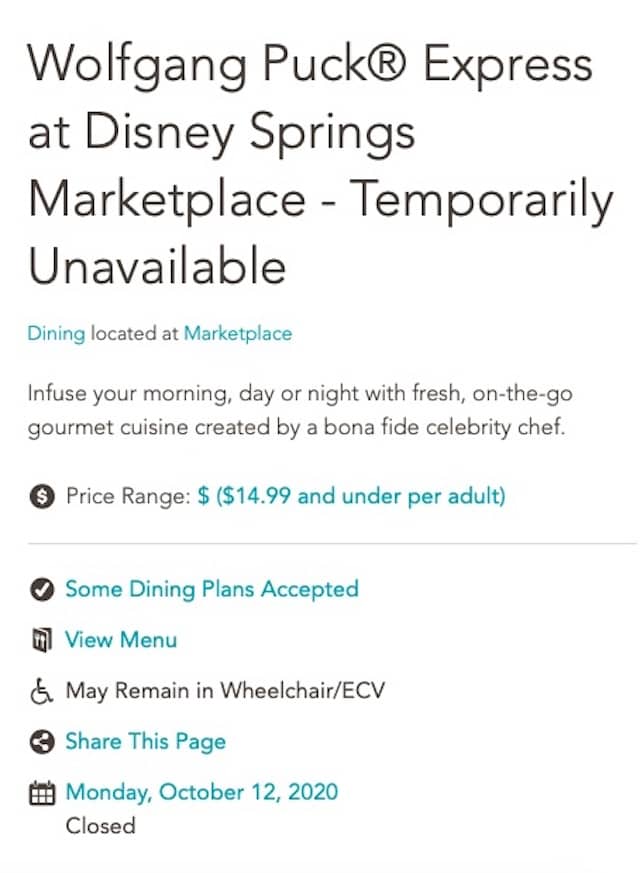 At this time, the Wolfgang Puck Bar and Grill remains open. Although we are not sure why the Express location closed, we hope that this other Wolfgang Puck location may continue to serve Guests for many years to come.
Wolfgang puck bar and grill located in town center remains open.
What do you think about this unexpected closure? Was Wolfgang Puck Express one of your favorite dining locations? Have any of your other favorite Disney Springs locations closed after the reopening? Share your thoughts with us on our Facebook Page.