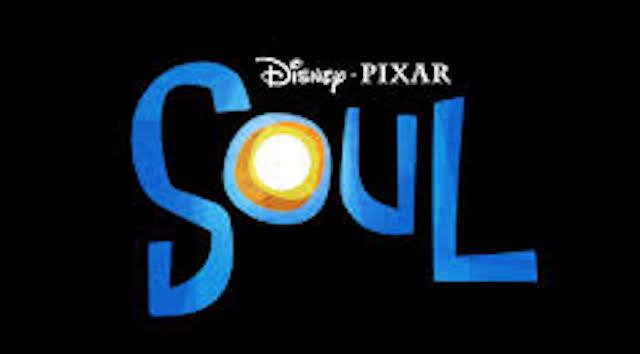 Disney Pixar's newest movie Soul was set to premiere in theaters this past summer, but due to COVID-19 the date was pushed back to November 20th. Not only has the date changed for this film, check out all of the new details below.
What is Soul?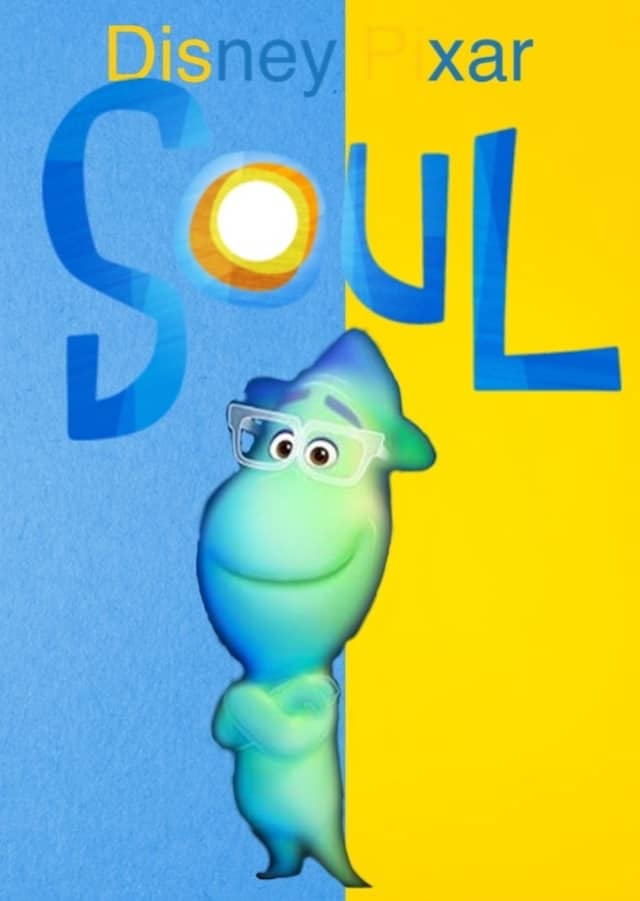 This film allows us to follow Joe who is a middle school band teacher. Joe shares with us that "Music has the power to move people, music is life. You simply need to know where to look."
As Joe continues through his day, we see that music allows him the ability to connect with both the young and the young at heart.
"MUSIC HAS THE POWER TO MOVE PEOPLE"
Soul Story Plot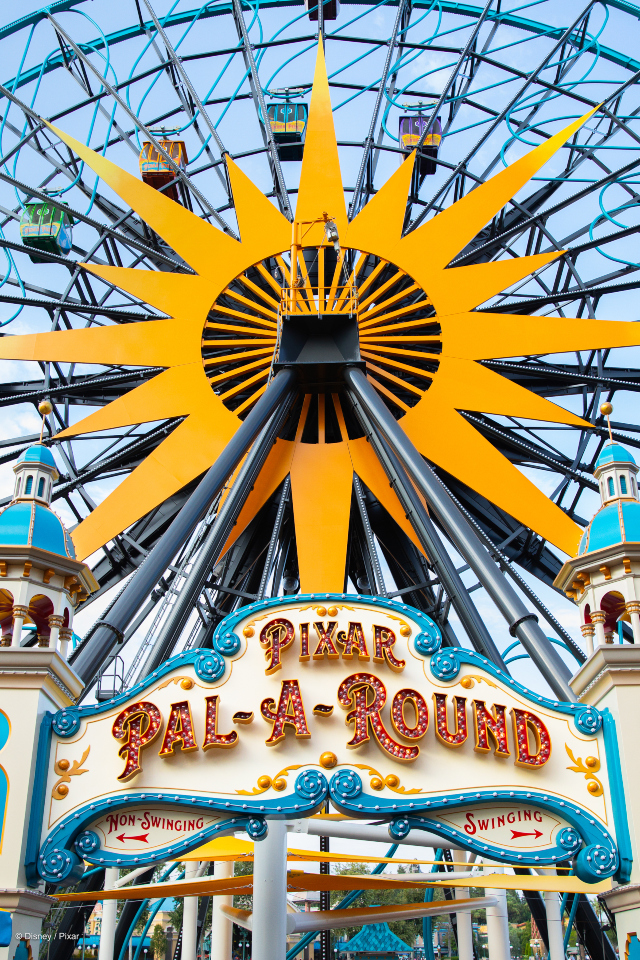 Through this film we are all encouraged to spend our time dedicated to the things that will "bring out the real you." We each have a gift inside of us that we can contribute to the world, it is simply waiting to get out.
This film has such a powerful message that will resonate with all audience goers. Check out this trailer for the new movie "Soul" HERE.
Premiere Date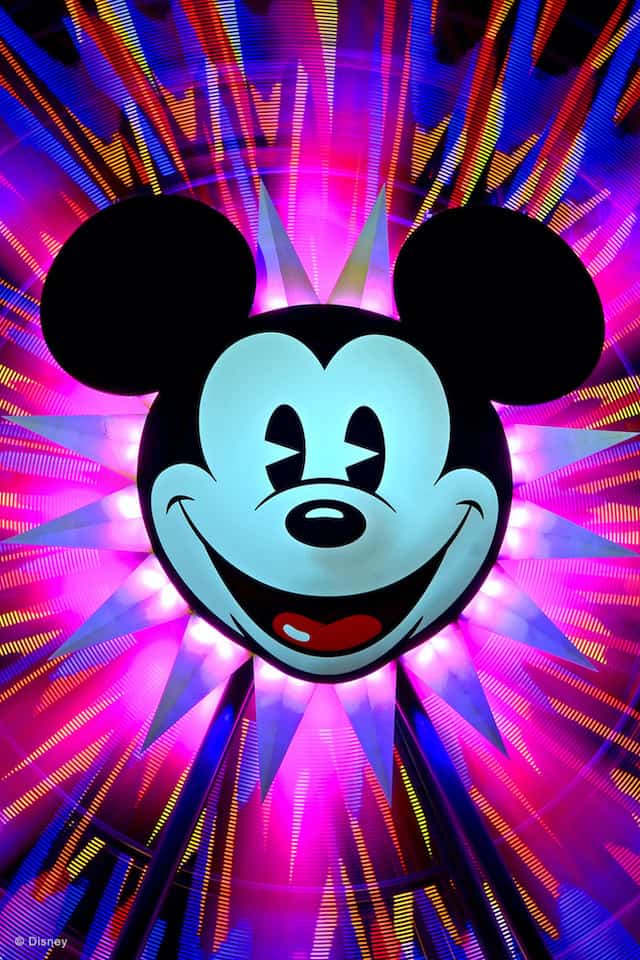 "Soul" was originally set to premiere on June 19, 2020, but due to the COVID-19 pandemic this premiere date has been moved to November 20. Many Disney family members were looking forward to this film, but it appears that there is an unexpected delay in the premiere of this film.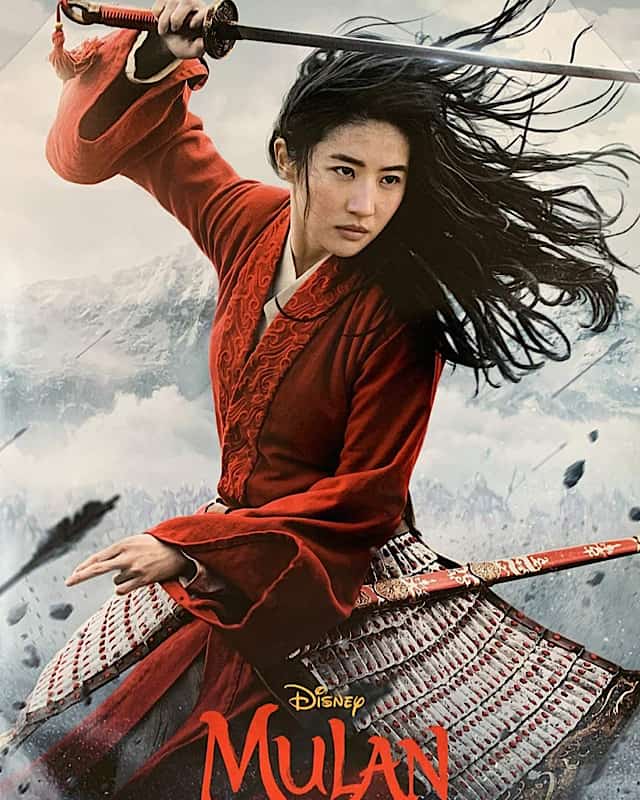 "Soul" will now stream directly to Disney+ on December 25th, and like the live action Mulan, this film will bypass the movie theaters. At this time we have not heard if there will be a streaming fee similar to the streaming of the live action Mulan.
Pixar's "Soul" will be available on Disney+ on December 25th.
What do you think of "Soul" bypassing theaters? Do you think this now become the new "normal" for Disney and Pixar films? Is your family excited about this newest Pixar film? Share your thoughts with us on our Facebook Page.