Whether its you or someone in your traveling party, food allergies can be a major concern for some. If you're traveling to Walt Disney World, you're in luck! The resort takes allergies and food restrictions very seriously, and Guests have many options to choose from!
Traveling and eating out with food allergies and restrictions can be incredibly stressful.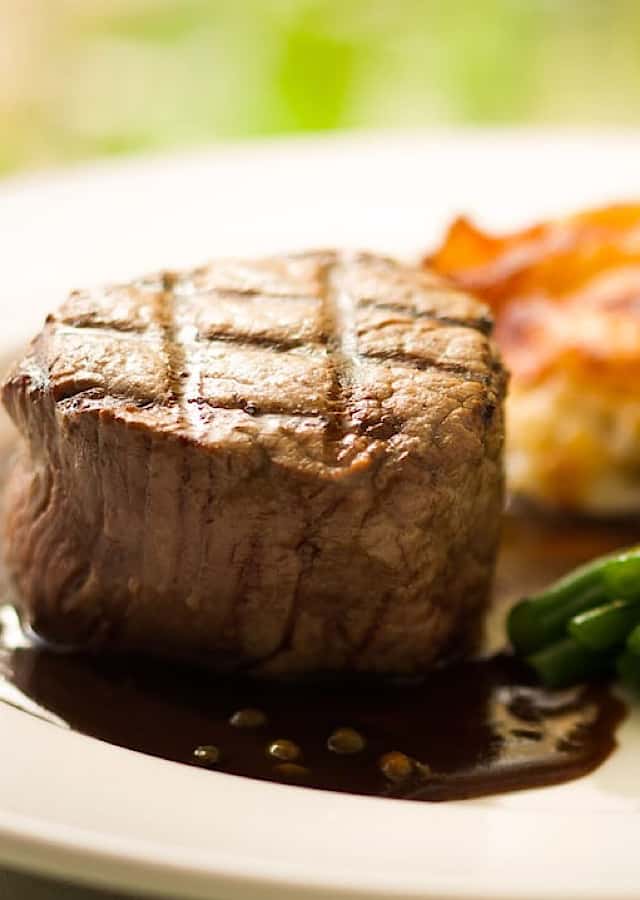 Many families (my own included) avoid eating out all together because sometimes the risk of coming into contact with an allergen is too high.
However, all that changes in Disney World!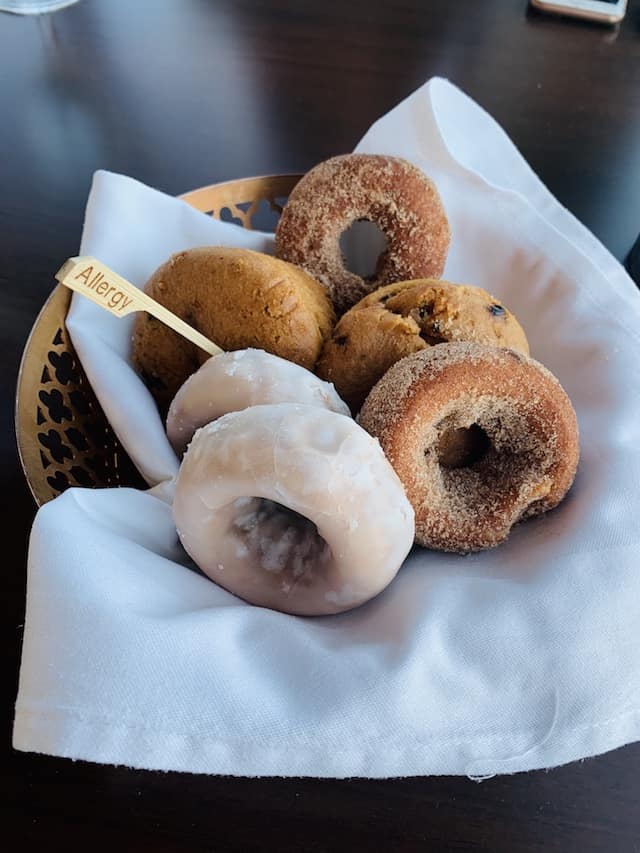 Walt Disney World has so many choices for those with food allergies and restrictions. Disney takes dining with food allergies incredibly seriously.
It is the one place my family knows that they can relax when dining out.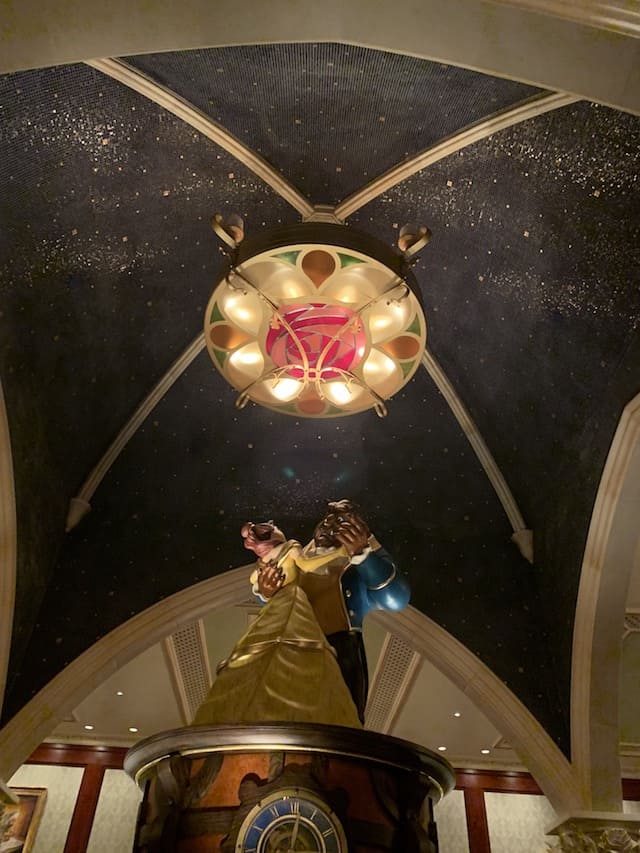 Disney is great about accommodating some of the most common food allergies and intolerances, including:
eggs
fish
gluten
milk
peanuts
shellfish
soy
tree nuts
wheat
So, how can you enjoy dining in Walt Disney World with food allergies? Here are some tips to help you have the most delicious trip ever!
Before you arrive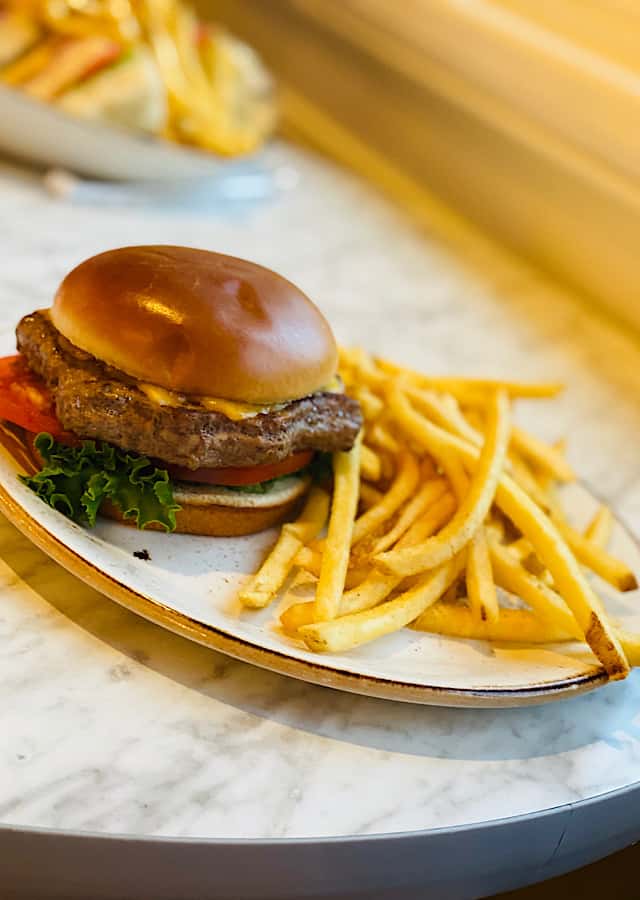 60 days before arrival, you can book your Advanced Dining Reservations (ADR). Although reservations are not required, they are highly recommended.
When planning your trip, there are a lot of resources online that can help you determine where to eat that can accommodate your specific allergy. A simple internet search of Disney's allergy menus will allow you to view the allergy offerings beforehand.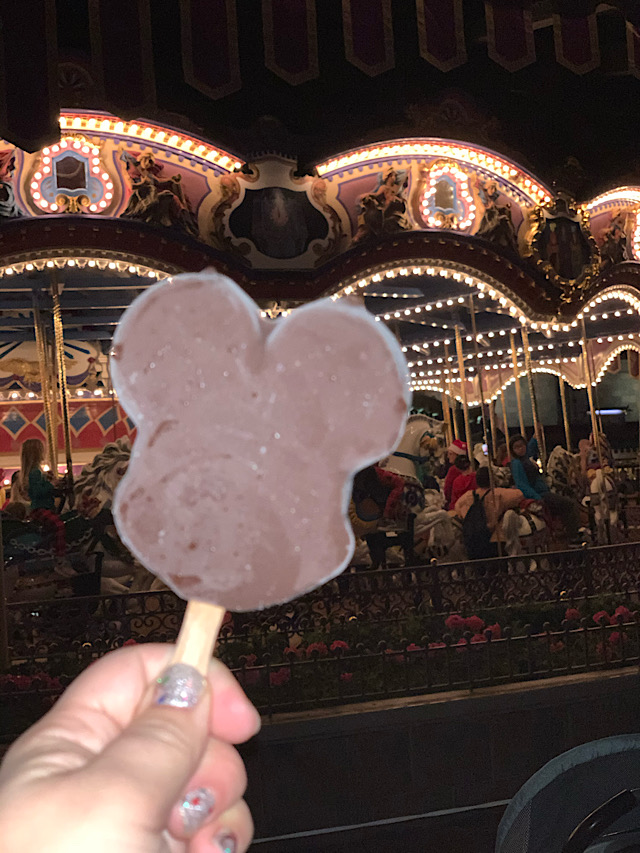 Some allergy menus are even available on the My Disney Experience app!
pirate tip: Every Disney Owned table service and Quick Service restaurant has an allergy menu!
You may find that some of the restaurants in Epcot's World Showcase that are owned by third parties do not have allergy menus available. Be sure to check with the Chef when ordering if an allergy menu is not provided!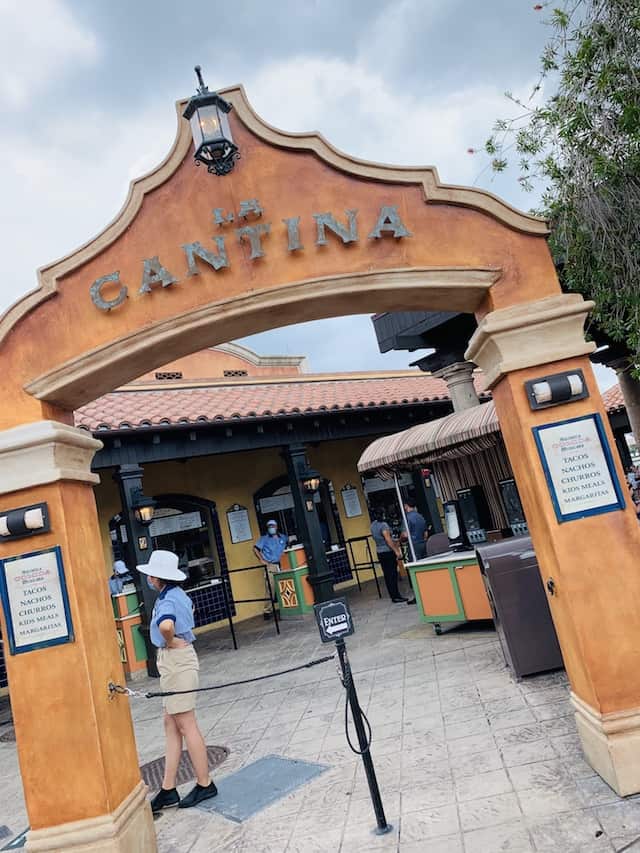 When reserving dining, you will be prompted to indicate if anyone in your party has any food allergies.
Table Service Dining in Disney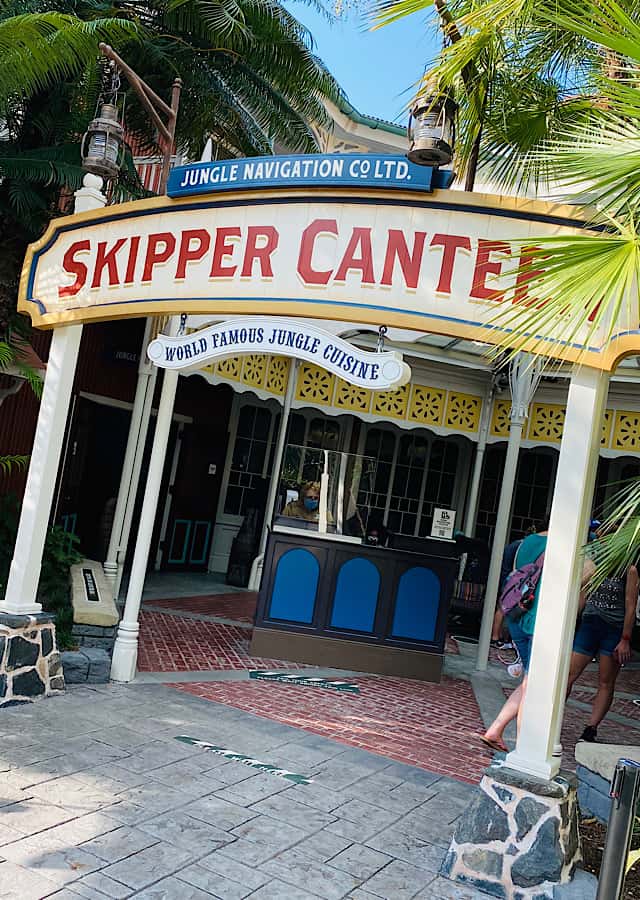 When you are checking in for your dining reservations, Disney now uses Mobile Check in on the My Disney Experience app.
When using Mobile Check In, you will again indicate if anyone has a food allergy. Then when your table is ready, the Cast Member seating you will confirm with you again about any food allergies.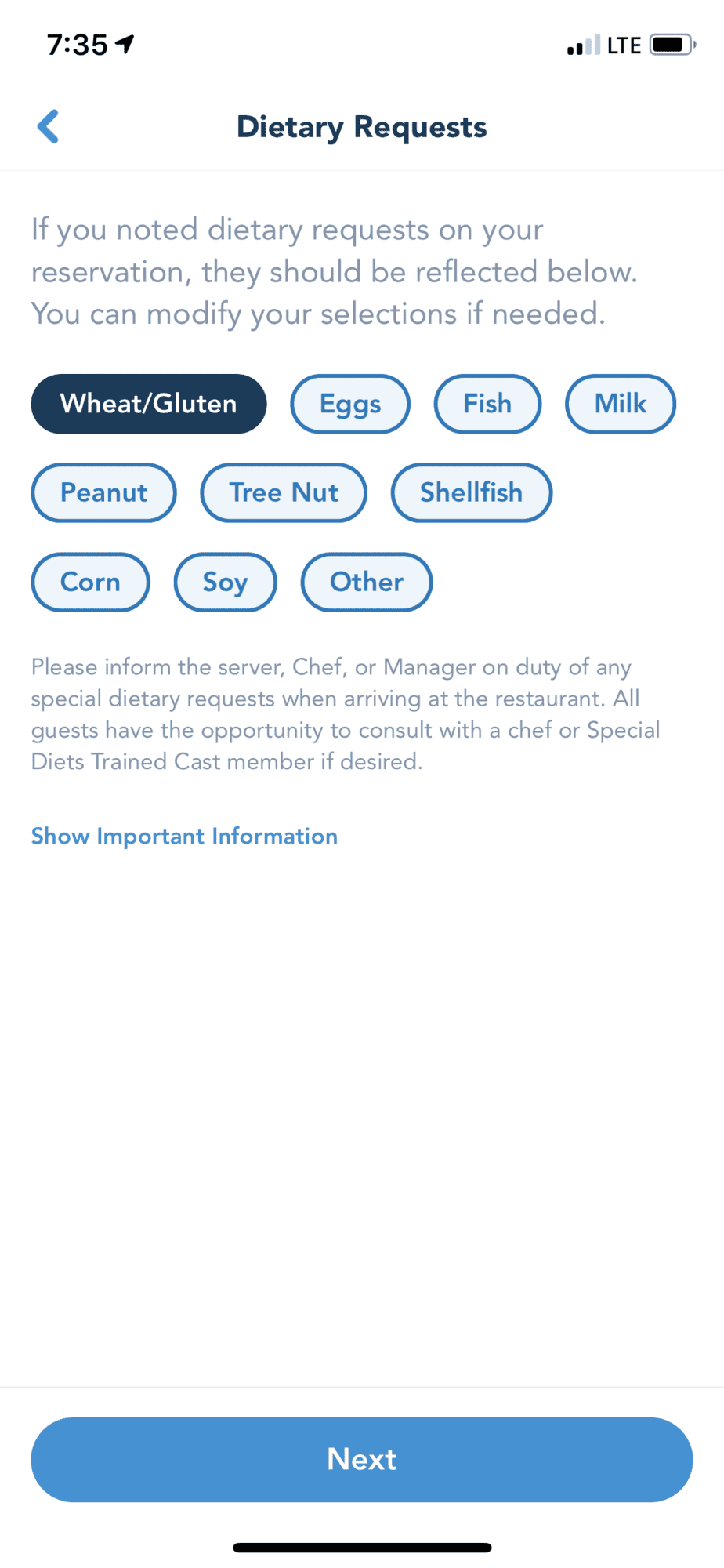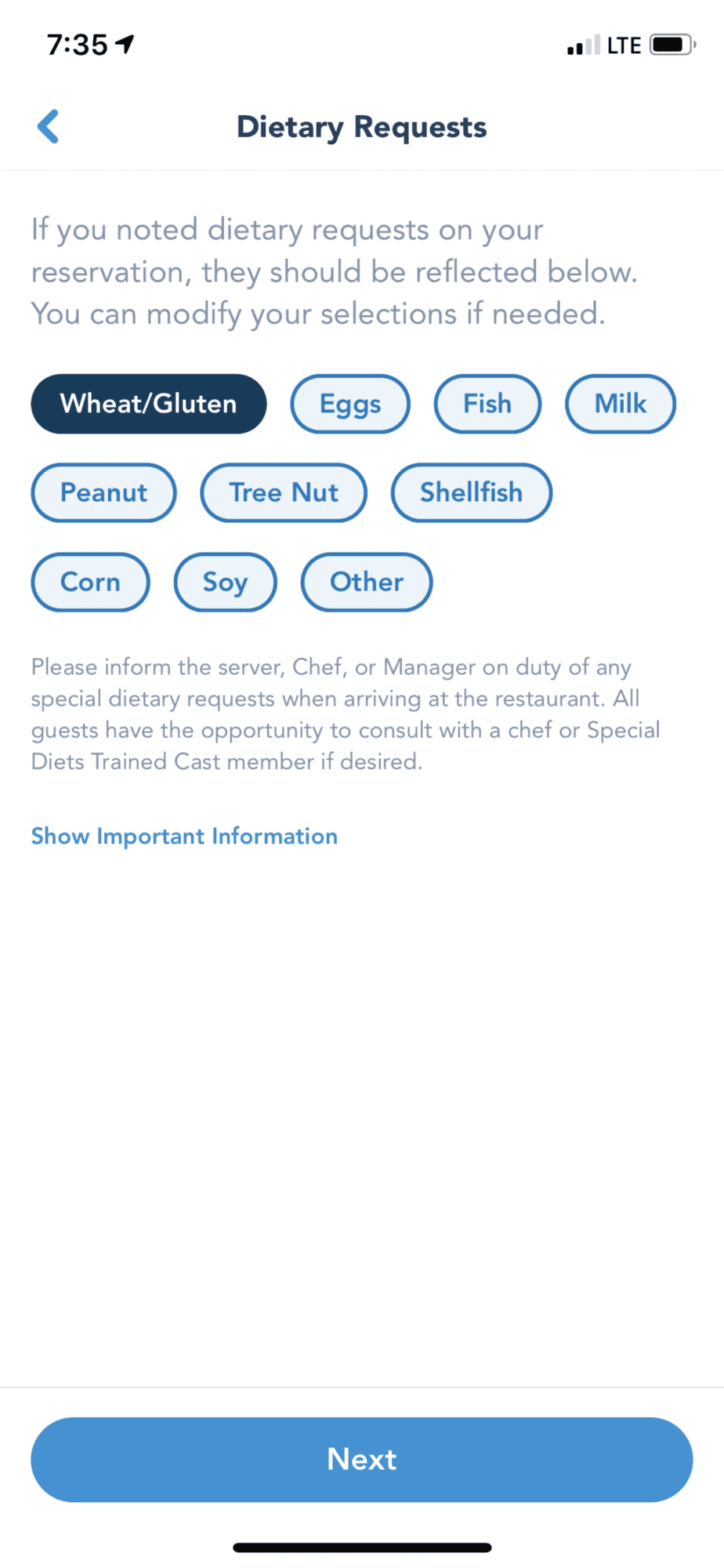 Upon being seated, you will be presented with an allergy menu. The menu has all of the allergy friendly items listed, so you will have to look for meals under the specific allergy.
Additionally, the Chef will come out and speak to you before ordering to ask any clarifying questions, particularly if you have more than one allergy.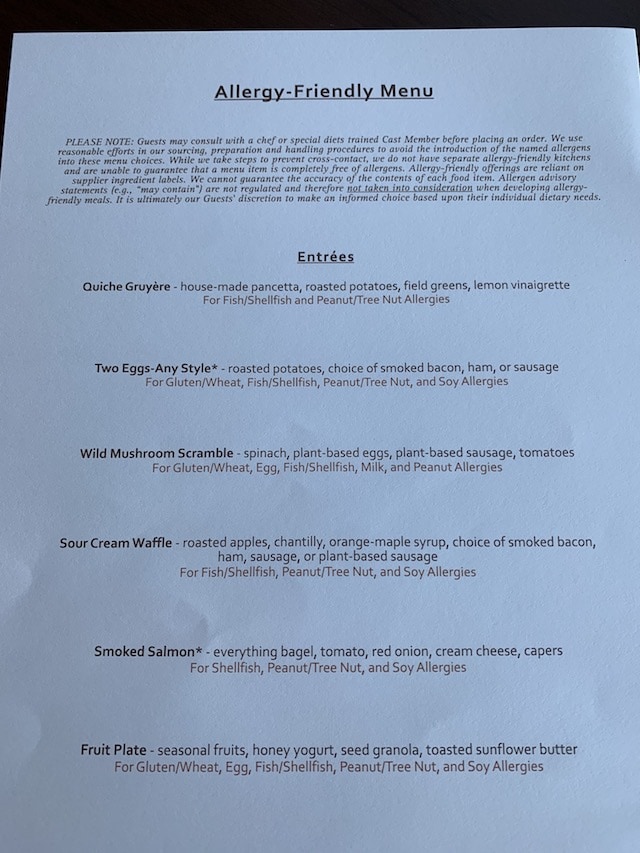 This added security of speaking to the chef who is preparing your food is definitely reassuring for any allergy sufferer!
Quick Service Restaurants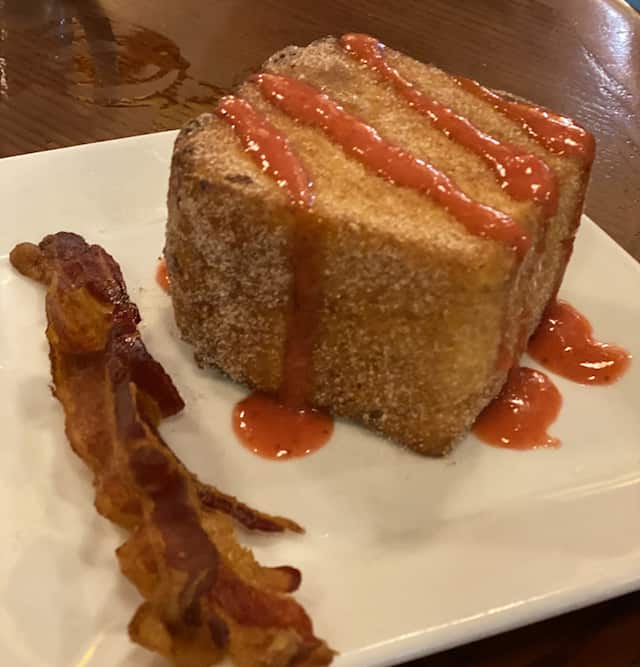 Ordering for allergy friendly items has recently become much easier!
Disney is promoting mobile ordering for Quick Service Restaurants, which can be done through the My Disney Experience App.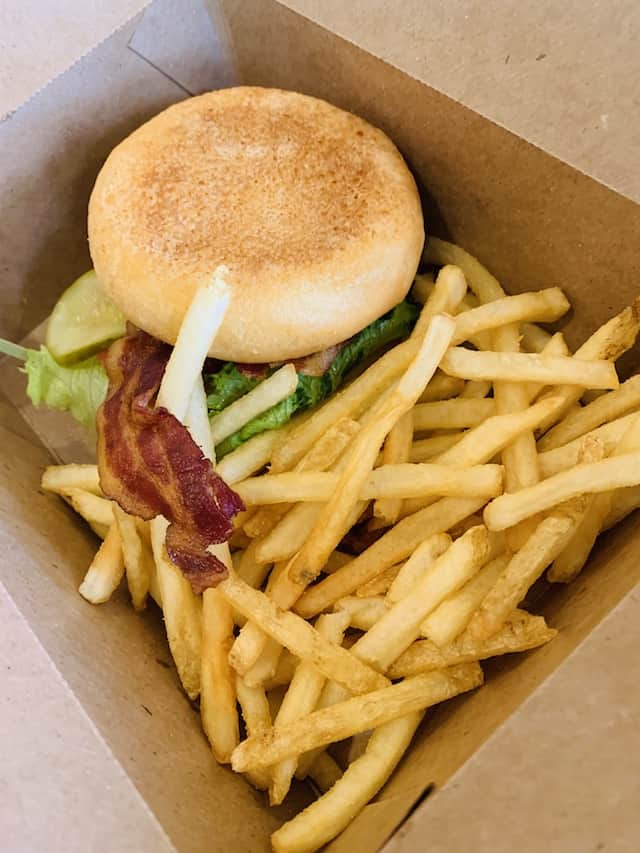 Many restaurants have the allergy menus right on the app, so ordering is a breeze!
Some restaurants still don't have this option for mobile ordering. In these cases, you will have to go into the the restaurant and order in person.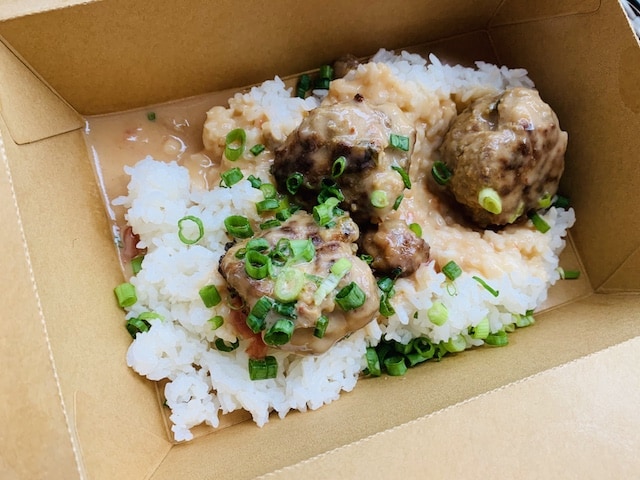 Guests can always ask to speak to a Chef when ordering an allergy friendly meal!
Snack Carts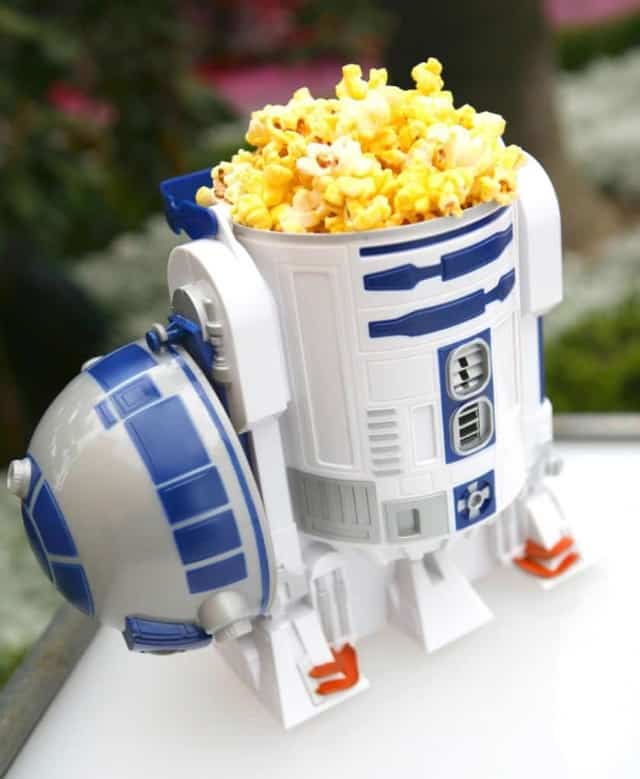 Some snack carts have allergy friendly offerings but not all do. Be sure to ask before ordering if the cart has an allergy friendly menu.
Typically, snack carts have a binder of ingredients. Each of the snack offerings has a list of the ingredients, so you can check for yourself if your allergy is present.
Disney and food allergies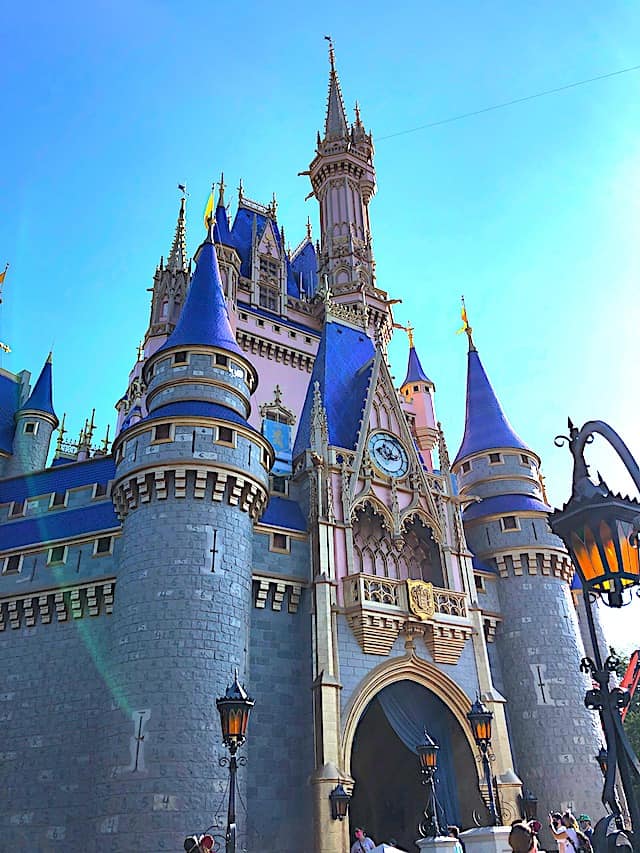 If you want to be sure you'll always have options, it is perfectly ok to bring your own allergy friendly snacks and meals into Disney World!
While going through security, some Guests fear cross contamination. If this is a concern, be sure to let Cast Members know if they have to go through your bags.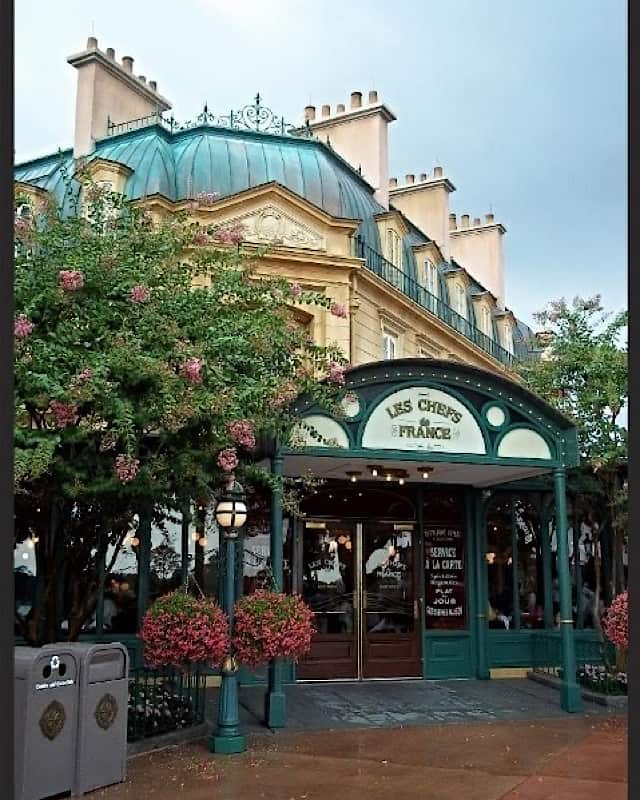 While Disney is very accommodating for those with allergies, they do have some disclaimers to keep in mind.
We use reasonable efforts in our food sourcing, preparation and handling procedures to avoid the introduction of the named allergens into your menu choices. While we take steps to prevent cross-contact, we do not have separate allergy-friendly kitchens and are unable to guarantee that a menu item is completely free of allergens.
Disney: a game changer for those with food allergies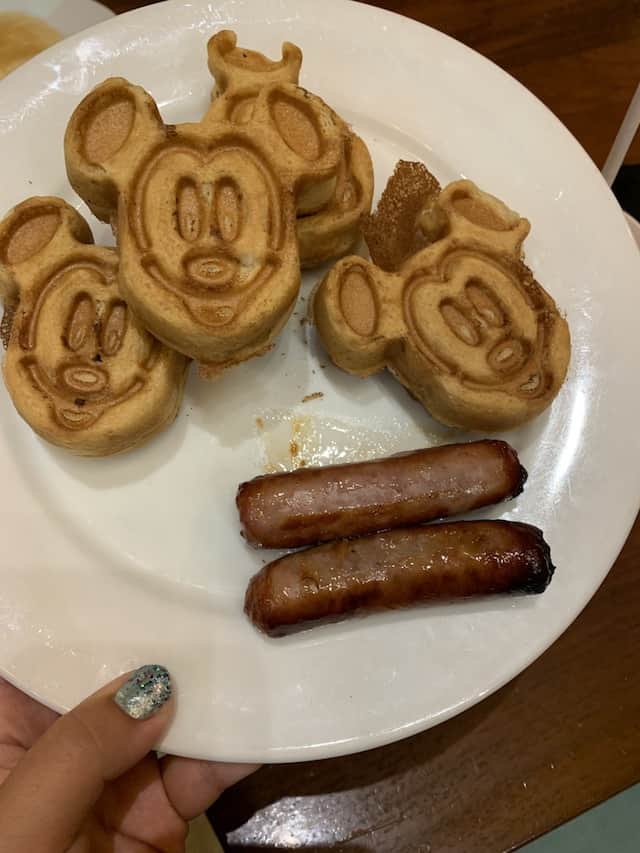 My daughter has a food allergy, which has made eating out nearly impossible for our family.
Disney World is the one place where we feel completely confident that she can enjoy her meal without risking an allergic reaction.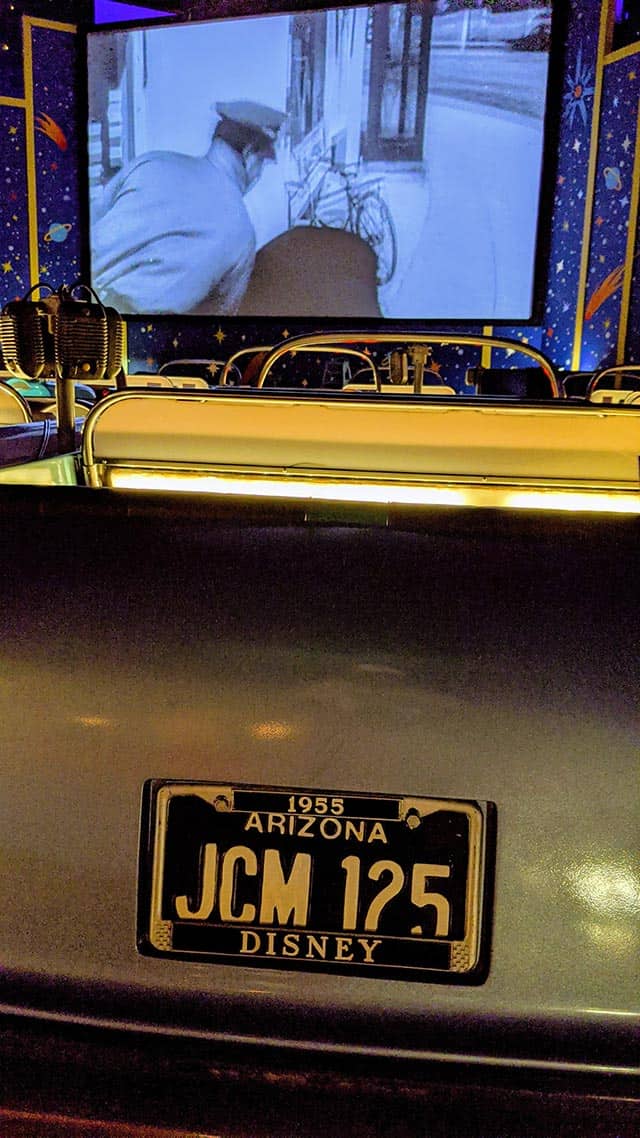 It does often take a little longer to order our meals at both Table Service and Quick Service Restaurants. Time is well spent with the Chef confirming that she will be safe.
Nothing compares to seeing her joy as she gets to enjoy so many foods that she can not eat normally when we are out!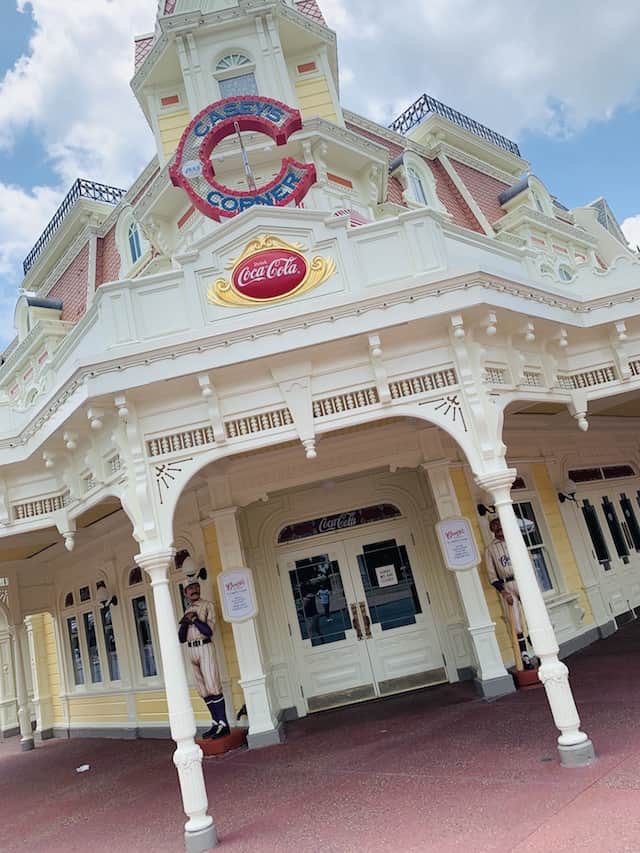 Only in Disney World can I see her enjoying her favorite foods without fear, which is worth the cost of the trip alone, and more, in my eyes!
Allergy friendly Mickey waffles? Disney's got that!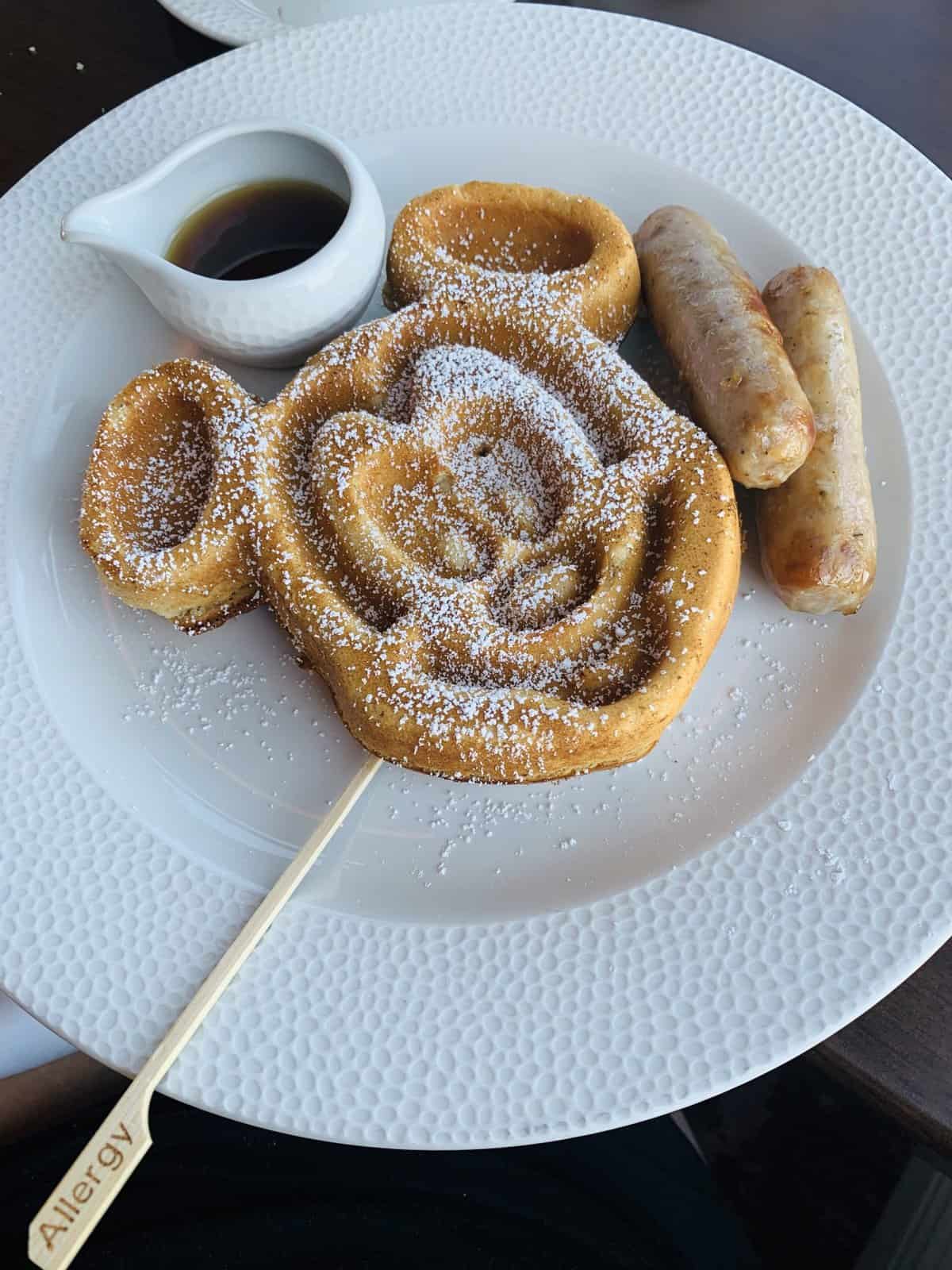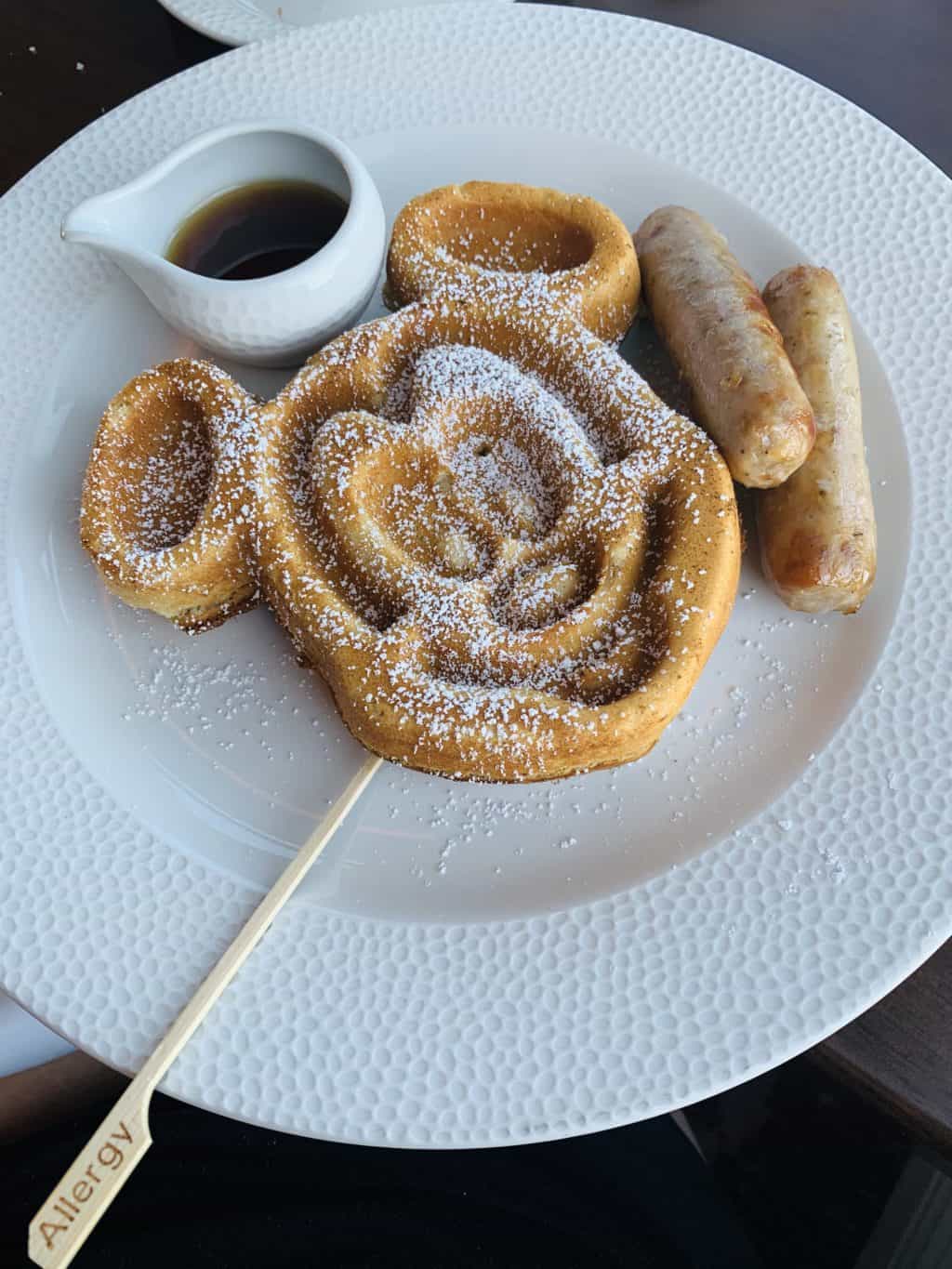 Allergy friendly desserts? Disney's got that!
Allergy friendly kid food? Of course Disney's got that!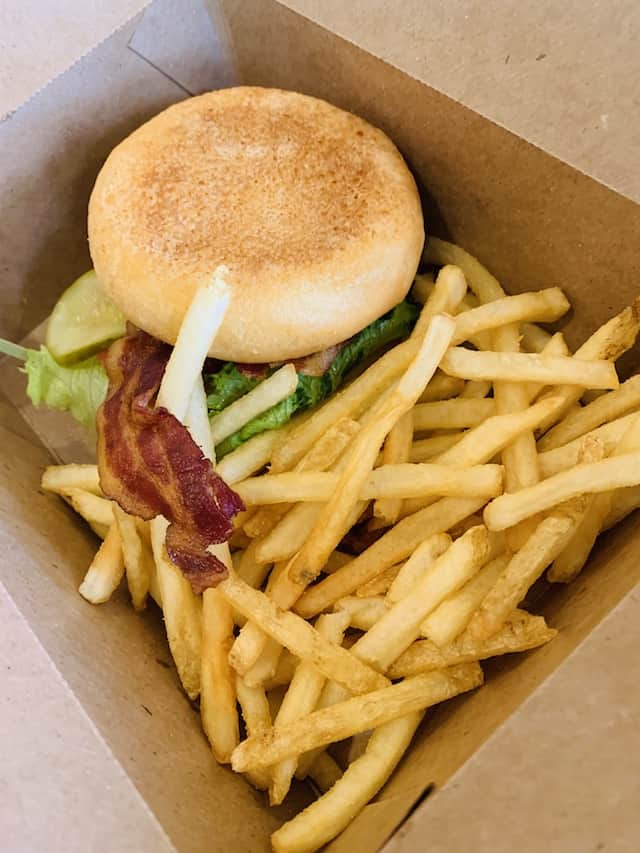 You can relax and dine with confidence in Disney World with food allergies.
Have you experienced Disney World with food allergies? Share you experience with us on Kenny the Pirate's Facebook Page, or join our crew and continue the discussion!