Disney World has made so many operational changes, it can be hard to keep up with them all! Some big changes have been made to a new Park map that is now in circulation at one Disney Park.
Disney World changes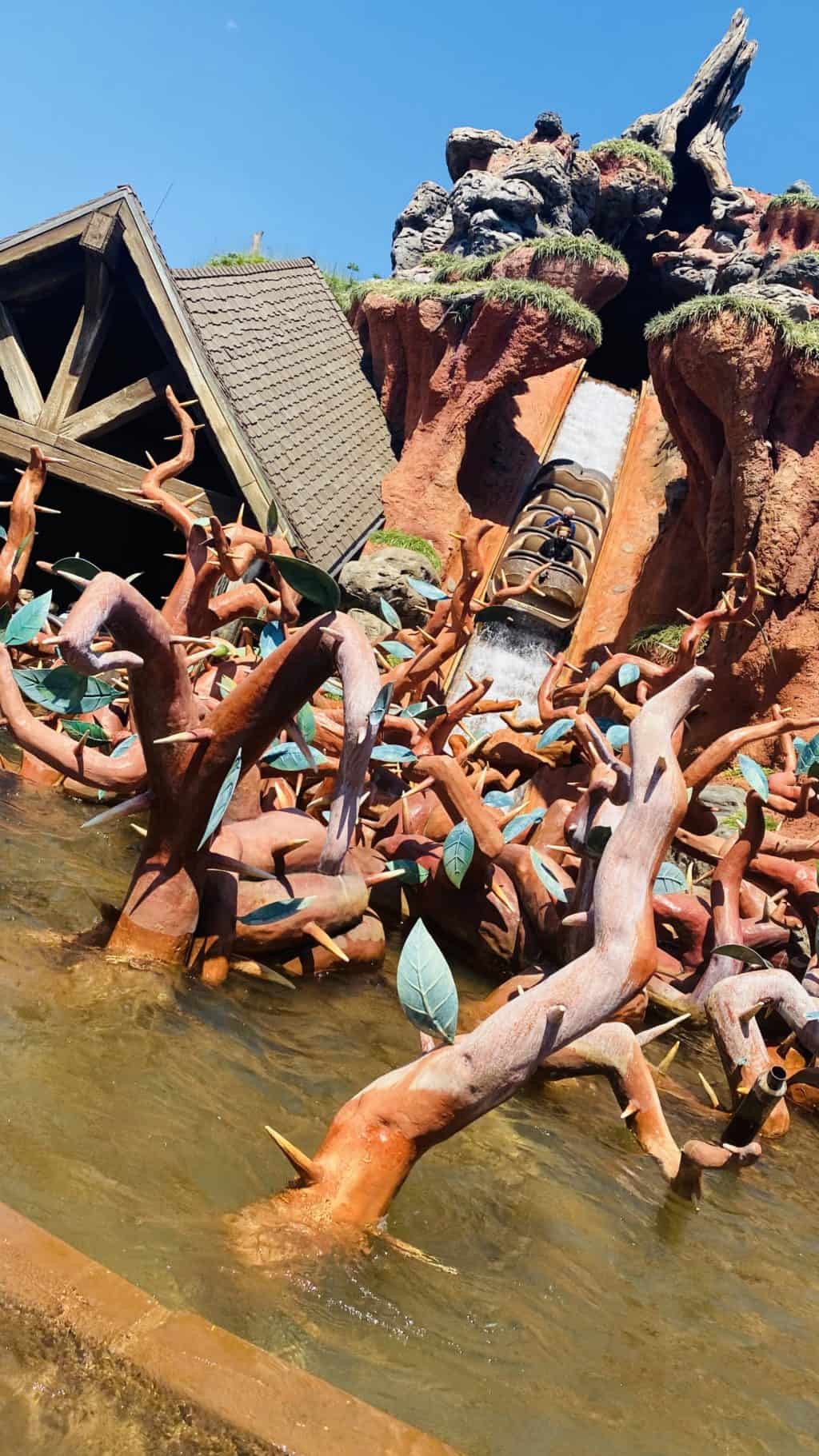 Disney World is constantly changing! Many changes have been made to Disney World since the Parks reopened in July.
While many of those changes remain in place today, we are starting to see some things return to "normal," such as the relaxation of strict social distancing policies on rides and the return of Park hopping.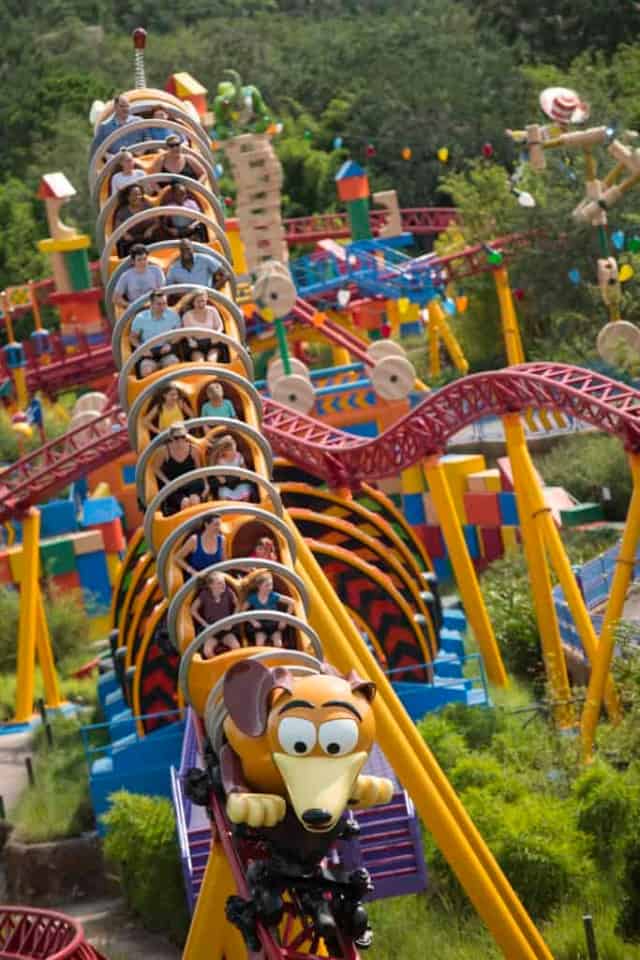 Guest will also see the removal of complimentary offerings, such as MagicBands and luggage tags with booked Resort stays.
Temporary closure of some attractions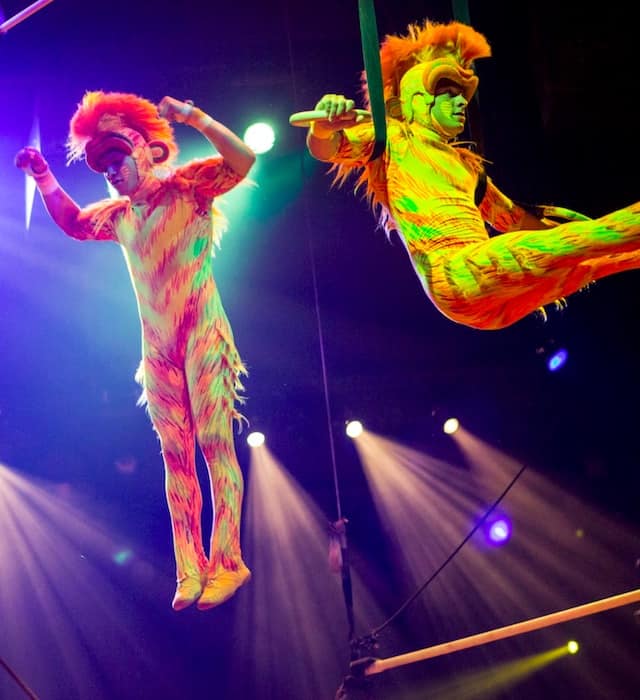 Another disappointing change is that many attractions have been temporarily closed. Many Cast Members have been furloughed or laid off including the Cast Members of Festival of the Lion King and Finding Nemo-The Musical.
This forced the closure of these popular shows, much to the dismay of Guests!
New Park Map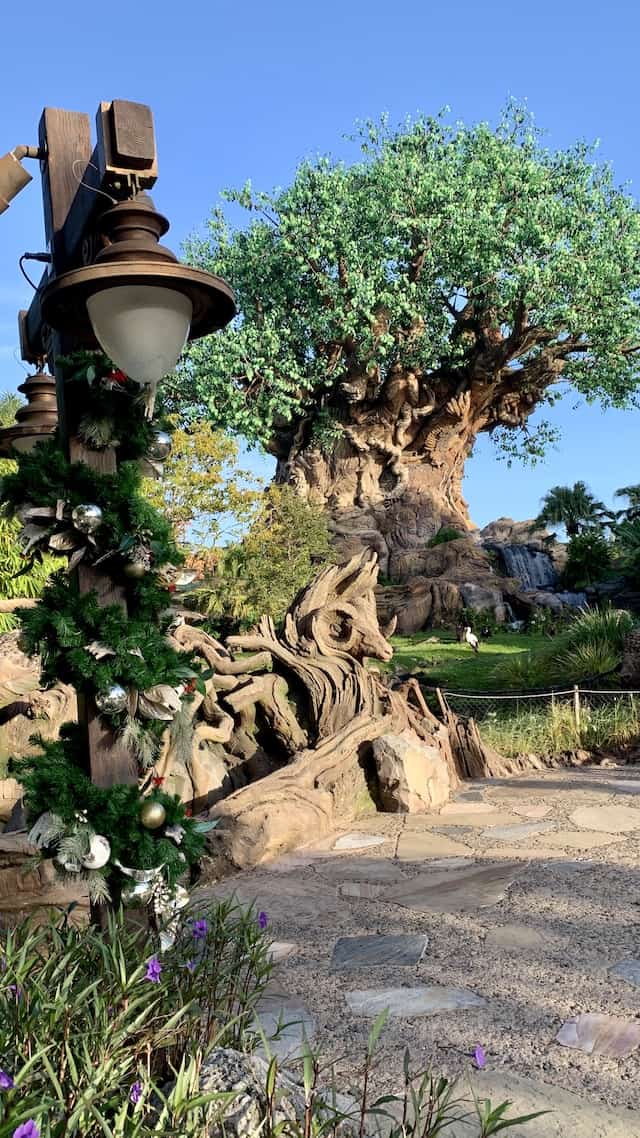 A new Park map just released for Disney's Animal Kingdom reflects the closure of these beloved shows.
The new map does show the buildings for Festival of the Lion King and Finding Nemo-The Musical. However, there is no written mention of them anywhere on the map.
Temporary Closure?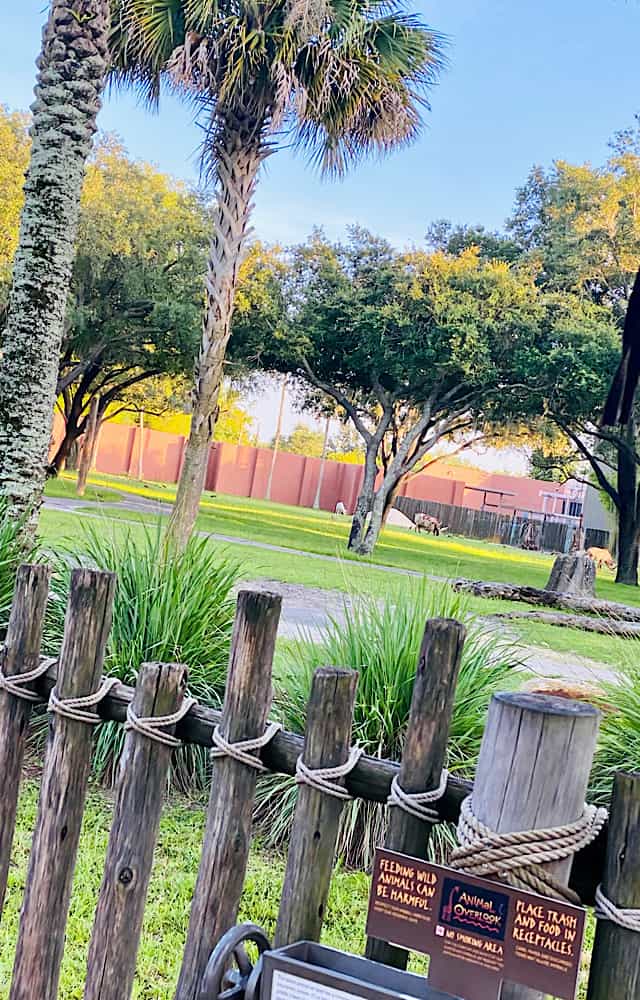 Although Disney maintains the closure of the shows is temporary, the printing of the new map does seem to indicate that the two shows will not be reopening any time soon.
While Park maps are typically printed three or four times a year, we can assume this new printed map indicates we will not see the return of these two shows for a few months, at least.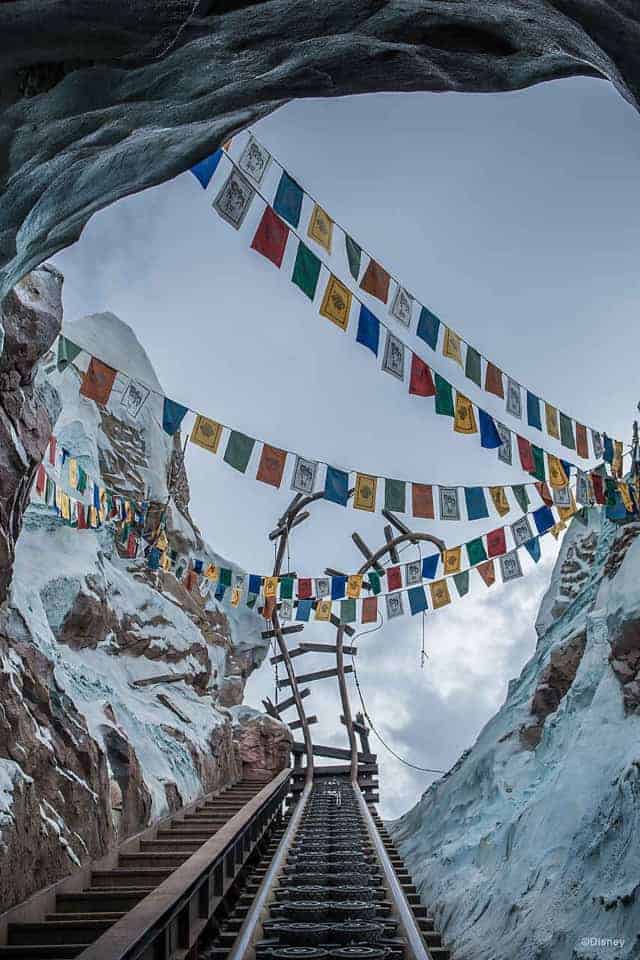 The map was likely printed this way in order to not confuse Guests who may be wanting to see these popular shows.
What are your thoughts on the removal of Festival of the Lion King and Finding Nemo-The Musical from Animal Kingdom's Park map? Let us know on Kenny the Pirate's Facebook Page, or join our crew and continue the discussion!