Are you heading to Disney World for the start of spring break in 2021? Disney has just released park hours for those who are planning to go!
Park hours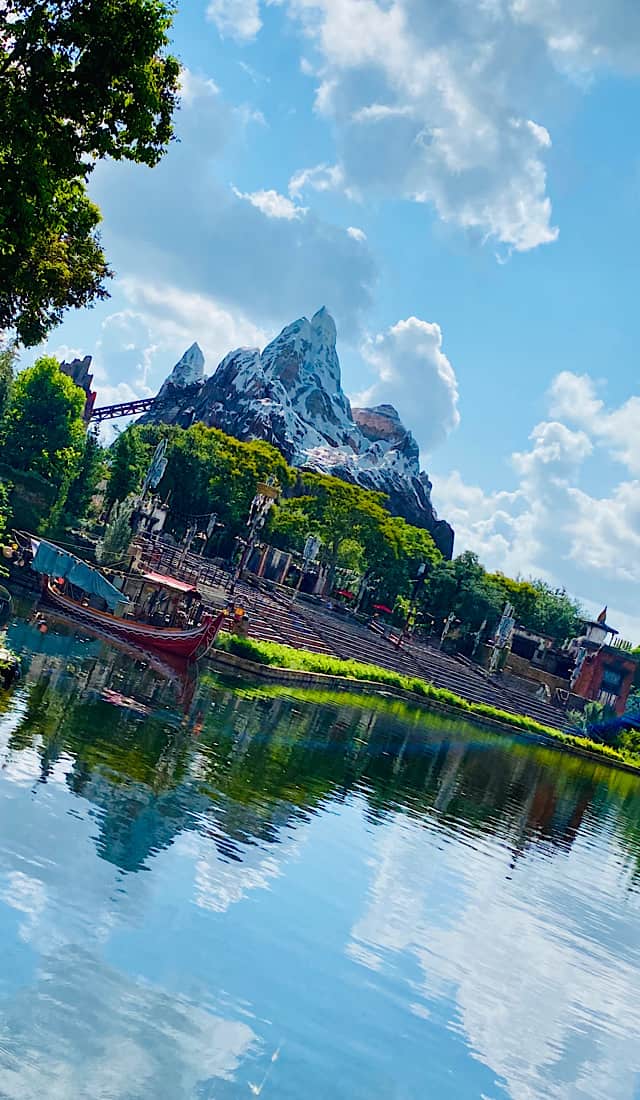 The pandemic and phased reopening have affected the parks' operating hours greatly. Instead of watching nighttime entertainment and getting on rides until late at night, Guests need to find other ways to occupy their time in the evenings.
With the parks closing as late (early?) as 7 pm, it definitely takes some getting used to. The start of spring break is no different so far. Last week we shared park hours for the end of February, and the trend continues to March. Let's take a look at the operating for all four parks between February 28 and March 6.
Magic Kingdom: 9 am to 6 pm
EPCOT: 11 am to 7 pm
Disney's Hollywood Studios: 10 am to 7 pm
Disney's Animal Kingdom: 9 am to 5 pm
A familiar trend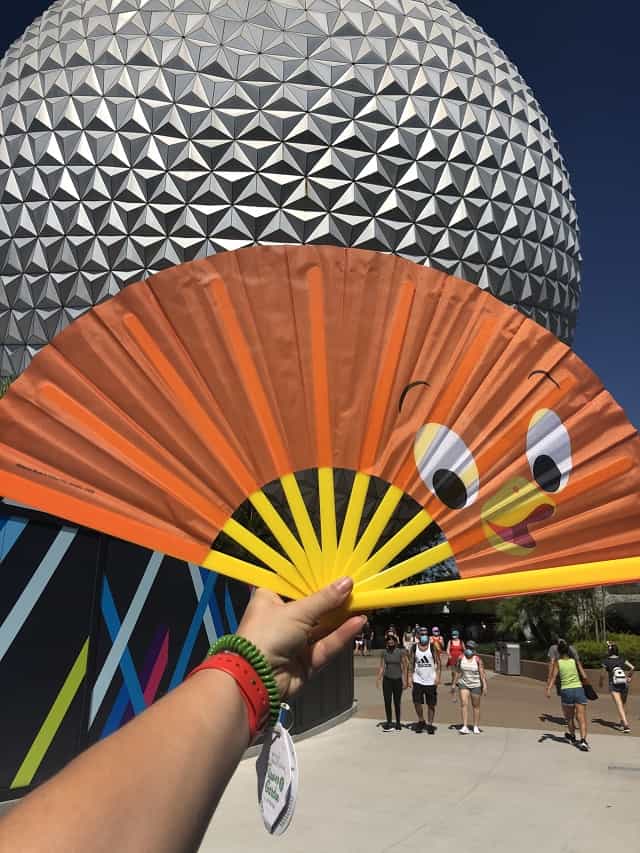 Sound familiar? That's because these are the same basic hours Disney has been releasing for the last couple months plus all of this January and February. With the busy holiday season upon us, hours have been different for November and December.
Be sure to head over to Character Locator to see Kenny's predictions for the week of February 28 to March 6! He uses a color-coded system that accurately predicts which parks are best to visit each day. He also has full menus, touring plans, and detailed maps!
While this is the very beginning of the spring break season, it is possible we may see these hours adjusted lated. EPCOT's Taste of Flower & Garden begins that week as well so there is much to look forward to as spring blossoms at Disney World!
Park hopper hours added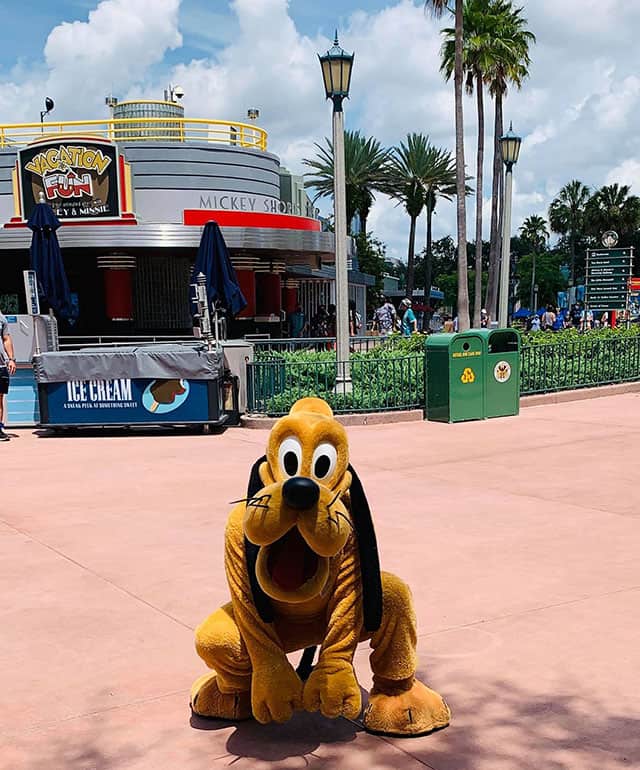 Also new this week, Disney has updated the calendar to show park hopping hours! In just a few weeks, Guests will be able to enter additional parks after 2 pm! As a reminder, you will need a park reservation for the first park you plan to visit for the day, and you must enter that park before heading to another at 2 pm or later.
Curious how park hopping affects Hollywood Studios and Rise of the Resistance? I answered that question HERE!
Are you visiting Disney World for the start of Flower & Garden and spring break? Share your travel plans with us on Facebook!