Planning a trip for after the holidays? Check out the newly released hours through January 30, 2021.
Once the Holidays are over, Disney World usually starts to welcome Marathon runners and Martin Luther King, Jr. Day weekend crowds.
This year, the marathon will be held virtually. It appears that Disney World is expecting low crowds this coming January.
Park Hours
Hopefully as the time nears, Disney will increase the hours for all parks in January. If not, you're going to need our article on how to keep entertained after the parks closed.
Currently, January hours for Magic Kingdom show a closing time of 6 p.m. after January 2. The Magic Kingdom will open at 9 a.m.
Epcot will only stay open until 7p.m., save for a few weekend nights at the beginning of the month, when it is scheduled to close at 8p.m.
It's no surprise that Disney's Animal Kingdom closes early at 5p.m. Animal Kingdom is scheduled to open at 9a.m.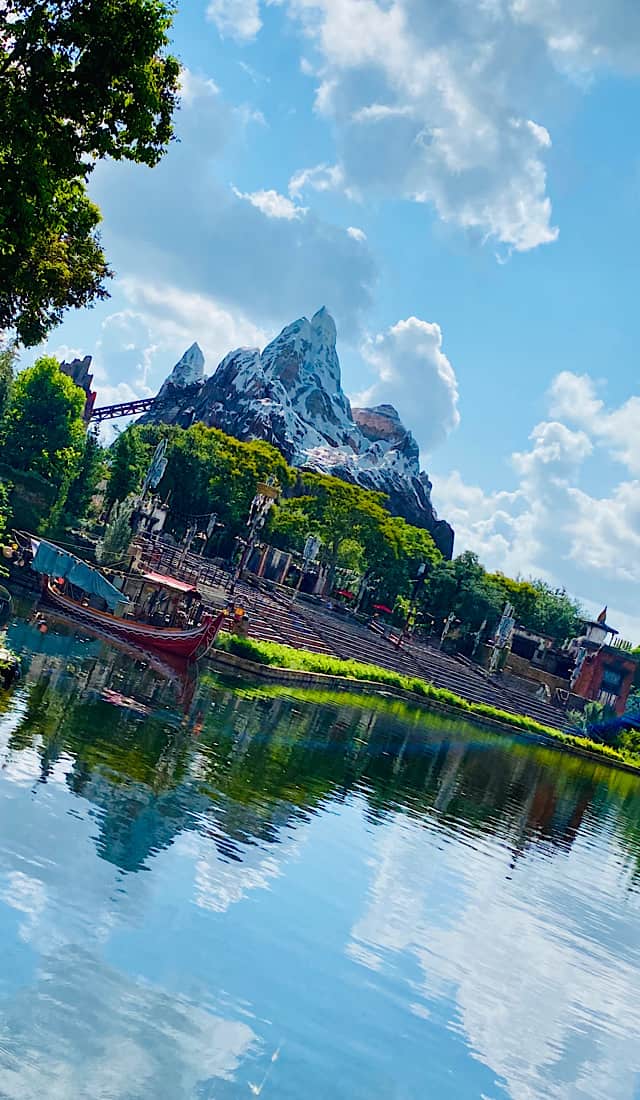 Finally, Disney's Hollywood Studios will open at 10 a.m. and close at 7p.m. for the entire month.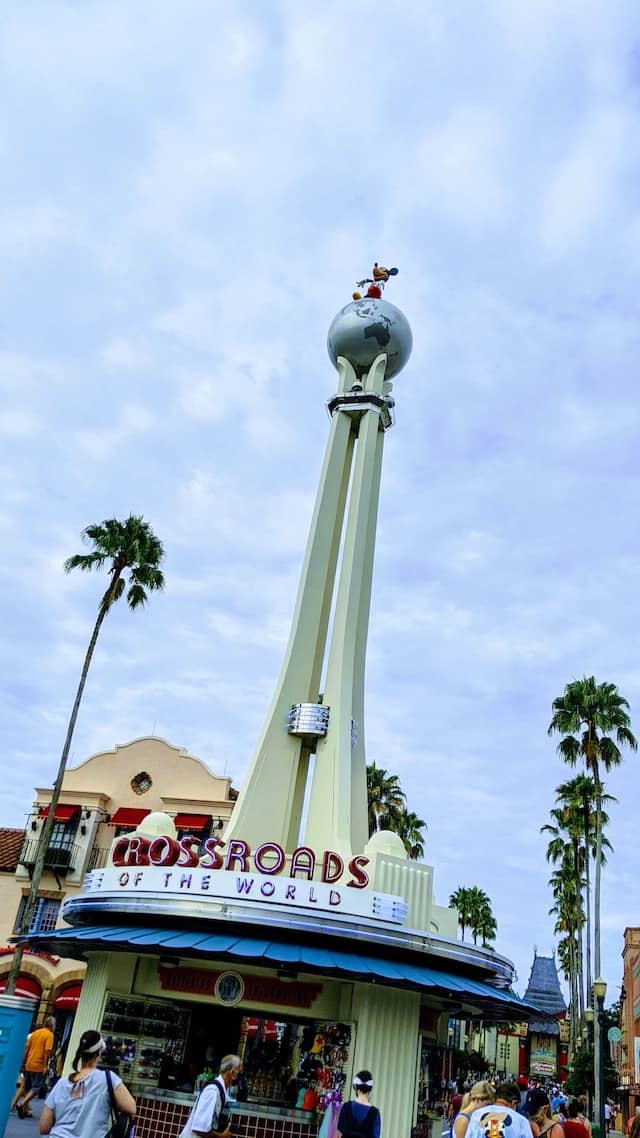 Implications of Shorter Hours
When hours are shortened to this degree, local ticketholders and passholders are unable to visit the parks after work.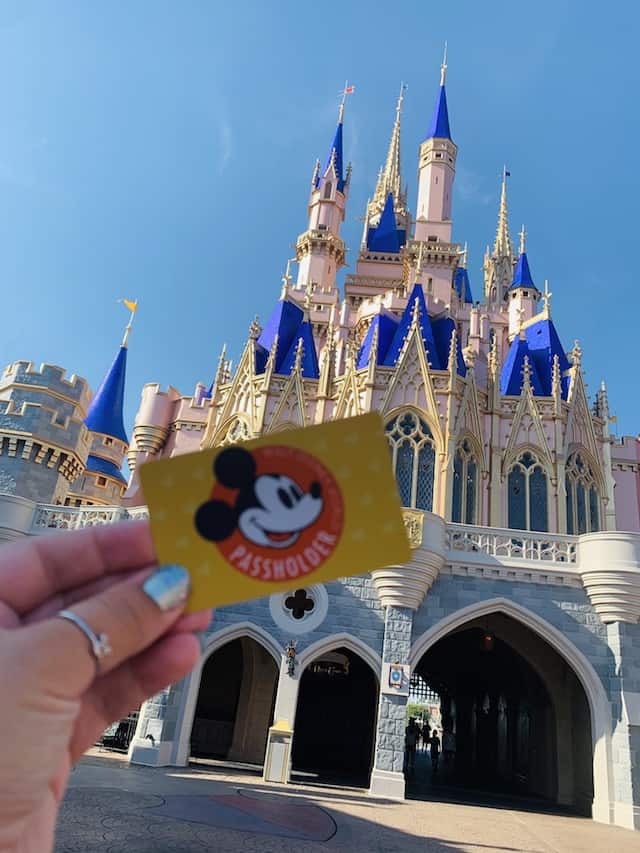 This leaves only the weekends for Florida guests to hit the parks. I'd expect the weekends to be particularly busy in January.
Things to do in January
Epcot Festival of the Arts, one of our favorite festivals, will take place January 8- February 22, 2021.
There's nothing that says one can't run the virtual race AT Disney World! Check out Monica's series on preparing for a runDisney event.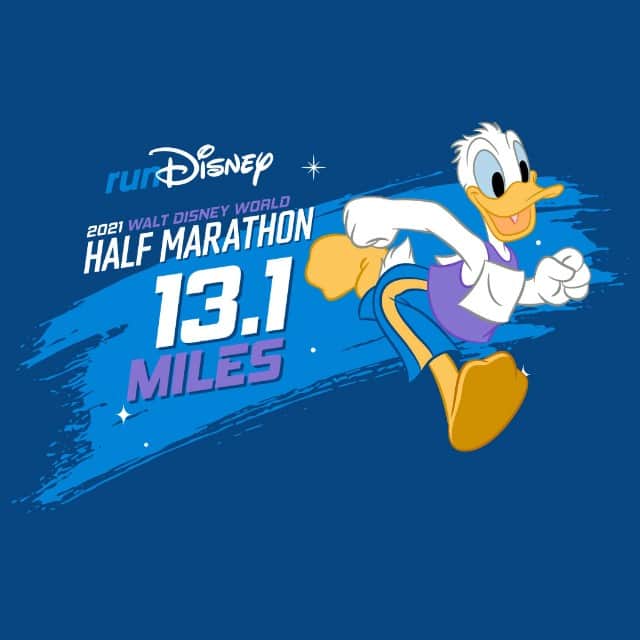 Generally open later than the parks, Disney Springs offers great shopping and a handful of entertainment options, too! My family loves the LEGO store, and Heather's family loves the Splitsville bowling alley!
Are you planning to travel to Disney World in early 2021? Hoping they increase hours? Let us know in the comments on Facebook and in our Facebook group!
-Rebecca W Davis