The festival that celebrates the arts is coming back! Disney has just shared dates for Taste of EPCOT International Festival of the Arts! Will you attend the festival?
What is Festival of the Arts?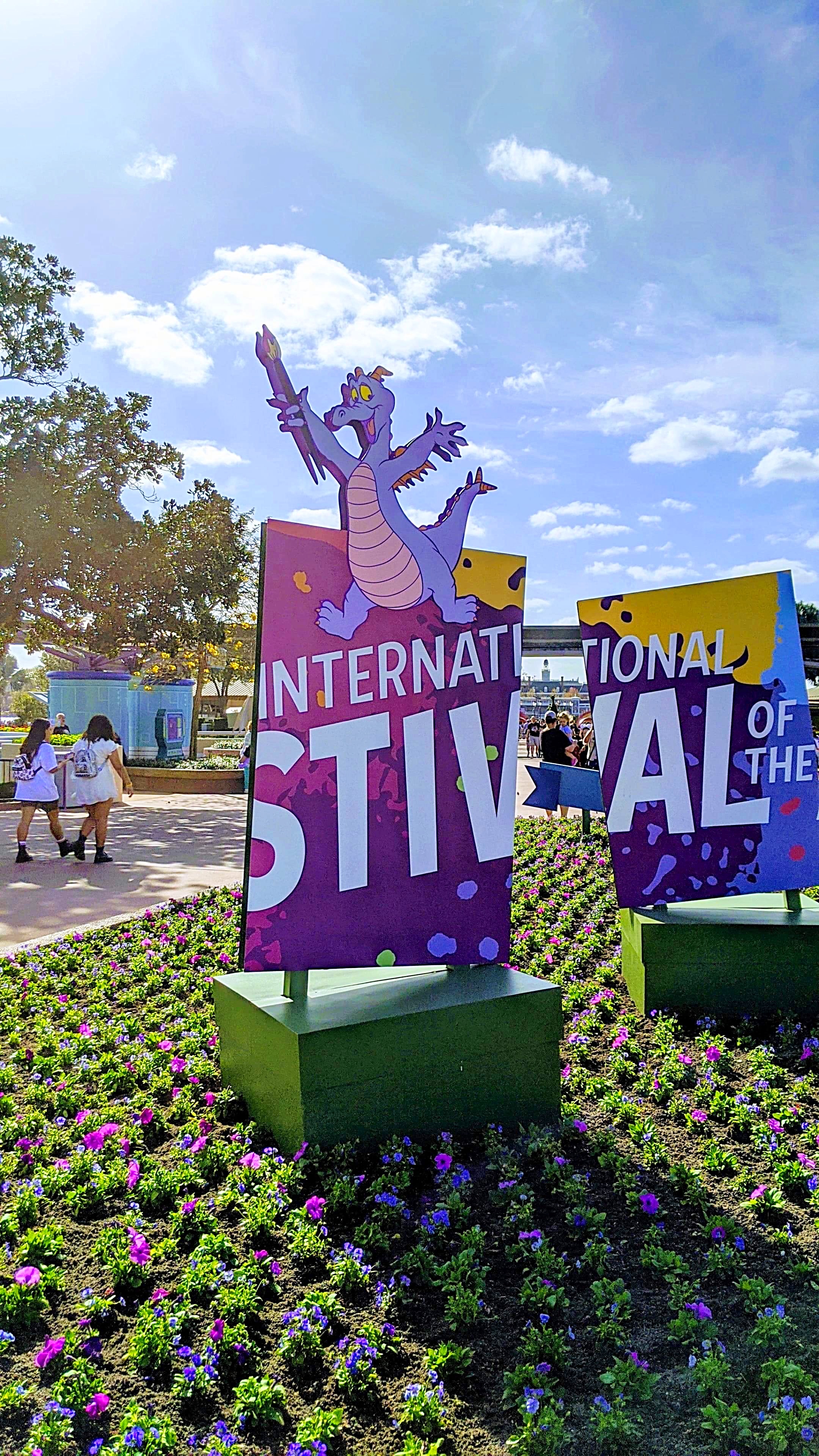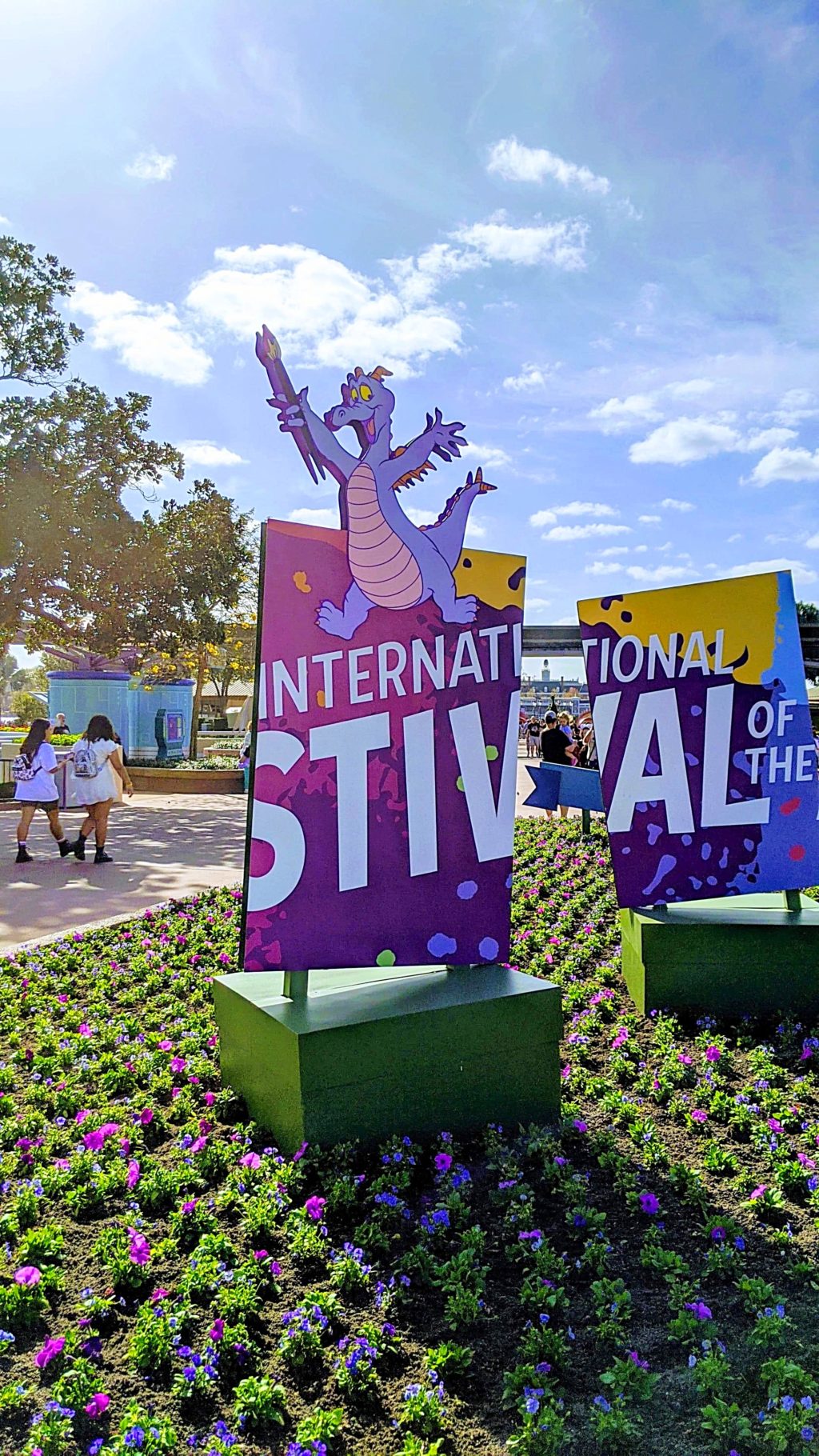 Enjoy all of the culinary, performing, and visual arts wrapped up in one festival! In between the food, the paint-by-number mural, and marketplaces that display beautiful artwork, there is so much to satisfy your craving for the arts.
We have written extensively about this festival, which is the newest of the EPCOT festivals. You can read our guide HERE. We also wrote about 5 reasons you would love Festival of the Arts and a full review.
I attended the festival for the first time last year, and I absolutely loved it. My favorite part was watching all of the artists create the sidewalk chalk art! Such talent!
What can we expect at the festival this year?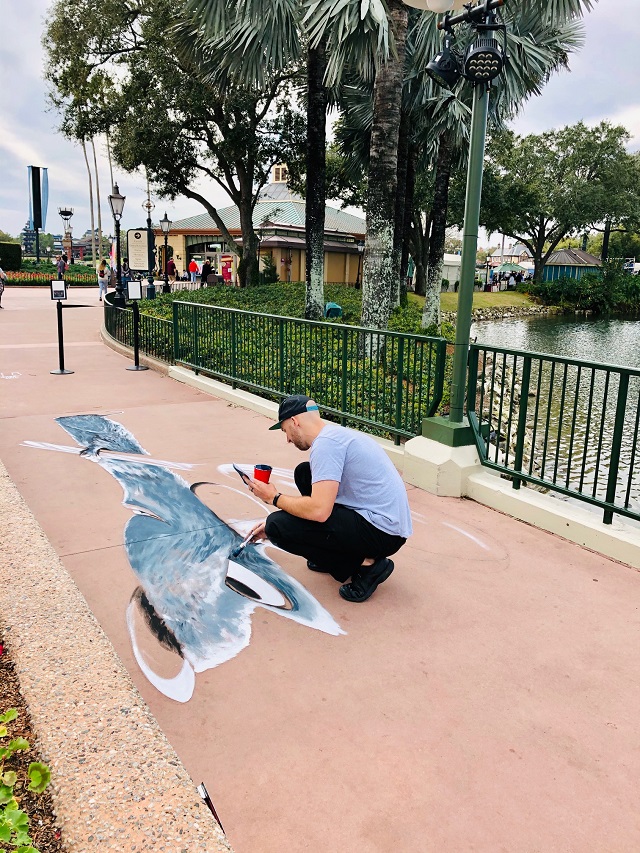 Of course, things at Disney have changed. It's a part of life with COVID. Food & Wine Festival became the longest running festival when it began on July 15 and ends next month. A lot of the entertainment we love has been slimmed down.
Additionally, the International Festival of the Holidays will debut later in November and will likely run through the end of December. We haven't heard much about what will be offered then, but we will keep you updated!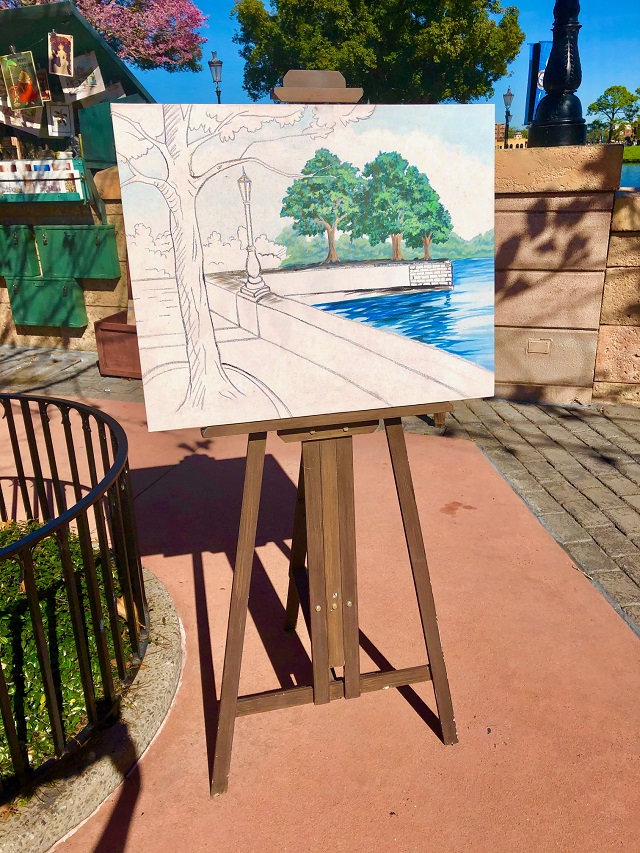 Disney shares what we can expect with Festival of the Arts:
Indulge in over 15 Food Studios serving culinary art all around World Showcase
Explore and purchase the brilliant and diverse work of Disney and other invited artists on display in marketplaces encircling World Showcase Lagoon
Step into the scene at special photo locations scattered around the park
Participate in a paint-by-number mural that serves as a collaborative art project for all
Watch as visiting artists create magic right before your eyes
Catch performances by favorite EPCOT musical artists Mariachi Cobre and the JAMMitors.
Join an artful scavenger hunt as you search for Figment around World Showcase
Shop for festival-exclusive merchandise
When will Festival of the Arts take place?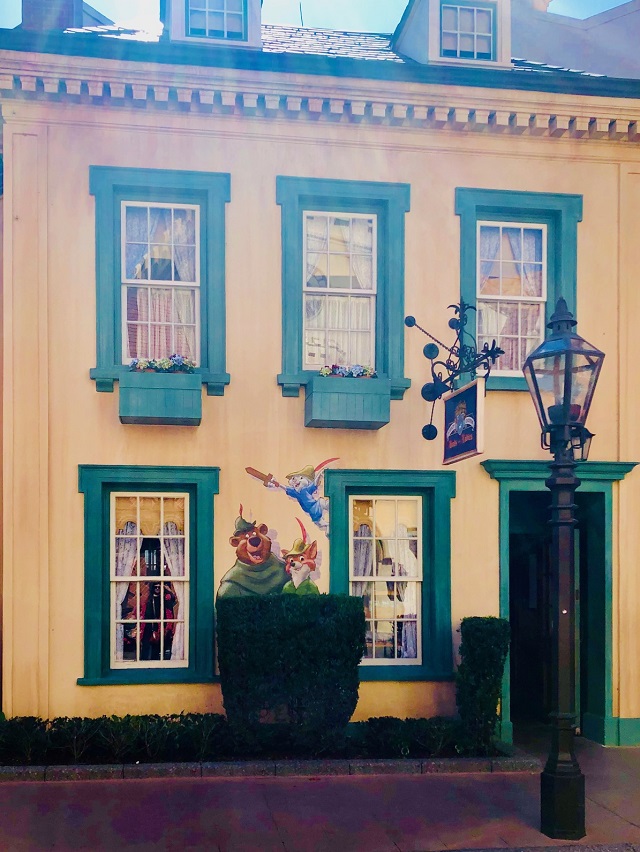 This art-filled festival begins on January 8, 2021 and runs through February 22, 2021. This is in line with previous years.
Disney also just released new offers for early 2021, so be sure to check them out and start planning your trip!
What's your favorite part about Festival of the Arts? Will you attend next year? Let us know on Facebook!