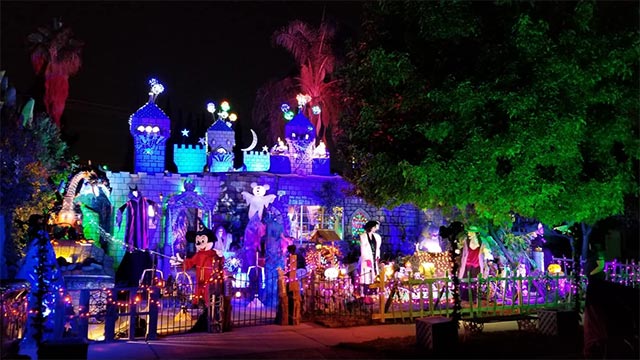 One Disney loving family has gone all out to create the most elaborately themed Disney Halloween display that I've ever seen! They chose to present the Fantasmic! show that you would normally find at Disneyland Park as their choice of themes for this amazing front yard display.
A Burbank, California family has a strong love for holiday decoration and for Disneyland. So, they combined those passions into the most incredible Halloween yard display that I've ever seen. The family calls the presentation "Holiday Fantasies Come to Life."
Fantasmic! is the theme of choice for this year's display and it does not disappoint. You'll find Maleficent and her transformation into a dragon. You can see the dragon in the video provided below.
Of course, you can't have Fantasmic! without having the ultimate hero in Mickey Mouse, right? And have you noticed the detail of the fireworks in the distance. How incredible is that? The ghost reminds me of those ghost that Disneyland uses for it's Halloween Party treat stations.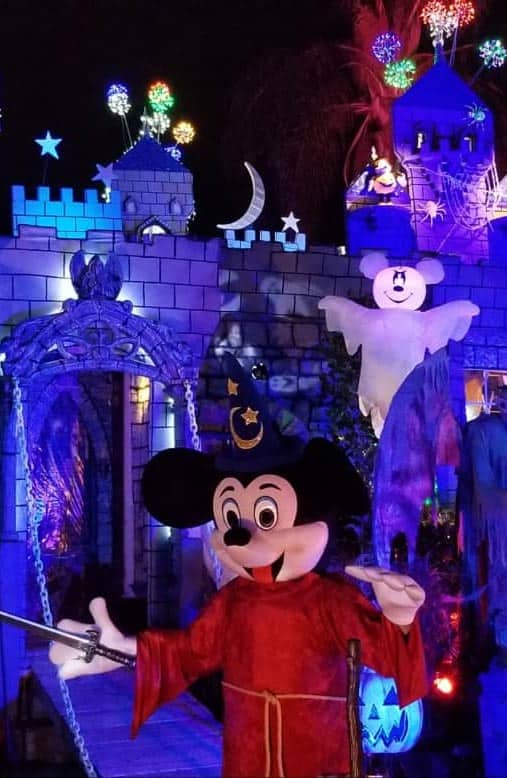 Cruella is present with the Dalmatians that she so adores. She's always trying to capture the little "poopies."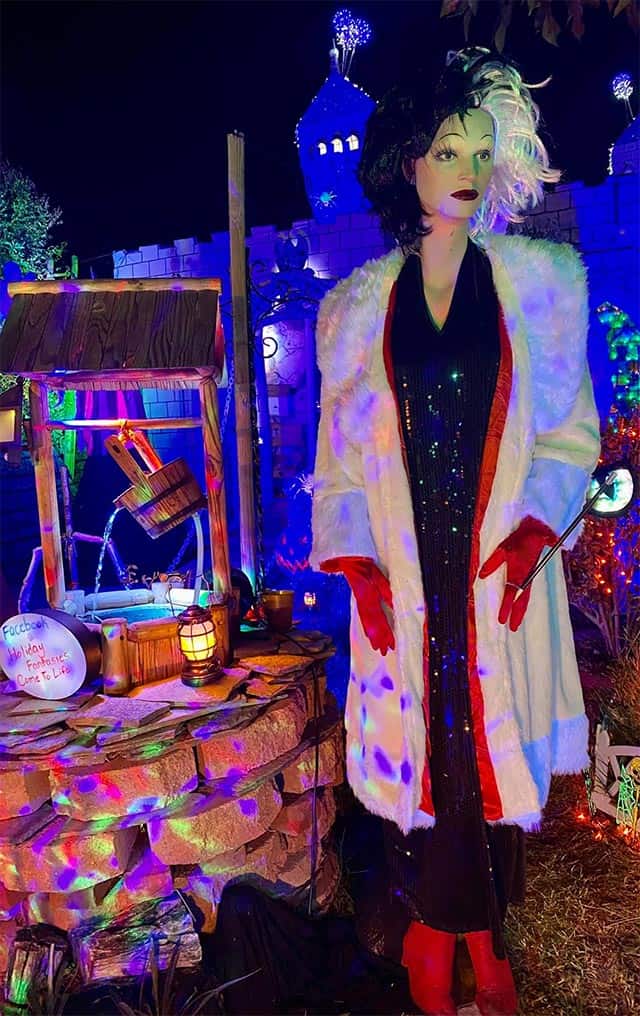 Ursela, the Sea Witch is available with her giant grin. All she really wants is to be care for and loved. Having a strong singing voice should do the job. Looks like one mermaid didn't turn out too well.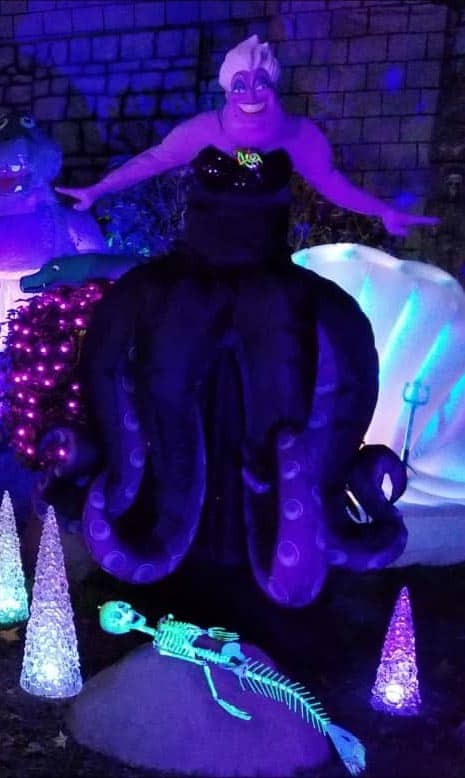 The Old Hag is mixing up her potion. Always be careful about people offering you apples on Halloween. Go for the pre-wrapped candy instead!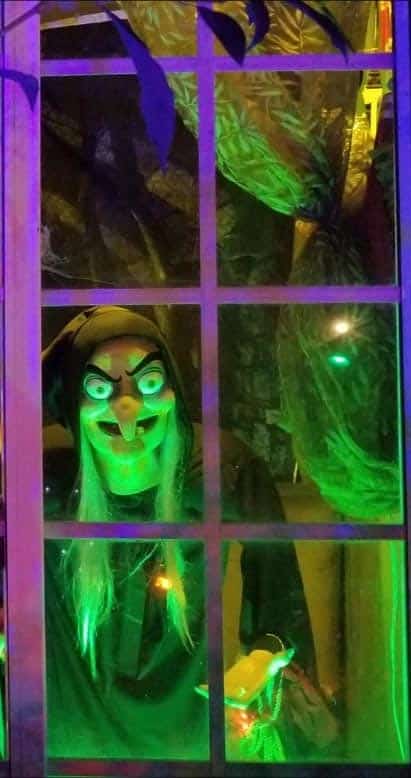 Snakes, why did it have to be snakes?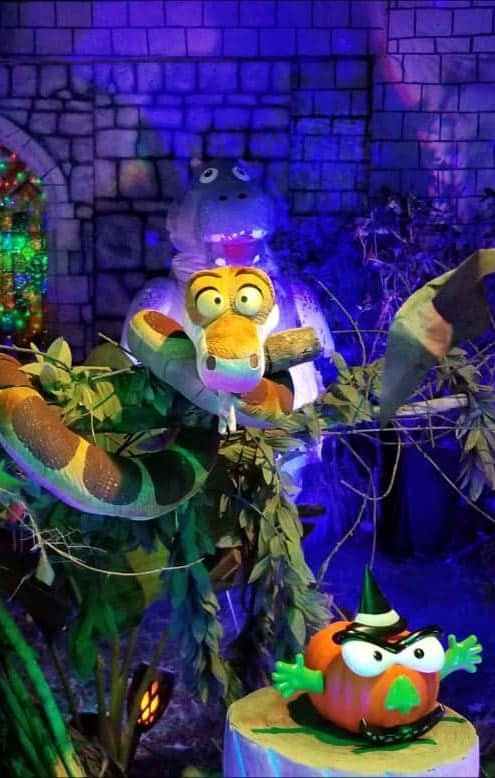 There are so many hidden details and fun Disney nods in this yard. My yard will never measure up to this display. Check out their video below and visit the "Holiday Fantasies Come to Life" facebook page.
The family has set up a Venmo account for donations for those who are unable to give donations in person. It is @HolidayFantasiesComeToLife on Venmo. Their Facebook page has many more photos and videos, including some daytime photos.