This is definitely the treat without the trick. Join the Dapper Dan's alter egos as the Cadaver Dans for a LIVE performance straight from Walt Disney World.
Not So Scary Halloween Entertainment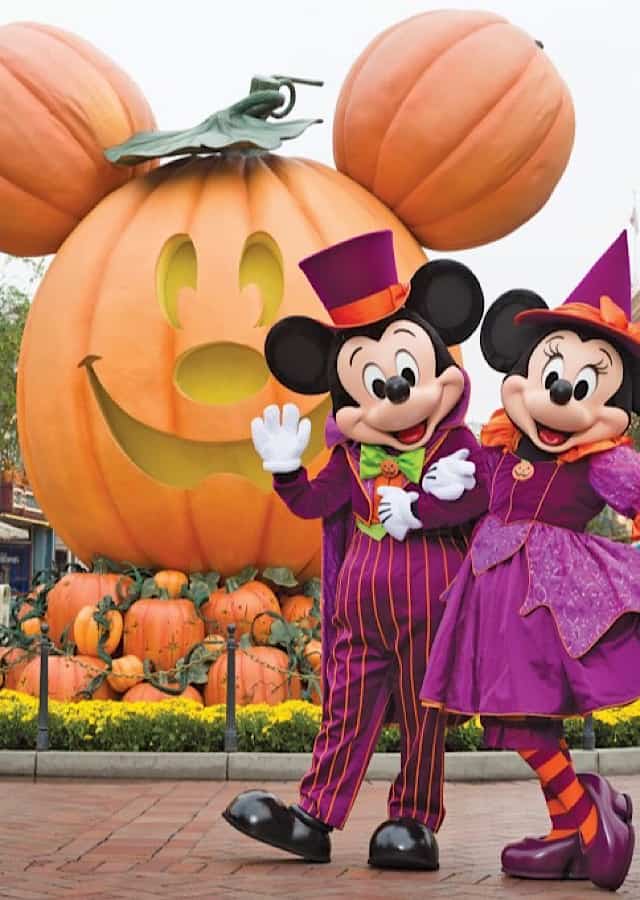 Many Disney Guests were disappointed to learn that all of the Mickey's Not So Scary Halloween Parties would be cancelled this year.
Although Guests may not be able to enjoy the Halloween party festivities the same as in years past, Walt Disney World has a few tricks up their sleeves to delight Guests.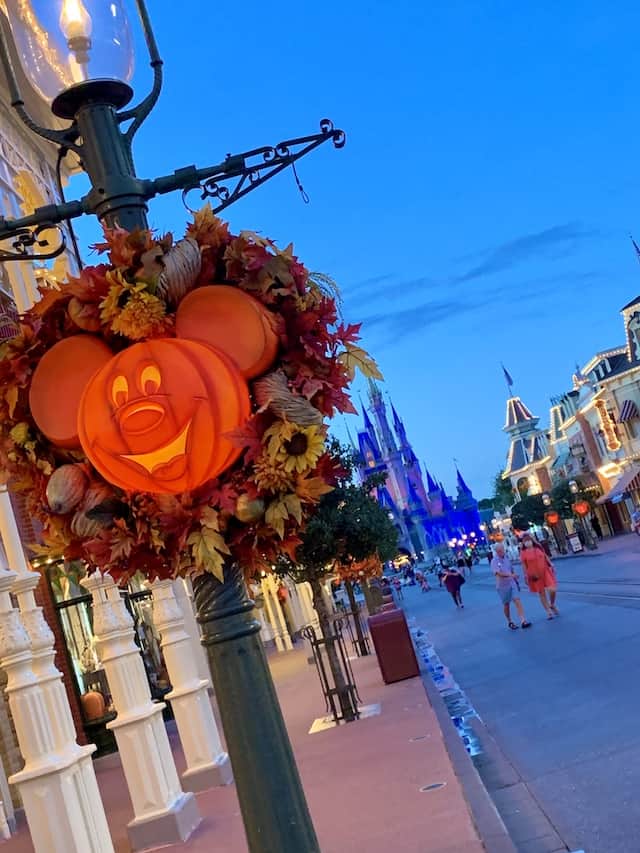 Guests now visiting Walt Disney World are enjoying the beautiful fall decorations and yummy Halloween snack options.
Also ALL Guests, including the young at heart, can now wear their favorite costumes as they walk right down the middle of Main Street, U.S.A.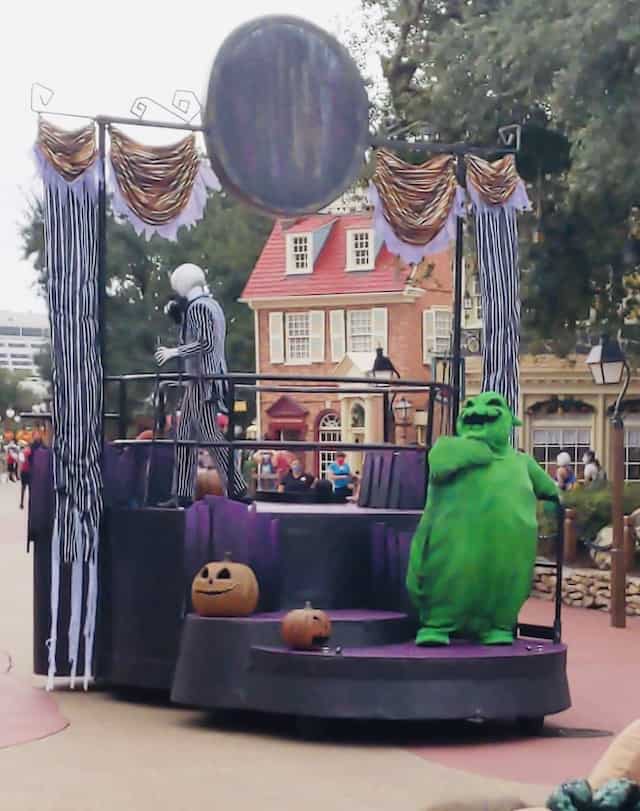 Throughout the day in Magic Kingdom, Guests can enjoy special Not So Scary Halloween Cavalcades of some of their favorite characters. Check out all of the great Cavalcades HERE.
Cadaver Dans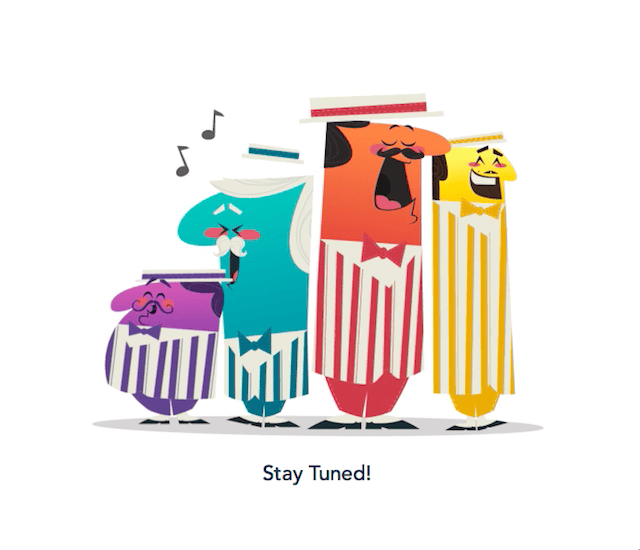 We were excited to share that some Disney actors were able to return to work back in September. To the glee of Disney fans, the Dapper Dans were announced to be returning to the Magic Kingdom.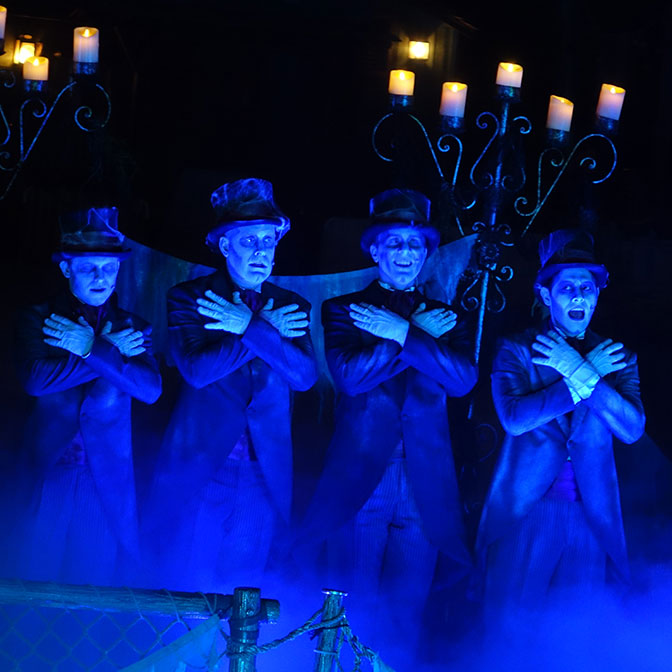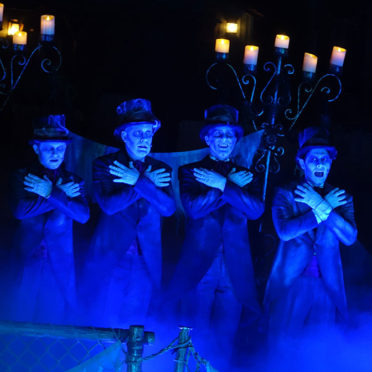 The dapper dans joined the halloween cavalcades at the magic kingdom as the "Cadaver DAns"
The return of the Dapper Dans coincided with the spookiest of seasons at Magic Kingdom. Our favorite quartet returned not as the Dapper Dans, but rather as the Cadaver Dans.
Guests visiting the Magic Kingdom have loved hearing their ghoulish tunes as they perform down Main Street, U.S.A.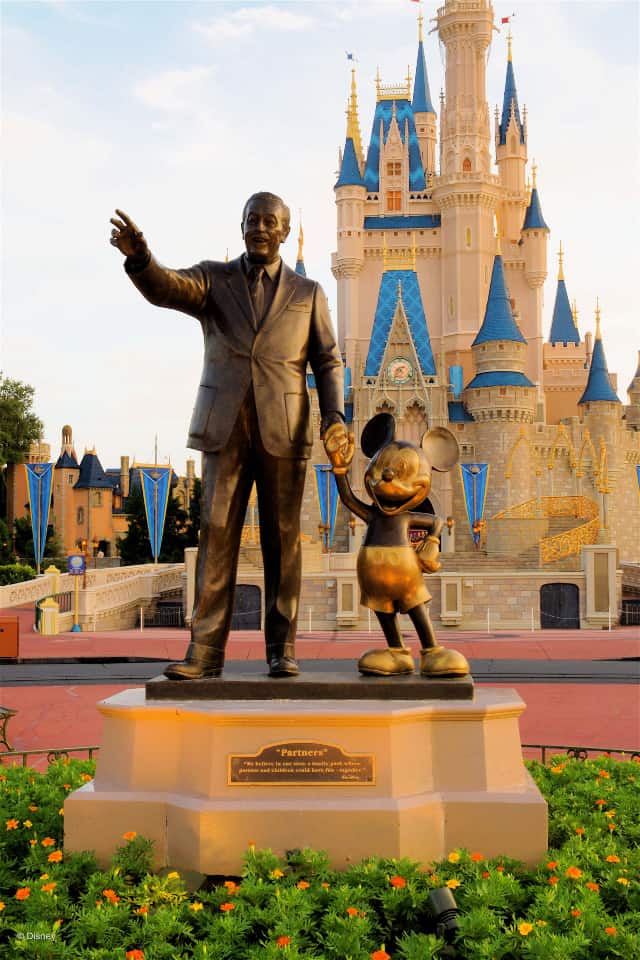 Need a bit of Disney magic this evening? You can enjoy a LIVE performance of the Cadaver Dans starting at 5:00pm (ET). You can join in on this great performance HERE and join in with ghoulish delight.
Join the Cadaver Dans for a LIVe performance today at 5:00pm (ET).
You can also check the Dapper Dans in their pre-cadaverous forms as they perform "There's A Great Big Beautiful Tomorrow" and "A Dream Is a Wish Your Heart Makes."
Will you be watching the Cadaver Dans this evening? What is your favorite part of fall while visiting the Disney Parks? Have you visited Walt Disney World this fall? Share your thoughts with us on our Facebook Page.