Disney World has just updated its cancelation policy for Guests. You can book with confidence knowing your Disney trip is fully covered. Read more about the details of the policy below. Does this make you feel more comfortable visiting?
Disney World Cancelation Policy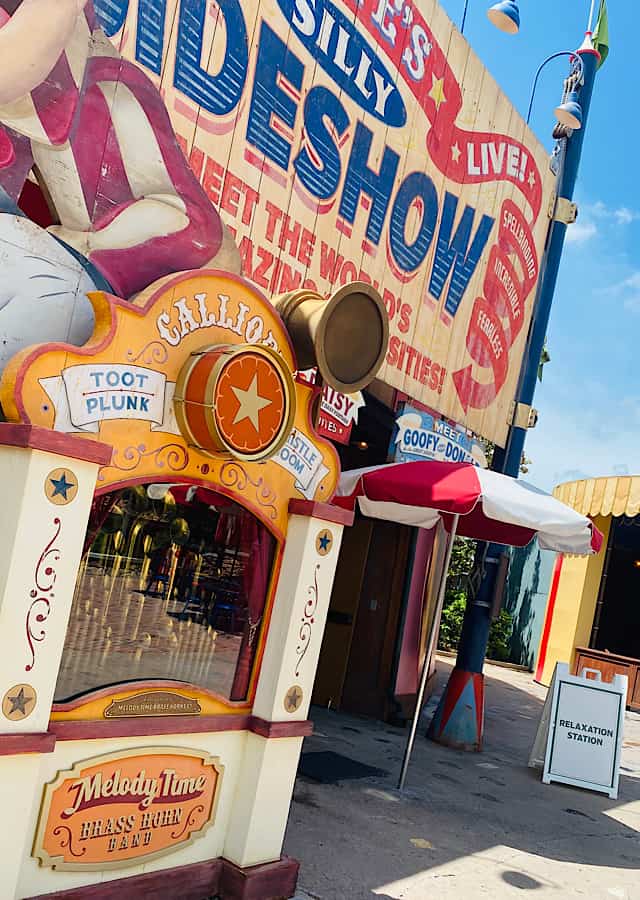 Disney World changed its cancelation policy in light of coronavirus and the changes that occurred within the travel industry soon after. They made it easier than ever to cancel a package or reservation without penalty.
With such an unstable time for travel along with concerns of going on vacations, many Guests have canceled their upcoming trips. You can just see on our KtP Facebook Crew that so many members are canceling trips completely or rescheduling for 2021.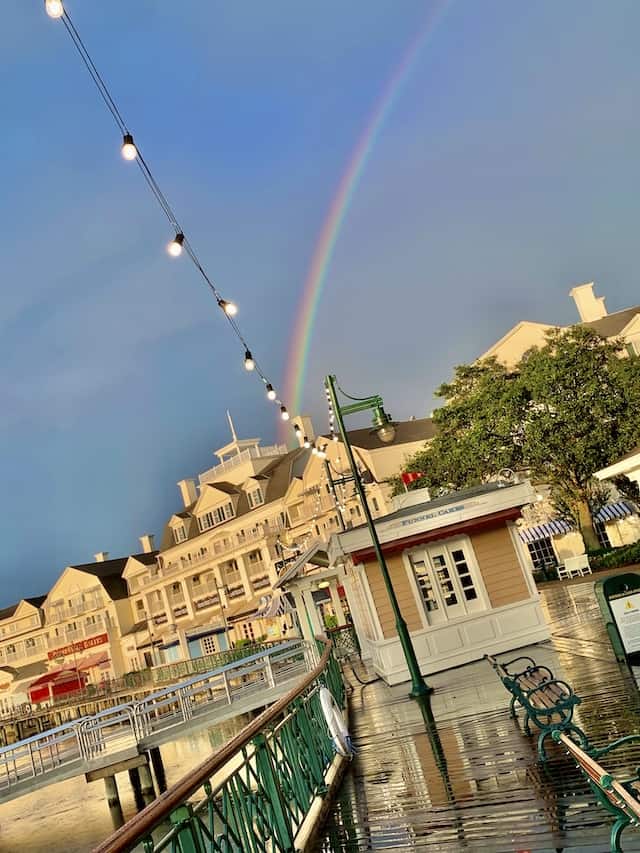 With room reservations and Park Passes open for booking through the end of 2021, many people are starting to replan their trips.
Disney understands this and they have updated their cancelation policy again to ensure Guests feel comfortable canceling if necessary.
Updated Policy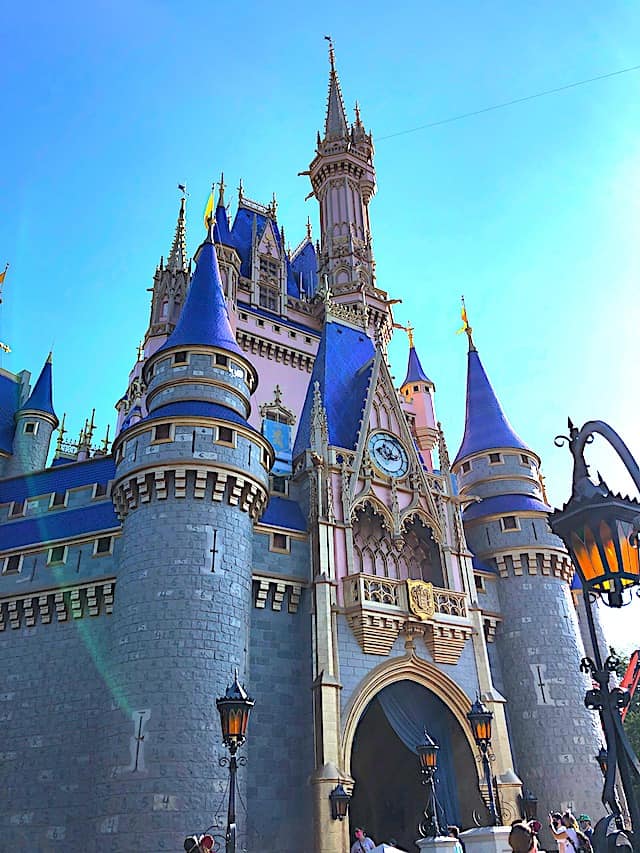 The updated policy extends the current cancelation date until April 30, 2021.
Disney shares:
We understand how much excitement, thought and time goes into planning your visits to Walt Disney World Resort. Please know we will be here to help you, as our Cast remains focused on delivering magical experiences and incredible storytelling for everyone who visits. 
For rooms and packages, Disney is waiving change and cancelation fees up to the date of check-in for arrivals through April 30, 2021.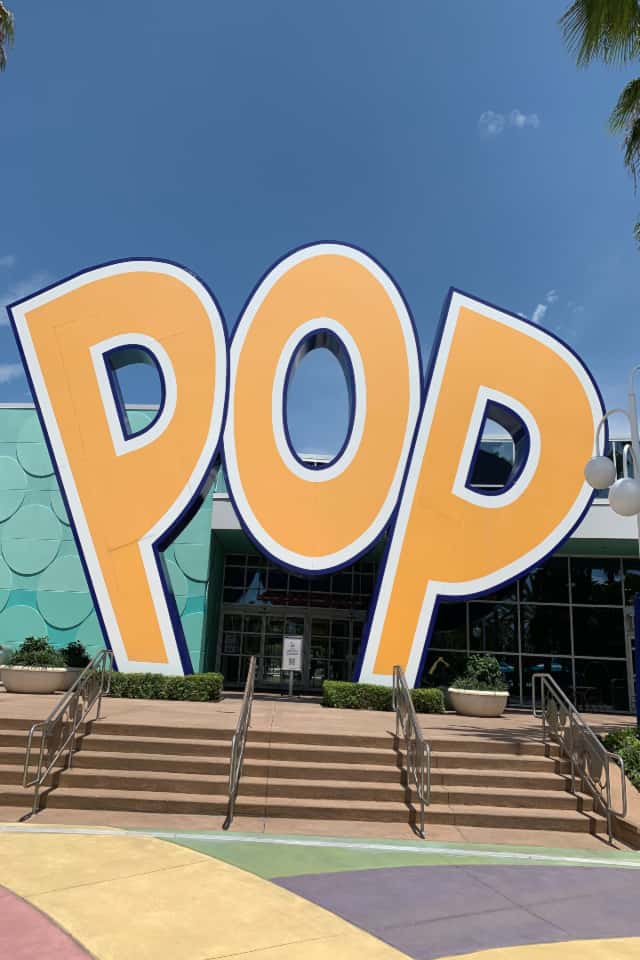 Third-party suppliers, like airlines and rental cars, are deducted from refundable amounts for The Walt Disney Travel Company packages. Travel protection plans are included in that as well.
Essentially, this updated policy allows Guests to book reservations and then be able to cancel or modify without facing penalties.
What About Guests from Other Countries?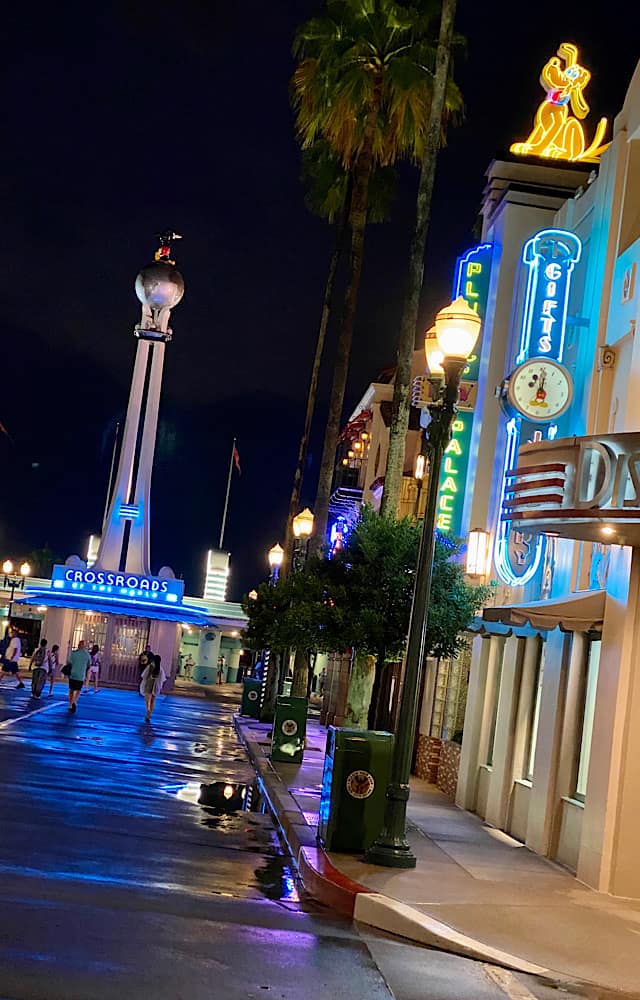 Guests in Latin America who booked vacations can read about their specific policy HERE.
Guests in the UK, Ireland, and EU that booked vacations with The Walt Disney Travel Company can view their specific cancelation policy HERE.
What do you think of this cancelation policy? Does it make you feel more confident about booking a Disney vacation? Let us know on Facebook.