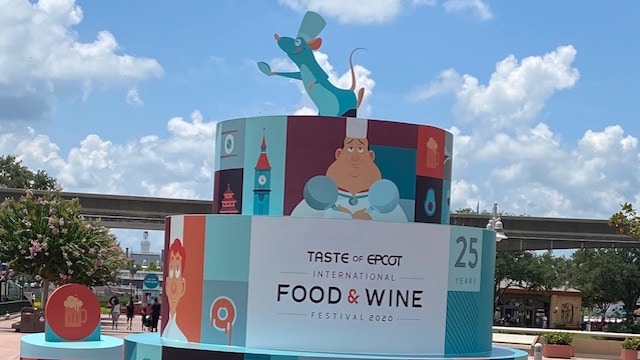 We now have an end date for Taste of Food & Wine and EPCOT. Will you be visiting before it ends?
Taste of Food and Wine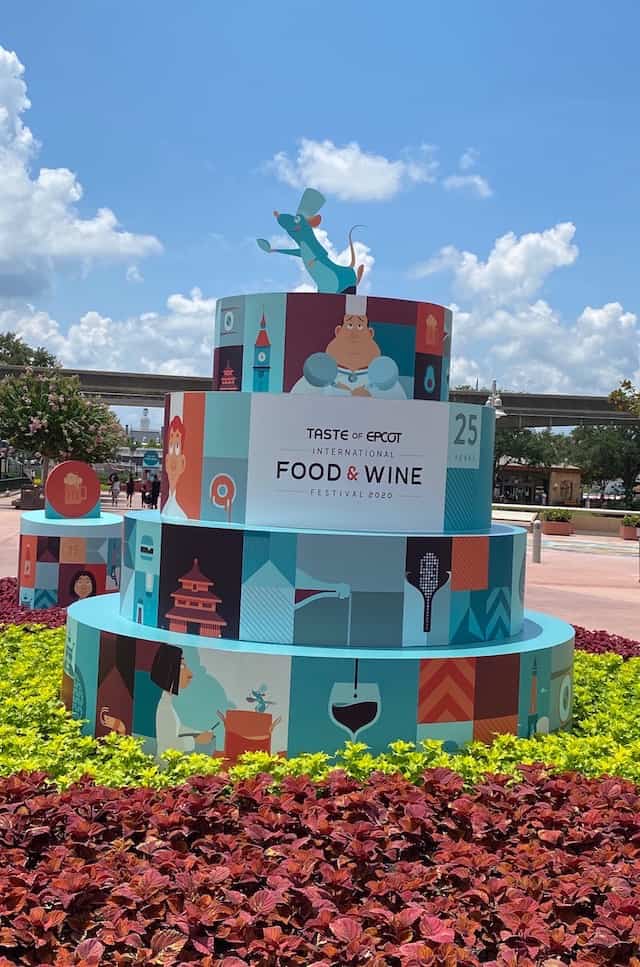 Food & Wine Festival is one of four EPCOT festivals that runs throughout the year. This year, a modified version began in July. Since it began in July instead of the usual August, this made it the longest running festival EPCOT has ever done.
The main feature of Taste of Food and Wine is, of course, the food and wine! Food and beverage booths are set up all throughout the park for Guests to enjoy.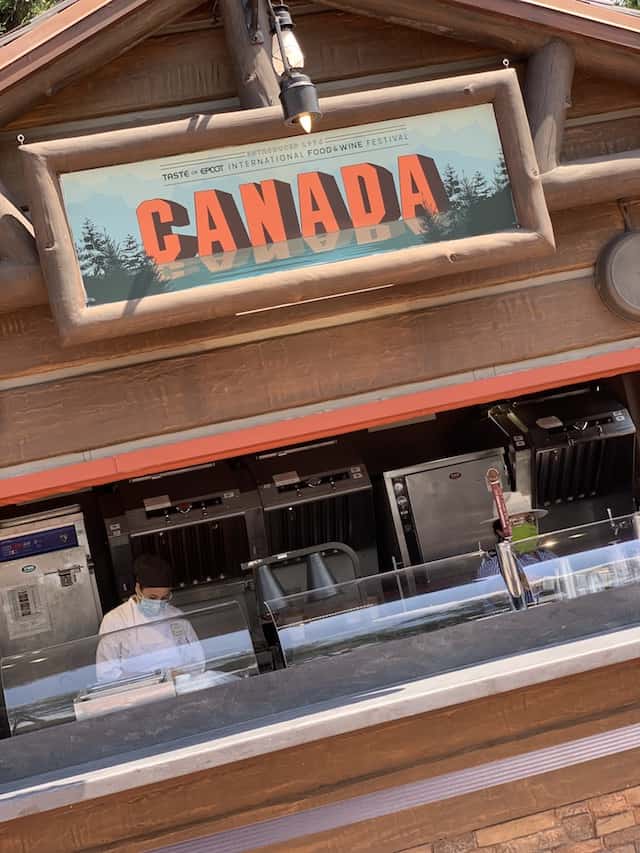 My personal favorites are the steak and cheddar soup from the Canada booth. It was so good I went back for a second helping of the soup! My husband and daughter devoured several of the dumplings on a recent trip as well.
While many of the entertainment options have been cut this year, Guests can still enjoy Mariachi Cobre and Jammitors at the America Gardens Theater.
End Date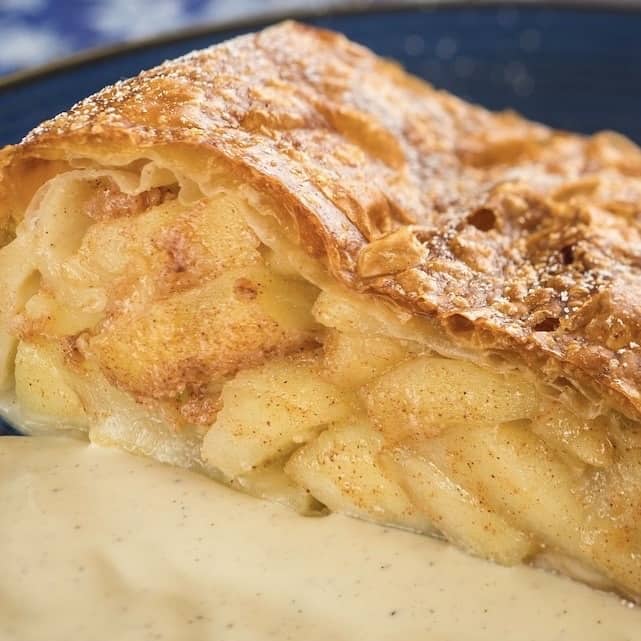 While no end date was initally given when the festival was announced, we now have answers.
According to the Disney World website, the final day for Taste of Food and Wine is November 22, 2020.
What about Festival of the Holidays?
Even though Candlelight Processional has been paused this year, Epcot still plans to celebrate the holidays as usual! Epcot is one of my favorite parks to visit during Christmas.
Starting a bit later in the season, on November 27, Epcot will celebrate highlights from the EPCOT International Festival of the Holidays. Holiday kitchens will return around World Showcase promenade.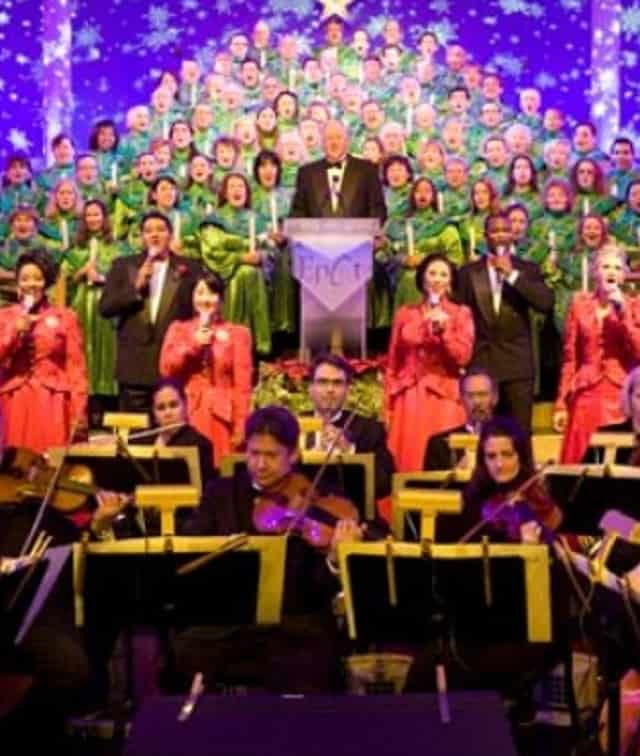 JOYFUL!, who present a journey through R&B, Gospel, contemporary and traditional Christmas and holiday music, will return this year as well!
Also, the Voices of Liberty will bring their incredible 8-part harmonies to the America Gardens Theatre stage for a special concert of favorite carols and songs of the season.
More details about this festival will come later! We are anxious to see what else is in store for us!
Will you be visiting EPCOT before the end of of the festival? I have one more trip planned for the first weekend in November so I'm excited for more food! Share your travel plans with us on Facebook.