When Disney first announced reopening plans for Disney World, new resort reservations and park passes were only available until September 26th 2021. This left a lot of people wondering when they would be able to book their resort reservations and park passes for their late Fall and holiday season trips. Today we have answers to both questions!
Park Passes
Today we announced that Disney World reservations are now available through the end of 2021! This is great news for those looking to travel for the 50th anniversary of Walt Disney World in October 2021 as well as for Halloween and Christmas seasons which are both very popular times.
While Disney has not made an announcement either way, we are hoping that the Halloween and Christmas parties will return for the 2021 season!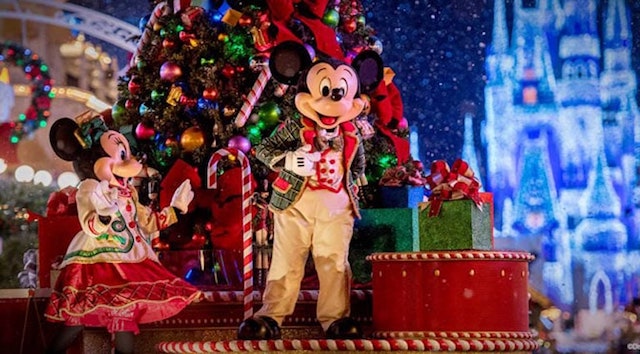 Today we noticed that the Disney World park pass calendar now shows availability through January 14th 2022!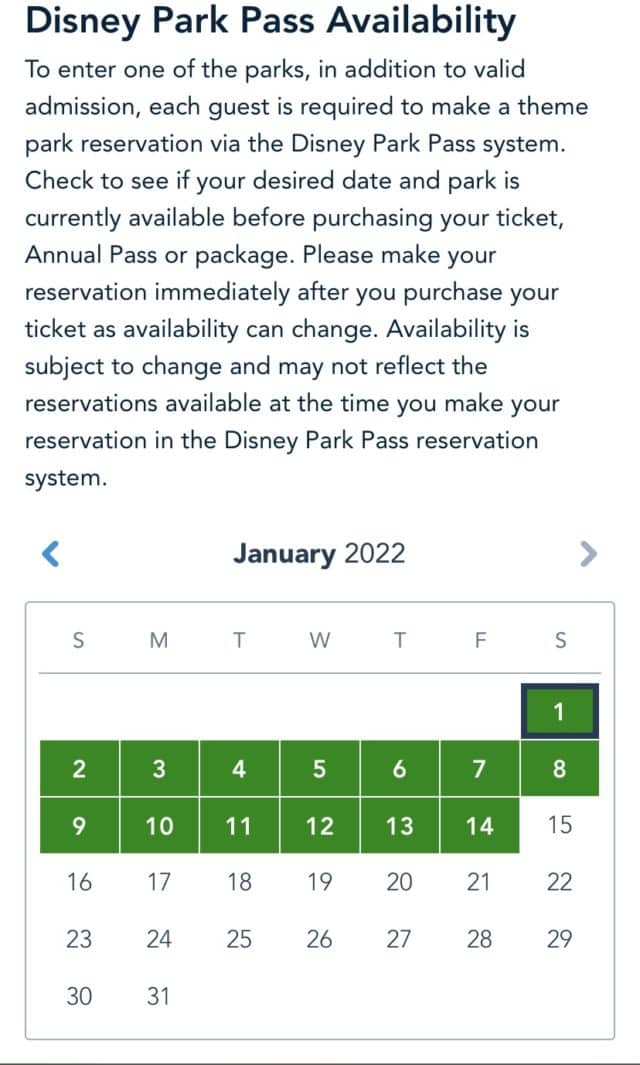 It seems that Disney is planning to continue the park pass system into 2022.
Remember if you are planning a trip for the 2021 holiday season it is important to make your park pass reservation as soon as possible. We have no idea yet what the park capacity will be in 2021. For 2020, the entire Thanksgiving week and a few days before and after Christmas are already booked for Hollywood Studios.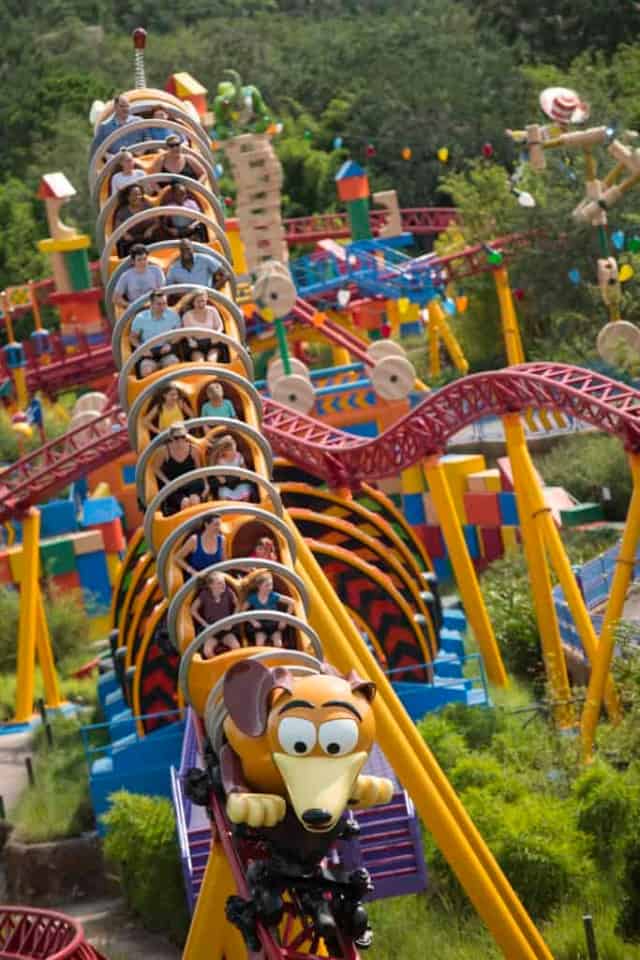 Currently park tickets are available to purchase through the end of 2021. So the January 2022 park passes at the moment are only available to book for annual pass holders.
What does this mean for park hopping?
Currently you can purchase a park hopper ticket for 2021. While this seems encouraging that park hopping will return next year, Disney has not officially announced that. And a big question is how will Disney manage park hoppers and the park pass system at the same time?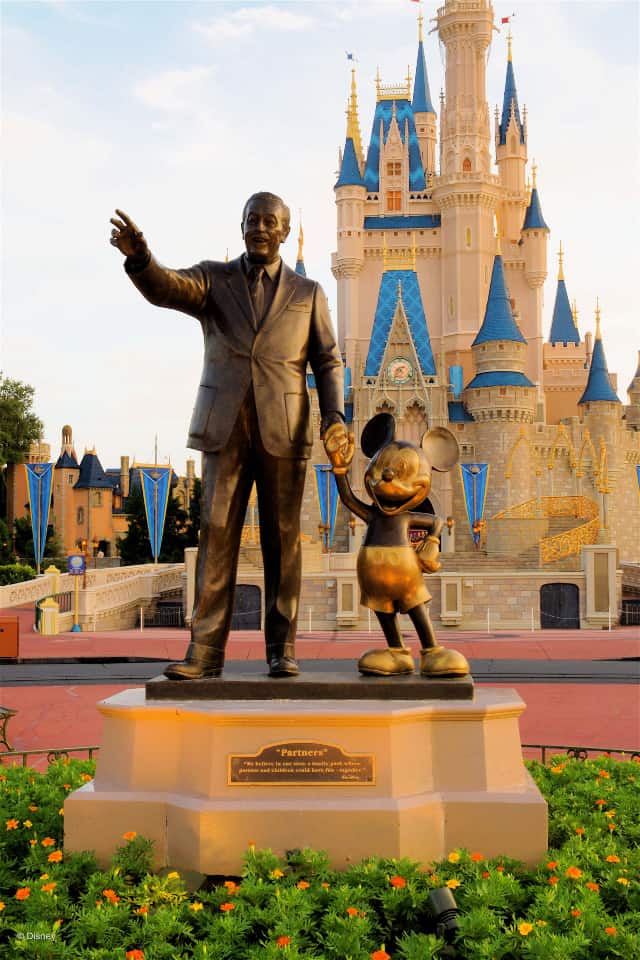 One possibility is that Disney will require two park pass reservations if you are planning to park hop. While this may limit your hopping to two parks in one day and force you to plan ahead instead of spontaneously park hopping, it would allow Disney to still limit capacity and plan for staffing ahead of time.
However they do it, we hope that park hopping will return soon and will keep you posted with any news of the return of park hopping, fastpasses, fireworks, character hugs and more!
What do you think of the park system extending into 2022? Comment on Facebook! with your thoughts!
Ashley Beckwith McKellar